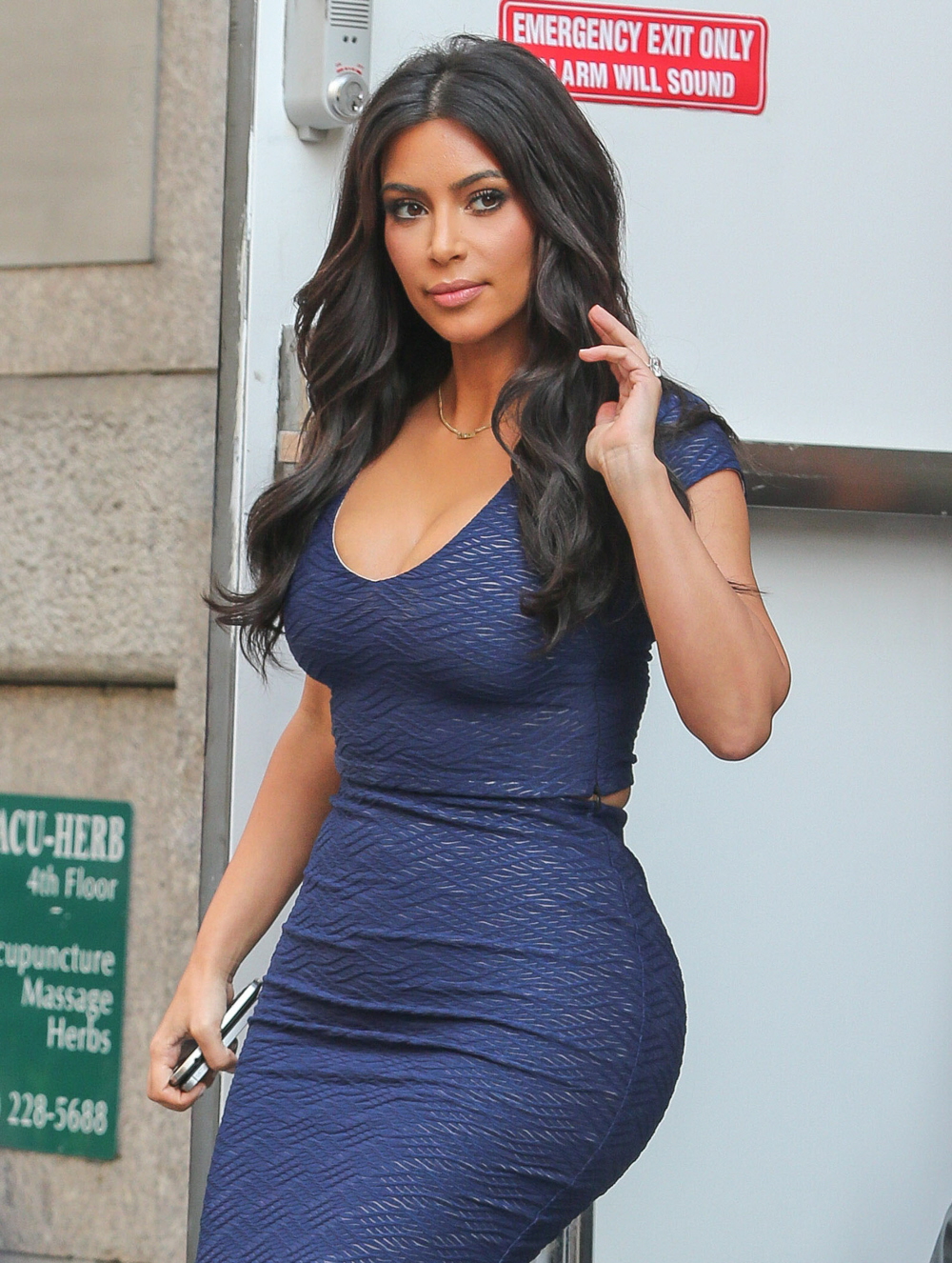 Call me crazy, but the Kardashian sisters were actually wearing some flattering clothes in NYC yesterday. I think this silhouette suits Kim especially – she looks 15 pounds lighter in this dress. And Khloe's ass of lies doesn't look so cartoonish in these photos too. Much better, Kardashians. Now let's work on your crazy Botox-faces which are tweaked into oblivion. I'm including some Instagram photos of Khloe and Kim too – Khloe's face in particular is looking crazy. She needs to stop with the lip injections.
The Kardashians have been camped out in Manhattan and the Hamptons for weeks now. I guess they're filming KUWTK while Kanye is touring. Yesterday, Kim, Khloe and Kourtney made an appearance on CNBC's Closing Bell (FOR REAL) to discuss their business skillz. Kim said, in part:
"My mom kind of taught us girls we could have it all. You know, she works hard. She taught us that if you work hard, it's just all about prioritizing…It could get tough after you have a baby. There [have been] so many times when I just didn't wanted to get up and work on something," she confessed. "I just wanted to be home with my baby, but for me, I think I can speak for my sisters, it makes us feel good when we are out working…You know, now that I'm married, I would so much rather spend time with my husband, my family, and my baby, than run around the world working for other people."
If you go to that Us Weekly link, you can read more of the transcript. Kim talks a lot about their evolving business strategy and how they stopped putting their name on everything last year (probably when the Kardashian Kredit Kard failed). They talked about branding, reality shows and how they view themselves as "businesswomen and entrepreneurs." Eh. Of all the complaints to have against the Kardashians, this one is pretty far down the list. They do care about money and business and branding and why not?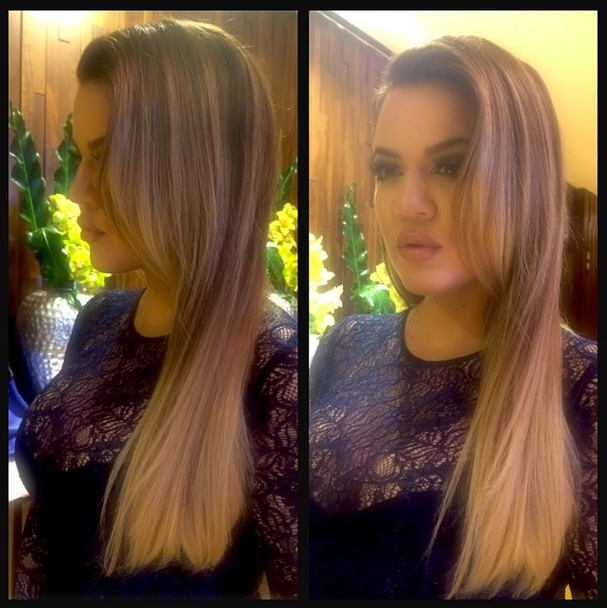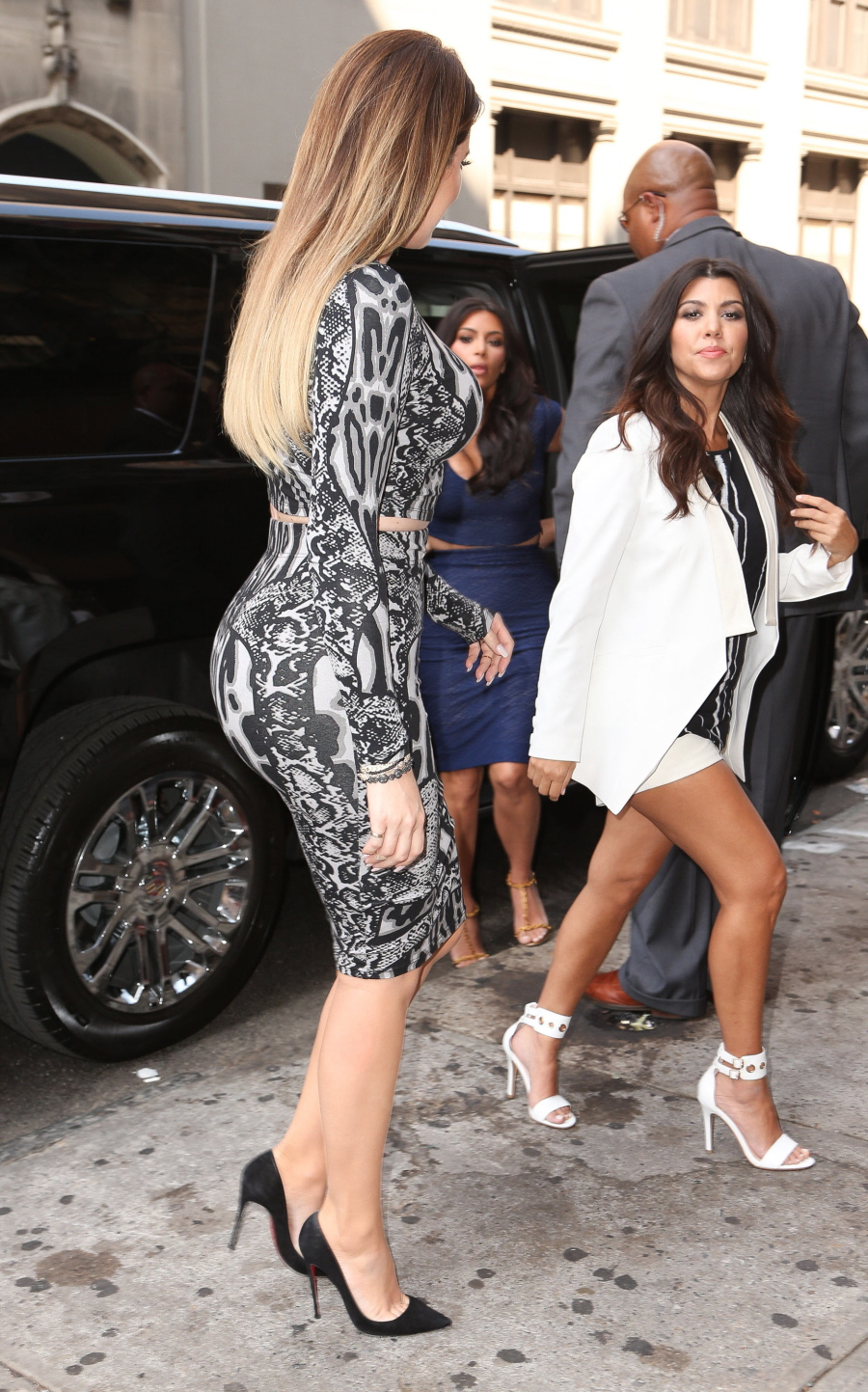 Photos courtesy of Instagram, Fame/Flynet.