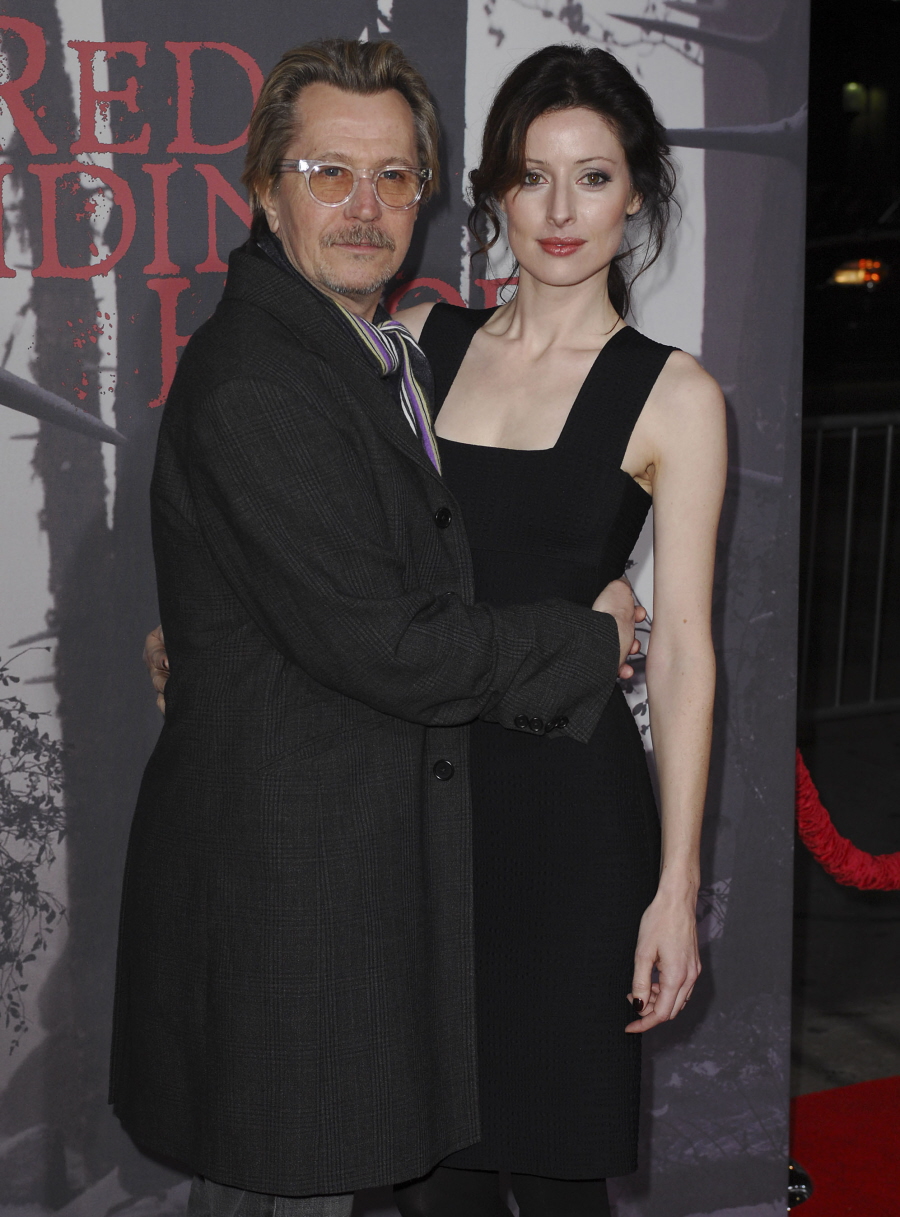 Gary Oldman's poorly-considered Playboy interview is still causing controversy. He's already apologized (a few times, since the first one was so weird) and tried to cry his way out of it. But Pandora's Box has been opened. And now it's almost like the tabloids have declared open season on Oldman. The National Enquirer/Radar has brought an incident from more than a decade ago – which I have a vague recollection of, so it's not completely new information – in which Gary's then-wife accused him of spousal abuse.
In a scary twist of events, it turns out that Gary Oldman and Mel Gibson are similar in more ways than one! The Batman star apparently feels sympathetic for Gibson because they both allegedly abused women, The National ENQUIRER reports. Oldman, 56, who defended the Braveheart star in the July/August issue of Playboy, allegedly got into a terrible fight with his then-wife in May 2001, and it ended with him hitting her with a phone and choking her, according to a police report obtained by The ENQUIRER.

Donya Fiorentino, the victim, told police that her husband called her a "whore" before attempting to leave their home with their kids. After trying to stop him from leaving, Fiorentino became frightened and called the police. While she was on the phone with a dispatcher, Oldman allegedly pulled the receiver out of her hand and punched her with it. His now ex-wife received a blow to the left side of her face.

"The suspect then grabbed the victim by the neck with unknown hand and began to choke the victim," the police report states.

The marriage soon ended after the reported incident. Oldman would go on to marry his fourth wife, Alexandra Edenborough, in 2008.

Gibson also has been found in a domestic violence controversy, having pleaded no contest to a misdemeanor involving his former girlfriend Oksana Grigorieva. He received three years probation for the crime.

"These guys are two peas in a pod!" an insider told The ENQUIRER.

Oldman denied the attack, but apologized for his controversial remarks in the magazine saying he was "deeply remorseful."
I seem to remember other stories about Gary's allegedly violent tendencies – with men and women – in his early days as well. You can read some of the other accusations that Donya and Gary made against each other here. They were only married for a few years and it sounds like it was an utter mess of drugs, infidelity and yes, abuse. So… Gary's defense of Mel Gibson sounds a bit more like Gary's justifying his own past?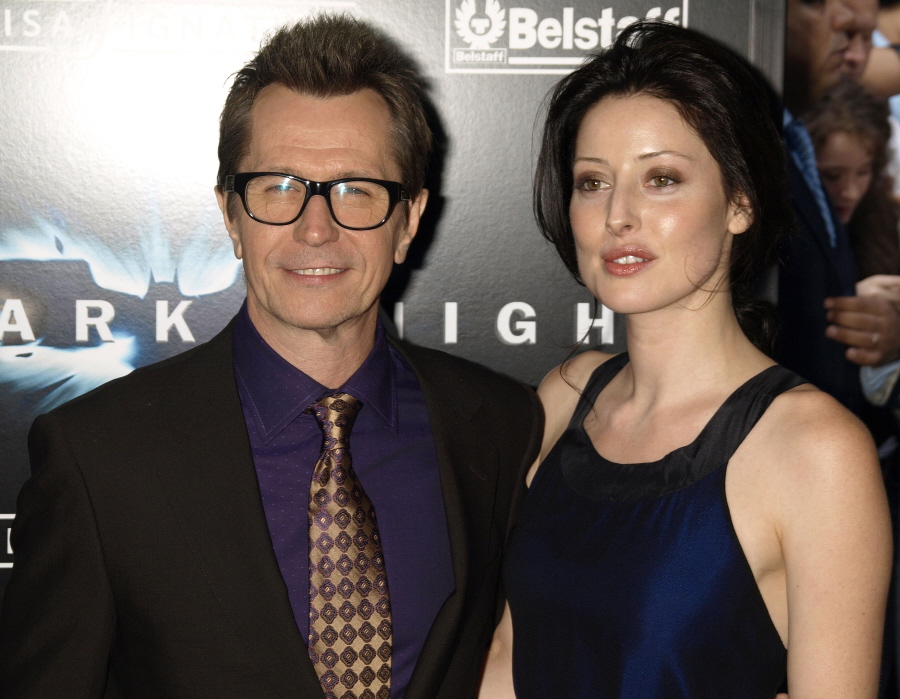 Photos courtesy of WENN.