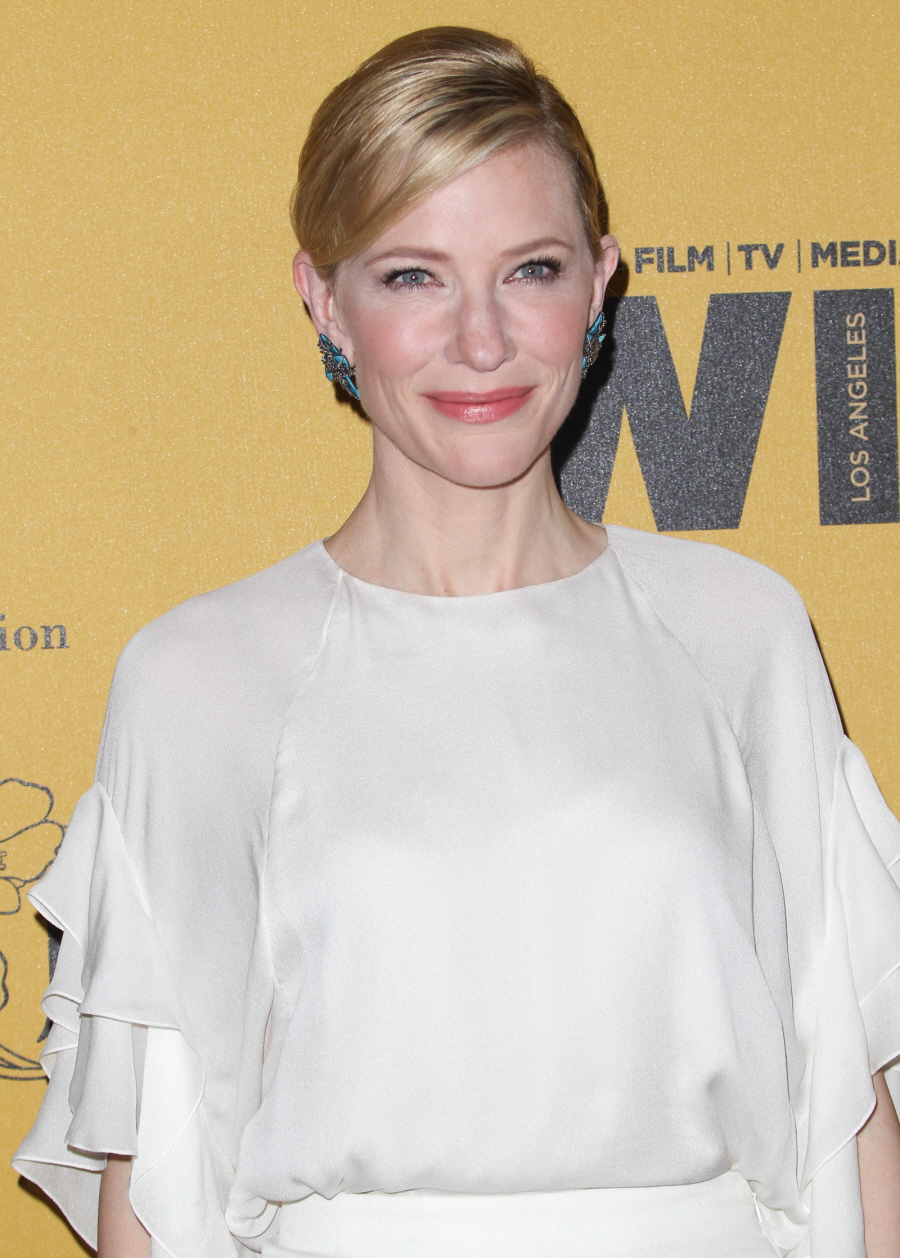 Back in 2004, CBS News anchor Dan Rather was already known as something as a wild card. But his decades of journalistic integrity got turned around within the span of a week when he and CBS News producer Mary Mapes did a story on then-first-term president George W. Bush's National Guard records. The scandal was known by many names – "The Killian Documents Controversy" or "Rather-gate." The crux of the scandal was that Rather used some old documents from the early 1970s to show that Bush's National Guard records were less than stellar, that his father had used his political influence to keep Dubya out of Vietnam and that Dubya had been very close to getting kicked out of the National Guard for insubordination, going MIA, failure to report for duty and on and on.
Conservative blogs and many mainstream outlets questioned the authenticity of the documentation used by CBS. Many said the documents looked forged and there was a lot of Twihard-proofing (before Twihard-proofing was a thing) of the whole situation. Mary Mapes ended up being fired by CBS and Rather's career took a major hit. But, for what it's worth, Rather stood by the story for the most part, and over the past years, he's even doubled-down on the reporting, save for the questionable documentation. Long-term, Rather and Mapes might have been (mostly) correct too. So, why this trip down memory lane? Because they're making a movie about this whole situation. Starring Cate Blanchett as Mapes and Robert Redford as Rather. YES TAKE MY MONEY NOW.
Robert Redford is attached to play CBS News icon Dan Rather and Cate Blanchett is attached to play his producer Mary Mapes in Truth, a film that will mark the directorial debut of James Vanderbilt, the A-list screenwriter behind the first two installments of The Amazing Spider-Man. The film will explore the scandal that erupted after Rather reported on 60 Minutes II that George W. Bush had gotten preferential treatment that put him in the National Guard to avoid the Vietnam War draft. The ensuing scandal during Bush's reelection campaign left Mapes fired and Rather's storied reputation in tatters.

Vanderbilt is adapting Mapes' 2005 memoir Truth And Duty: The Press, The President, And The Privilege Of Power. They are eyeing a fall start, so this is all moving on a fast track. The project has not yet been set at a studio, but I expect it will not take long.

Shortly after they uncovered evidence of prisoner abuse at Abu Ghraib, CBS News producer Mapes and former CBS News anchor Rather thought they found the story of their careers as Bush's reelection campaign was getting underway and he was facing competition from Democratic candidate and Vietnam vet John Kerry. The story, based on documents purportedly from the files of Bush's deceased National Guard commanding officer, alleged that the president's powerful father, then an ambassador and future president, made calls to put him atop the list for the Texas Air National Guard. The aim was to keep his son from having to fight in Vietnam after he graduated from Yale in 1968. The docs came from a retired lieutenant colonel with the Texas Army National Guard. The story prompted an outcry of criticism from Conservative corners and the pressure spurred an internal CBS investigation into whether the documents were forgeries.

Mapes, who'd worked in TV news 25 years and won the Peabody Award, was subsequently fired for what the network called lapses in judgment. Strangely, the Bush campaign actually benefited from the scandal. His campaign exploited Kerry's military service by getting some of his former soldiers to speak against him–a move now called 'Swiftboating' in campaign circles–and it helped Bush win reelection. Mapes maintained her belief that the documents were real, and that she and Rather were done in by a right-wing internet smear campaign that put the focus on "Rathergate" instead of the issue of whether the president benefited from his father's powerful relationships to avoid service in Vietnam.
Putting aside the politics for a moment, can I just say… damn, this sounds like a great movie? Robert Redford as Dan Rather is a brilliant stroke of stunt-casting and Cate Blanchett as a tough and maligned news producer? YES. She'll be doing an American accent again. Just like she did for the roles that got her two Oscars. Perhaps I'll be the first to say it: Cate Blanchett is totally going to get an Oscar nomination for this.
Incidentally, this whole thing reminds me of another great movie about CBS's newsroom culture – The Insider. That's another great movie with another great actor playing an iconic CBS newsman: Christopher Plummer as Mike Wallace. Perfection. And, oh yeah, Pacino and Crowe, both of whom act their asses off.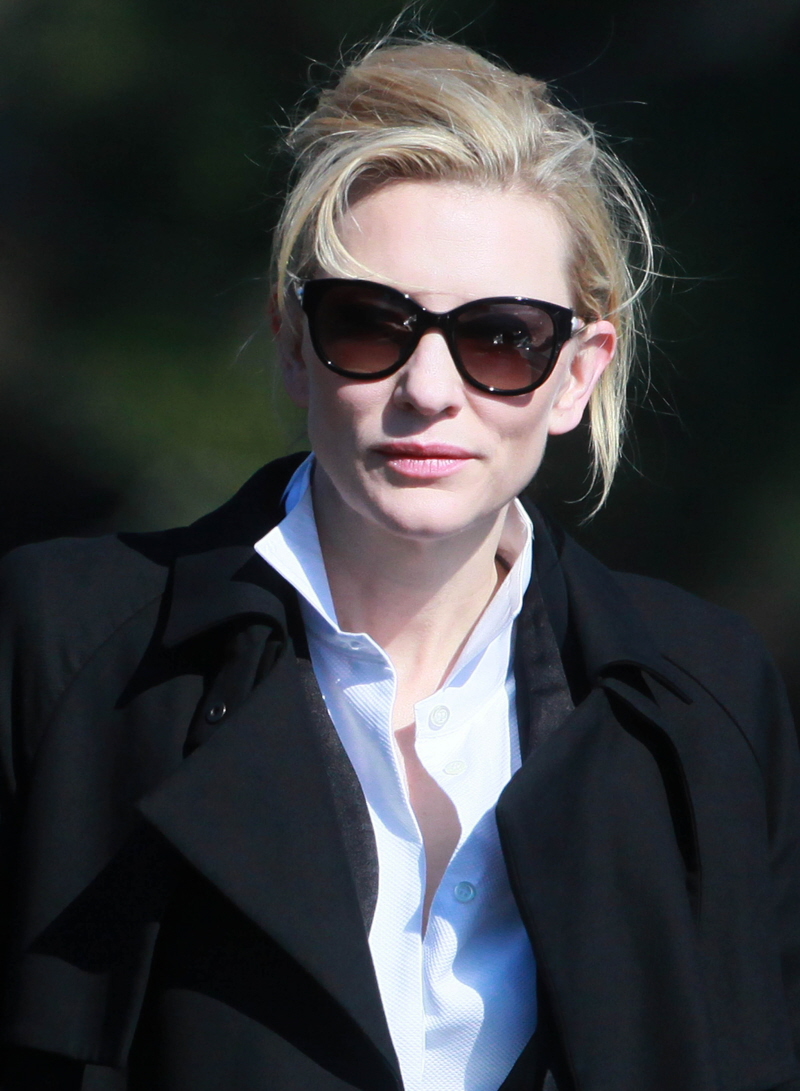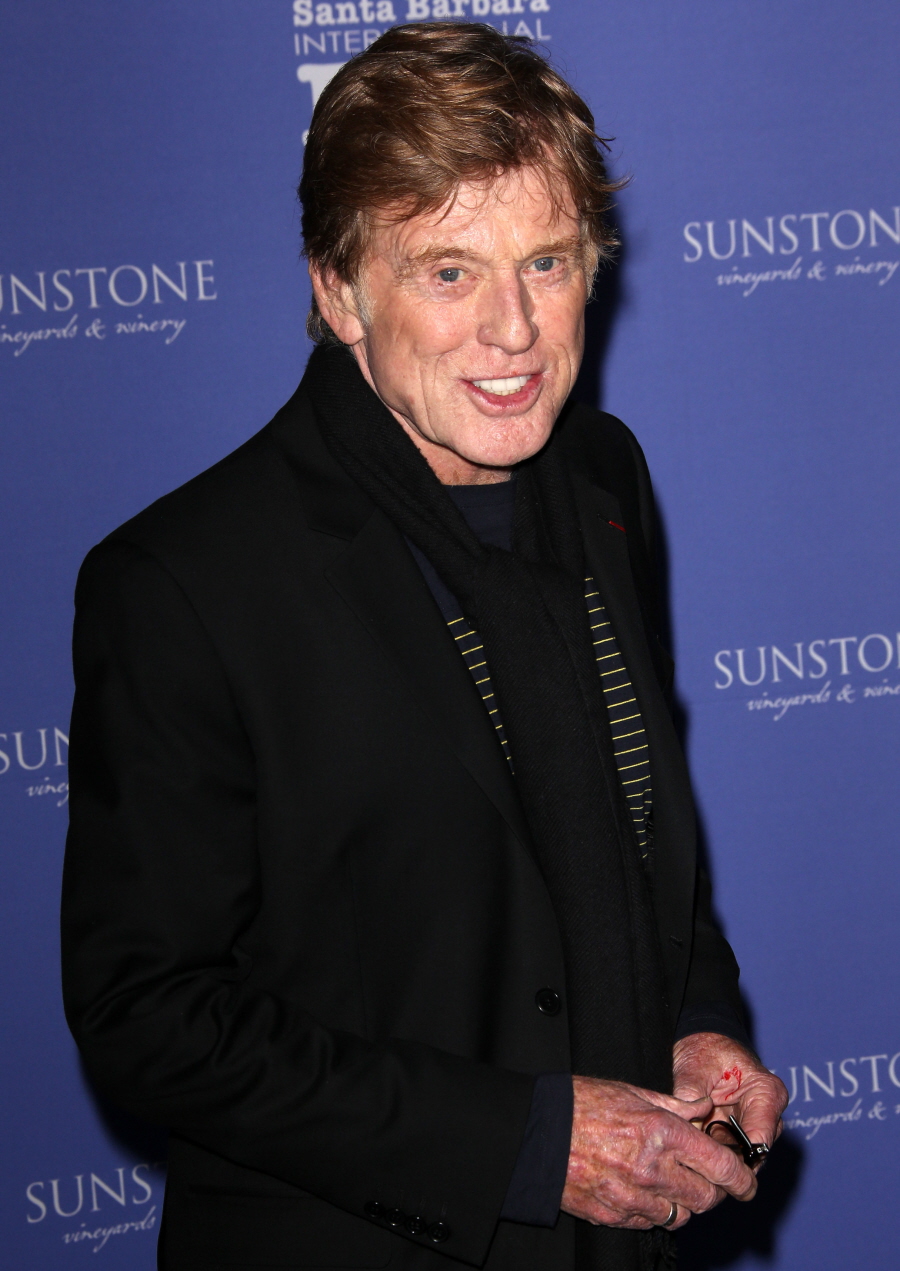 Photos courtesy of WENN.