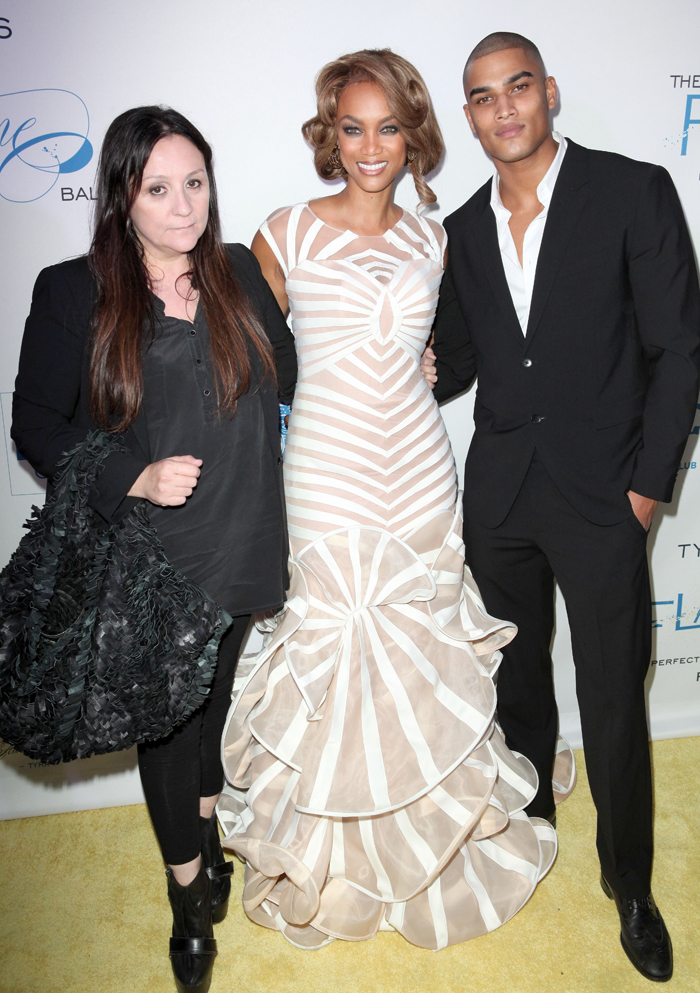 Does anyone still remember Kelly Cutrone? She was one of The Hills cast members (she appeared as Lauren Conrad's boss), but she's not a mere reality television star. Kelly went onto the program to publicize her own fashion PR company, People's Revolution. Kelly is successful in her own right and produces fashion shows for heavyweights like Vivienne Westwood, Valentino, Bvulgari, and Longchamp. Kelly also still dresses in all black and never wears makeup.
Kelly has given a new interview to HuffPo to talk about why she's tried to diversify her professional life with reality tv, a short-lived talk show, and her memoir, If You Have to Cry, Go Outside. Kelly spins a sob story during her career talk. She admits to making $1 million per year, but she says it's not enough in NYC. She lists her various expenses and sounds like the ultimate first-world problem:
Her life in fashion PR: "When I look back on my life, I'm sorry that I didn't train myself earlier to to take better care of myself, Kelly the soul, Kelly the person. I think I spent way too many nights on the floor doing seating charts when you know, I could have been meditating or at a soup kitchen or something. If you're looking for a nine-to-five job, fashion is not the industry to be in. It just isn't. And even if you do get a nine-to-five job, you're probably not going to have a great career. Anybody who is really, really successful in their career has not followed a normal work [schedule]."

Her longevity in the fashion industry: "First of all, there are no old people in fashion. Let's just talk about ageism. We have Grace Coddington and Bill Cunningham. Who else is there? I'm 48. I've had a great level of success, more than most people in my industry, and I still have to work every day. The people who I know who have owned PR firms either end up in rehab, they go swim with dolphins, they join Greenpeace, they join a lesbian commune in Vermont or they quietly go away and you don't see them anymore. For me, I went on the The Hills for free. I thought this is a great way to get my clients' messages out. By the time I left I was making a sh-t load of money — like $50,000 an episode. So you do 12 episodes and you make $600,000 dollars — that to me is a good game."

It's hard to be a millionaire: "I have a multi-million dollar company, but I personally have made a million dollars a year — that's not a lot of money anymore, just do the math. The taxes alone are at $300,000-$400,000. Then you have agents and managers and business managers that take another 5 percent, throw in private school in New York City, that's like $44,000. A nanny is like $60,000 to $70,000. I support my mom. A New York apartment, $8,000. A mortgage on my house, another $5,000 and $24,000 in taxes there. It's $650 a month to park my car. It goes pretty quickly."

Her fashion friends have the same problem: "Forget about breaking through the ceiling. There is no ceiling, it's like a coffin. You know my friends who are editors are the most famous fashion people in the world. They are making $200,000-$300,000 a year. That might seem like a lot of money, but not for their lifestyle. When you are spending $1,500 on shoes because you need a pair of Azzedine shoes for the front row [of a fashion show] and you don't want to take the editor bag because you don't want to have to write about it, it adds up."
[From HuffPo]
Guuuurl, please. Does Kelly really think that complaining about her million-dollar salary is going to win her any fans? If you can't afford your lifestyle, no matter the salary, then downsize. Sell the home in upstate New York and start taking the subway. Katie Holmes and several other "celebrities" take the subway every day. There's absolutely no reason, even in NYC, to pay $650 per month for a parking spot. Kelly is a single mom and works some pretty outrageous hours, so the nanny expense is reasonable. Her friends seem like they have the same sort of complaints. They must wear expensive shoes for fashion shows, but they don't want to take $1,500 freebies because that means they'll have to write a paragraph or two of text. Huh.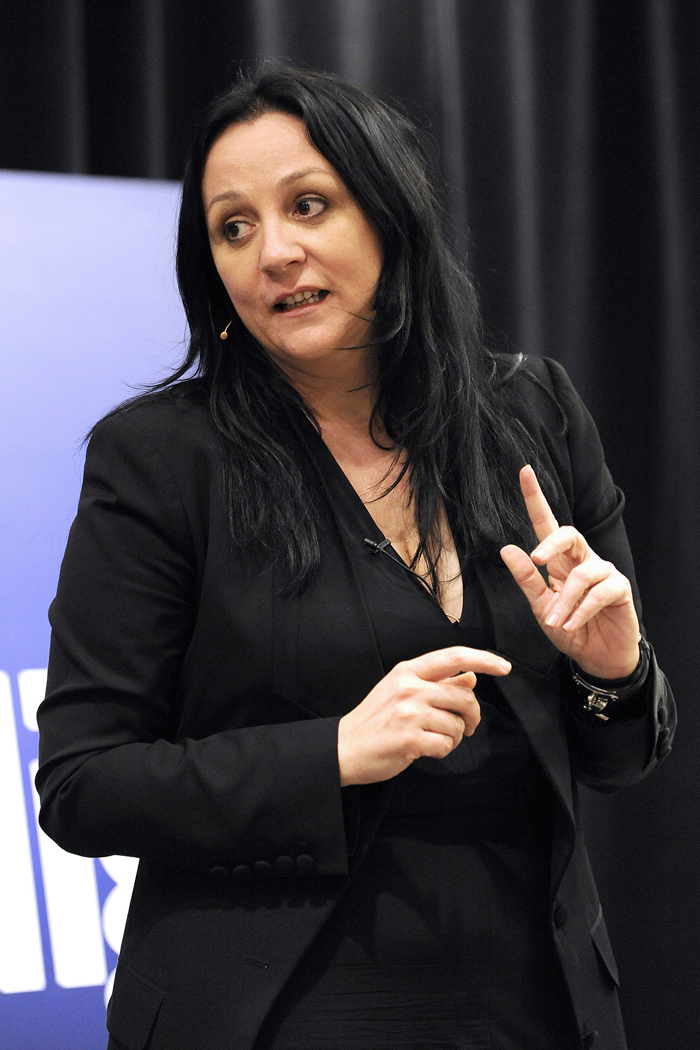 Photos courtesy of WENN