As you know, Rosie O'Donnell is returning to The View a full seven years after she left following a heated political argument with her co-panelist, Elisabeth Hasselbeck. Hasselbeck remained on the talkshow until last year, when she left to take her rightful place on Fox and Friends. In light of the news that Rosie was returning to The View, Hasselbeck spouted a bunch of sour grapes about how Rosie had "spit in the face of our military," "insinuated that our own troops in Iraq were terrorists," and was coming back to The View to control. Hasselbeck made incendiary, knee-jerk remarks about a stale argument from seven years ago, which is what she's been trained to do on Fox.
Joy Behar, who was on The View from 1997 up until last year, was there to witness the original argument. She has some thoughts on why Rosie was re-hired, and on Elisabeth's remarks about Rosie.
On Rosie coming back
She'll probably bring ratings. She's very edgy. Certain amount of danger to Rosie. I think that they're looking to really soup up the show.

On Elisabeth's comments on Rosie
I thought that that was really kind of below the belt, to say that she spits in the face of the military. I'd like Elisabeth to explain herself, really. What does she mean by that? And isn't it kind of a nasty thing to say about somebody who basically is a good person?

Say what you want about Rosie O'Donnell, she's a very generous person, she has a million kids, she's always rescuing kids. She has more kids than Mrs. Duggar at this point.

Her son is at the Citadel. What more does Elisabeth want? To say 'she spits in the face of the military' that's a dangerous thing to say about somebody. First of all it's not true, I would like her to prove it… Everything's fiction on Fox anyway. What am I talking about?

I would like her to explain it because it's a hateful remark.
[From CNN video via The Wrap]
I agree with Joy that it was a dangerous, untrue thing to say but I don't want Elisabeth to explain herself further because that would mean that she would continue talking.
In response to this controversy, Elisabeth (whom I assume is still on her vacation from Fox and Friends), tweeted a pink piece of paper with a frou-frou handwritten font on it. She cited Rosie's original quote and wrote that "I don't hate Rosie. I actually called to talk to her 7 years ago. She did not want to speak to me. I am happy to have a #momversation about why I would never defend her 2007 comments."
A momversation? I've never heard that ridiculous term before.
Meanwhile, Whoopi addressed Elisabeth's claim that she would have drama with Rosie. She said, on air, that "We are not little kids, we are grown ass women… I don't fight with people, that's not my way. Quit trying to make me into something I'm not. I'm not a little girl with cat claws. I am not a cat, I am a human being. I am a girl with a fist… The View is going to evolve as it always has. Quit trying to make something happen and let whatever's going to happen, happen, and we hope you will join us when we come back."
Jenny McCarthy, who was fired from The View last month along with Sherri Shepherd, had to chime in too. She said that she's excited to see Rosie on the show and will "be there with my beer and popcorn at eleven in the morning." McCarthy also claims that she's going to make a big announcement today, presumably about her career. She teased "Everyone should do something they love doing but that shows off their strengths and have fun while doing it." I bet McCarthy's career move involves some kind of 'health' show on one of the lower rated cable networks.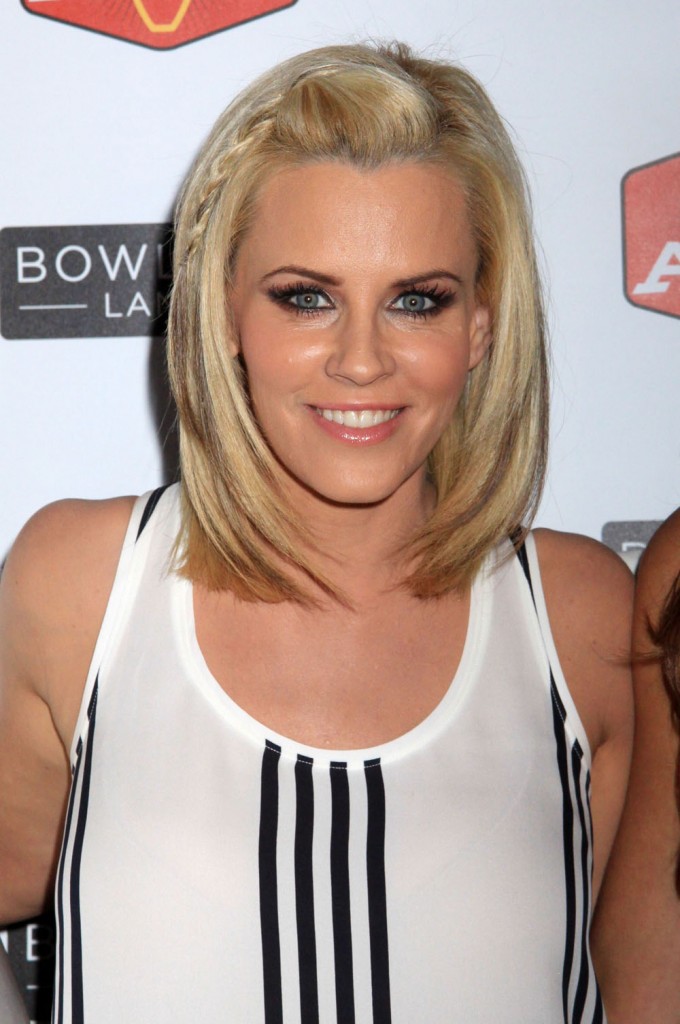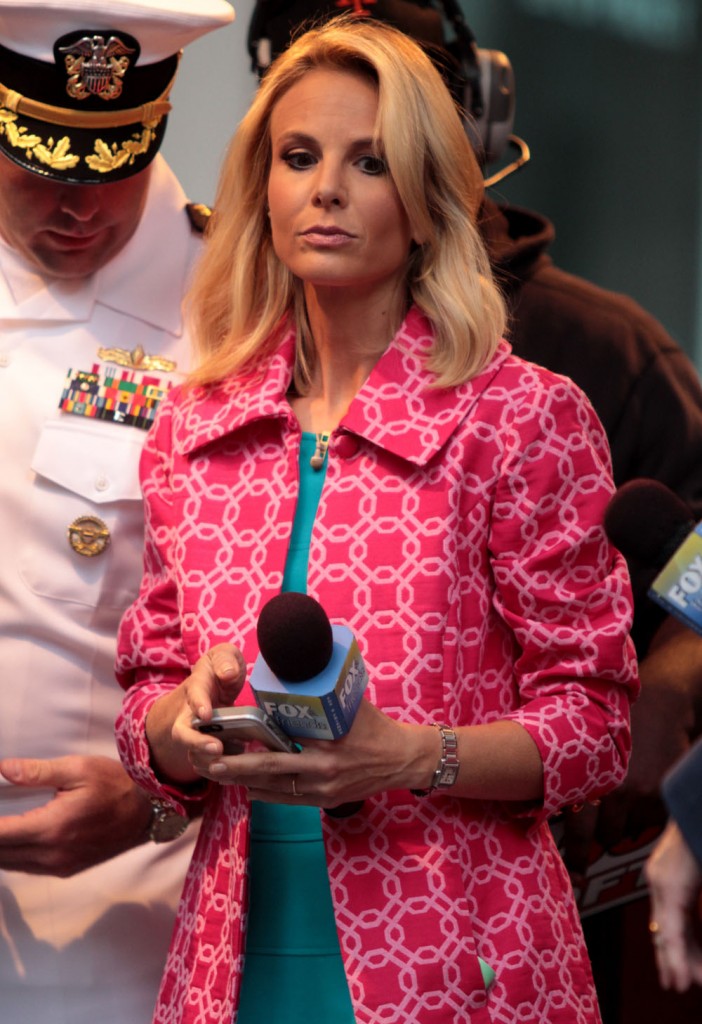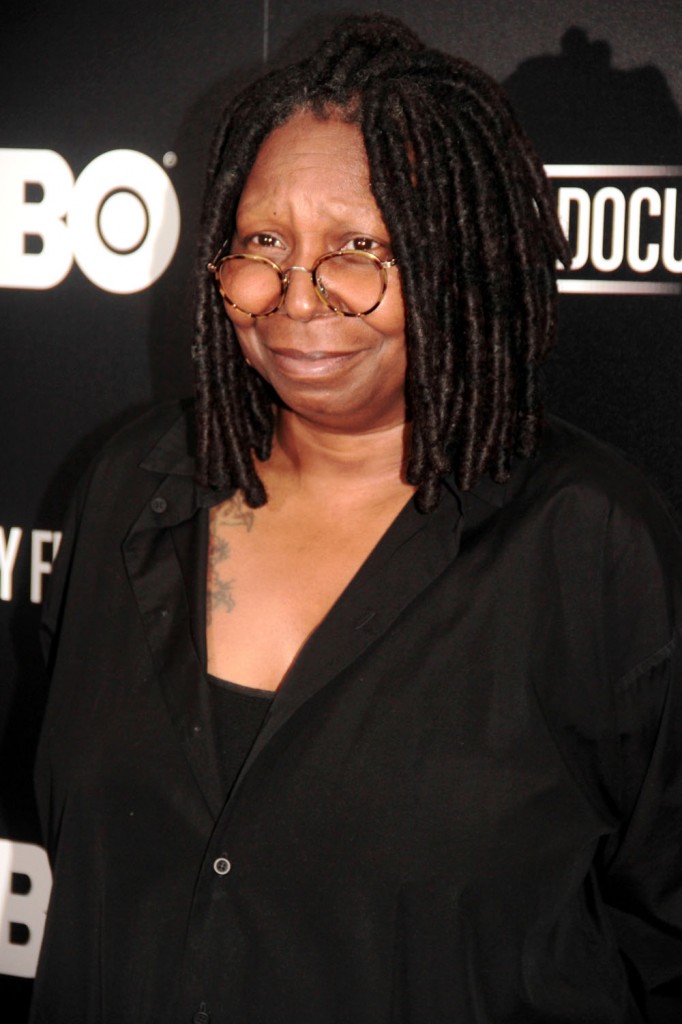 Photo credit: WENN.com, FameFlynet and Getty Images