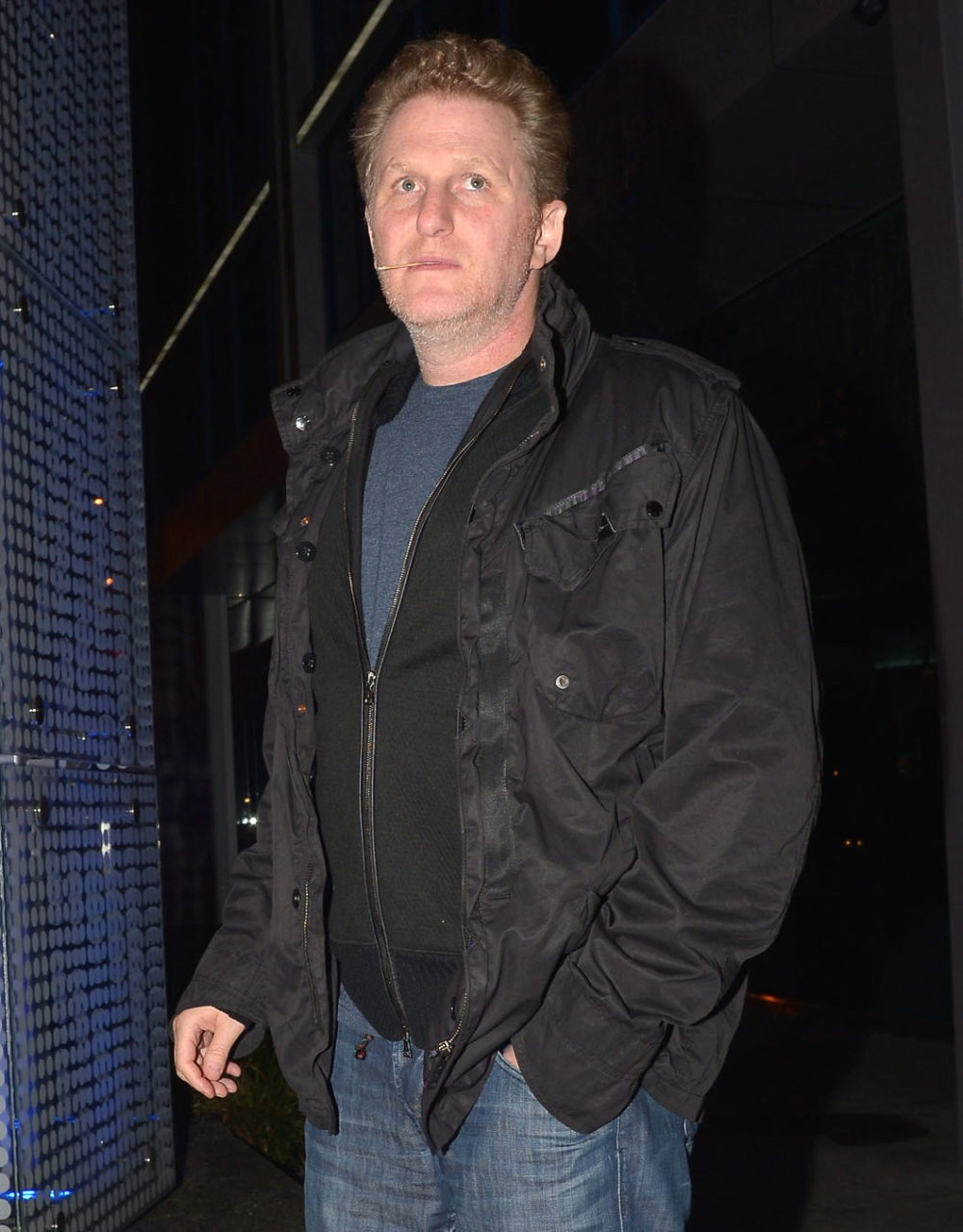 Earlier this year, Spike Lee was basically going on tour talking about the gentrification of Brooklyn (where he grew up) and how it's bad that all of these wealthy and upper-middle-class people are moving into areas that were traditionally more working-class and racially diverse. Spike ranted in his very Spike-specific way, which is to say that he alienated a lot of people who probably would have agreed with him on the crux of his argument. One of those people he alienated was Michael Rapaport, who also grew up in a working class neighborhood of Brooklyn. Michael was being interviewed on HuffPo Live and he went OFF on Spike Lee, the positives of gentrification and how Spike shouldn't use such racially-charged language – go here to see the video (there's some NSFW language). I'm not going to go in-depth on the back-and-forth, but these are the basics:
A feud grows in Brooklyn! Michael Rapaport continued his ongoing gentrification battle with Spike Lee, calling the famous director a "s— stain" on HuffPost Live Tuesday, July 22. The stars' public debate over the topic of Brooklyn's shifting population began in the spring when Rapaport slammed an epic rant delivered by Lee back in February.

"Spike lives on the Upper East Side [in Manhattan]," Rapaport, who appeared in Lee's 2000 movie Bamboozled, sniffed of the director while appearing on HuffPost Live in April. "The majority of those neighborhoods that have been gentrified have been abandoned… It's good that it gets better."

Lee, one of Brooklyn's most famous natives, refused to back down when he caught wind of Rapaport's comments.

"Rapaport doesn't know what the f— he's talking about," he told HuffPost Live in May. "What Michael Rappaport left out… because he's stupid… [are] the people who could no longer afford to live in Williamsburg. Who could no longer afford to live in Fort Greene. Who could no longer afford to live in Clinton Hill." The Do the Right Thing director, 57, added: "People are being displaced, and they never talk about the people who are forced to live outside of their neighborhoods because of gentrification!"

(In his famous rant from February, Lee said newcomers in the Brooklyn borough should be more respectful towards longtime residents. "I'm for democracy and letting everybody live but you gotta have some respect. You can't just come in when people have a culture that's been laid down for generations and you come in and now s— gotta change because you're here? Get the f— outta here!")

While Rapaport, 44, had every intention of promoting his new film, My Man Is a Loser, on Tuesday, instead, he spent the vast majority of the segment slamming Lee. "When's the last Spike Lee film you saw?" Rapaport remarked. "Nobody goes to see them s—s."

He hypothetically imagined what he would say to the legendary director if they were to ever run into each other face to face.

"I'm going to see him sooner or later," Rapaport said, directly challenging Lee: "I wanna see you say 'You're stupid and your movie sucks' right to my face."
If you go and watch the HuffPo video, Michael talked a lot more about gentrification and he made some good points about the improvements in the public school system and how a lot of the "gentrification" happened to industrial neighborhoods and neighborhoods that were genuinely struggling. Michael even agreed with the main part of Spike's argument, which is that working class communities were being pushed out by gentrification, but Michael says it's wrong to make it about race, because it's more about socio-economic classes not racial categories. Anyway, boy drama. Boy drama about gentrification!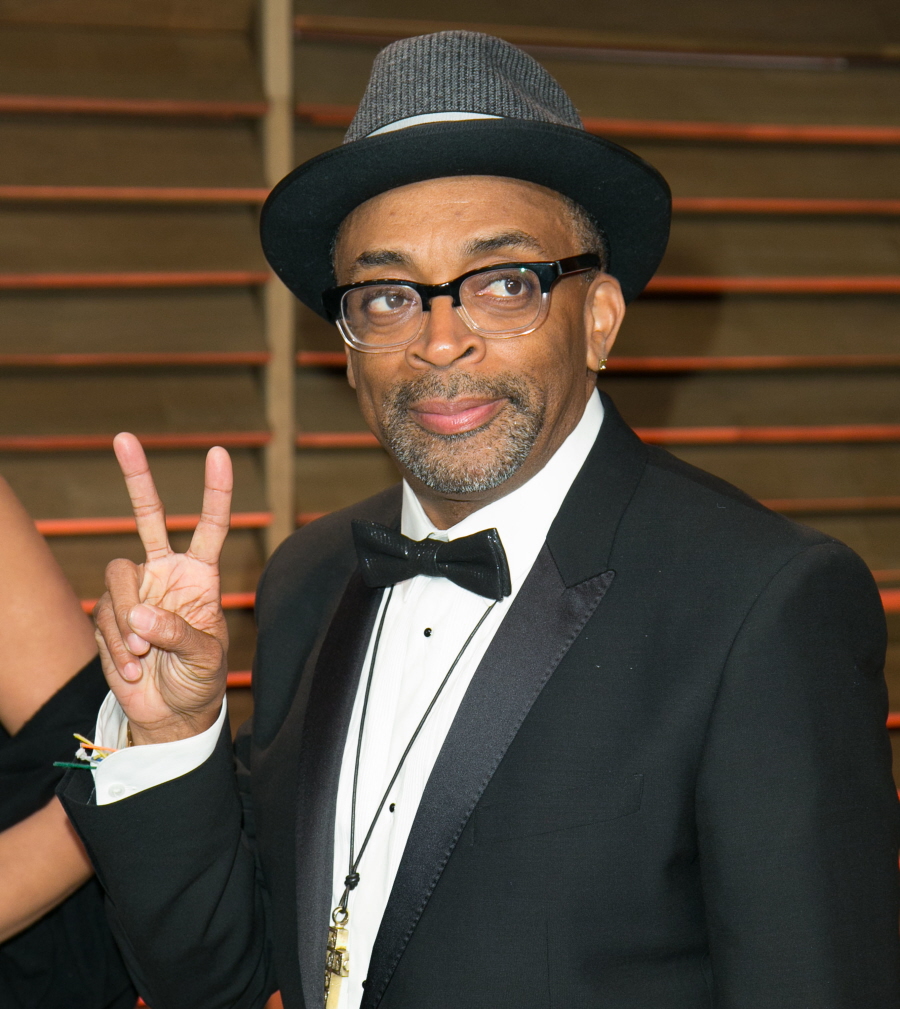 Photos courtesy of WENN.