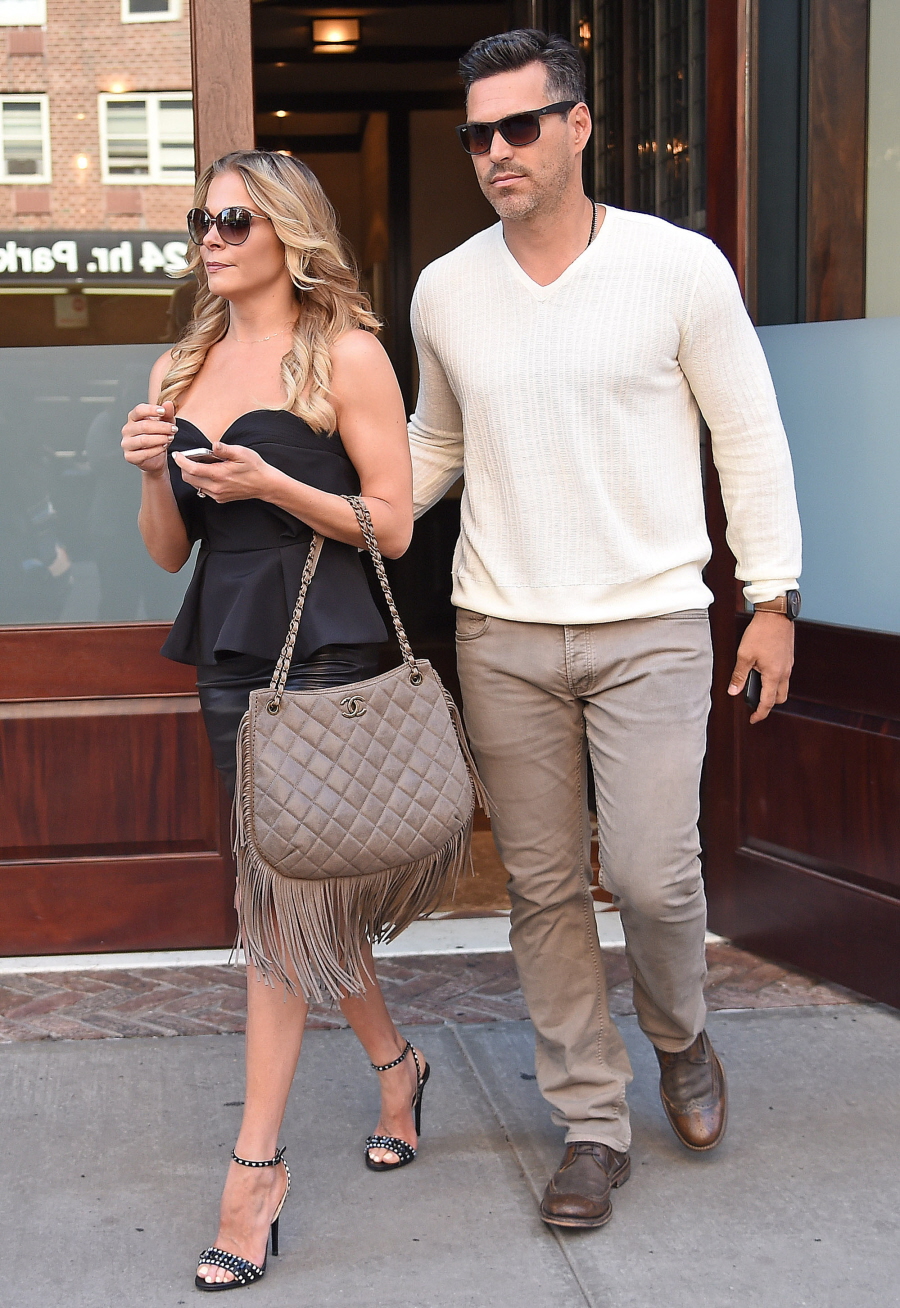 You will never believe what happened. LeAnn Rimes and Eddie Cibrian gave an interview to Life & Style about his kids and how they (LR & EC) told his kids about the affair that ended both LeAnn's marriage and Eddie's marriage. I know, shocking. So, it's full circle at the moment. Eddie's sons get to read about their parents endless shenanigans, then they get the information verified by LeAnn and Eddie, then the kids get to read about how they got the information verified in the press. The famewhore circle is complete.
LeAnn Rimes and Eddie Cibrian may have been famously married to other people when they fell in love and started a torrid affair in 2009, but in an exclusive interview with Life & Style, the couple reveals they have told Eddie's children all about the affair.

"We've had discussions with them about the whole situation," Eddie says in the new issue of Life & Style, on stands now, of their honesty with Mason, 11, and Jake, 7, about their infidelity. "They understand more than you think they do," LeAnn adds.

Being part of a blended family can be challenging, but LeAnn and Eddie found a way to make it work: therapy. Eddie tells the mag that when he and LeAnn first got together, they went to counseling "to figure out how to put the kids first, to make sure they're stable." LeAnn's sure it's helped, and she's a doting stepmom to his kids. "We are always bettering ourselves," she notes in the interview, "and our marriage."
I'll agree that kids understand more than their parents believe they understand. Kids know when mom & dad are fighting. They know when divorce is on the table. They know when mom or dad is fooling around too. But I just wish that both Brandi and Eddie would stop using those kids as publicity tools. I wish they would stop talking about them in the press, full-stop. This stuff is private. They shouldn't splash this information around in the media.
Also, those kids are going to figure out (if they haven't already) that their stepmom is crazy. Those poor boys.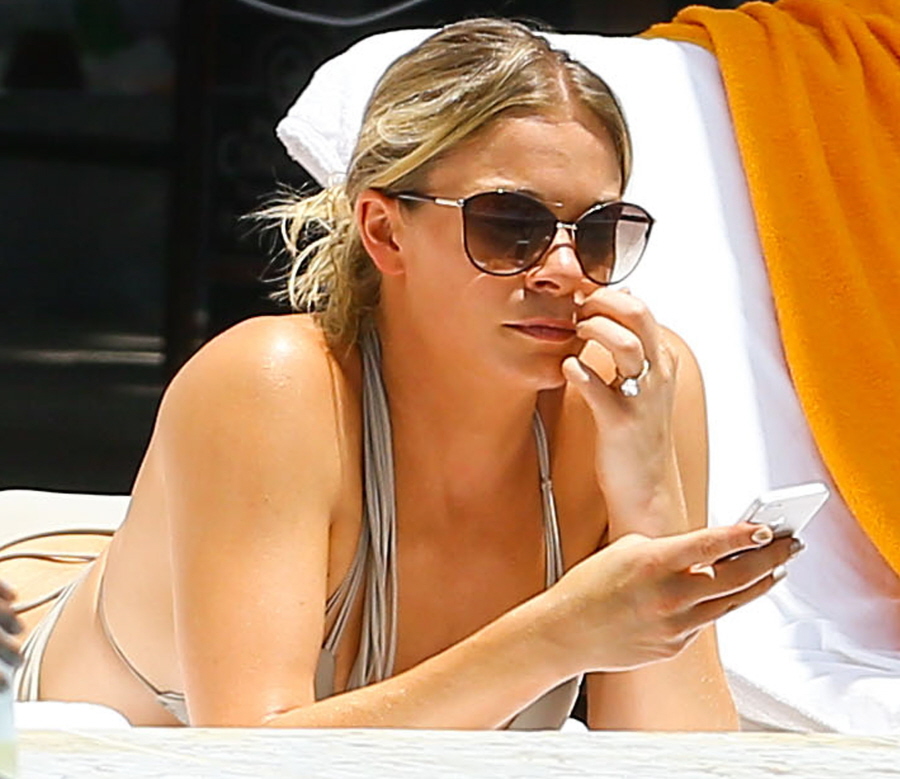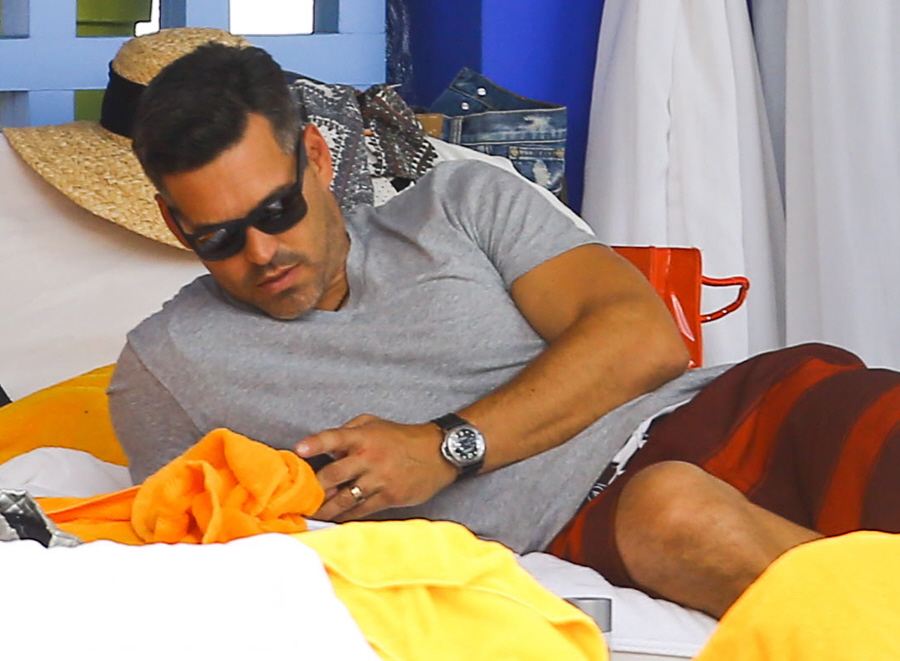 Photos courtesy of Fame/Flynet.