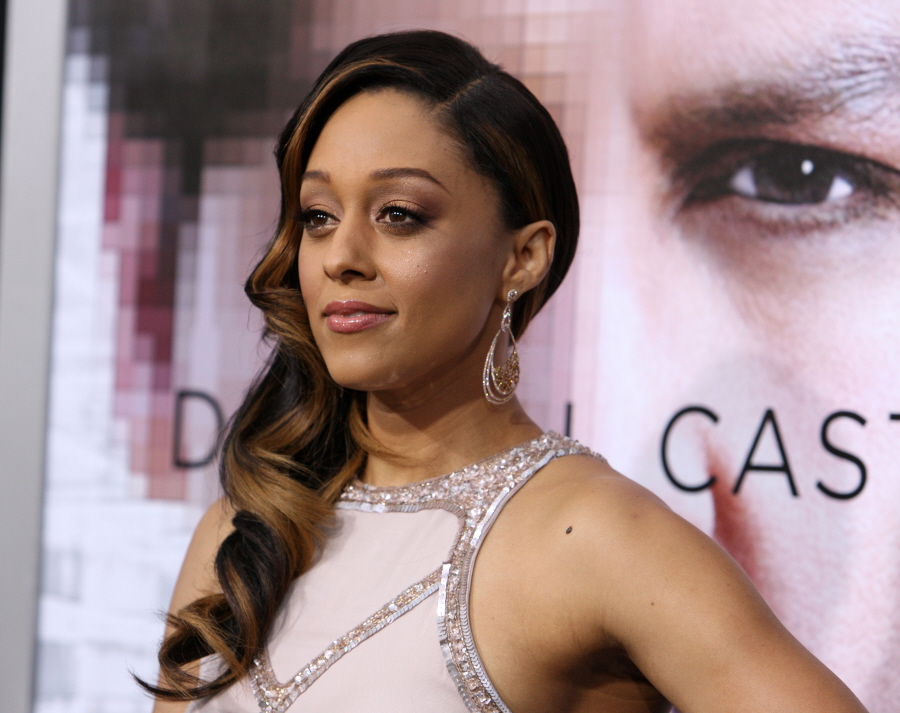 I don't have an opinion of Tia Mowry. I think I've seen her interviewed before and she seems like a nice person. I guess she's sort of B-list or C-list, but she owns it. So, Tia Mowry spoke to In Touch Weekly about a recent A-list celebrity encounter she had and her story is SO FUNNY. The celebrity encounter? Charlize Theron. This is like the best Mean Girl story of the month.
Charlize Theron is Hollywood's mean girl, according to Tia Mowry. In Touch recently spoke to Tia, who told the mag all about a rude encounter she experienced with the Oscar-winning actress at a SoulCycle spin class.

"She wasn't very nice to me," Tia, who has long admired Charlize's work, dished to In Touch. "I said 'Hi,' and she actually rolled her eyes and said, 'Oh my God.'"

While Tia tells the mag that she understands that anyone can be caught on a bad day, the exchange was still a disappointment. "I wasn't over-the-top. I know how to approach another celebrity," she adds. "Charlize was just mean. I'm just being honest."
I actually laughed out loud at "she actually rolled her eyes and said, 'Oh my God.'" I can see that. Can't you? Charlize – unlike, say, Reese Witherspoon – owns her bitchiness though. Charlize isn't pretending to be America's Sweetheart or anything. Still… so rude. I bet it's like the Mila Kunis thing too – Charlize was rude because she didn't realize she was rolling her eyes at a B-list celebrity who would tell In Touch. Charlize was rude because she was greeted by someone she didn't believe "counts" as a person.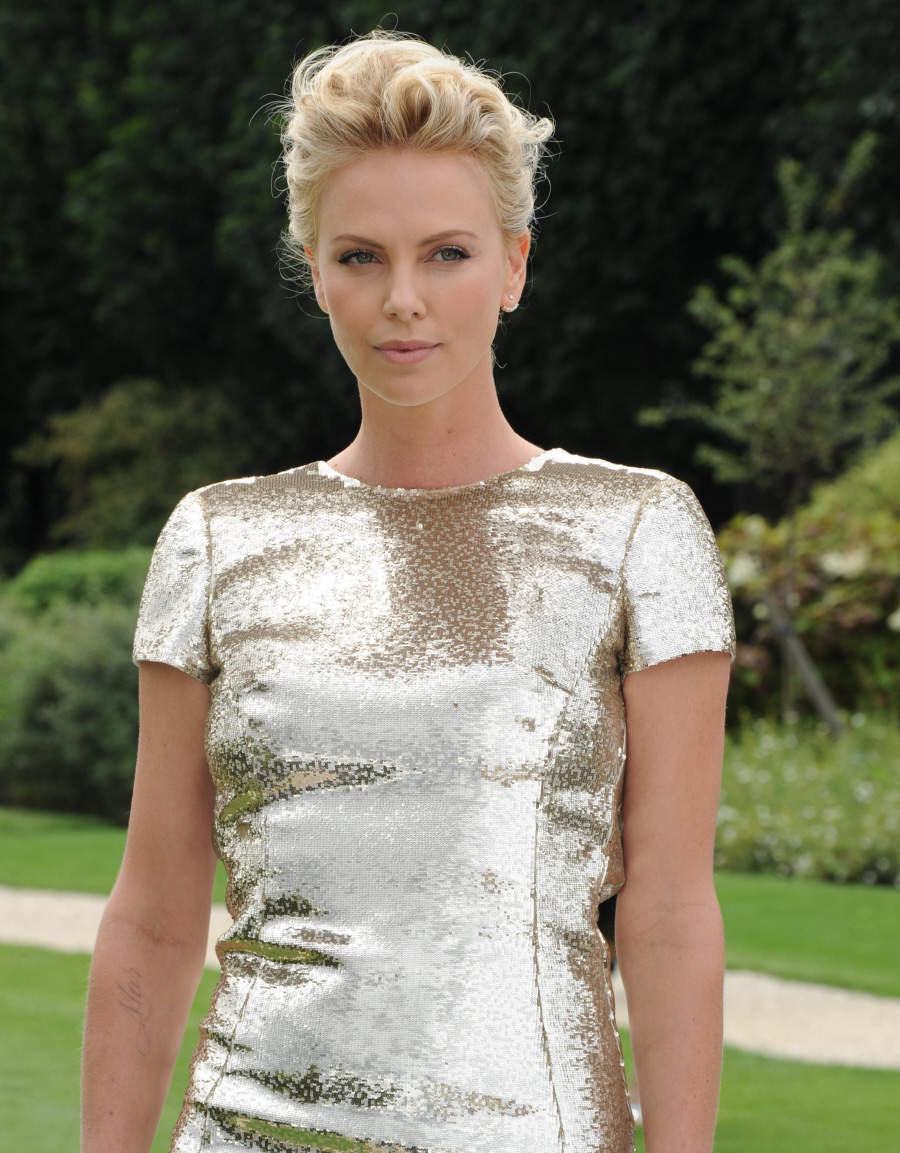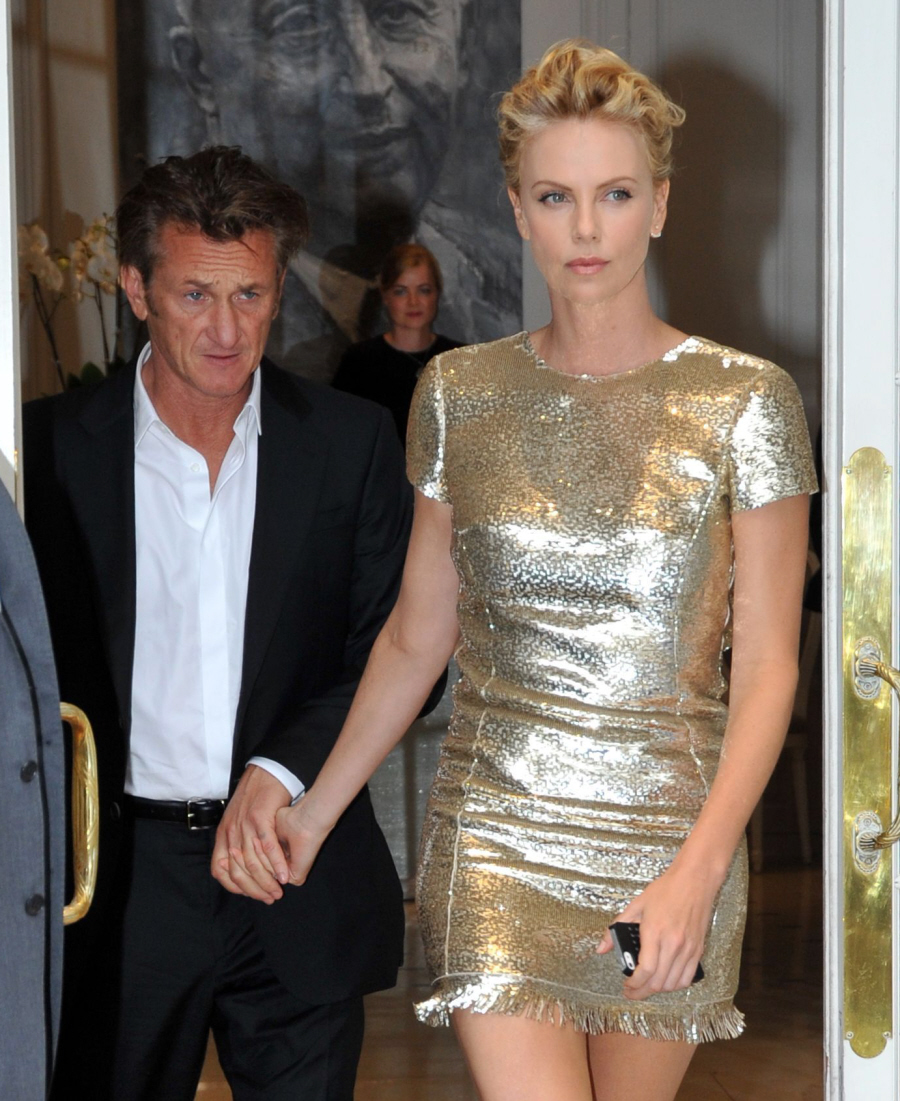 Photos courtesy of WENN.