I've heard some of the rumors about Leonardo DiCaprio's sex life. But you have to understand, I don't always put a lot of stock in blind items. If you tell me that Leo and his posse made their way through a dozen wannabe models on a yacht in St. Tropez, sure, I'll believe you. Because there's enough photo evidence and anecdotal evidence to back it up. So, I tend to believe that Leo is a lazy guy. He hasn't had to "work" for girlfriends/one-nighters in a long time. But even guys who don't have to "work" for it still manage to make their conquests feel… I don't know, appreciated? Not so much with Leo, at least according to an ex-lover. Back in the day, Leo hooked up with model/video girl Bobbie Brown. She says he's a terrible lover.
Before Gisele Bundchen, Bar Refaeli or his current squeeze Toni Garrn, there was Bobbie Brown, aka the "Cherry Pie" girl from the infamous 1990 Warrant video. Bobbie tells Star that the two had a one-night stand.

And while Leo, 39, received high marks in one department ("He was… Titanic," says Bobbie), he came up short in other areas. Not only was the actor a germophobe who grilled her about her sexual hygiene (he asked her if she'd been tested for gonorrhea), but sadly for Bobbie, Leo didn't even last as long as one of his movie trailers.

In her telling, it was only about one minute into the act when he said: "Wait a second. Don't move, Bobbie. We need to slow down." And then… end scene!
[From Star Magazine, print edition]
To be fair, I think many "big" guys are like this – they think if they have a big dong, that's all they need and they don't put any more effort into it. Plus, you've got that added layer of celebrity, where Leo surrounds himself with yes-men who worship the ground he walks on, and maybe Leo just doesn't believe there's any room for improvement. So… look at these photos of the current Leo. Would you let him grunt through it for two minutes tops? Yeah, not so much. Maybe if there was jewelry involved.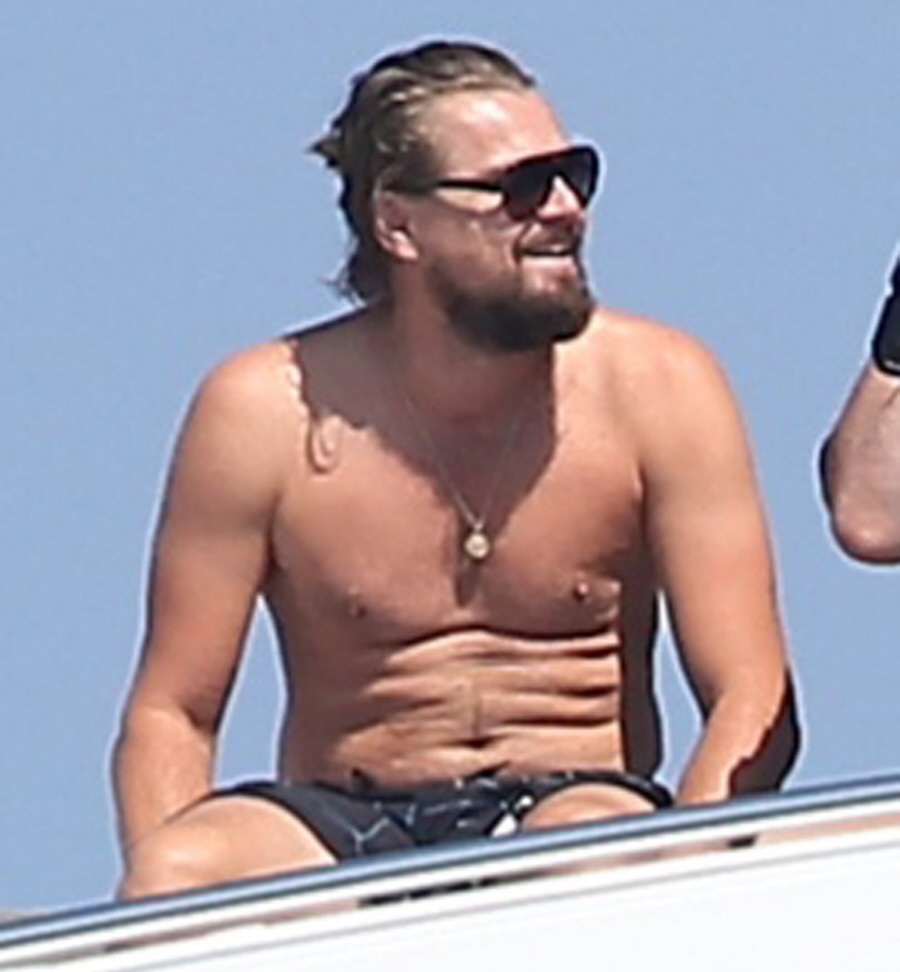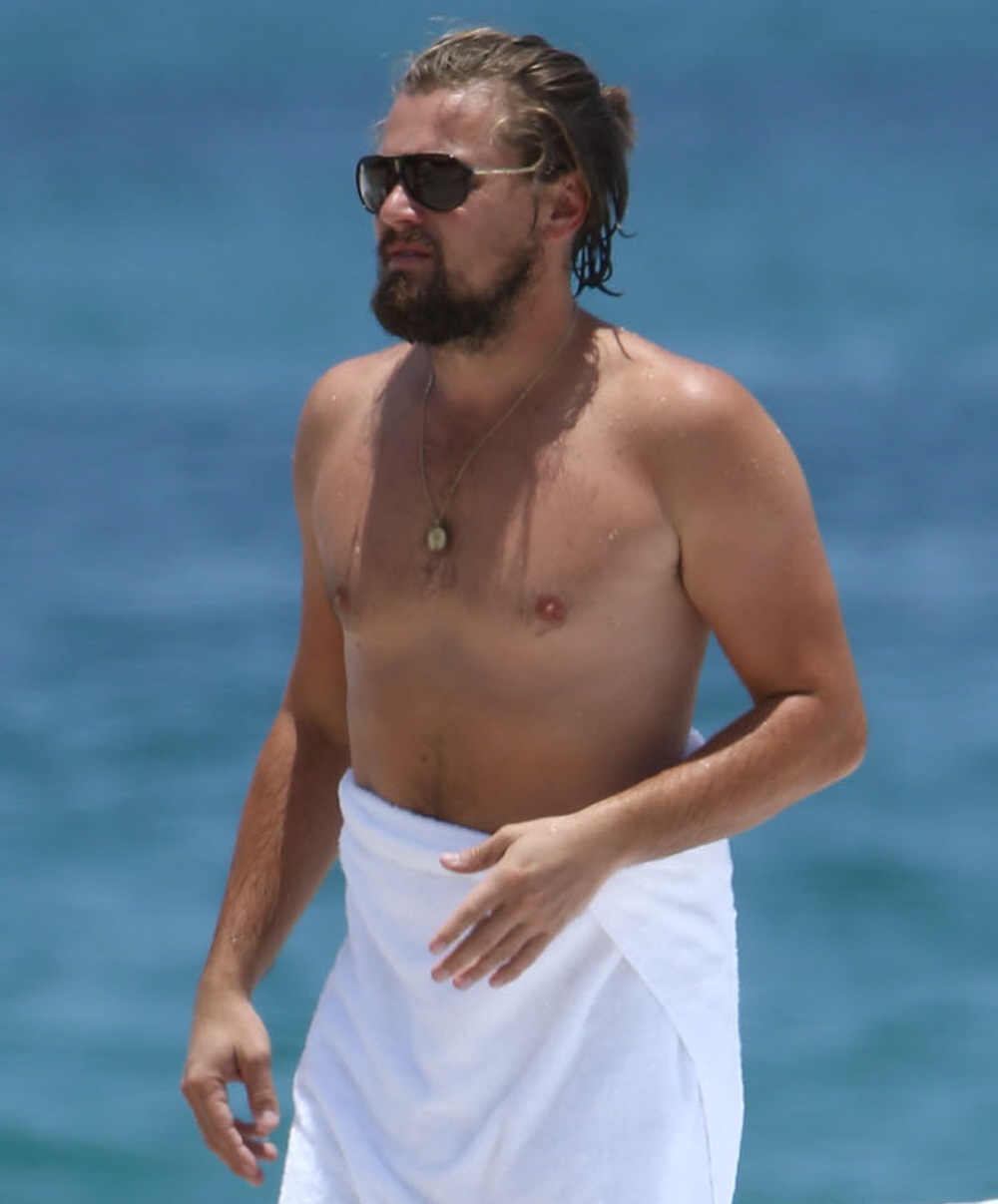 Photos courtesy of Fame/Flynet.