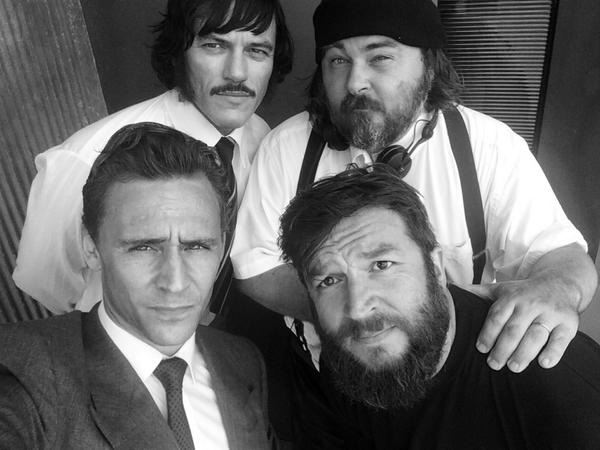 Back in the good old days, Tom Hiddleston used to tweet with some frequency, and he used to post a lot of photos. For the most part, he's used his Twitter to promote his films and his UNICEF work, but after Thor 2: All About Loki came out, Tommy has been tweeting a lot less. I hope that changes. I miss his twee-ness on Twitter. I miss his selfies and his random thoughts about music and Shakespeare. Anyway, Tom is in Belfast now, working on High Rise. And he's starting to tweet more often now. He posted the above photo yesterday with the message: "The usual suspects. #HighRise @mr_wheatley @Laurie_Rose @TheRealLukevans." Wheatley is the director, and that's Luke Evans in the back with the 1970s p0rnstache. CB just told me that she thinks Luke is hot, just FYI. I think Luke looks a lot like Josh Brolin with the 'stache.
As for Hiddles… he looks really good here. I guess that's why he posted it to HIS Twitter. I wonder… with all of this facial hair, can Tommy even grow a beard? I've seen him with a goatee (he looks really good and not so boyish with a goatee), but never a full beard.
As for High Rise, Tommy is playing "Dr. Robert Laing, an instructor at a local medical school, who becomes embroiled in the suddenly tribal environment of the block." Luke Evans plays documentary producer Richard Wilder. People say that Luke Evans is gay and he used to be "out" but he came back to the closet so he could be a bigger star. I'm not sure if I believe that, but sure. Cue your Luke-on-Tommy fan fiction now.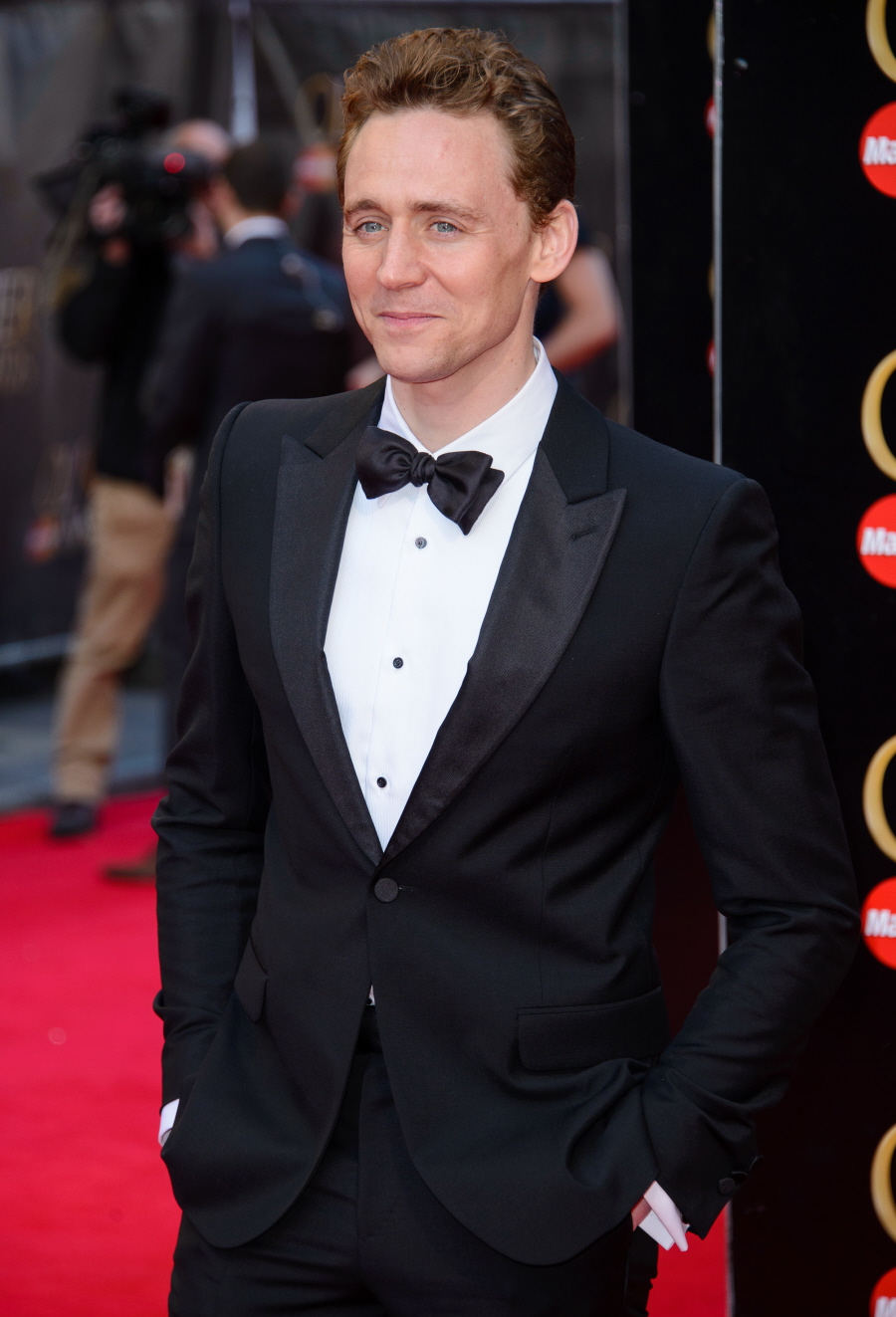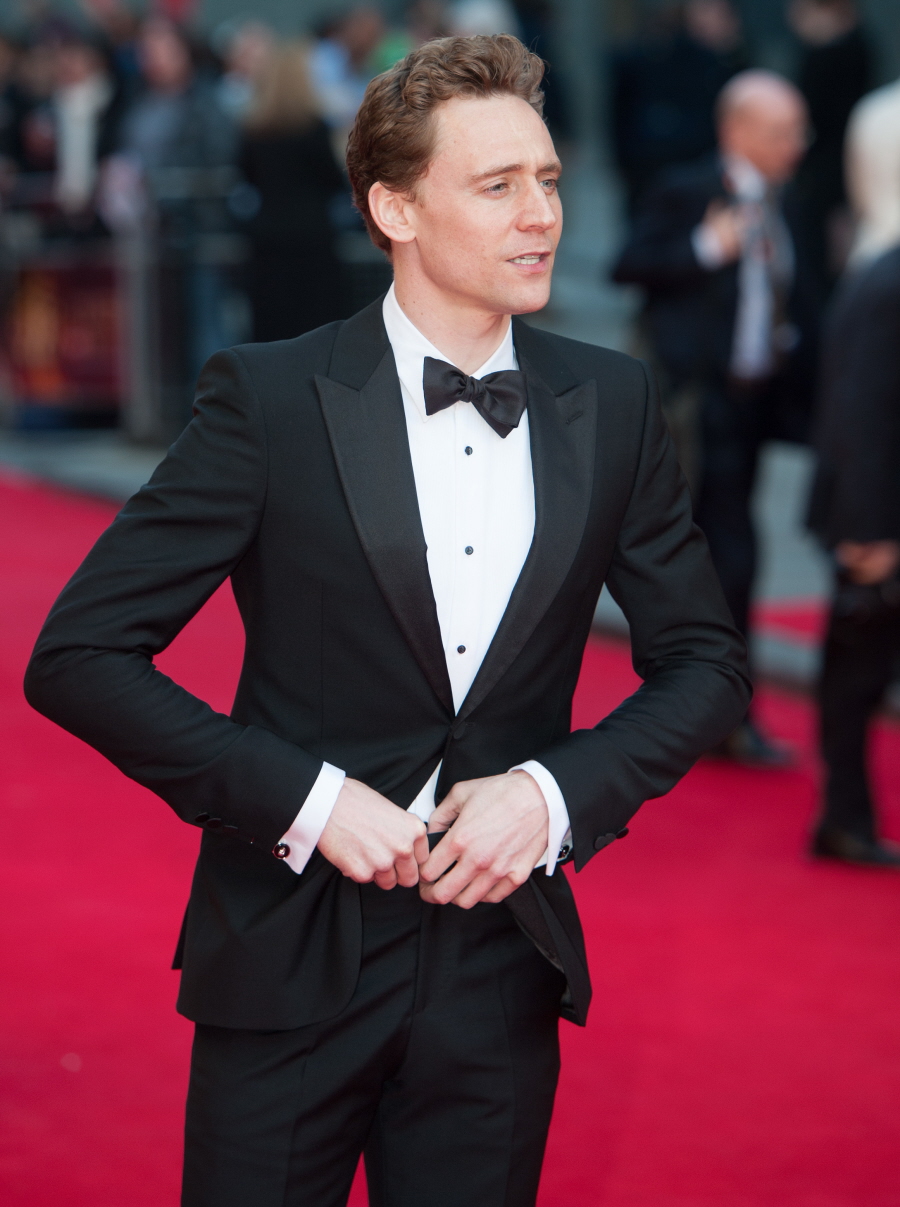 Photos courtesy of WENN, Twitter.