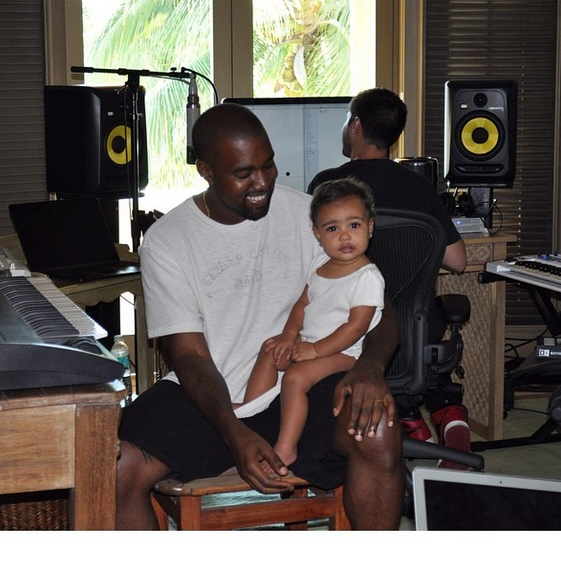 Believe or not, there's more Yeezusy goodness from Kanye West's deposition (he was deposed because he assaulted a paparazzo last year). We covered the first part of the depo yesterday – go here to see. There was a convoluted discussion about Kanye's insistence that the white lawyer could not and should not use the n-word, even when the lawyer was quoting Kanye's lyrics back to him. I kind of agreed with Kanye. Some of you did not. Kanye also made the argument again that celebrities are fighting for their civil rights and this "struggle" is somehow comparable to the civil rights struggle of the 1960s. So, what is in Part II of Kanye's rant? Something about drones.
Kanye West fears the paparazzi will fly drones over his home to get shots of his child in the pool and accidentally electrocute her. TMZ has obtained a copy of Kanye's deposition in the lawsuit filed by a photog who was attacked by the rapper at LAX.

In the depo … Kanye sarcastically asks the photog's lawyer, "Is your daughter stalked by like drones? Are there drones flying where she's trying to learn how to swim at age 1?"

Kanye goes on … "Wouldn't you like to just teach your daughter how to swim without a drone flying? What happens if a drone falls right next to her? Would it electrocute her?"

As for how that could happen, Kanye says, "Could it fall and hit her if that paparazzi doesn't understand how to remote control the drone over their house?"

Kanye then explains he and Kim are selling their $11 million Bel Air mansion because they didn't realize paparazzi could shoot directly from the street.

TMZ broke the story … Kim and Kanye are in escrow for a $20 million secluded estate in Hidden Hills — near Calabasas. But Kanye clearly thinks even his 3 1/2 acres are not private … because of paparazzi-controlled drones.
Ah, so that's why they sold the Bel Air estate. They sold it because they didn't want the paparazzi to shoot their back yard. They didn't sell it because Kanye is a tantrumy child who wanted to rip out everything in the house and install gold toilet towers and an interior wall devoted to Kim's p0rn shown on a loop. As for all the drone talk… Martha Stewart judges Yeezus. Seriously though, that's a weirdly specific paranoid fear, right? It's one thing to be paranoid about the paparazzi, it's one thing to be paranoid about drones, but it's next-level paranoia to be concerned that a paparazzo will fly a drone over your daughter swimming in the pool and the pap won't know how to work the drone so the drone will hit your daughter and crash into the pool and your daughter will be electrocuted.
Plus, I'm pretty sure Kim Kardashian already has a drone to help her take bikini selfies.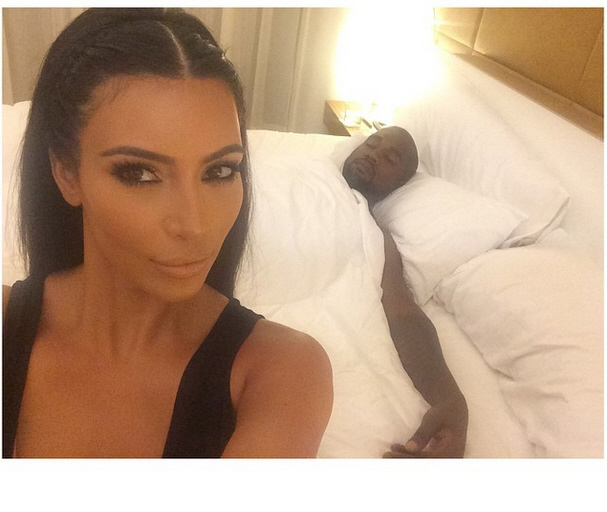 Photos courtesy of Kim's Instagram and WENN.