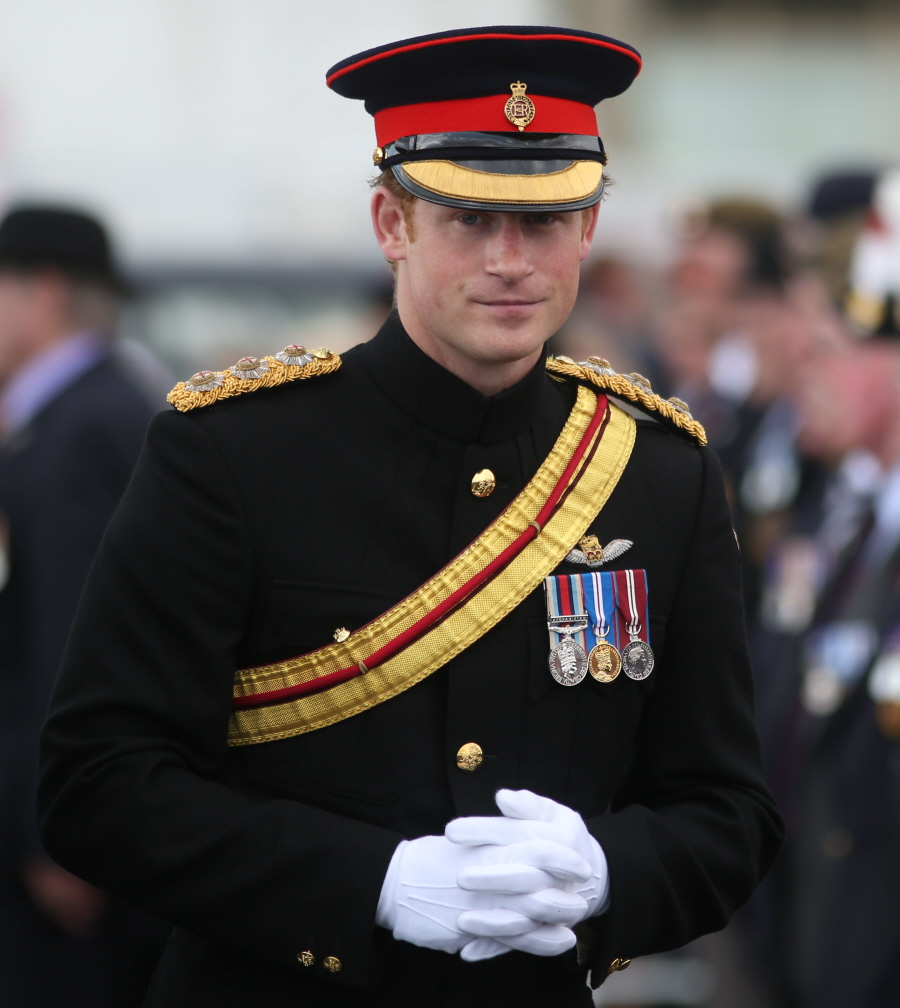 Back in June of this year, I picked up a story from the UK tabloids about Prince Harry snogging a Scottish beauty queen. The Scottish lady's name is Camilla Thurlow, and guess what? She's still around. Grazia (not the best source, but sure) claims that after their naughty snog back in June, Camilla and Harry have been quietly seeing more of each other. Unlike Harry's usual girlfriends, this one's not a blonde – you can see her photo here. She's very pretty and she doesn't look like the kind of woman who needs a mountain of makeup. I hate the fact that we don't have any photos of her on a red carpet, but I love that she's not the kind of young woman who goes to the opening of an envelope as long as there are photographers on hand. Oh, and she's not a socialite either! She actually has a job working for The Halo Trust, the anti-landmine organization closely associated with Princess Diana (and Harry too).
Has Prince Harry already moved on from Cressida Bonas?! So it seems, at least, according to British reports, which claim the 29-year-old royal is dating Camilla Thurlow, a 25-year-old beauty queen, who previously won the title of Miss Edinburgh.

According to multiple reports, the handsome prince was spotted locking lips with the brunette stunner at London hot spot Tonteria late last month after their mutual friend Guy Pelly orchestrated a night out for the good-looking pair.

"They've been texting ever since and she has been over for drinks at his apartment twice—once with friends and once on her own," a source told Grazia of the budding couple.

Sounds like things are heating up if Thurlow is indeed visiting Harry's Kensington Palace pad! And turns out, the two have quite a lot in common. Harry and Camilla first met through The Halo Trust, a charity organization made famous by the late Princess Diana, where Thurlow currently works. And not only do these two share a love of philanthropy, but Thurlow can also reportedly keep up with Harry's hard-partying ways.

"Camilla is always the life and soul of the party. Harry is playing it cool because he wants to have fun, but Camilla could be just what he needs to get over Cressida once and for all," the Grazia source added.

Clearly, Camilla is a far contrast Cressida, whom Harry apparently found "boring," as one source told E! News just shortly after their breakup. "Harry thought she was boring toward the end," the source dished after the former couple of two years called it quits. "She didn't like to go out, party and have fun as often as he does, and they weren't matched enough for him to commit. Cress is beautiful, intelligent and fun—but she's no raver like Harry still enjoys. Harry just wasn't ready to settle down and head down the route of getting serious with his royal commitments. It's going to take a special girl to tame him."
Eh, I tend to think that Harry really doesn't party like he used to. Maybe he's just learned not to party so publicly (it isn't so cute anymore now that he's turning 30 next month). But I tend to think Harry is already in the process of "settling down." As for Camilla… she sounds like an okay choice for him and marrying a Scot would probably help tamp down the independence talk. But no, I can't see Harry marrying a woman named Camilla. That's just creepy.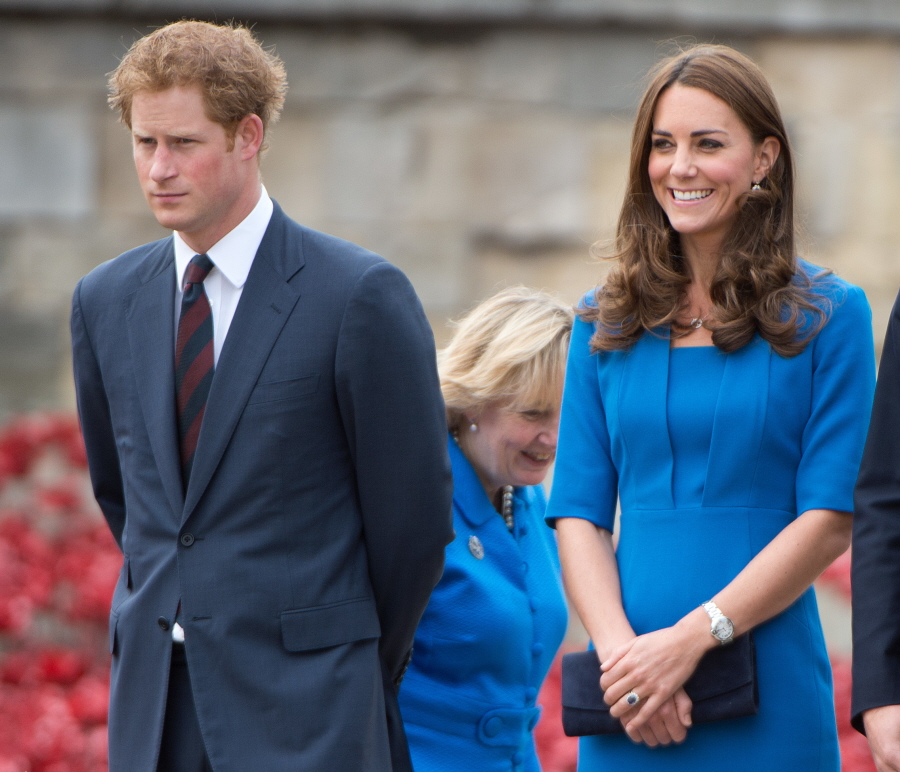 Photos courtesy of WENN, Fame/Flynet.