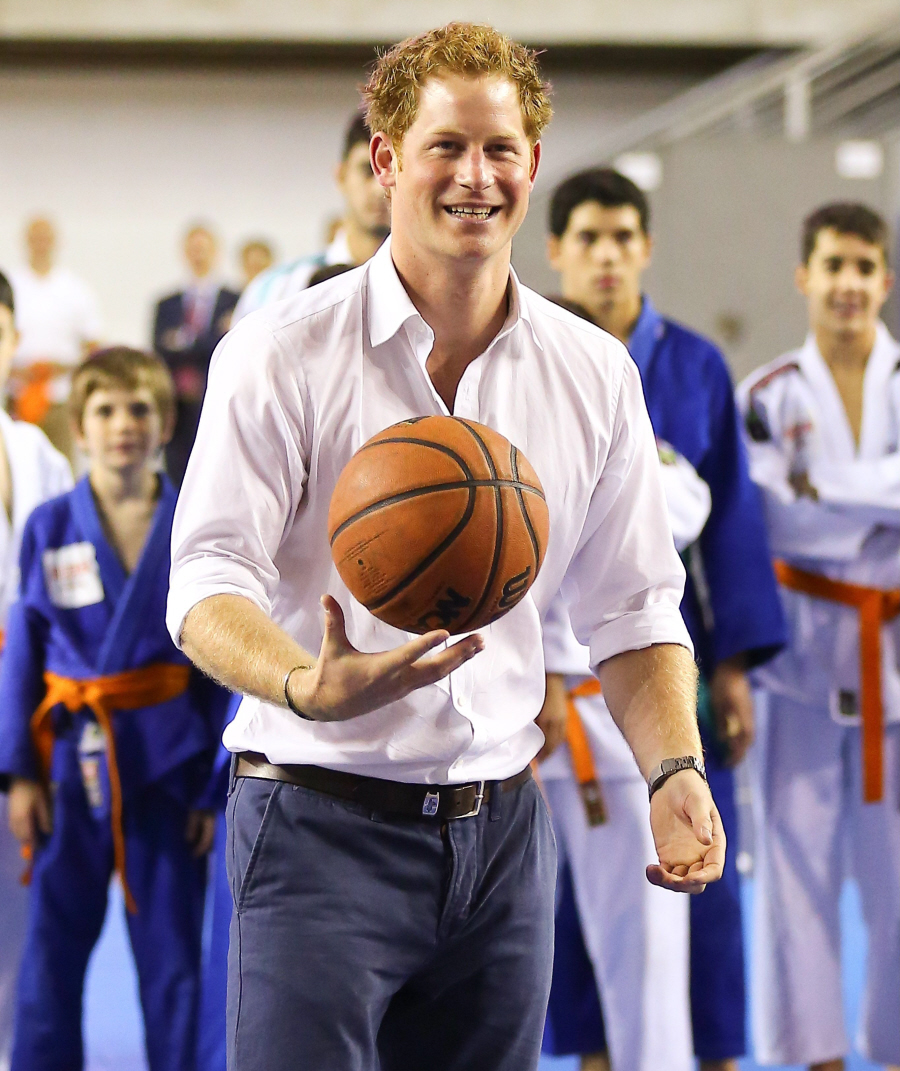 Finally! Prince Harry finally has a rebound snog. Although, to be fair and unfair, it's been months since he and Cressida Bonas called it quits so this isn't so much a "rebound." The real "rebound" happened initially when Harry banged some blonde American girl at Guy Pelly's wedding just a few days after Harry and Cressida split. So, who is Harry snogging these days? Her name is Camilla Thurlow and they had a torrid hookup at a club:
He split from his long-term girlfriend Cressida Bonas just two months ago. But now, Prince Harry seems to have bounced back after reportedly kissing a former Miss Edinburgh. The 29-year-old royal was spotted 'in a clinch' with Camilla Thurlow, 25, at the exclusive Tonteria nightclub in Sloane Square, central London.

The pair apparently had 'a few drinks' and kissed in front of friends at the Mexican bar, club and restaurant, which is owned by Harry's best friend Guy Pelly and frequented by the royals.

A source told The Sun: 'They looked very cosy and kissed more than once. But they are not serious in any way. They're just two young people having a good time.'

They added: 'It's probably unlikely they will see each other again – they are both very busy.'

Miss Thurlow – who shares her first name with Harry's stepmother, Camilla, Duchess of Cornwall – works for The Halo Trust, a mine clearance charity which Princess Diana was heavily involved with. The charity, which conducts humanitarian landmine clearance and ordnance disposal operations, was made famous by Diana in 1997 when she visited a minefield in Angola. The Prince himself later become a patron of the charity, but left in March this year.

Miss Thurlow, from Dumfries, studied at the £7,300-a-term Fettes College in Edinburgh, where she gained 9 A*s at GCSE and 3 As at A-level. She later earned a First Class honours degree in Sport and Exercise Science at Loughborough University, before becoming an assistant manager at fashion chain Abercrombie & Fitch. Her current work with The Halo Trust involves acting as a project officer in Siem Reap, Cambodia.

Her alleged 'clinch' with Harry was reportedly spotted during a World Cup-themed party, in which bare-chested men waved sparklers and tequila shots were delivered on a train.
Making out with a prince at a World Cup party? Yes, it's not going to last. But it was fun for a night! It seems Camilla has a Twitter account but I couldn't get into it (probably because she's tried to delete some of her social media presence in the wake of her snog). But I did find this site, which I guess is her write-up/life summary as a beauty queen. Did Harry snog a rare brunette?! That's interesting. Usually he only goes for blondes.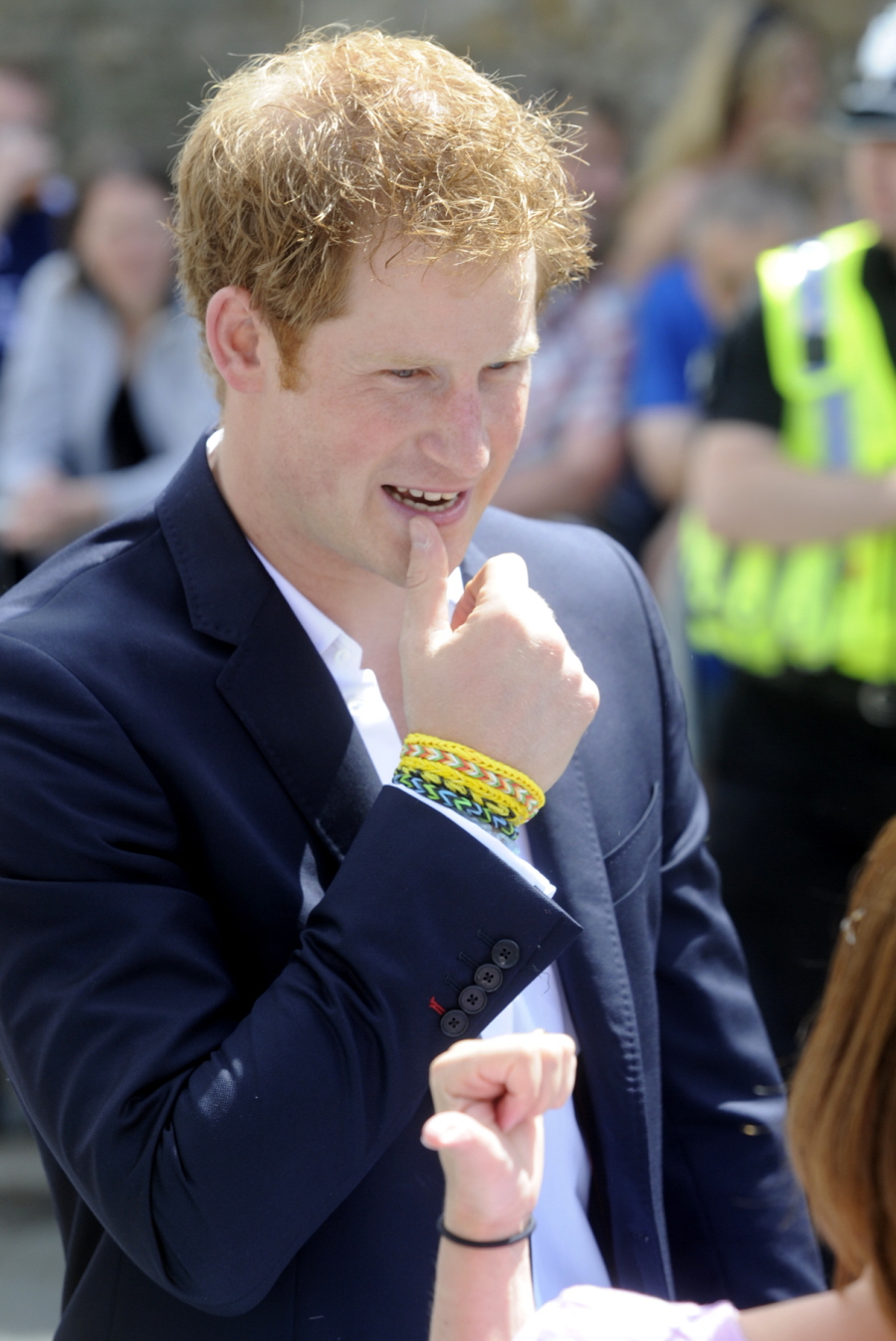 Photos courtesy of WENN.