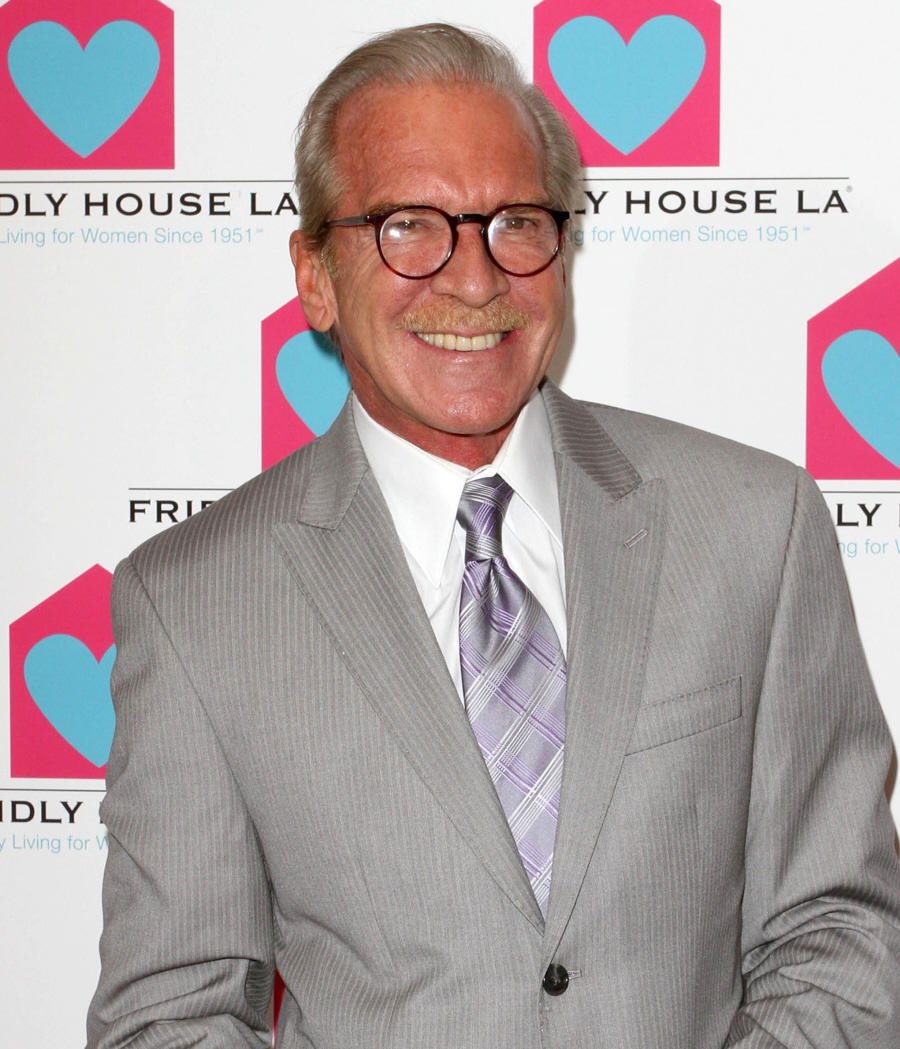 I remember when Pat O'Brien was a big deal in entertainment journalism. It was back in the day, before the gossip diaspora, when people had to watch Access Hollywood and Entertainment Tonight to find out about the latest celebrity gossip. Good times. Anyway, Pat flamed out about a decade ago, in what was a big scandal at the time – he was abusing alcohol regularly and he was leaving sexually explicit voicemails for random women, coworkers and acquaintances. He tried to stage a comeback to TV entertainment news, but he flamed out again. Anyway, Pat O'Brien has a new book where he shares some stories from his days on Access Hollywood. And he has a really funny Angelina Jolie story that may or may not be a liquor-soaked hallucination.
Love in an elevator! Well, not quite. As a longtime entertainment reporter, Pat O'Brien has exchanged pleasantries with many A-list celebrities. But he got especially up close and personal with Angelina Jolie off the red carpet at the L'Ermitage Hotel in Beverly Hills.

One afternoon after Jolie's 2002 split from husband Billy Bob Thornton, O'Brien ran into the wild Oscar-winner in the swanky hotel's elevator

''I said, 'What's up, baby?'" the former Access Hollywood host, who had interviewed Hollywood's bad girl many times before, writes in his juicy new tell-all, I'll Be Back Right After This. "And she said with a wink, 'I'm trying to find this guy I kind of know because I'm really horny right now.'"

The reporter then made his move— or at least charmed her with his humor.

"I joked that she had my number and we laughed," he continues.

The 66-year-old also claims he had a strong professional relationship with Jolie's actor father Jon Voight, who turned to the reporter when he wanted to speak out about his daughter's strange behavior in August 2002.

"I want to talk to you about my daughter. I'm brokenhearted," O'Brien claims Voight said privately over coffee at Art's Deli in California's San Fernando Valley. "That's the reason I'm here. I feel I can trust you as a journalist."

The actor later went on camera to discuss the then 27-year-old Jolie's "psychic pain" and "serious mental problems" while sobbing in an exclusive interview.

"If Voight felt that he was going to win his daughter back by this TV confessional, he was sadly mistaken," the reporter writes.
Do I think Angelina would really tell Pat O'Brien that she was "really horny"? No. Maybe in her early wild-child years, in the late 1990s. But he says this was post-Billy Bob Thornton. Granted, she probably joked around with him in an elevator and he got the impression that she was looking for a hookup, but I just can't see Angelina telling Pat O'Brien "I'm really horny right now."
But Pat is right about Jon Voight – Voight thought he could keep Angelina "in line" by publicly bashing her and that's when Angelina cut ties with Voight. They didn't speak for years after that.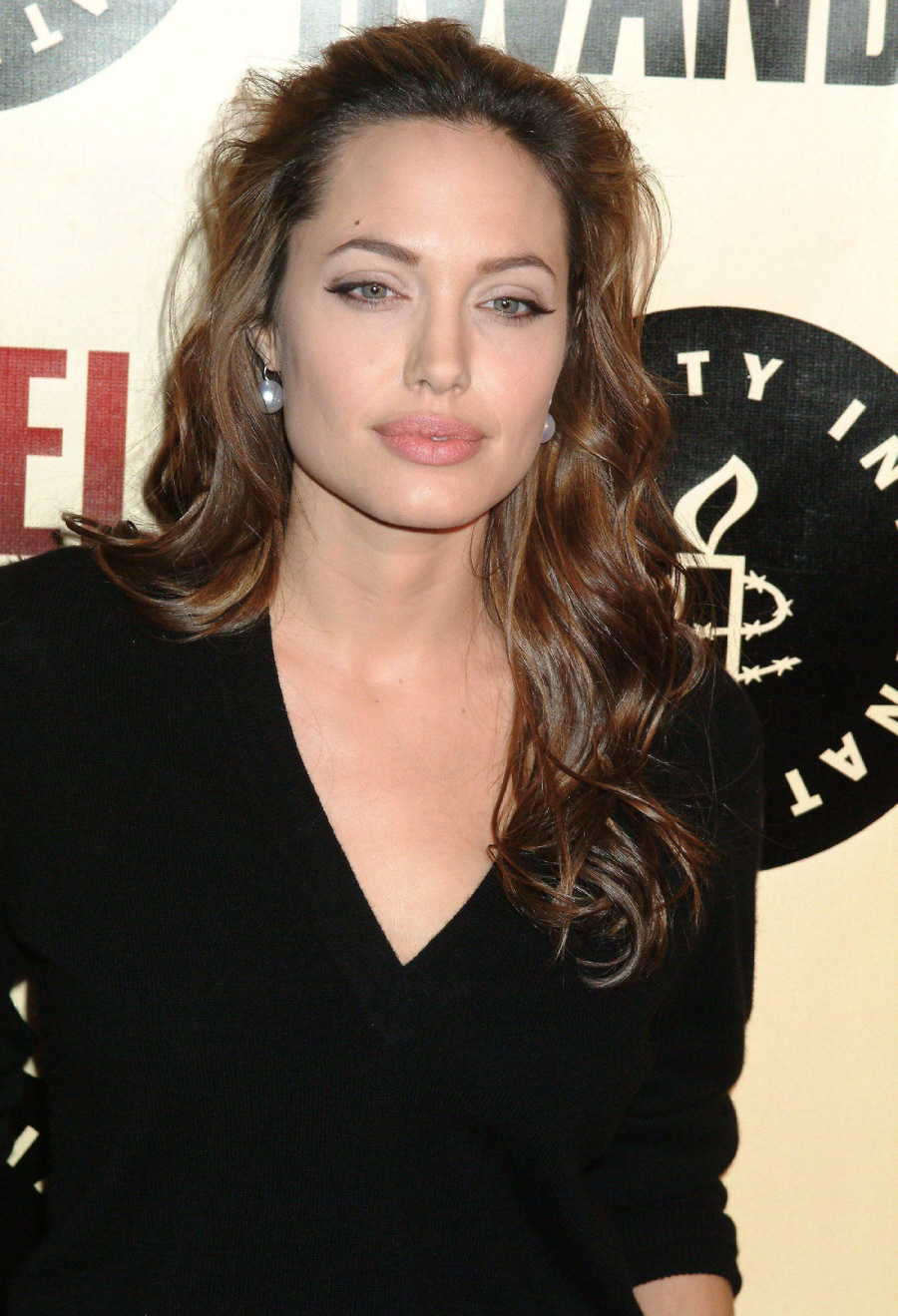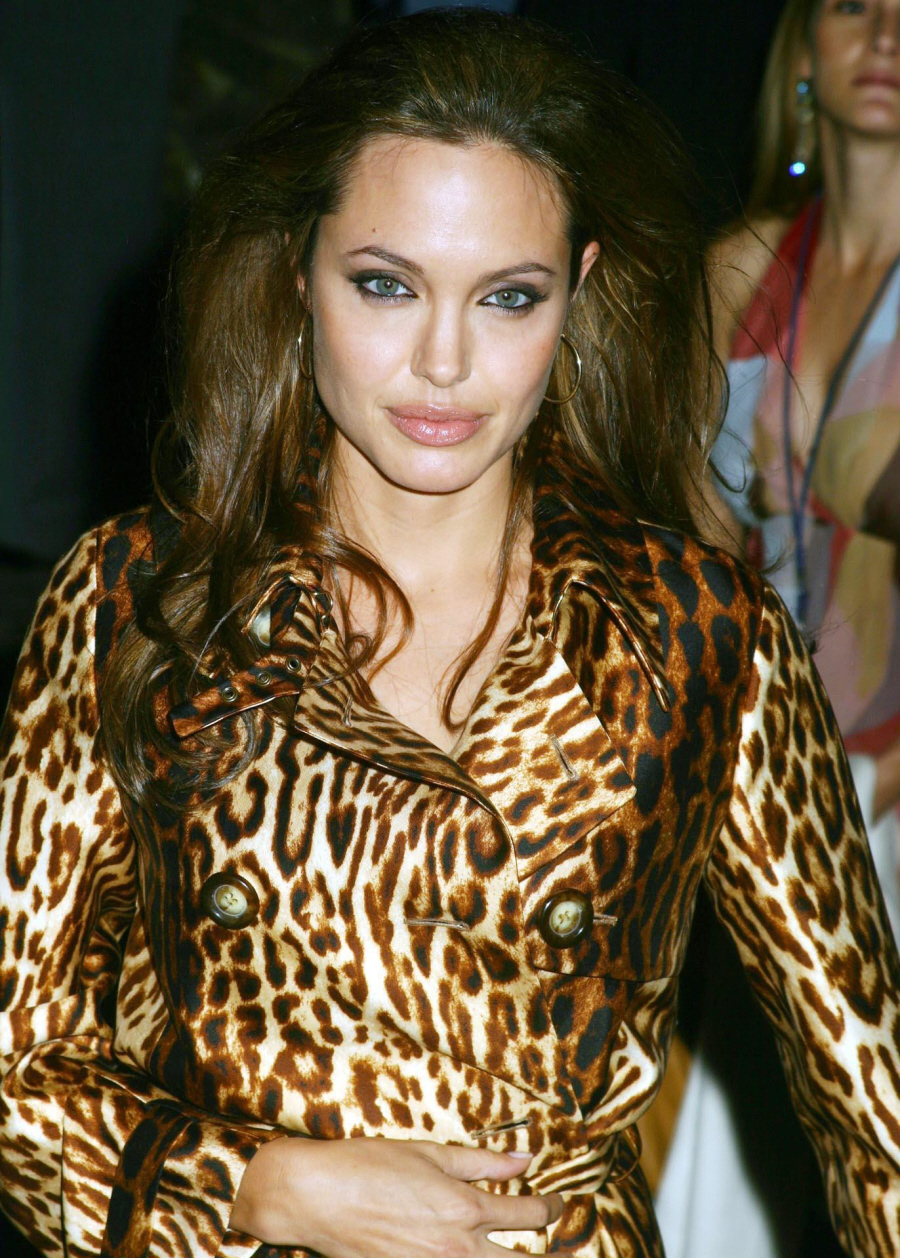 Photos courtesy of WENN.