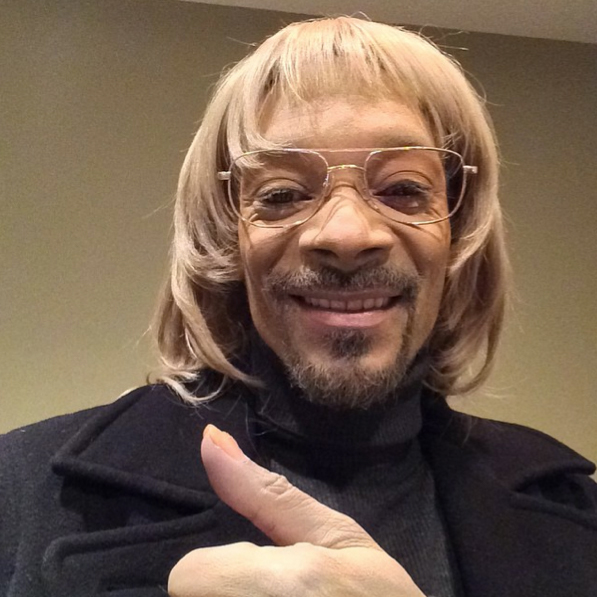 Bloody hell, here we go. Snoop Dogg either got extra, super-duper high, or he's endorsing a new dating service. Maybe both. I can't figure out if this stunt is some crazy new persona like the Snoop Lion and Snoopzilla reincarnations or if Snoop is messing with us.
Snoop took to his Instagram account and posted several photos like this that show him in "whiteface" as a bro named Todd. Of course, he looks ridiculous and somehow even worse than Nick Cannon's attempt at comedy. Snoop doesn't look white as much he looks jaundiced, and the wig and glasses are terrible. He's claiming to advertise a new dating service (?) WhiteGuysConnect alongside Nia Long. Todd says, "I like to paintball, crochet and do a little spoken word in my free time. My bros want me to tell you about this new website WhiteGuysConnect, where white guys look for fly single females to have a good time. Give us a call." Snoop's white-boy voice is pretty awful. Here's a compliation of Todd's pitches (NSFW for language):
Like I said, this could be a joke. Does WhiteGuysConnect even exist? Supposedly, the service is "coming soon," but I doubt it. These photos and videos seem like a dumb idea that Snoop cooked up after smoking some really good sh-t. Maybe it's a joke. Is Snoop still made of teflon? Many of you confessed to still loving him after he admitted to his pimp past.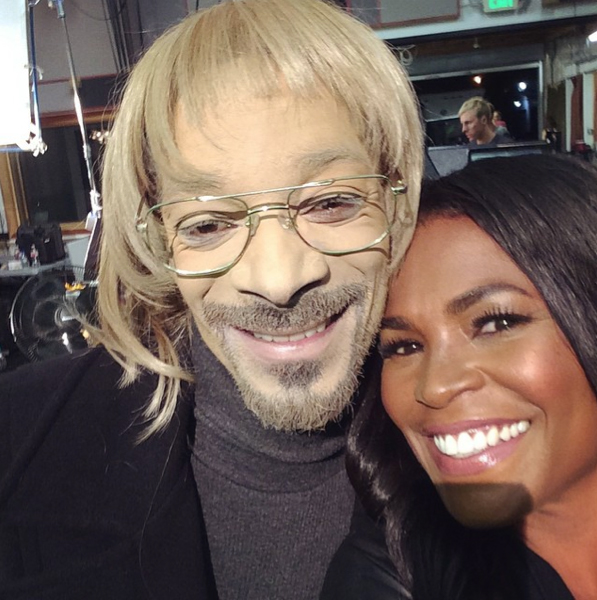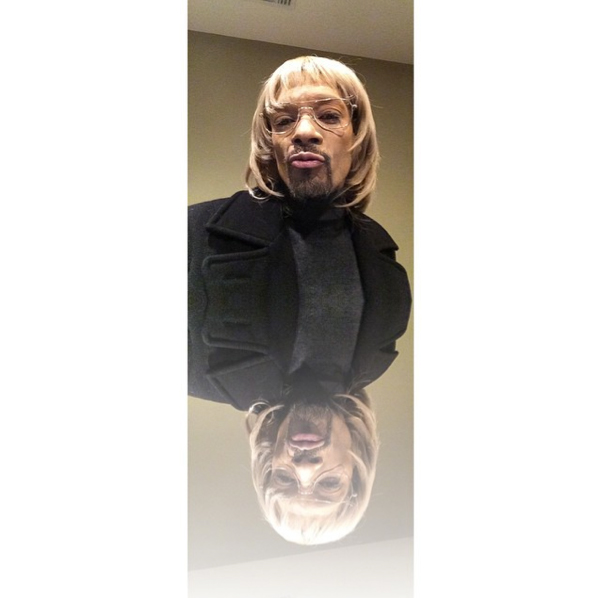 Photos courtesy of Snoop Dogg on Instagram, Fame/Flynet & WENN