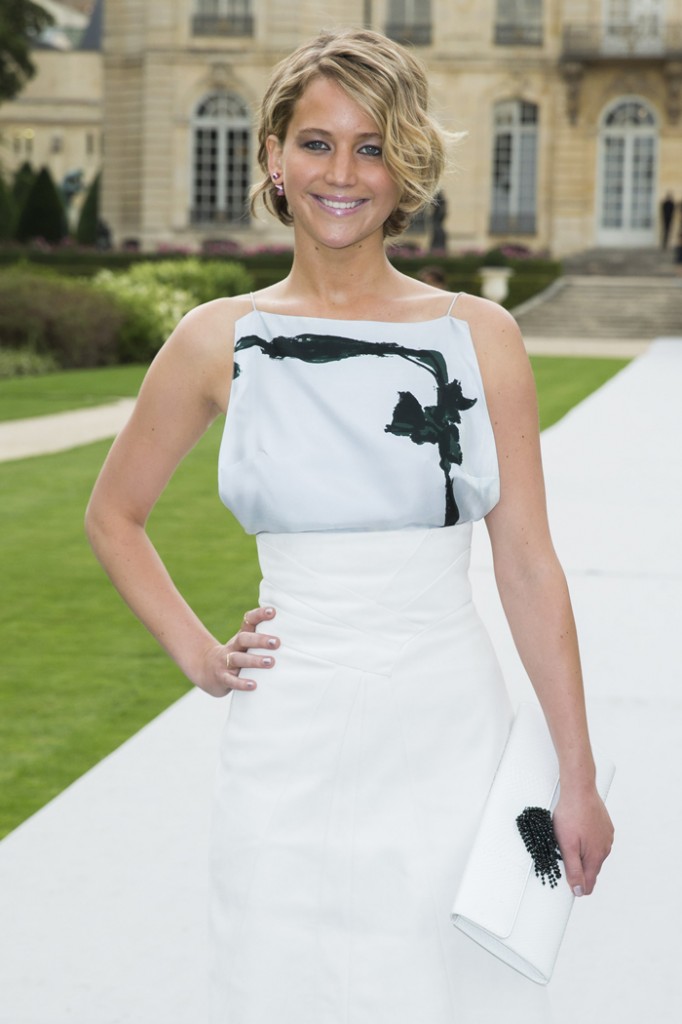 Some hacker creep decided to liven up the Labor Day weekend by leaking a bunch of (alleged) risqué celebrity photos online. These pics are all over the internet now after being swiped from the iCloud. Only females were targeted in this hacking scheme. Of course. These photos were obviously taken in private moments and probably snapped for significant others. These celebrities have had their privacy invaded in a major way. They have every right to feel violated.
Jennifer Lawrence's pics are the ones people are zeroing in on. There are many others affected: Ariana Grande, Kirsten Dunst, Kaley Cuoco, Victoria Justice, Kate Upton, Lea Michelle, Teresa Palmer, Mary Elizabeth Winstead, Hope Solo, and more. JLaw's rep issued a statement to E! Online and Buzzfeed: "This is a flagrant violation of privacy. The authorities have been contacted and will prosecute anyone who posts the stolen photos of Jennifer Lawrence." Yep, this sounds like an admission that at least the JLaw photos are real. Poor JLaw.
There are reportedly photos of more celebs on the way. If this story ends up ending like the Scarlett Johansson photo scandal, then this hacker could be looking at 10 years in prison too.
Some of the targeted celebs have spoken out. Mary Elizabeth Winstead's tweets are sobering. God, I feel so bad for these women.
To those of you looking at photos I took with my husband years ago in the privacy of our home, hope you feel great about yourselves.

— Mary E. Winstead (@M_E_Winstead) August 31, 2014
Knowing those photos were deleted long ago, I can only imagine the creepy effort that went into this. Feeling for everyone who got hacked.

— Mary E. Winstead (@M_E_Winstead) August 31, 2014
Ariana Grande's rep told Buzzfeed that the alleged pics of her are fake. Victoria Justice has tweeted the same.
These so called nudes of me are FAKE people. Let me nip this in the bud right now. *pun intended*

— Victoria Justice (@VictoriaJustice) August 31, 2014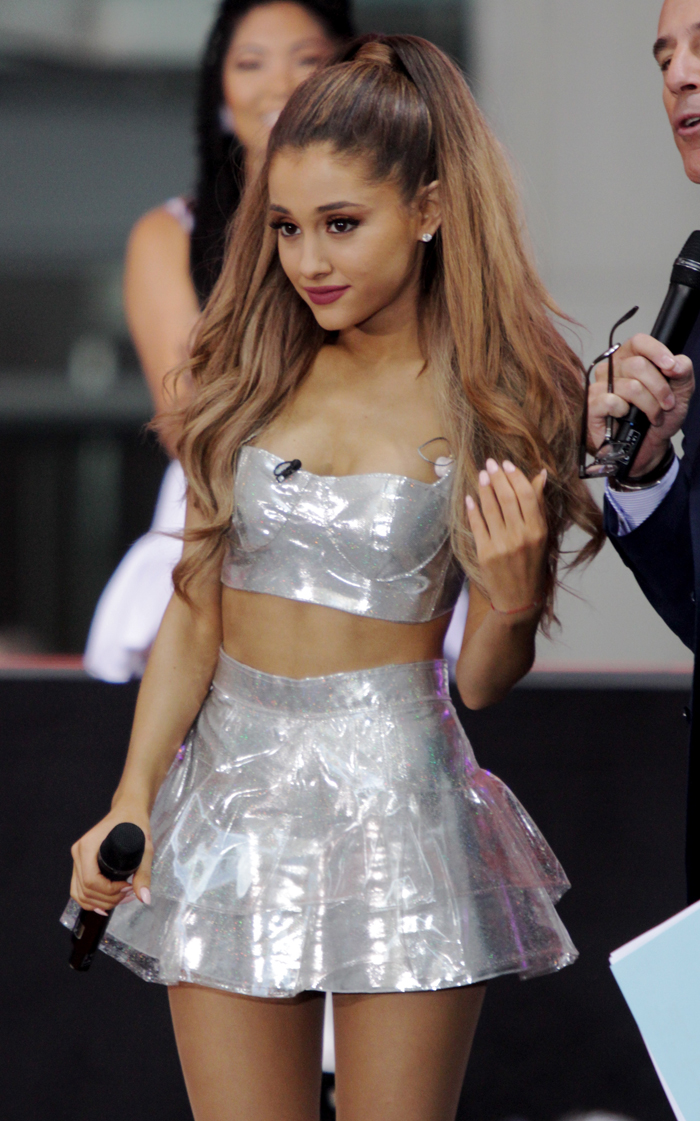 Photos courtesy of Fame/Flynet & WENN