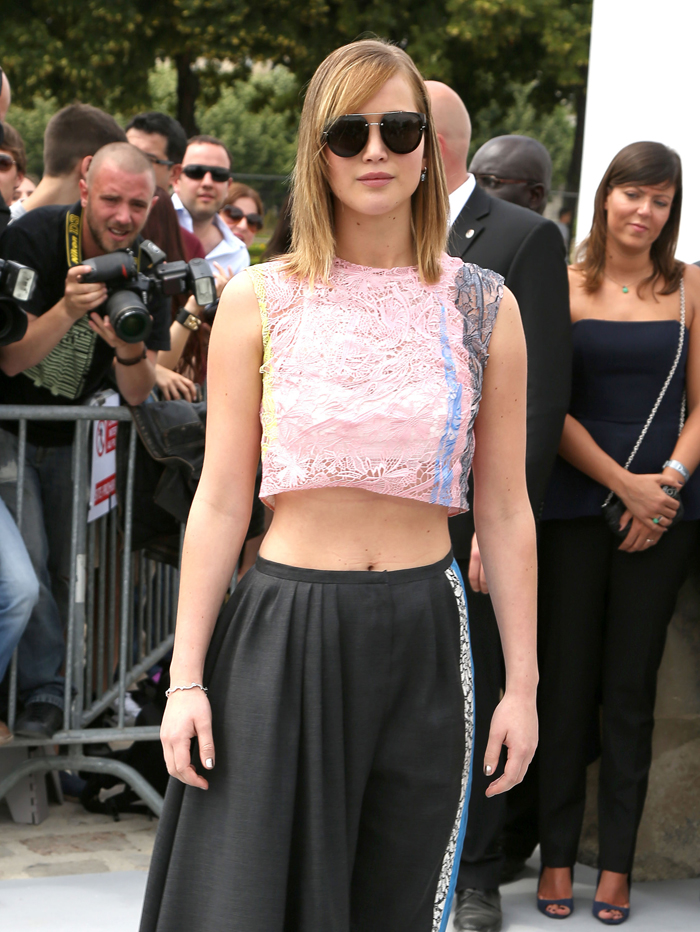 This past weekend's mass celeb photo leak news made everyone forget how Jennifer Lawerence is one half of the strange couple of the year. Poor JLaw's photos were hacked from iCloud. Her privacy has been violated. She's a victim of entitled hackers who think they have the right to see her at her most vulnerable. The aftermath will be ongoing. The FBI is involved. Apple released a patch for an iCloud bug and also tried to distance themselves from responsibility. Apple must be worried because they're phasing in a security alert system for iCloud account holders. This will play out for awhile.
The gossip cycle brings us back to few weeks ago when we were a little more innocent. Because I guess people want to know how Chris Martin reacted to the stolen photos. Hollywood Life has heard from a source that says Chris is standing by JLaw. This story is probably fanfiction, but why wouldn't he support her during this tough time?
A source tells HollywoodLife.com what Chris thinks about the "disturbing" hack. Chris and Jen have fallen for each other — and fast. Despite this scandal, we've learned that Chris has NO plans to leave Jen's side.

"Chris doesn't care that Jennifer took naked pics of herself, he's more concerned that her privacy was invaded," a source tells HollywoodLife.com. "The whole thing is disturbing and Chris has just been very supportive."

Our source reveals that Chris is NOT the kind of man who would break up with Jen right now. "He would never end things with Jennifer over something like this," our source spills. The couple are using humor to get through this negative situation!

"It will pass, that's what he tells her. And he just uses his quirky sense of humor to help her look at the funny side. They both do a lot of laughing together, which is what really attracted them to each other in the first place," our source says.

As we previously reported, Jen isn't taking this nude photo leak lightly.

"Jen is horrified over this leak and knows that this will possibly affect her upcoming roles," a source told HollywoodLife.com. "She knows that A list stars don't have this type of controversy attached to them and is very much horrified over the whole situation."
[From Hollywood Life]
I don't know that "humor" is the best way to deal with this situation. Humor minimizes the crimes that have taken place. Then again, no one is in any position to tell Jennifer how to react. And this story might not be true.
Will the photo leak affect Jennifer's career? I don't sense any trouble on that frontier. Most people are empathetic to her plight, as they should be. The detractors are vocal, but I'm convinced that they are a minority. I do worry about JLaw suffering enduring emotional trauma. She's been humilated in front of the world. If she wasn't due to start promoting Mockingjay soon, she'd probably disappear for a long time.
Side note: This week's gossip section in the Enquirer spoke to one of Gwyneth Paltrow's friends, who says that Goop is "secretly seething." She's only pretending to give her blessing to Chris' new relationship. That makes sense. Goop would never admit her inferiority because Goop is inferior to no one. I still think Goop looks silly for sending her peeps out to talk about how JLaw is just like her.
Here's the newly released poster for Mockingjay: Part One. Simple and effective.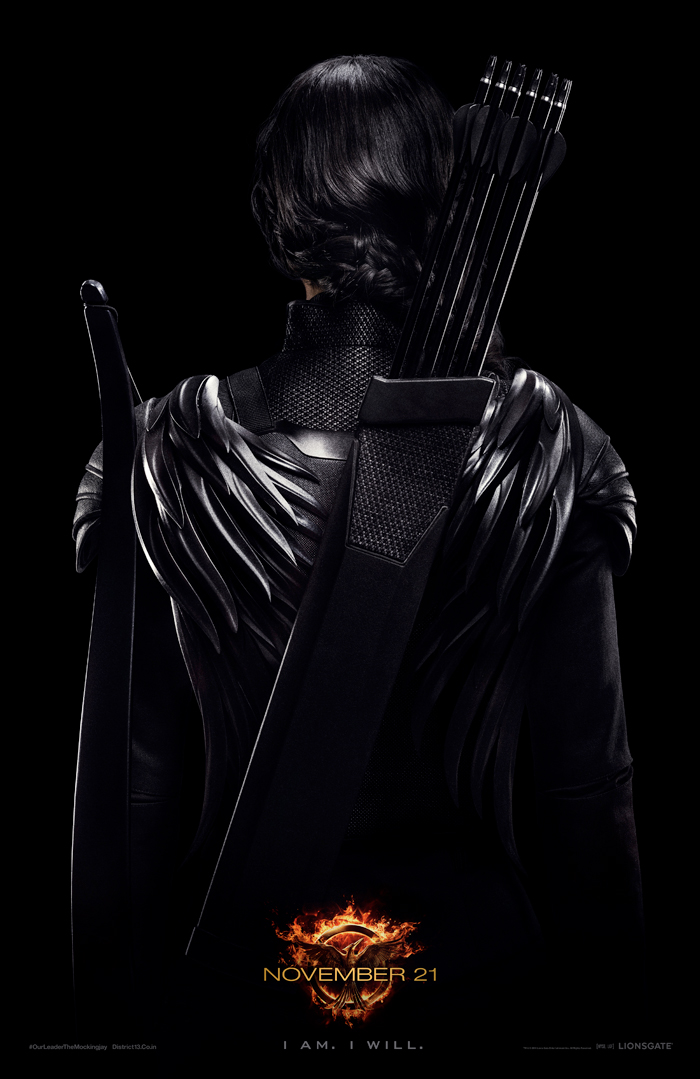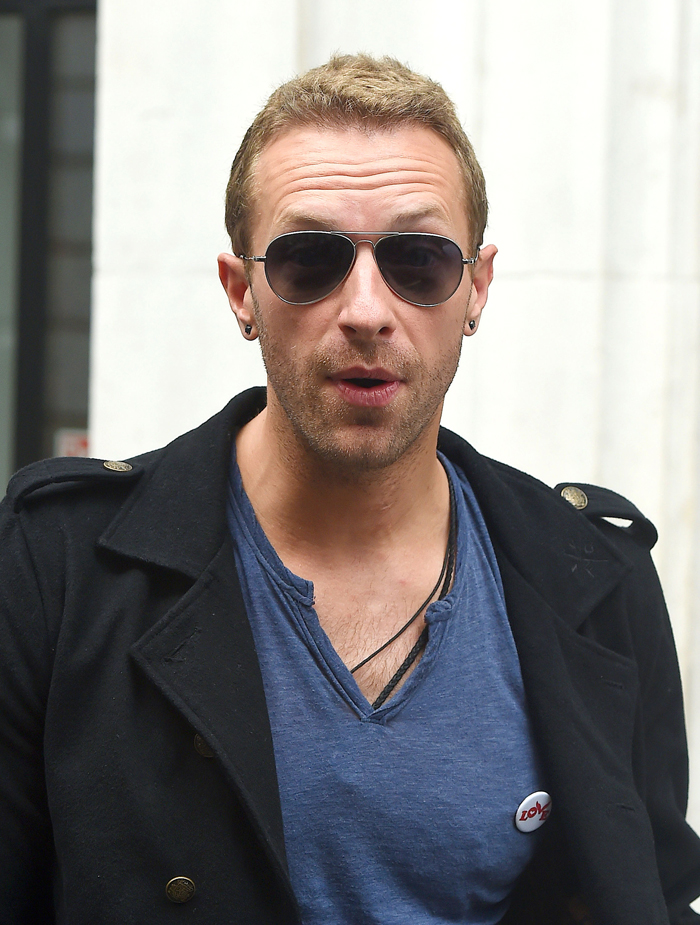 Photos courtesy of Fame/Flynet & Lionsgate