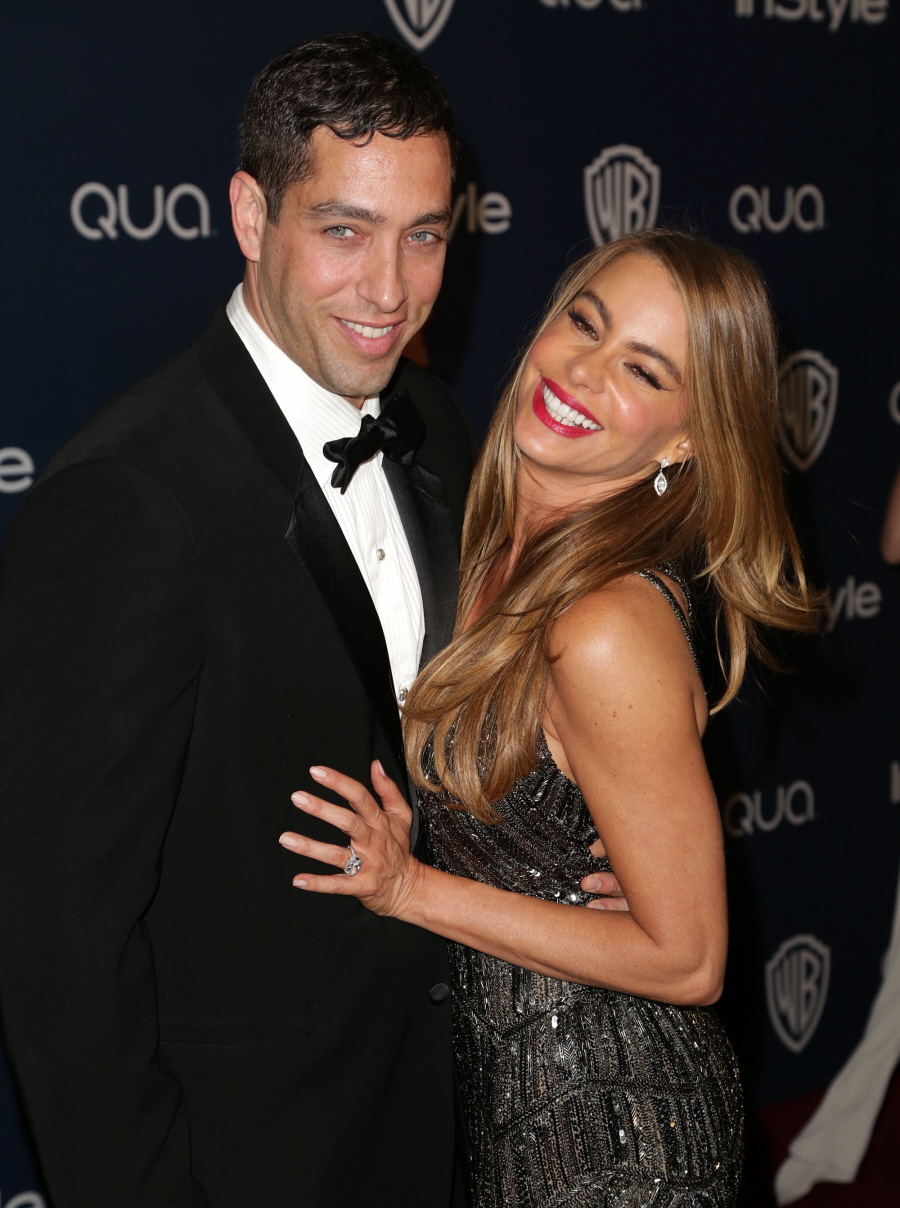 Sofia Vergara and Nick Loeb were on-and-off for years. Their relationship/engagement was often described as "passionate" or "moody" or "running hot and cold." They seemed to fight a lot and there were even some weird moments in public when it seemed like Nick and Sofia were "over" each other. Finally, they split for good earlier this year and shortly after the split, Sofia started up with Joe Manganiello. They seemed more suited to each other and their relationship seems less fiery. So, when Page Six ran into Nick Loeb this weekend, they asked him about Sofia and Joe and Nick's reaction was… interesting. He sounds like a d-bag, honestly.
Nick Loeb fully understands who his ex-fiancée Sofía Vergara has chosen as her new man.

When asked what he thought of Joe Manganiello at the Custo Barcelona show Sunday afternoon at Lincoln Center's Salon, Loeb gave a hearty laugh.

"He's a great-looking guy," he said, "I guess if I was a girl, I'd be dating him, too."

But that doesn't mean he's pre-ordered tickets for Manganiello's "Magic Mike" sequel in the works.

"I didn't see the first one," said Loeb, also noting he didn't catch Vergara's much-criticized turntable moment at the Emmys. It'd be a surprise if he enjoyed it — his favorite thing for a woman to wear isn't about sex appeal at all.

"I'm sort of a conservative, so I like a girl to dress a little classier," he says.

Meaning not a lot of Vergara-style cleavage?

"No," he said. "I've always sort of liked the more classic, elegant look on a woman."
Nick is a big-C Conservative – he comes from a Republican family, very active in politics, and there were rumors several years ago that Nick was going to run for political office in Florida. I always thought it would be so weird if Sofia Vergara ended up as a Republican politician's wife, just because she is so vivacious and Charo-esque, and how would that even play in the GOP? But to publicly call out your former fiancée as not "classy"? RUDE. If you're looking for your Jackie, why are you proposing to a Marilyn?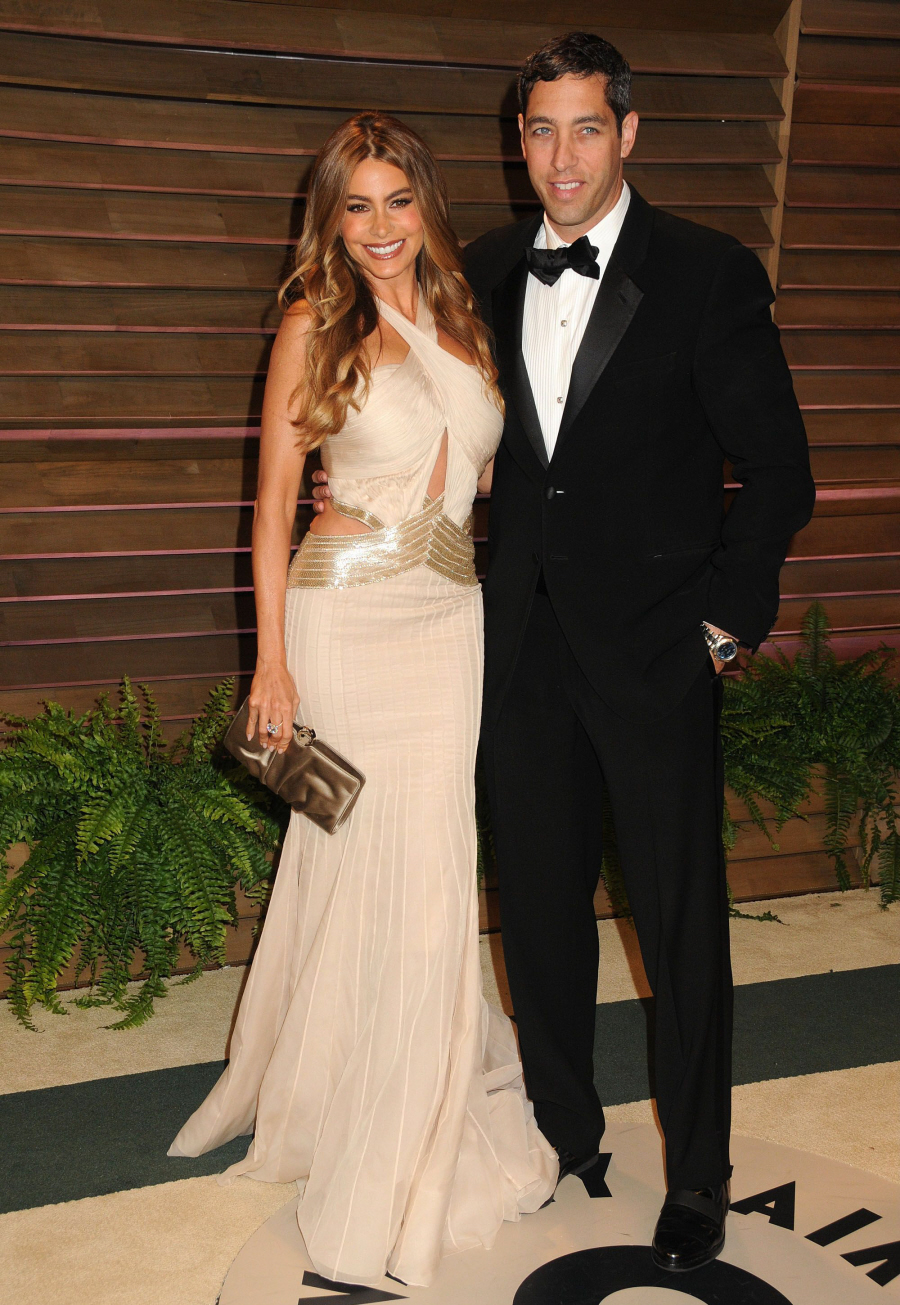 Photos courtesy of WENN.