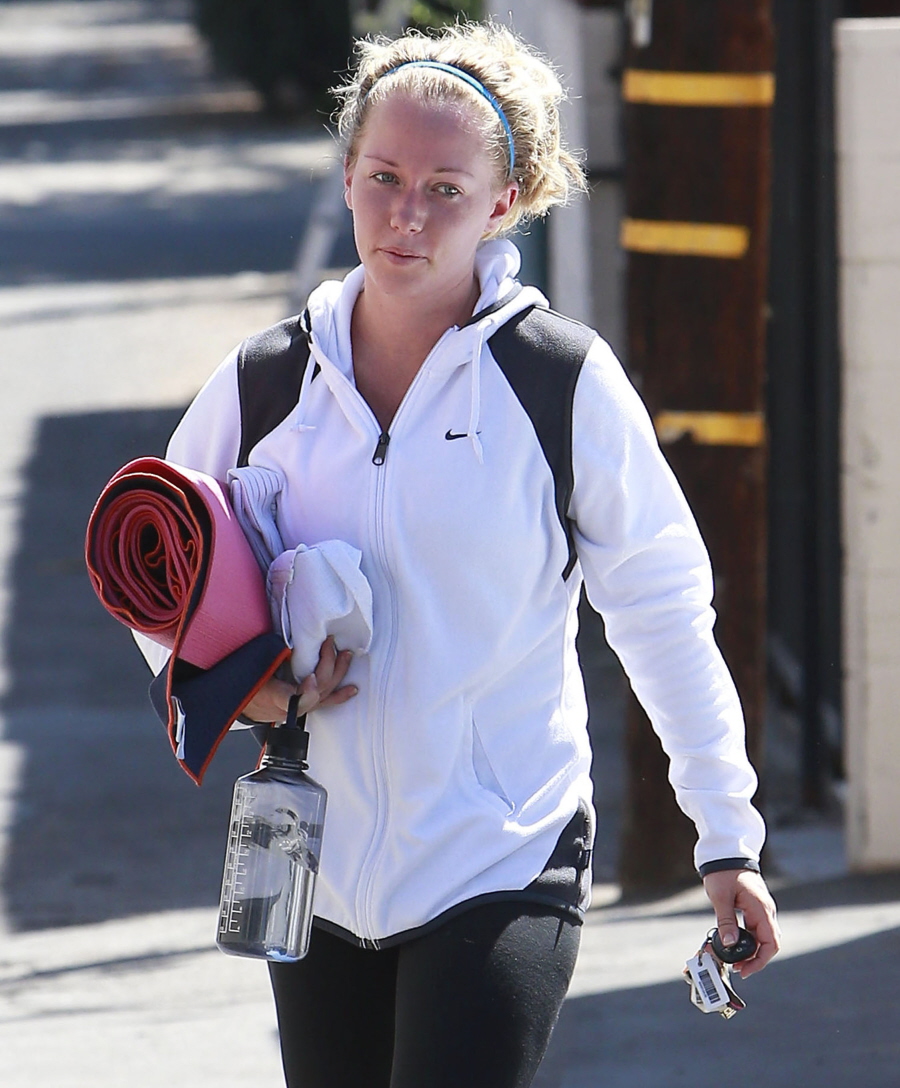 Over the summer, we found out that Hank Baskett had cheated on his then-pregnant wife Kendra Wilkinson. She was eight months pregnant when Hank allegedly (or not so much) fooled around (but did not have sex) with a trans model. The model then sold her story to the media, and Kendra temporarily threw Hank out of their home. When the story came out, Kendra had only given birth a few weeks beforehand. It was a huge mess. Oh, and to make matters worse, they were in the middle of filming Kendra's new WE reality show, Kendra on Top. Reportedly, Kendra wanted to end the marriage and move on. But that was a few months ago. Now Life & Style's sources claim that Kendra and Hank have reconciled.
Nearly two months after transsexual escort Ava London claimed she had an affair with Hank Baskett, Life & Style can exclusively reveal that Kendra Wilkinson has made the shocking decision to take her husband back.

"They are 100 percent together," an insider confirms in the new issue of Life & Style, on newsstands now.

The reason? According to multiple insiders, Hank told Kendra that a friend of his lives in the same housing complex as Ava, and that the friend asked him to come over to her house to fix something. Once there, the former NFL player claims Ava made unwanted advances toward him — and that he felt violated afterward.

"The story is totally absurd," the first insider tells Life & Style, adding that Kendra bought his excuse. Her friends don't trust him, but there's no convincing Kendra that Hank is lying. "Something isn't right with her, it's really worrisome."
Ugh. I don't think Kendra is a genius or anything, but I thought she would have had more common sense than to believe a story like "she came on to me, I felt violated! It's all her fault!" God knows, maybe the model did come on to him. But I remember reading the model's story, and it sounds like Hank began their relationship online and he wanted to try something out in real life. There's probably evidence of that too, Kendra. So, here's my question: would you stay? Would you stay for the kids? Would you choose to believe Hank's very questionable story? Ugh.
Here's a preview for Kendra on Top.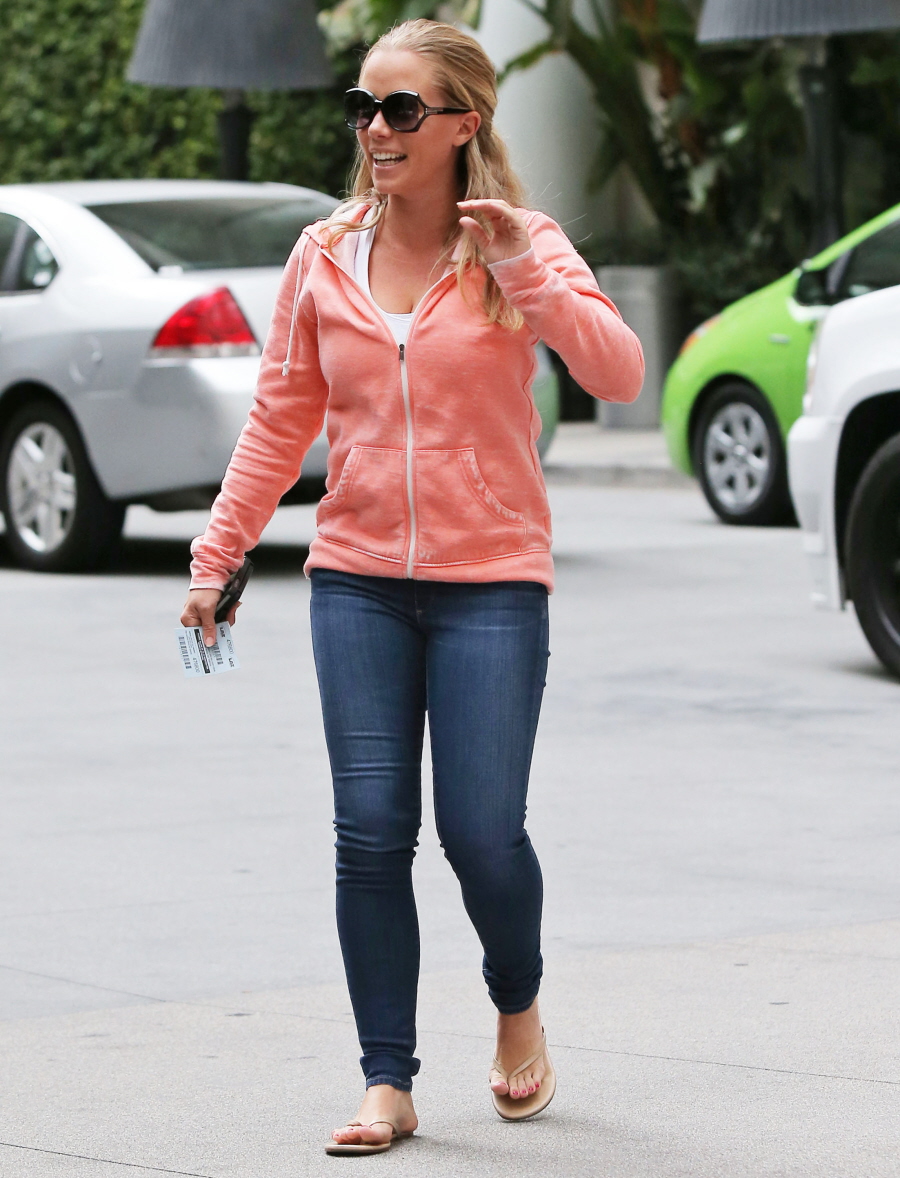 Photos courtesy of Fame/Flynet.