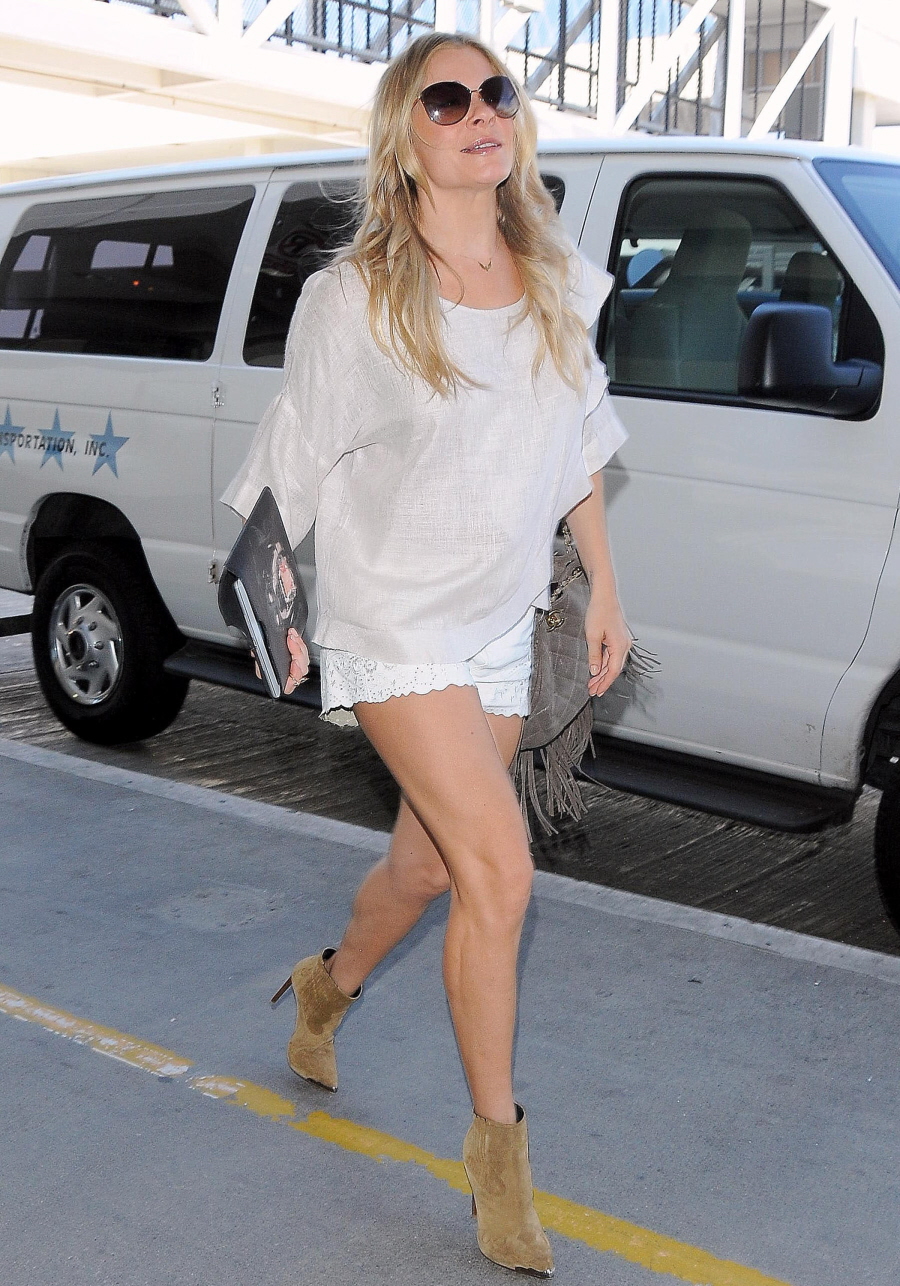 Here are some photos of LeAnn Rimes from last weekend. She was at LAX. I just never got around to publishing them. LeAnn and Eddie were also out and about yesterday, apparently shopping for more "gifts" for Eddie – you can see those photos here. LeAnn let Eddie take some kind of sports car for a test drive. Poor trophy husband wants a new sports car! How will he ever be able to pick up random girls in last year's sports car?! As for all of the tabloid gossip about LeAnn… it's actually been relatively quiet recently, despite the fact that LeAnn and Eddie were begging for attention with their VH1 series (which was all about their personal lives, not their careers, how shocking). But LeAnn is still so narcissistic, she had to tweet about all the "rumors":
If you combine OK! Magazine and The National Enquirer's stories that they're "investigating" this week you get…Eddie doesn't want to have kids with me so he's been cheating on me since April & we're headed for that 50 million dollar divorce we were gonna go through almost a year ago. I'm sure there's aliens involved in it too, but we only get told bits and pieces #nextweekstabloids #there'syourquoteforyourdeadline #bothownedbythesamecompany #synergy #alwaysintheknow #thatwasfun
So… yeah, whatever. I think if you're doing a reality show about your personal life and revealing when you go off birth control and all of that, you can no longer complain about tabloid interest in your life. Maybe that's just me.
Meanwhile, something else happened this week. LeAnn started taking Pilates at a new gym:
Already sore from Pilates @kikicaldas only did it 3 hrs ago. 😳 #detoxbath & Advil are going to be needed soon LOL 🛁💊

— LeAnn Rimes Cibrian (@leannrimes) September 18, 2014
What's so controversial about that? I'm so glad you asked.
Some1 has wanted a reaction from me 4 forever so here it is -Welcome 2my tiny pilates studio that I've been going to for 12 yrs!! #Stalker

— Brandi Glanville (@BrandiGlanville) September 18, 2014
Yes, LeAnn is STILL stalking Brandi. LeAnn has even followed Brandi to the same Pilates studio. #singlewhitefemale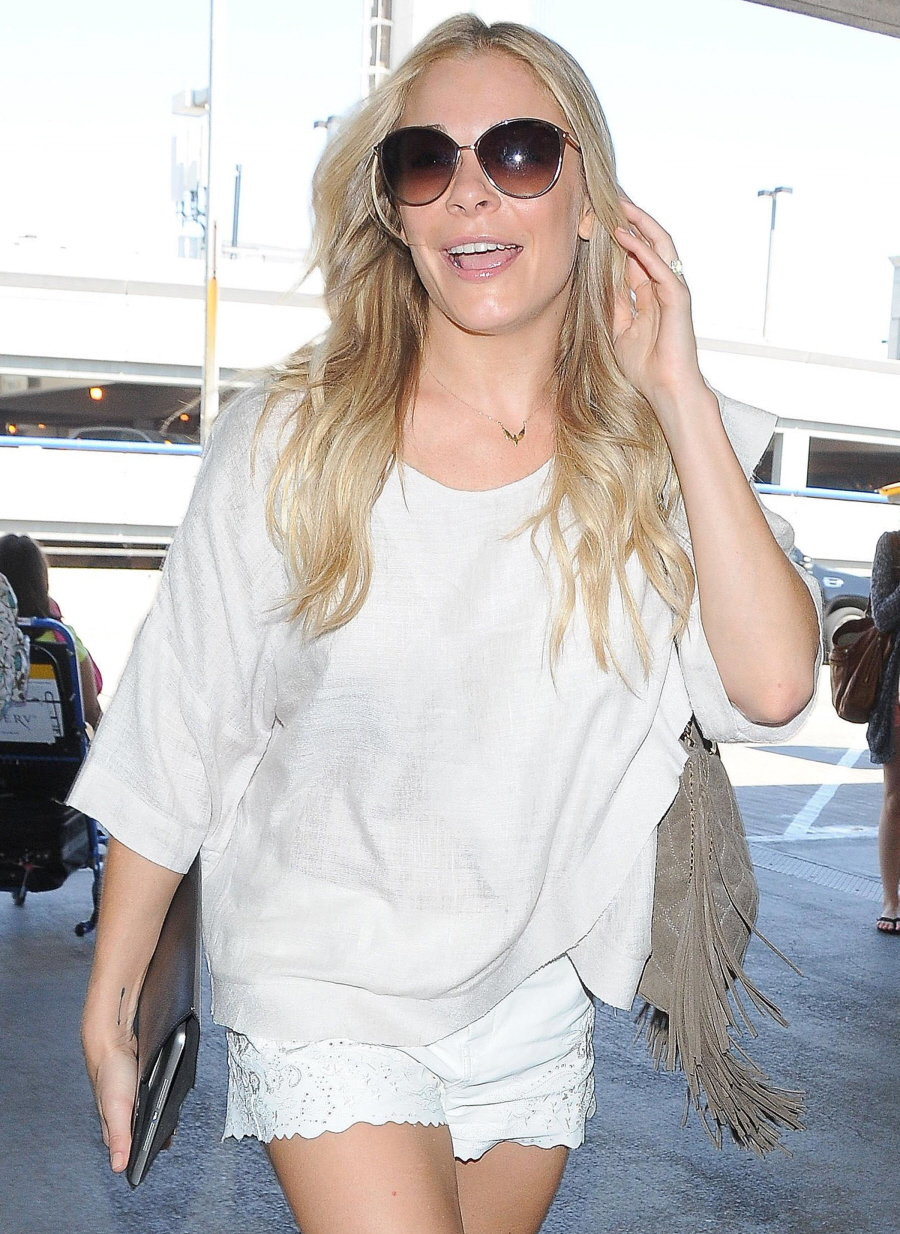 Photos courtesy of Fame/Flynet.