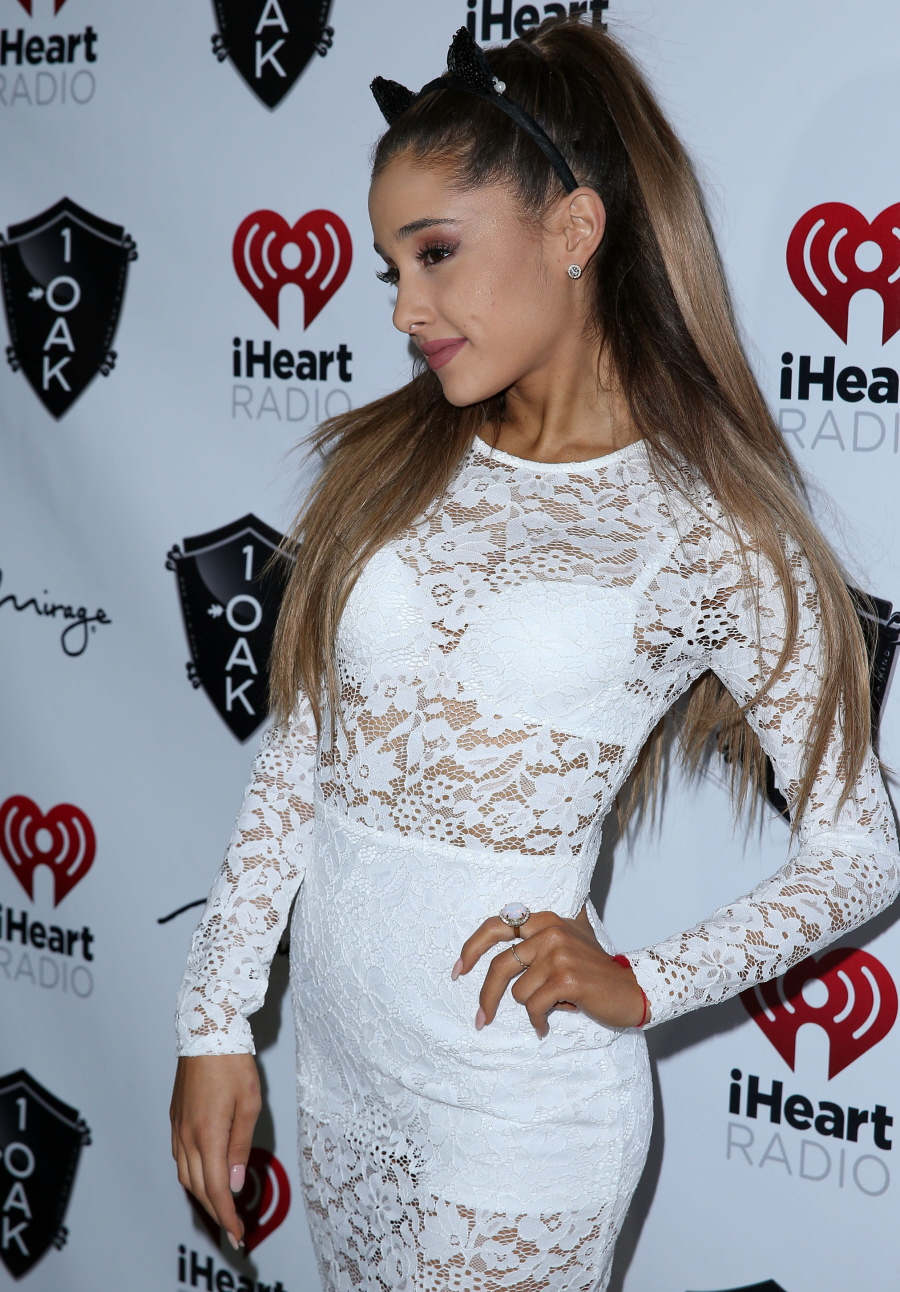 What would we do without Ariana Grande's Toddler Dramz? We would probably be paying closer attention to Justin Bieber's Toddler Dramz, quite honestly. So is it a conspiracy that Scooter Braun manages both Ariana and Bieber? Is Braun actively trying to hide Bieber's shenanigans behind Ariana's shenanigans? Or is Braun a terrible manager to only works with sucky babies?
Anyway, the latest Toddler Dramz is that Ariana's "life coach" (or possibly a choreographer) recently quit because every bad thing we've ever heard about Ariana is true:
Ariana Grande, plagued by rumors of a bad attitude, has become such a diva that even her life coach couldn't handle it, says a source. We're told that the 21-year-old rising pop star's life coach, who was in charge of keeping her centered and healthy, walked off the job months ago because he just couldn't handle her attitude.

"He just couldn't take it anymore," says the insider. "Everything people are saying about her is true."

Grande, the former Nickelodeon star whose breakout hits include the blockbuster "Bang Bang" and "Problem," has been battling rumors of bad behavior, including allegedly stepping into an elevator after being swarmed by loving fans and exclaiming, "I hope they all [bleeping] die." She's also been accused of being difficult to work with and making diva demands.

The source confirms, "She'll only be photographed from the left side, in a certain light. She's rude to her fans. She was so obsessed with her hair that she had it dyed every three days, and the big ponytail is fake." The source adds, "She acts like a child and constantly needs people to coddle her."

A source close to Grande's camp tells us that her aide was actually a choreographer, not a life coach, and that he was fired unceremoniously.

"It is nothing but a spiteful former employee that has been telling rumors around town for the last several months," says the source.
First of all, 21-year-olds with life coaches make me want to drink an entire bottle of Jack Daniels. You're 21 years old!! You do not need a life coach!! What you need are life experiences, work experiences, lots of travel and an opportunity to meet new people. There, I just coached you for free. Here's more free life-coach advice: treat people well on your way up the ladder, because those are the same people you'll meet on your way down. That's something just for Ariana, because I think it's safe to say that #ArianaGrandeIsAnUnhingedDiva.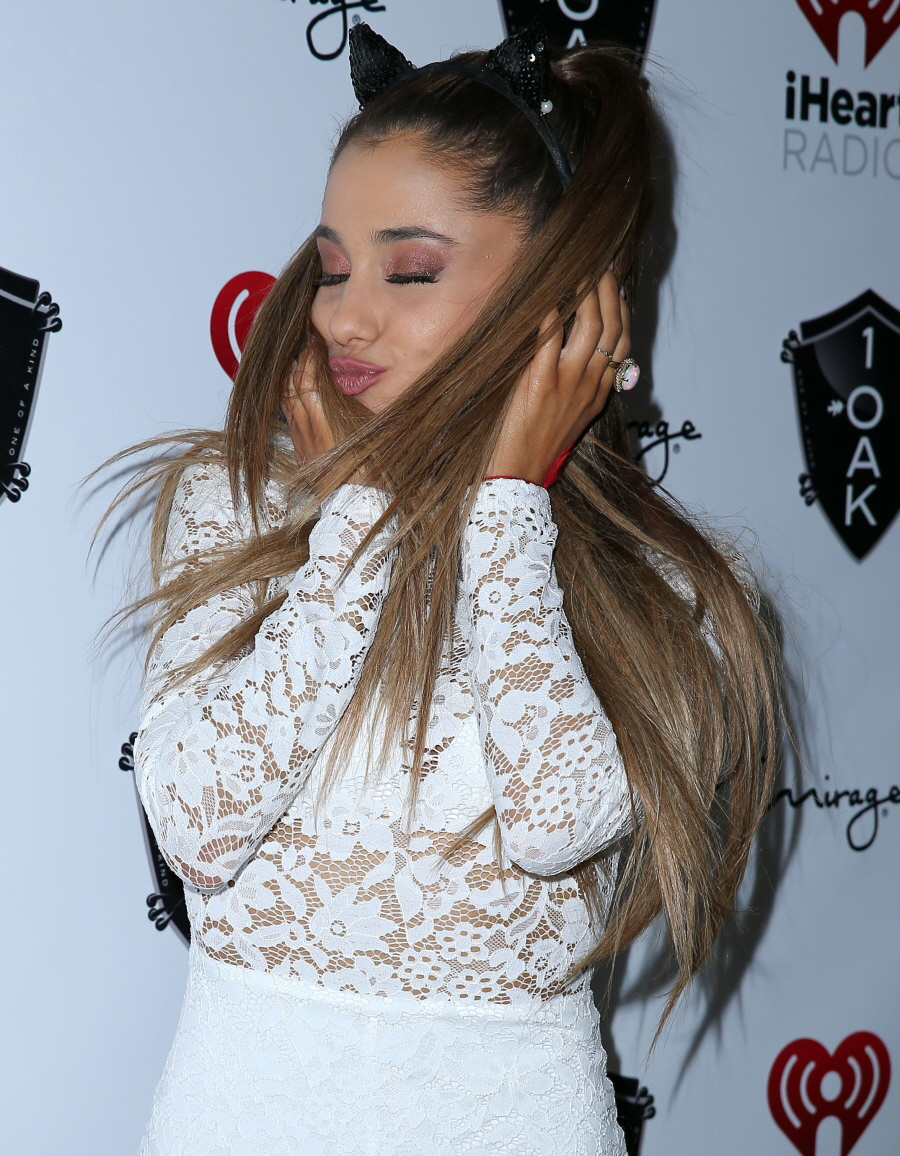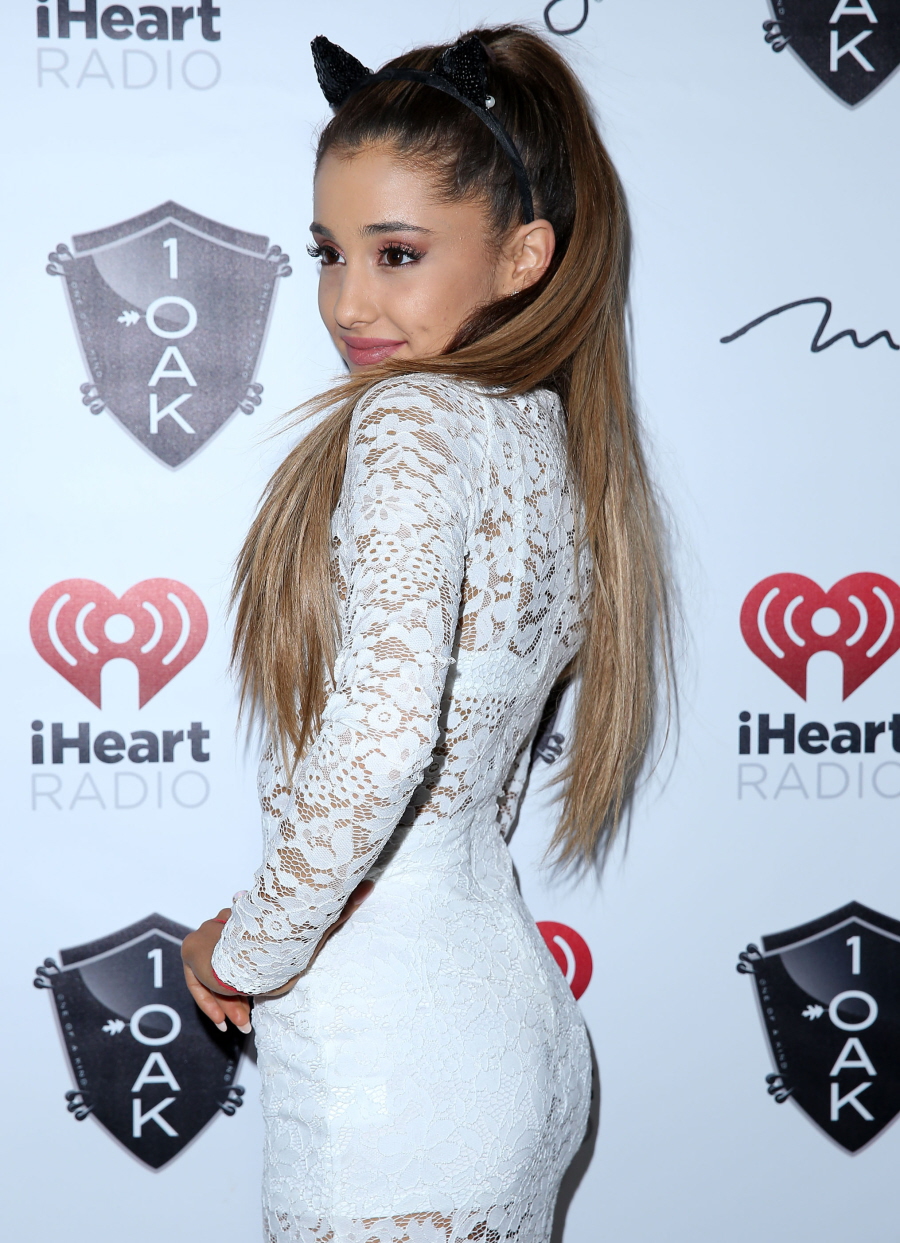 Photos courtesy of WENN.