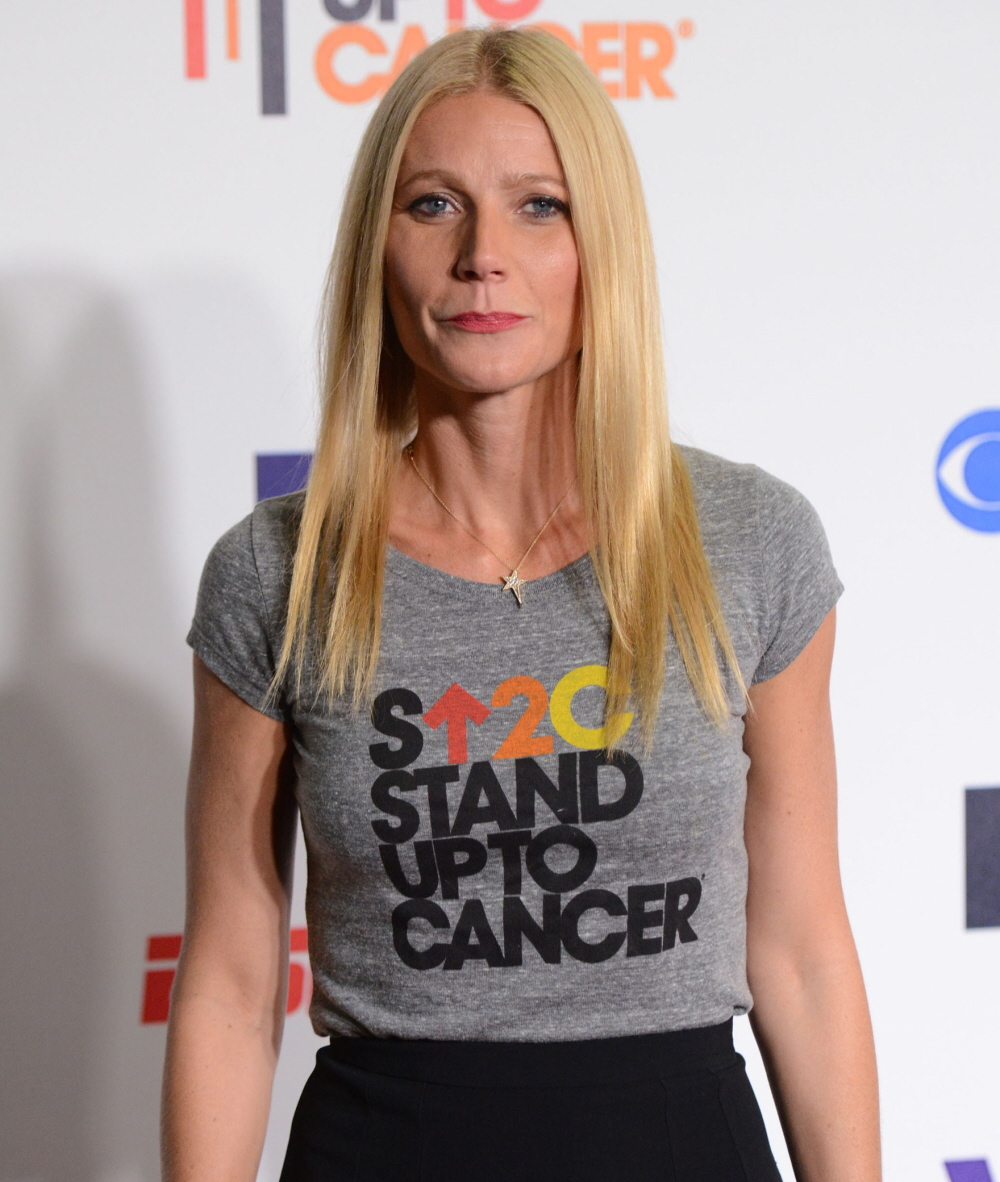 Considering how often Jessica Seinfeld comes out to talk about how people really and truly love Gwyneth Paltrow, I think it's safe to say that Goop has not been handling the Martin-Lawrence situation very well. Bedhead points out that some of the official-ish articles about Martin-Lawrence have sounded suspiciously sourced from Team Goop too. So, should we take Team Goop stuff with a grain of salt? I don't know. I actually believe that Jennifer Lawrence isn't spending any time with Chris and Gwyneth's kids. Why would she? And if that's not enough, there's a general sense of unease in Goopworld. I really do wonder what Gwyneth is stage-managing behind the scenes. The Daily Mail/Grazia has an interesting claim about just that:
They might have consciously uncoupled, but it seems Gwyneth Paltrow is still making sure she has a significant place in Chris Martin's life. That is if reports surrounding the separated couple are true, that claim Gwyneth has drawn up a schedule to ensure Chris spends enough time with her and their children.

Sources also claim that while the 41-year old actress is happy with the Coldplay star dating Jennifer Lawrence, she is 'uncompromising with the amount of time she expects him to spend with their family'.

A source allegedly told Grazia UK: 'She's drawn up a rota to balance his time living life as a bachelor and seeing Jennifer with honouring their many family commitments.'

They say Chris, 37, is 'torn' that Gwyneth has this much power over him, even though she was the one who ended their marriage.

'Gwyneth still has a lot of control over him, which isn't exactly desirable to prospective girlfriends,' the source tells the magazine. 'The way things are at the moment, no sane person would want to be an accessory to their conscious uncoupling.'

The so-called 'rota' clearly hasn't put Jennifer, 24, off as she watched Chris perform at the iHeart Festival in Las Vegas over the weekend, and the couple arrived back in Los Angeles on a private jet together.
So Chris Martin is henpecked by his estranged wife and he needed her to make a schedule and time table to get him to spend time with their children? I don't doubt it, actually. I think the "rota" is probably more like a temporary child custody agreement, because Gwyneth and Chris's "enlightened" conscious uncoupling is so much better than the average peasanty child custody agreements. But with Gwyneth and Chris's "enlightened" agreements and rotas and their living arrangements and how involved Gwyneth still is in his life, how is any of this appealing to J-Law? I'm really asking. This seems like a lot of trouble for her. I mean, she's a beautiful Oscar-winning 24-year-old. She could easily find a boyfriend who isn't being haunted by a Goop Ghost.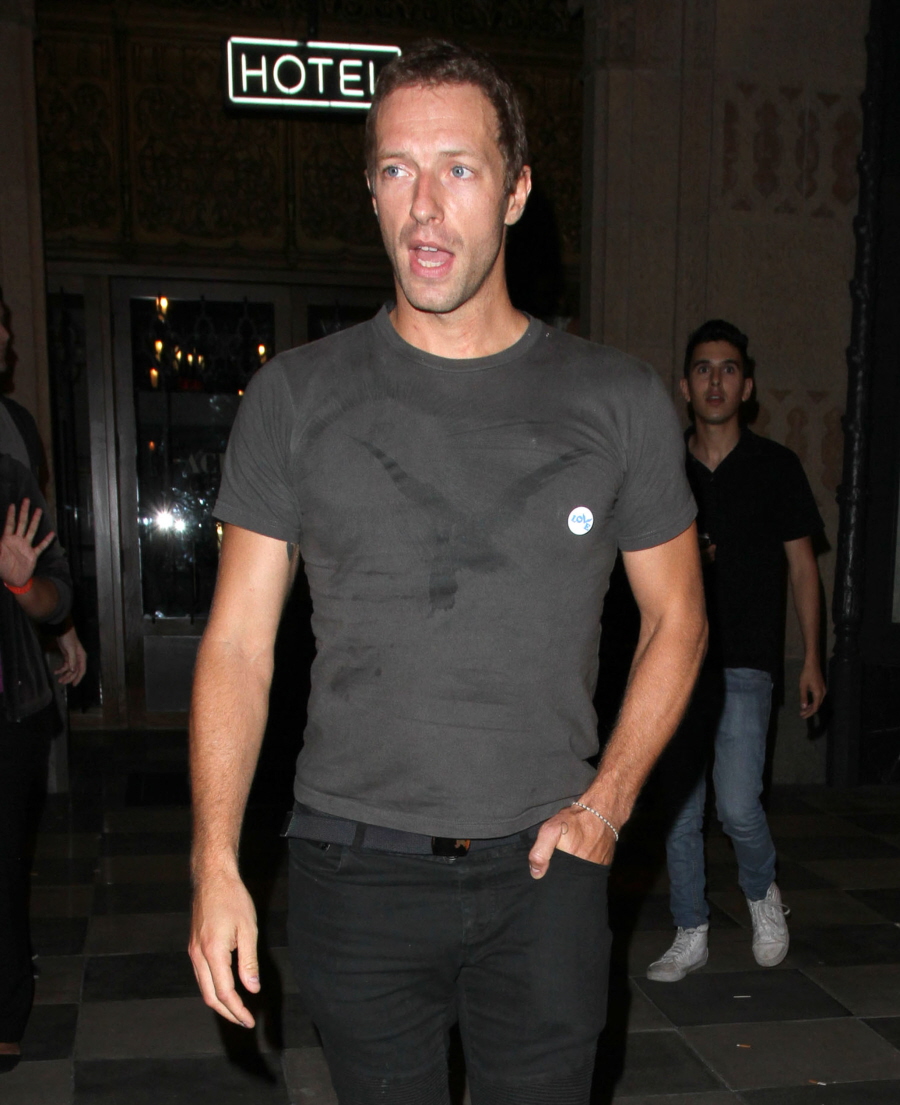 Photos courtesy of Fame/Flynet.