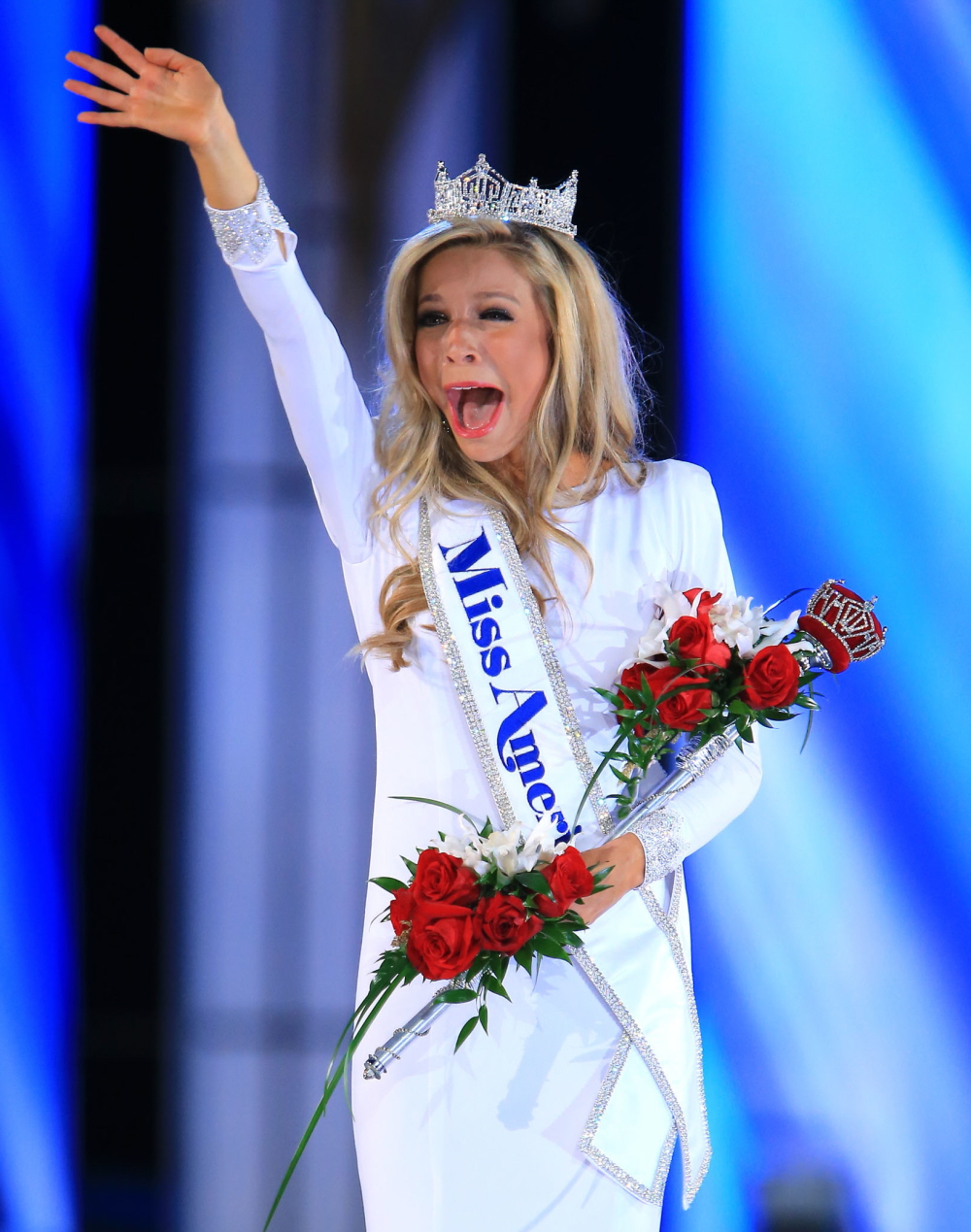 As we discussed yesterday, our new Miss America Kira Kazantsev was expelled from her sorority, Alpha Phi, at Hofstra University in the midst of hazing allegations. At the time, Kira was in a leadership position in Alpha Phi. Jezebel published an interesting/disturbing story, including quotes from unnamed sources about the kind of hazing rituals that went on during the same time period when Kira was in a leadership position. The rituals involved verbal abuse and performing physical tasks to the point of "exhaustion and bruising," according to one source who claimed she was in Alpha Phi at the same time.
I updated yesterday's post with a link to Kira's blog post, but it's worth taking a moment to parse her words a bit further. She wrote:
When I entered the sorority recruitment process at Hofstra University in Spring 2010, I decided to join a sorority for the social life but I also thought that I was joining a legacy of success and philanthropy. My friends were joining, and for fear of being left out, I joined too…The worst of the so-called hazing was standing in a line reciting information, a few sleepless nights, and crafting. I was yelled at a few times. That year, the sorority got in trouble for those actions and was disciplined by both Hofstra and the national organization. However, after being brought up through that process, my class thought the only way to gain respect in the sorority was to go through it or be seen as weak.

When I was a senior, as one of the older sisters in the sorority, I was asked by a new member educator at the time to send an email to alumni asking them to attend an event. In the email, I joked that we could make the evening scary for the pledges. That statement was a joke – we never intended to actually engage in the wrongful behavior that I have been accused of – and the alumni event I spoke of never came to fruition anyway…The email was forwarded by someone to the national organization. Based on that information, the national office summoned me for a judiciary hearing. At the time, it was the end of the school year. Finals, graduation, and moving to New York City were at the forefront of my concerns. Based on the fact that I did not attend this hearing that was the official reason given for my termination.

I was never involved with any name-calling or use of profanity toward a girl during my time with the sorority. I was never involved in any physical hazing or any degradation of physical appearance of any kind. This has all been immensely taken out of context and manipulated purposefully because I am now in a public position.
Um… I don't believe her? Besides, her story changed the second she got on camera. Kira did an interview with Lara Spencer at GMA where she admits, "Under the broad definition of hazing, yes, I was involved with some of those activities while I was at Hofstra. At the time, unfortunately, that was just the culture of the university." So, she did haze pledges but only under the "broad definition" of hazing but that was just the culture of hazing even though the sorority was already punished for hazing pledges when she was a pledge and it's totally the university's fault for not punishing offending sororities except she was only kicked out of the sorority because of an email even though yeah, she totally hazed pledges. Gurl, get your story straight! Here's the video:

More ABC news videos | Latest world news
PS… Jezebel says that there's even more information coming out about this story too. Hopefully, Kira will enough time to get her story straight by the next contradictory GMA interview.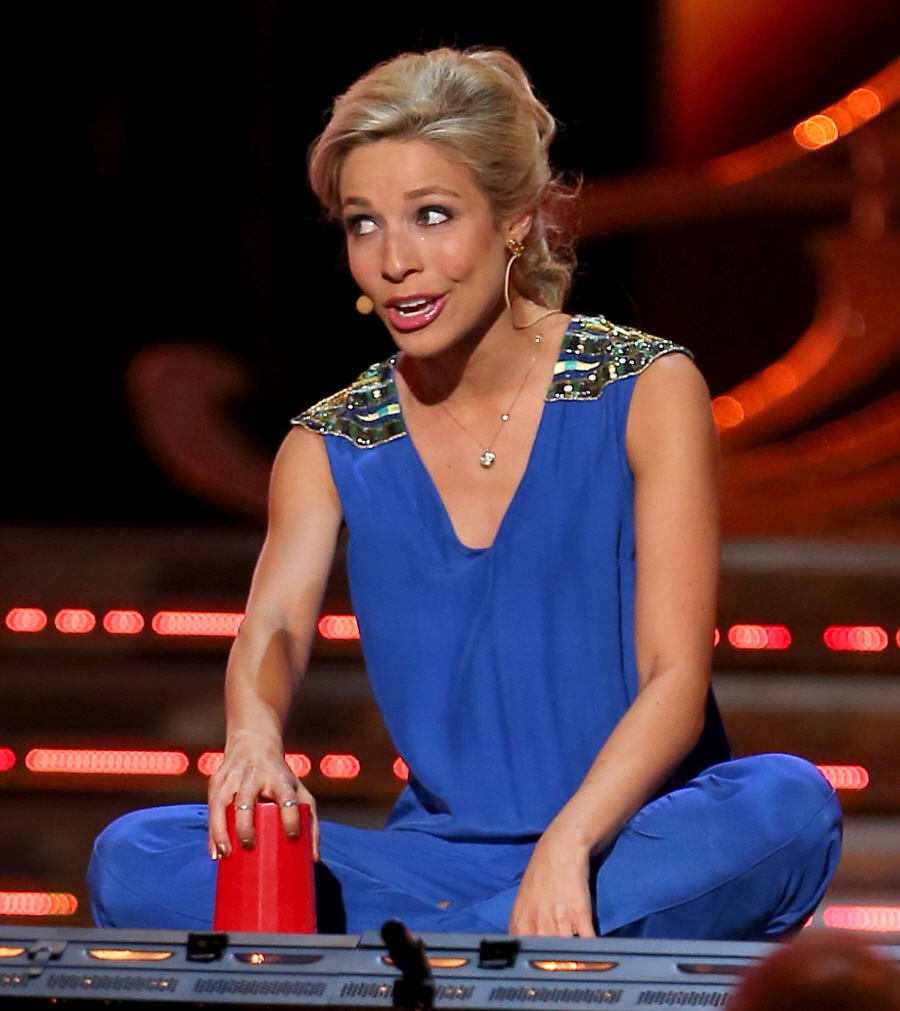 Photos courtesy of WENN.