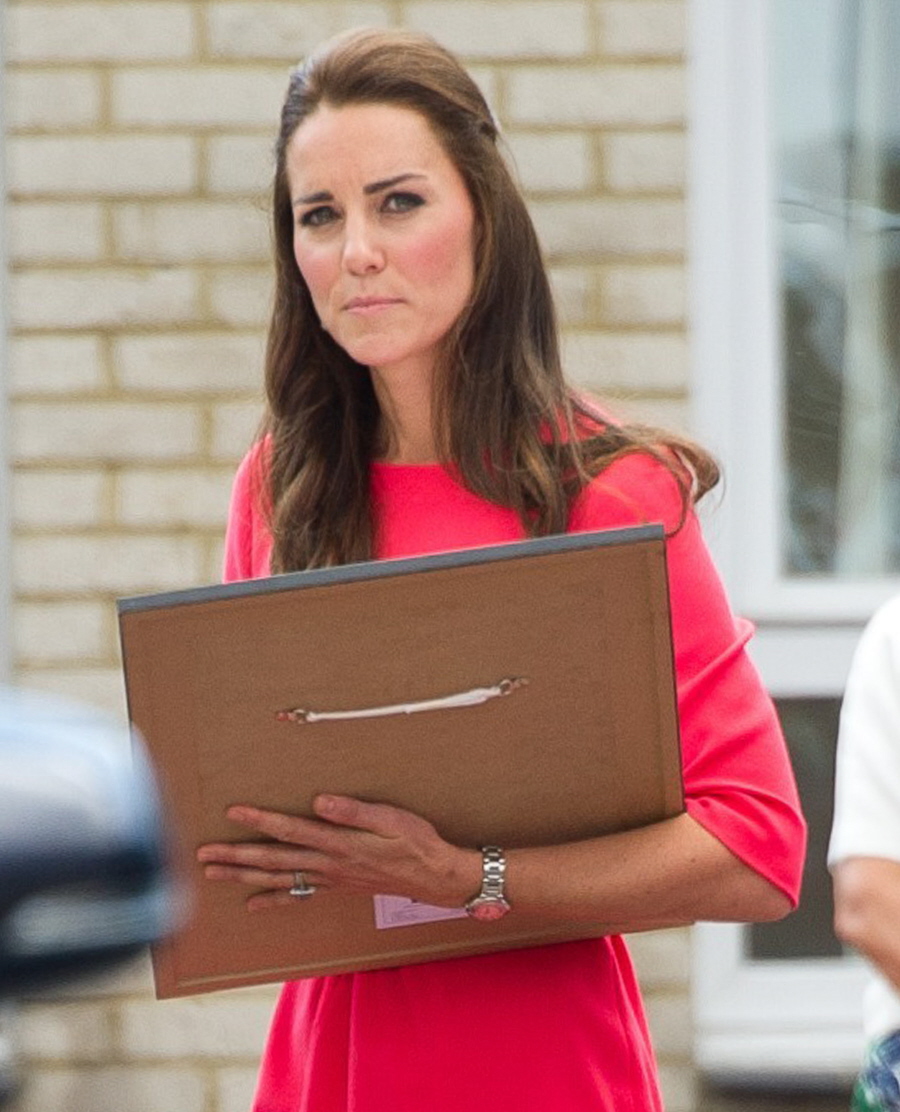 At the end of the day, Duchess Kate really didn't have to cancel too many activities, events and appearances because of her second round of hyperemesis gravidarum. She canceled her half of the joint appearance she was supposed to do with William at Oxford, and she canceled her Malta trip (William went in her place). Is that it? Oh, she was supposed to attend the opening of the Invictus Games, but everyone else came out and no one made a big deal about it. All this means that Kate's public schedule – three and a half years after becoming a royal – is still very, very light. But now Kate's staff is trying to convince us that she's already on the mend and she'll totally make some appearances in the next few months:
The Duchess of Cambridge is preparing to return to work after recovering from three weeks of acute morning sickness. According to Royal aides, the Duchess is planning to resume official engagements next month, with a spokesman telling The Mail on Sunday: 'There will be engagements in October and November. We just haven't announced them yet.'

The Duchess has been suffering from hyperemesis gravidarum – the condition she suffered during her pregnancy with Prince George. Although she has not been admitted to hospital this time, she has received medical assistance at Kensington Palace. The Duchess's last official engagement was on August 5 when she opened a poppy installation at the Tower of London with her husband William and Prince Harry. But she has not carried out a charitable engagement since July, when went to a North London school to see one of her M-Pact projects, and has told aides she is keen to revisit some of her charities.

Now that she is feeling better, the couple are expected to move into their new ten-bedroom Georgian pile, Anmer Hall, in Norfolk.

'While they will be predominantly living in Norfolk, the intention is for Kate to hop between London and Norfolk while looking after Prince George,' said a source.
People's royal aide/sources said the same thing: "There are engagements she would like to do over the coming months, but they are being reviewed daily." Kate is also "up and about" and feeling better day by day, according to those aides. If she's feeling better, I'm glad. I want her to be well. But I'm also not going to hold my breath for Kate to make any public appearances anytime soon. But I'm sure we'll find out about her "secret visits" to her charities… just as soon as someone gets a photo of her shopping. In fact, as soon as she's seen at the shops, that's when we'll know she's feeling better.
Meanwhile, Princess Diana's biographer Andrew Morton has said that if this baby is a girl, William and Kate will totally name the girl Diana. Or use Diana as a middle name. Morton said: "Close friends to William and Kate have told me that if it is a girl they want to name the baby after Diana. They discussed girls' names before George was born and now they're hoping the next one is a girl so they can carry out their wish to honour William's mother. They're not too thrilled at the thought it will be shortened to Princess Di. But it won't change their minds." I really hope they don't name a baby Diana for the first name. It just feels… I don't know, it makes me uncomfortable. As a middle name, sure. Go ahead. Like, Elizabeth Diana or Victoria Diana, something like that.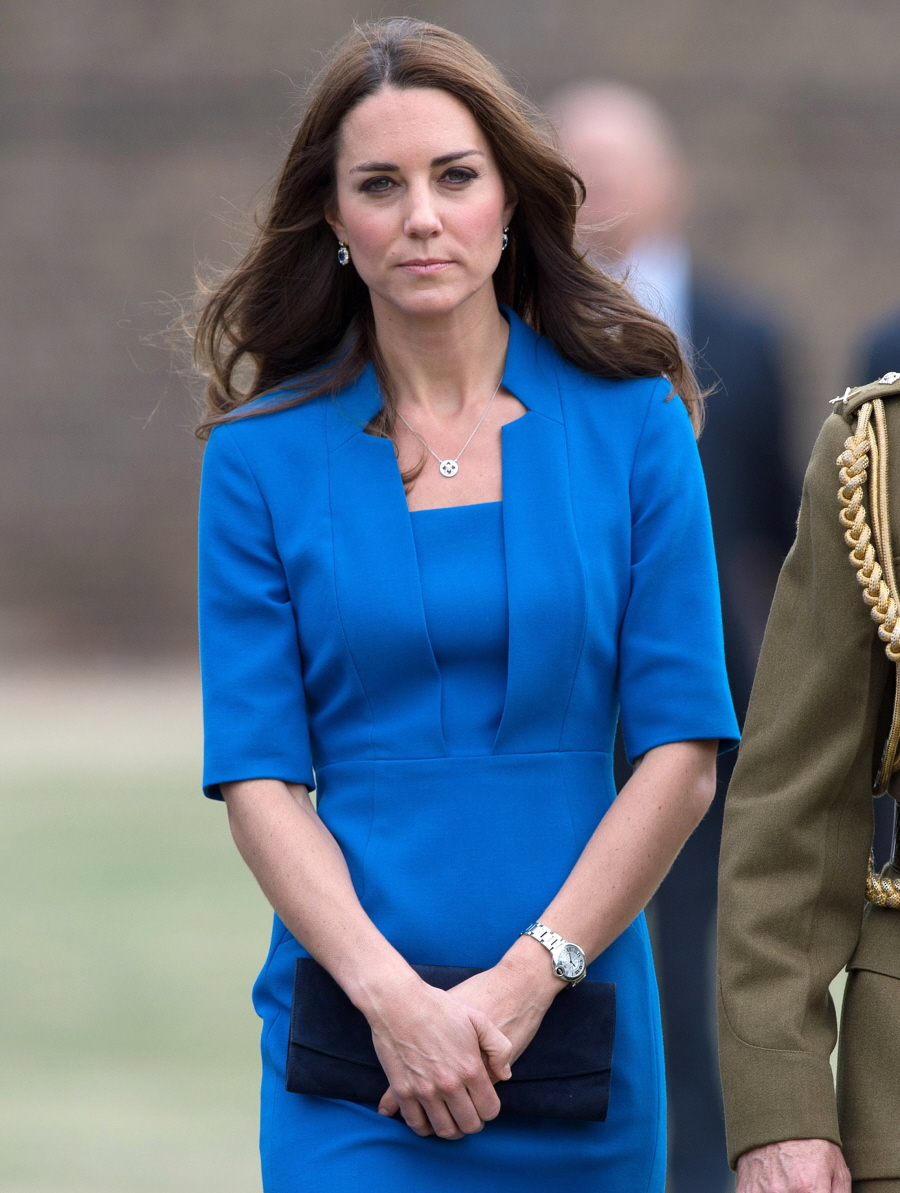 Photos courtesy of Fame/Flynet.