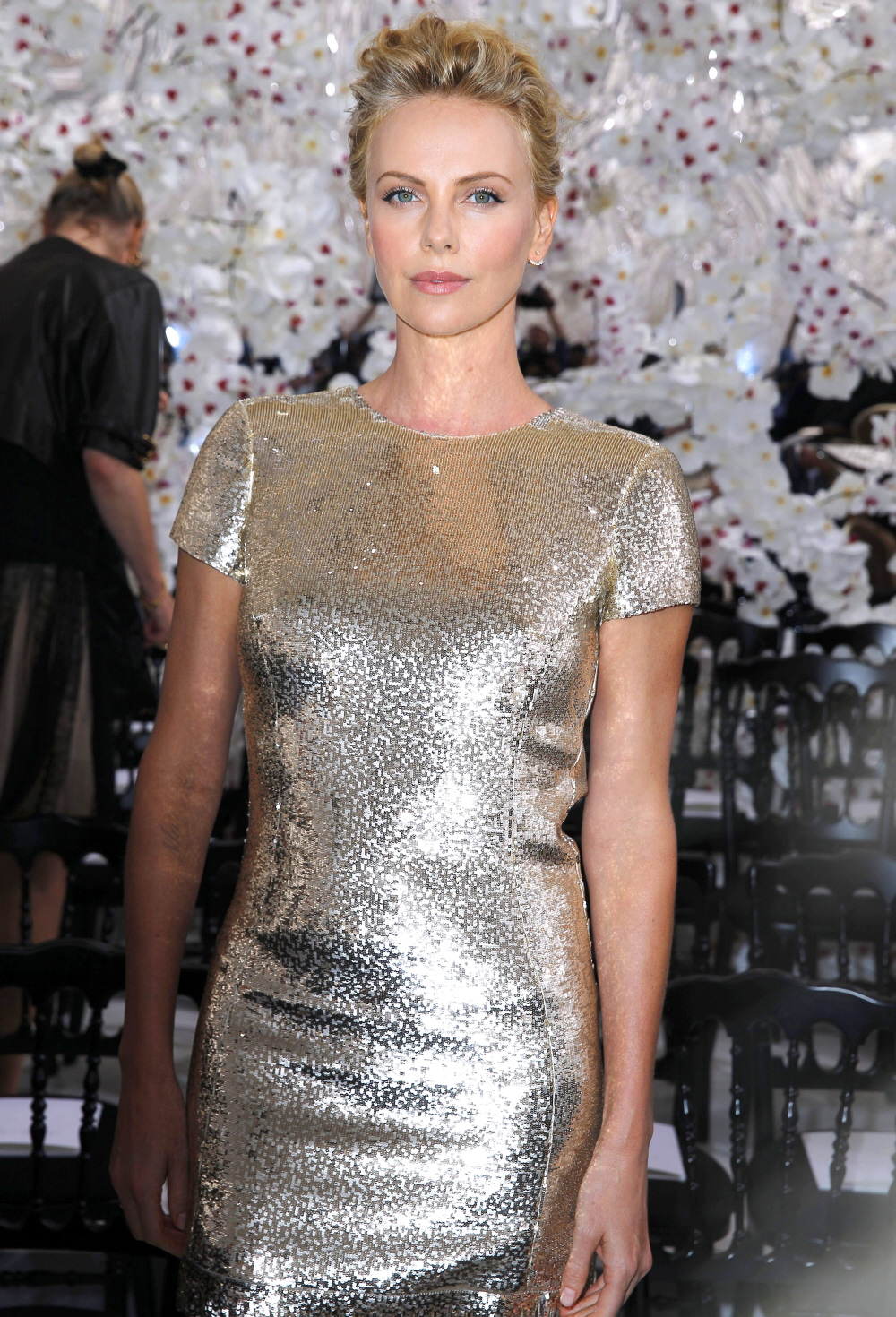 Over the summer, we heard a really funny story about Charlize Theron. Tia Mowry apparently goes to the same SoulCycle as Charlize, and Tia mentioned to In Touch Weekly that she once went over to Charlize to say "hi" to her and Charlize's reaction was to roll her eyes and say "OH MY GOD." Tia said Charlize was "just mean." Sources later claimed that Charlize was trying to get Tia banned from SoulCycle (what happens at SoulCycle stays at SoulCycle) but other sources were like, "Meh, this never happened." Tia tried to back-track a little too, but I still believe her original story. Anyway, here's the latest:
As In Touch has previously reported, Charlize Theron was called out for diva behavior at a SoulCycle class in Beverly Hills for being rude to Tia Mowry.

Now, In Touch exclusively reveals that the Oscar winner has switched cycling studios — but took her attitude with her!

"She always arrives late to class with a scowl on her face and has the nerve to ask people who are already settled on their bikes to switch," a source at West Hollywood's Crunch gym exclusively tells In Touch. "She always causes a scene. People know to steer clear of her!"
I have no problem believing that Charlize always wears a scowl and I totally believe that she's rude and unpleasant in general. But! I think Charlize has been in Africa, filming The Last Face with Sean Penn for the past few months. Is she even in LA? Or are these older stories of Charlize's bitchiness? Oh, and I HATE when people are late. Is Charlize the kind of person who shows up late to a spin class?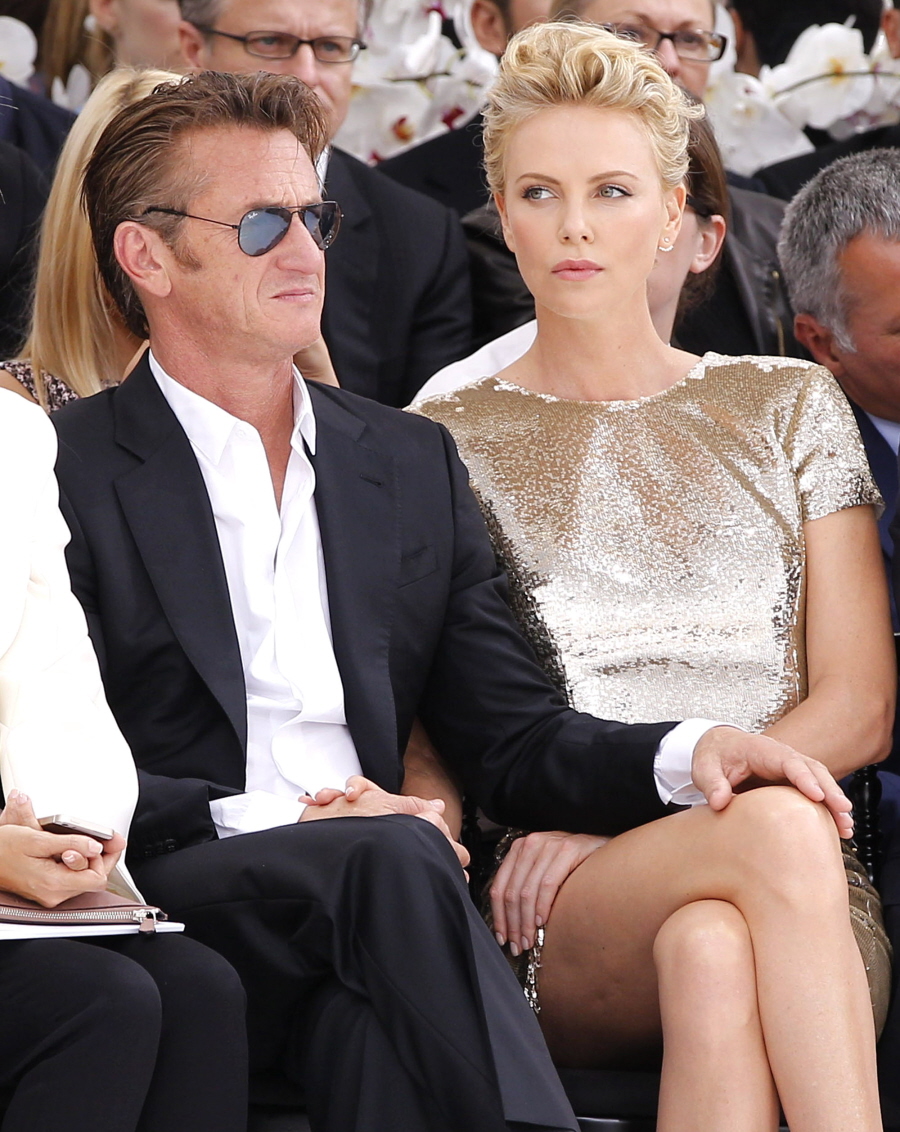 Photos courtesy of Fame/Flynet.