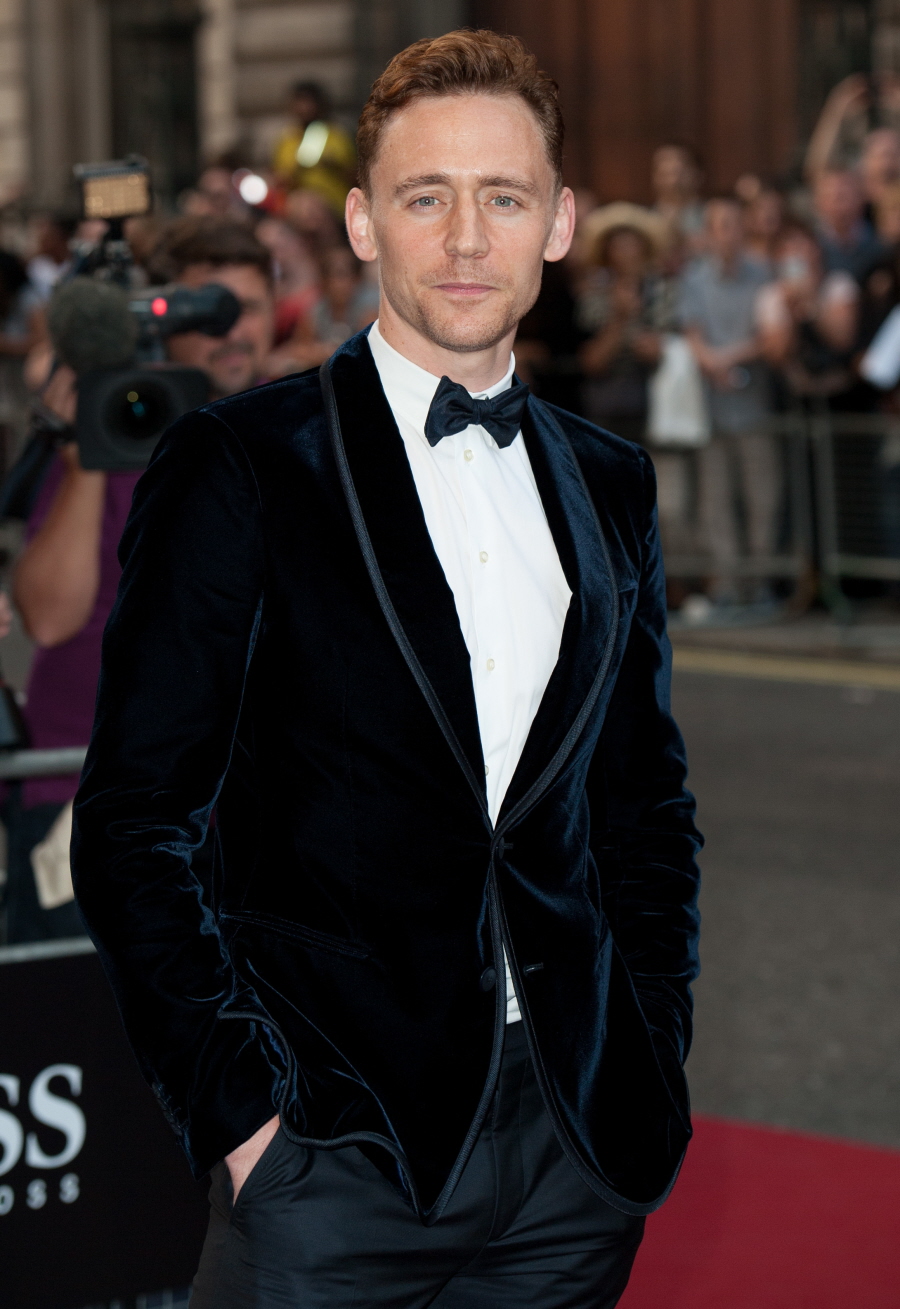 I'm kind of a dragonfly for John la Carre. He writes a lot of espionage/international intrigue books, many of which are made into solid-to-excellent films. My favorite is probably The Constant Gardener (an extremely underrated film), but I also enjoyed the last version of Tinker Tailor Soldier Spy. Anyway, another le Carre book is being adapted for the screen… the small screen. The Night Manager is going to be made into some kind of multi-episode TV project (it sounds like a miniseries, I guess) and your cuddlebear Tommy Hiddleston is going to be in it. Release the dragonflies!
Hugh Laurie and Tom Hiddleston are coming to TV in an espionage drama. The duo is set to star in a TV adaptation of John le Carre's The Night Manager, sources tell The Hollywood Reporter, with WME fielding multiple offers from U.S. networks for a straight-to-series pickup. The drama is being developed in partnership with the BBC, which will air the series in the U.K. Ink Factory (A Most Wanted Man) is producing. David Farr (Hanna, Spooks) will pen the adaptation.

Published in 1993, le Carre's Night Manager follows Jonathan Pine, a British soldier turned luxurious hotel night auditor. Pine crosses paths with a French-Arab woman named Sophie with ties to Richard Onslow Roper, an English black marketer who specializes in weapons. The woman provides Pine with incriminating documents, which he forwards to a friend in British intelligence. After Sophie winds up dead, Pine works with intelligence operatives and goes undercover as part of a sting against Roper to avenge Sophie's death.

For Laurie, the series would mark the in-demand actor's return to TV following his Emmy-nominated run on Fox's House. The show also will mark Hiddleston's largest U.S. TV role to date. The Thor and Avengers star previously featured in British black comedy Suburban Shootout, Wallander and more recently had voice roles on Robot Chicken and Family Guy.
I'm guessing Tommy wanted to do some big, splashy TV project so he too could win an Emmy, just like his BFF Benedict Cumberbatch. No, it's far more likely that Tom is just doing what so many British actors do, which is bounce around from film, TV and theatre projects because they don't really give a crap about the American elitism of "movie stardom." British actors just like to work and they don't care about the medium. Plus, this sounds like a very prestigious project and it's always nice to see Hugh Laurie getting interesting work. I'm assuming Hiddles would play Pine?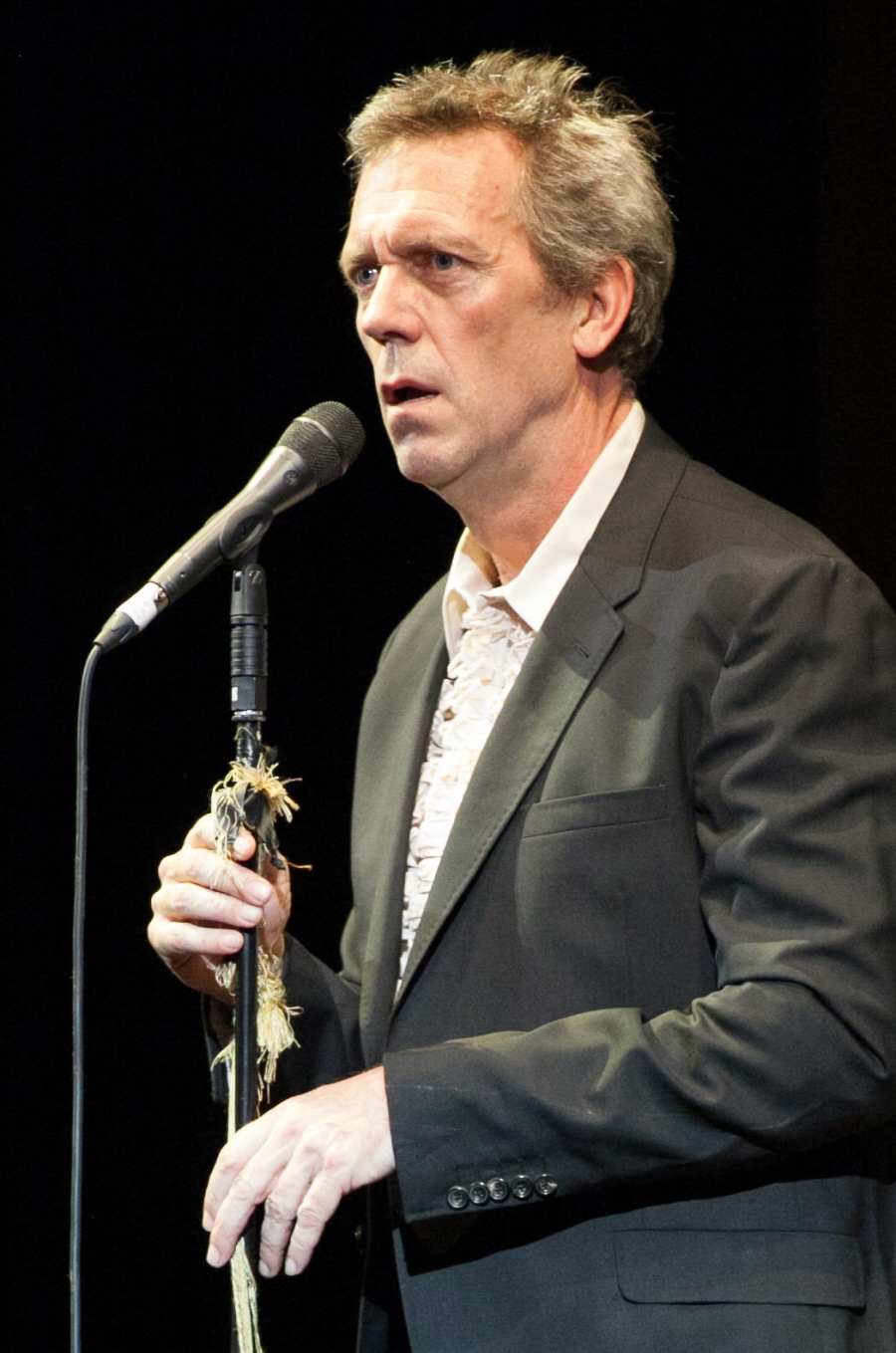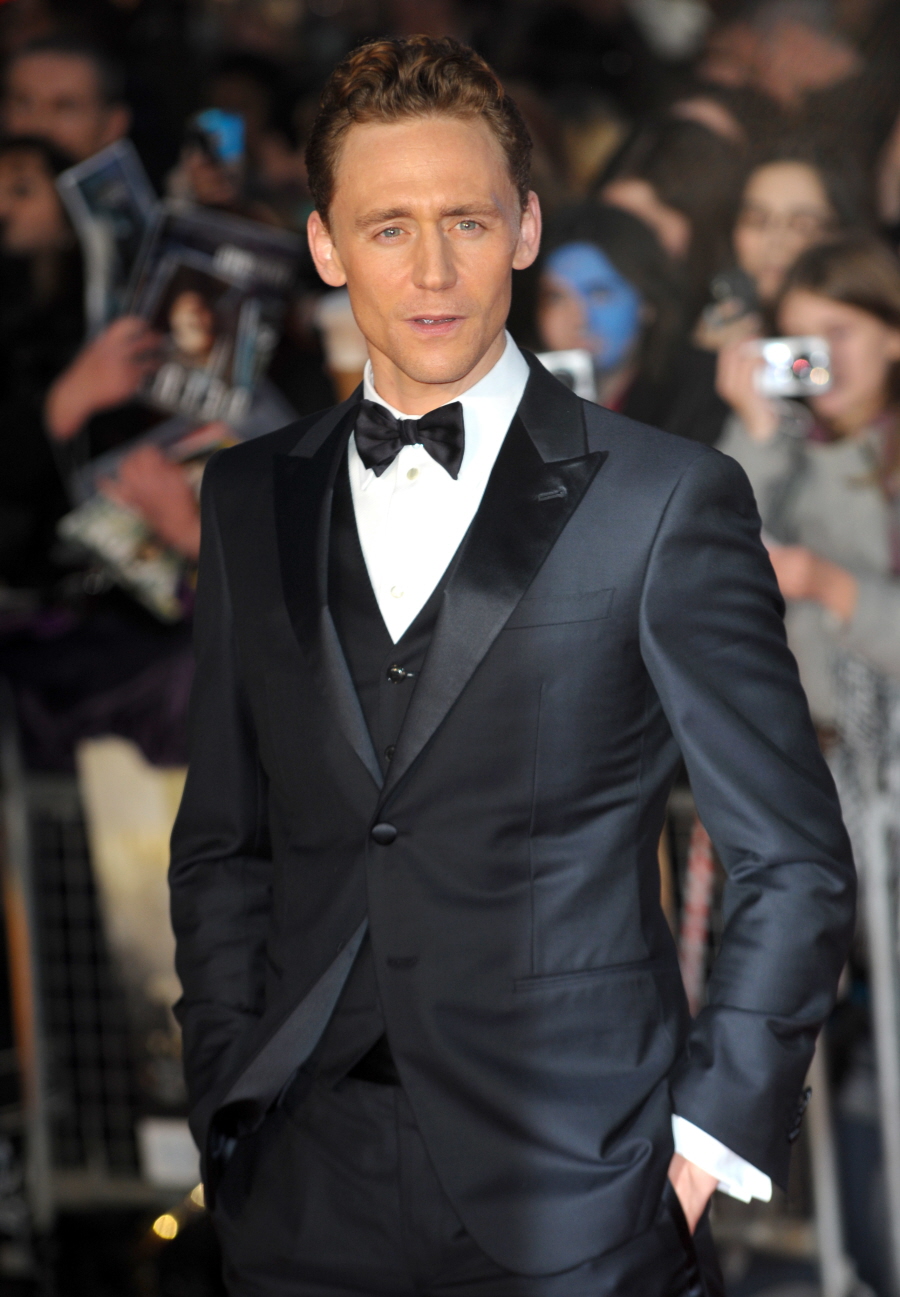 Photos courtesy of WENN.