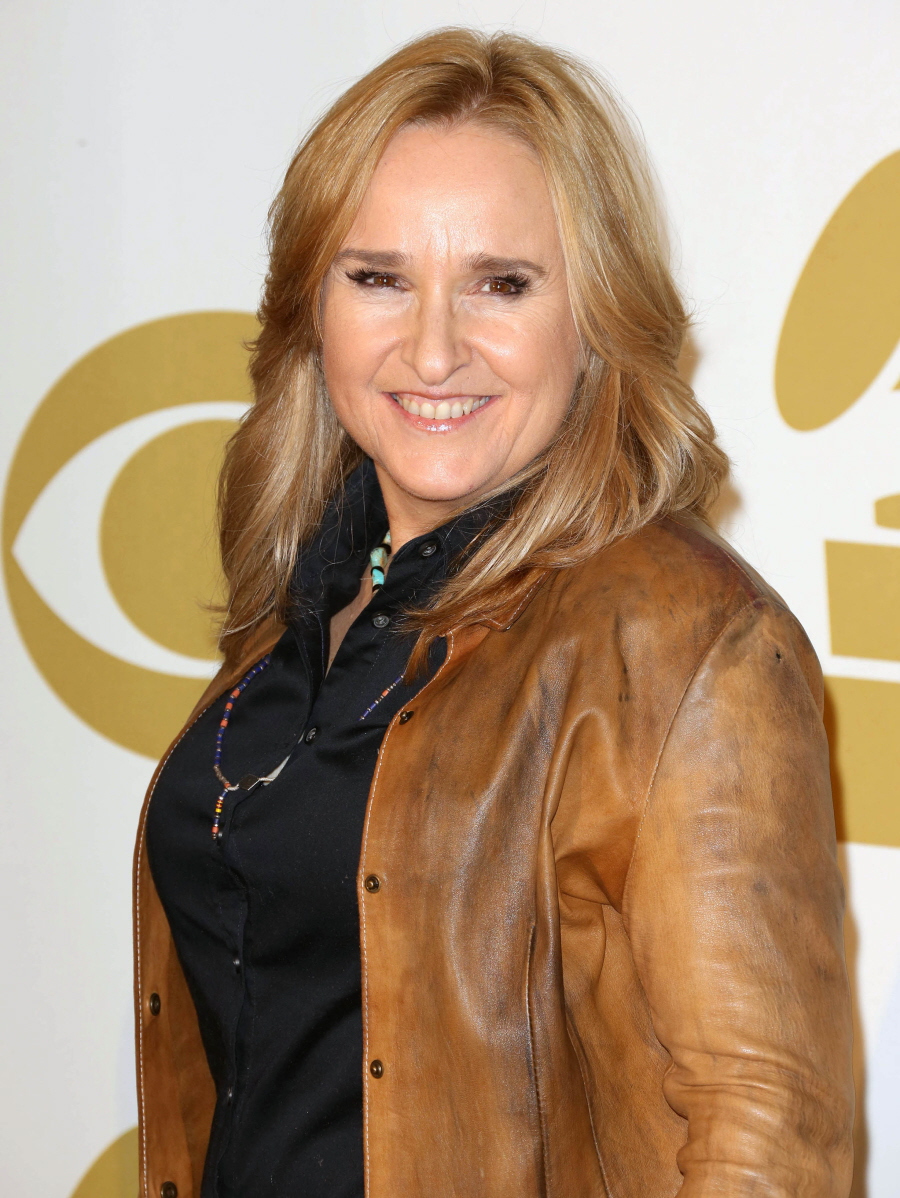 Last year, Angelina Jolie announced that she had gotten a double mastectomy because she, like her late mother, carried the BRCA1 gene. Angelina framed her double mastectomy as a proactive choice and her choice to make, a choice made after watching her mother battle cancer for years. More than a year later, people are still writing about "The Angelina Effect," which saw more women get tested for the BRCA1 gene and more women make proactive decisions about their healthcare.
The publicity around Angelina's choice and the announcement of her choice was overwhelmingly positive. Many people – including Brad Pitt – said that Angelina was brave and inspirational. Melissa Etheridge disagreed. In an interview conducted shortly after Angelina's announcement, Melissa slammed the idea of Angelina's "bravery," saying: "I have that gene mutation too and it's not something I would believe in for myself. I wouldn't call it the brave choice. I actually think it's the most fearful choice you can make when confronting anything with cancer. My belief is that cancer comes from inside you and so much of it has to do with the environment of your body. It's the stress that will turn that gene on or not."
Melissa is a breast cancer survivor, and many thought Melissa was basically saying, "Angelina should have just sat back and waited until she got cancer instead of cutting out healthy tissue." Melissa doubled-down on her comments in a later interview, once again bitching about the use of the word "brave" to describe Angelina. Anyway, Melissa appeared on Watch What Happens Live several days ago and Andy Cohen asked her whether she's ever run into Brad or Angelina following those comments:
Melissa says she's never met Angelina and she hasn't seen Brad in ten years, or basically since Brad and Jennifer Aniston split. There is an old-school vibe (mostly from Melissa's expression like she and Andy are in on some joke) of Melissa being vehemently Team Aniston, like of course Melissa hasn't ever spoken to Angelina because Melissa is faithful to her friendship with Aniston. Then Melissa triple-downs on this whole concept of NOT calling Angelina "brave" because she cut out "healthy tissue." Yeah. Melissa was really, really offended that some people were calling it "brave," because preventative mastectomies are always "fearful" to Melissa.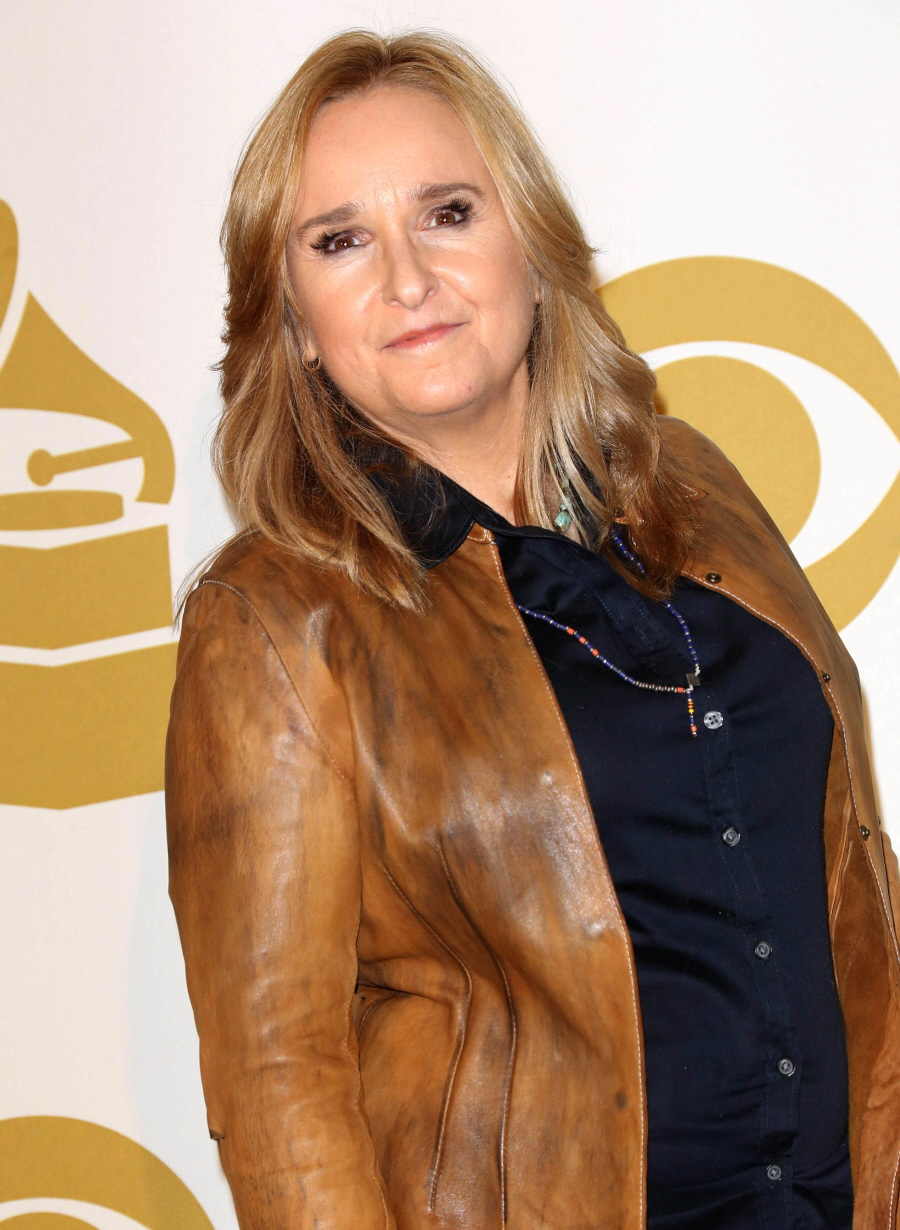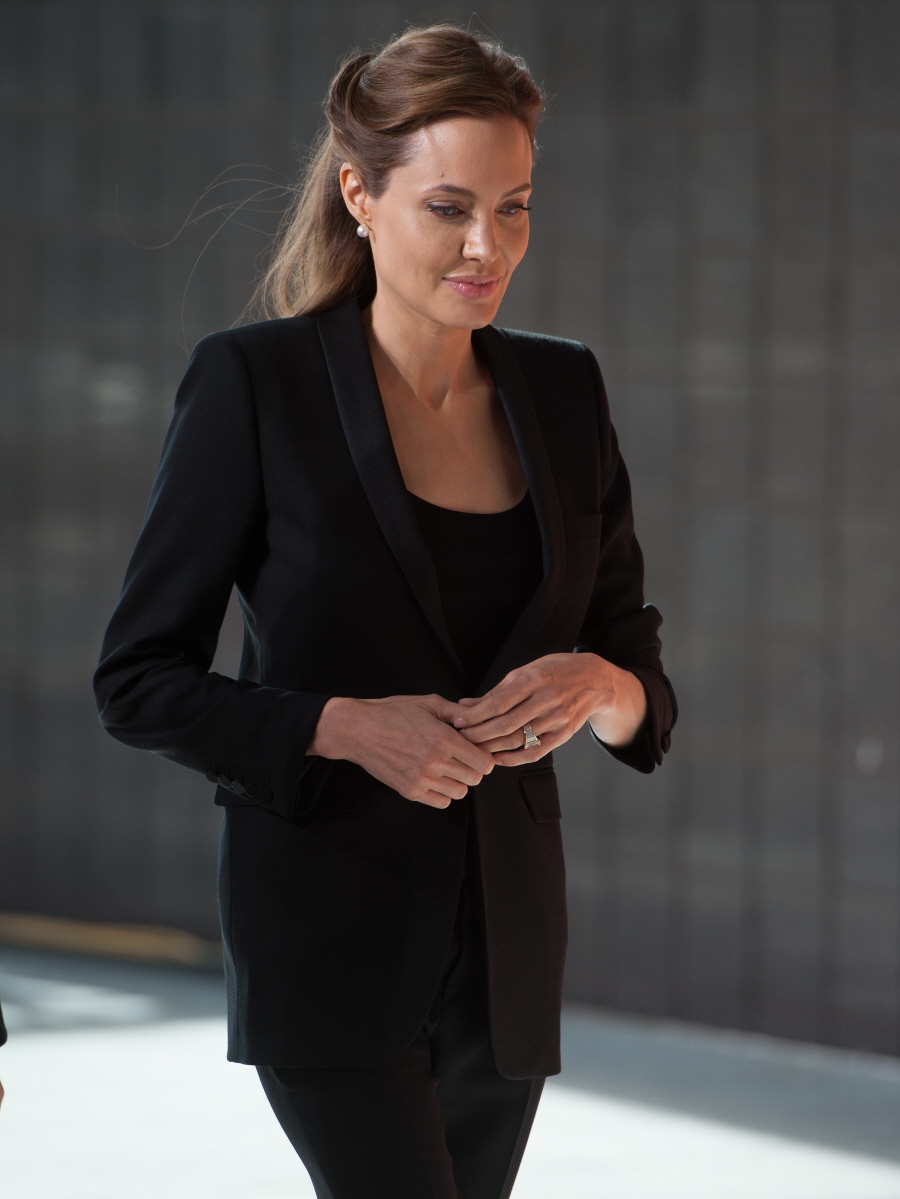 Photos courtesy of WENN.