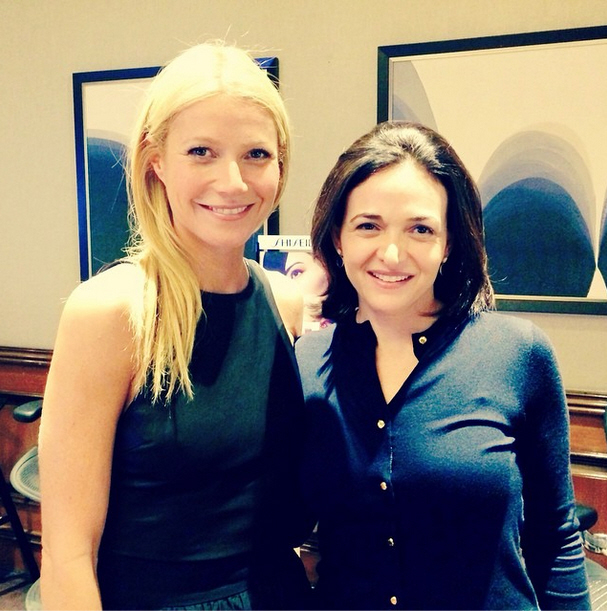 Here's an Instagram photo of Gwyneth Paltrow and Sheryl Sandberg from Goop's IG. They met for Fortune's Most Powerful Women Summit and Gwyneth was interviewed about Goop. I'm including a video below. The conversation is mostly about Goop.com and how Gwyneth started her own business, but they get into the beef Martha Stewart has with Gwyneth. Martha said, just last month, that Gwyneth "just needs to be quiet. She's a movie star. If she were confident in her acting, she wouldn't be trying to be Martha Stewart."
So, that was the "shots fired!" moment. Then, just a few days ago, Gwyneth announced that she had hired a new CEO, Lisa Gersh, who was formerly the president and CEO of Martha Stewart Living. Gwyneth is coming for you, Martha. Watch your ass, gurl. Then Gwyneth talked about the Martha beef during this summit:
Paltrow insists she's flattered Stewart even considers her competition and revealed she's developed quite a thick skin when it comes to dealing with the outbursts of her critics.

"No one has ever said anything bad about me before, so I'm shocked and devastated," Paltrow said sarcastically. "I'll try to recover," she added.

"If I'm really honest, I'm so psyched that she sees us as competition. I'm so psyched. I really am," she said. "At this point in my life I don't take it personally," she said, explaining that at times she even learns "good things" from her critics.

Paltrow's comments come days after she announced a new hire for her Goop brand — Martha Stewart Living's former president and CEO, Lisa Gersh. Taking the helm as Goop CEO, Gersh paid tribute to Paltrow and her vision. "As a fan since its launch, I've admired the inimitable voice and style Gwyneth has infused into goop, and the business she's built," she said. "It's rare to work with such an inspired founder and a digitally native company, a brand that thinks digitally from an organic point-of-view and successfully fuses content and revenue-generating retail."
I actually have to give Gwyneth some props for handling that really well. She could have doubled-down on a blonde-girl-fight. She could have thrown major shade. Instead, Gwyneth comes out of it looking like a professional and Martha looks bitter and bitchy. That being said… it's pretty obvious that Gwyneth is coming for Martha.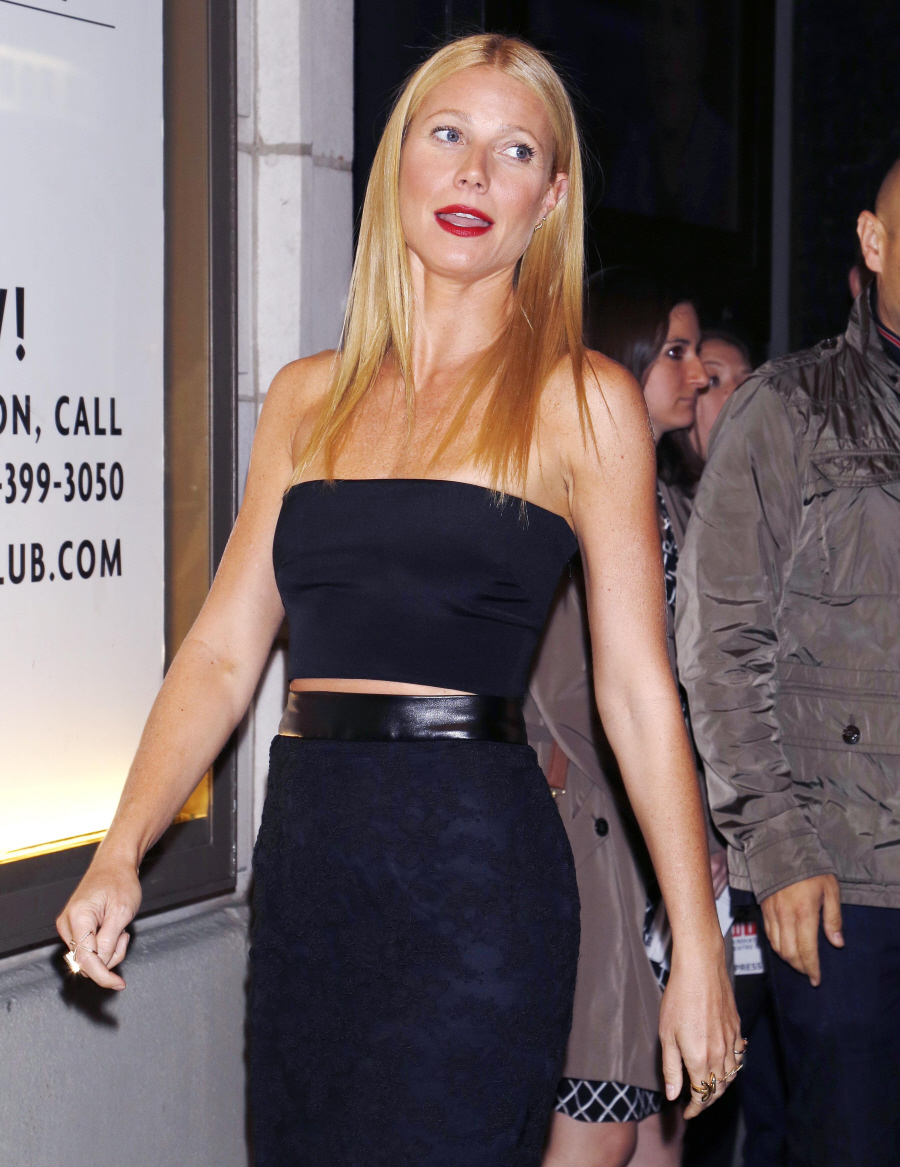 Photos courtesy of Instagram, WENN.