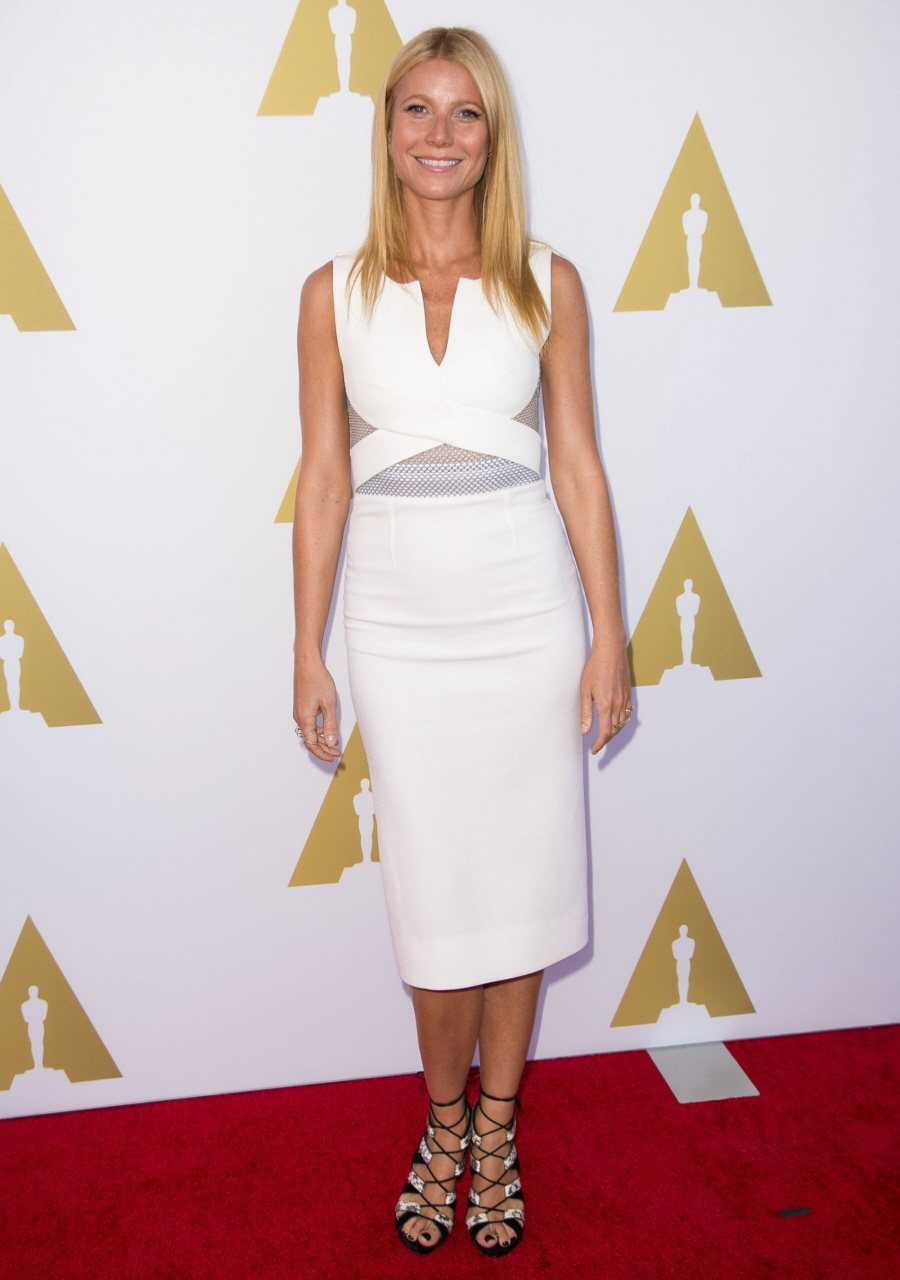 Here are some photos of Gwyneth Paltrow and Cameron Diaz at the luncheon for the Hollywood Costume exhibition in LA. They didn't pose together, but we know that they're BFFs and they probably sat together and gossiped. What do you think they gossiped about? Boys? Or Jennifer Lawrence? Gwyneth wore this white Roland Mouret 'Betley' dress which is meh to me, mostly because her styling sucks so hard. I think Gwyneth is trying to go for a casual, beachy styling, but she just looks orange and oily and her hair looks super-damaged. Cameron Diaz wore Isabel Marant (with Givenchy shoes, which suck). I actually like Camy's look a lot.
As for J-Law and what Gwyneth really thinks about her… God knows. I get the impression that Gwyneth is probably rather patronizing to and about J-Law, like: "Oh, you fart a lot? That's charming, little girl." As for what J-Law thinks of Goop… well, I tend to believe J-Law threw some major shade at Gwyneth's disordered eating (Bedhead has covered that today). This week, Star Magazine claims that Gwyneth is trying to delay her divorce from Chris Martin in an effort to sabotage his relationship with J-Law. Neither Goop nor Chris has actually filed for divorce and they're still spending so much time together, so this might make some kind of sense.
Anyway, Goop's publicist told Gossip Cop that the story is "complete BS." For what it's worth. Just after Goop's publicist sent that denial, sources told Us Weekly that Gwyneth would "like to spend a little time with her and thinks they'd probably get along." Sources also say Goop is "fine" with J-Law but Goop wants Chris to "wait a bit" before introducing their children to J-Law. "Gwyneth wants to be sure about her," the source says.
Meanwhile, Gwyneth is going to be hosting President Obama at her LA home tonight. She's hosting a fundraiser for the Democratic Party at the cost of $32,000 per plate. Do you think Chris will be there? Do you think Jennifer Lawrence will be there?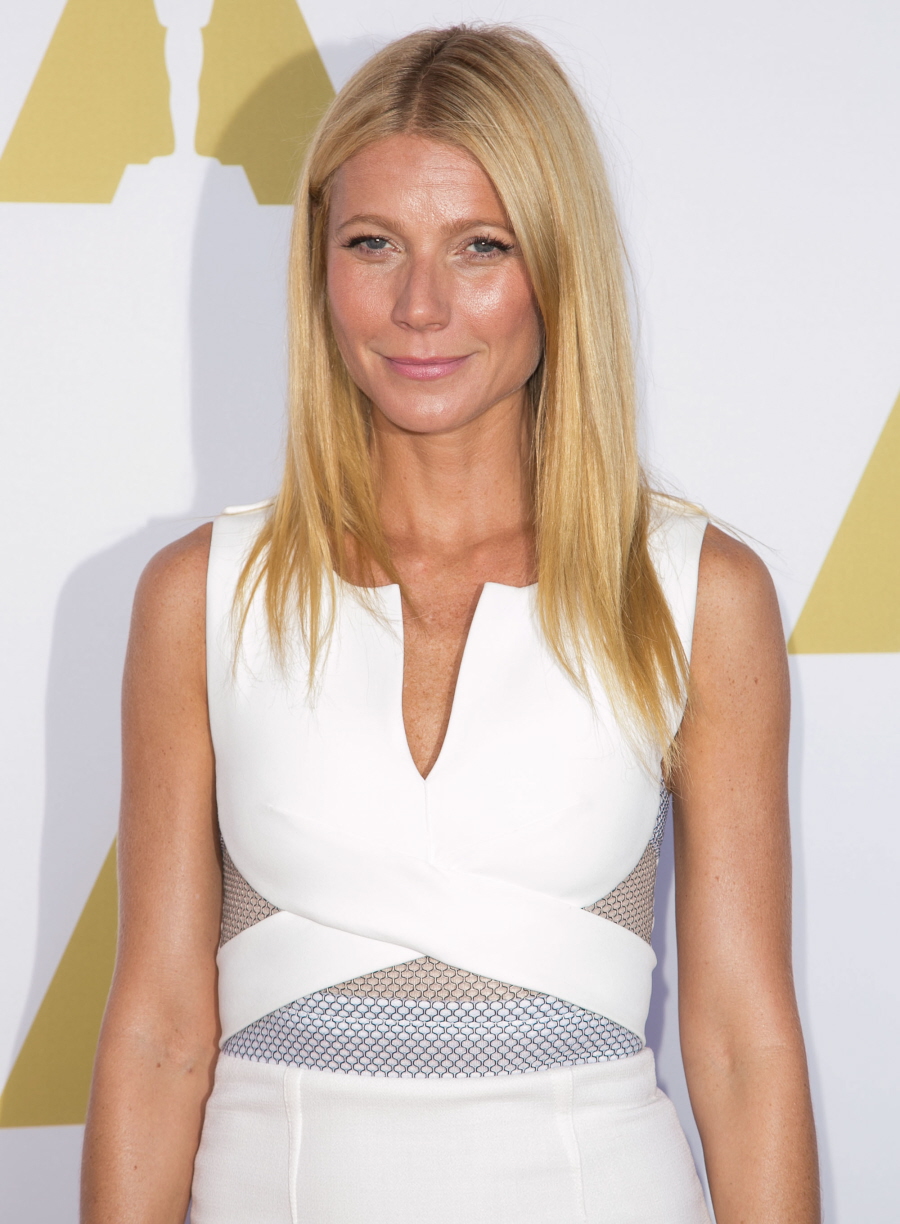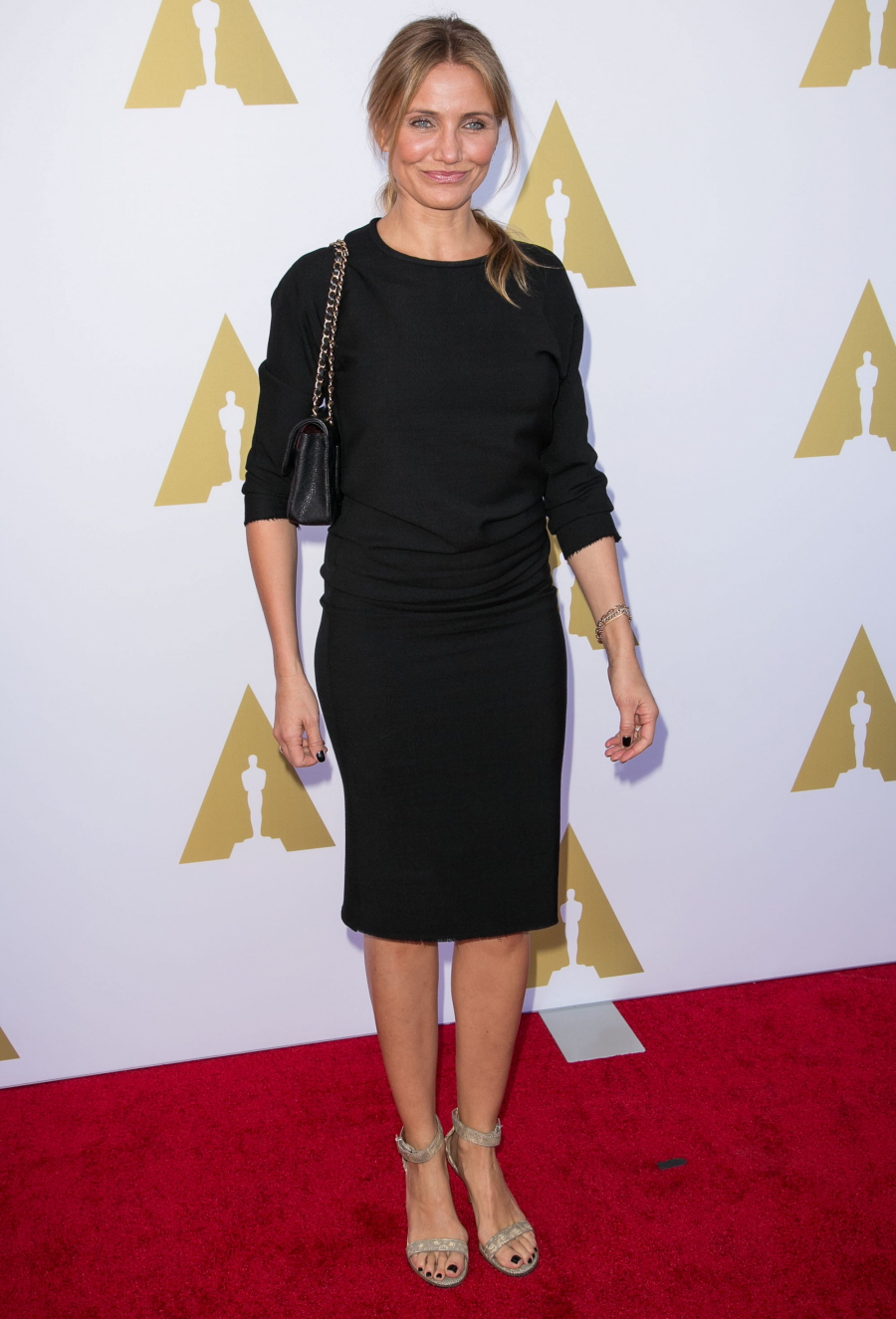 Photos courtesy of WENN.