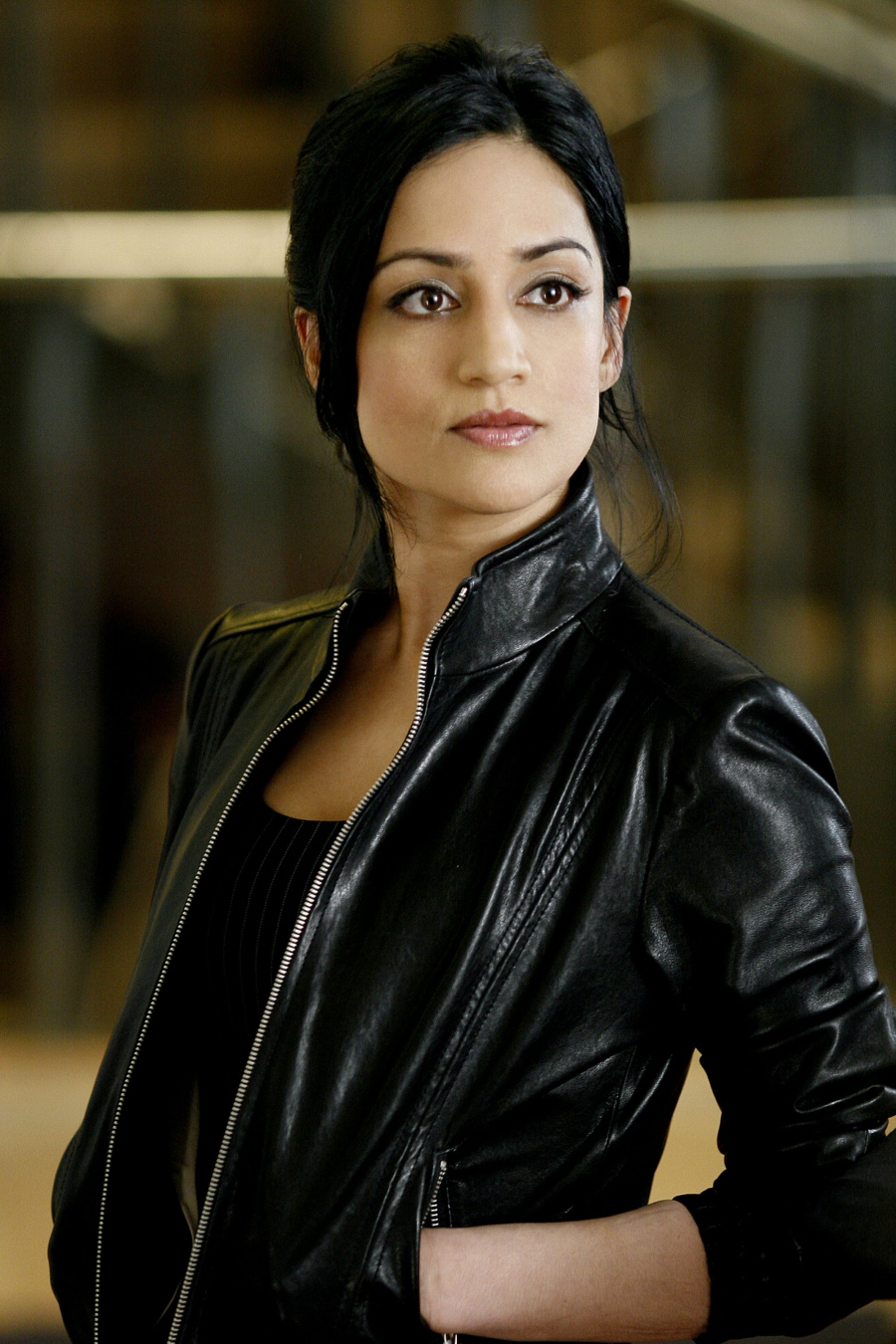 I watch The Good Wife, but I'm not always keeping up with the current season. Since the episodes all run into each other and since CBS often airs new TGW episodes late because of football, I usually just buy the DVDs and watch an entire season over a weekend. The Good Wife is currently in its sixth season and it's still feels fresh and exciting, even after (SPOILER?) losing one of its principle actors last year when Josh Charles/Will Gardner left in a blaze of courtroom gunfire. Seeing Alicia Florrick deal with that loss made Season 5 especially watchable. Josh Charles' exit also strengthened the female-driven quality of the show, making everything feel like it was all about Alicia and Diane Lockhart now.
What I also noticed was that Archie Panjabi's Kalinda character didn't have all that much to do last season. She gave a powerful supporting performance in the wake of Will's death, but Kalinda has been largely sidelined over the past season or so. It's weird because… well, Kalinda used to be the best part of the show. Archie has won multiple awards – including an Emmy – for this role, and she's provided some of the biggest water-cooler moments. So… sad news, guys. Archie is leaving The Good Wife this season. Damn, girl!!
CBS' The Good Wife will say farewell to Archie Panjabi this season. The Emmy-winning actress, whose contract expires at the end of season six, has signed a development/holding deal with 20th Century Fox Television, The Hollywood Reporter has learned. 20th's plan calls for the actress behind Kalinda Sharma to star in a drama pilot for the studio in the spring.

"Archie is an Emmy Award-winning dramatic actress, and rightly so. Her work on The Good Wife has been extraordinary, and the time has come for her to star in a project of her own,"20th exec vp casting Sharon Klein said. "We couldn't be happier that it will be with us."

Added Good Wife showrunners Robert and Michelle King: "Archie is an amazing actress who helped build Kalinda from the ground up as an enigmatic, powerful and sexy character. It's been a pleasure to write for her, and we'll be sad to see her go; but we still have her for the rest of season six, so let's not exhaust our goodbyes yet. We look forward to meeting all the wonderful new characters Archie brings to the screen. But either way, we're keeping the boots."

Panjabi, a regular since season one, has earned three Emmy nominations (including one win) and a Golden Globe nom for her role on the Good Wife. The actress' departure does not mean that the critical darling drama could be coming to an end this season. The series has been able to reset itself after a key character exits. In its sixth season, The Good Wife is in the midst of a major reboot following Josh Charles' shocking departure last season. BuzzFeed this week declared that the drama "is the best show on television right now."
Well, I like that 20th Century Fox Television recognizes that Archie – a 42-year-old British-Indian woman – should have her own production deal. I know she'll be okay, because Archie works like crazy and she's always popping up in weird British productions too. I was shocked to see her pop up in The Fall as a sexy, Kalinda-like pathologist in Belfast, and she's always getting those kinds of supporting parts in film & TV. But I'll be sad to see Kalinda go. Kalinda/Archie is my spirit animal.
PS… I hope they don't kill off Kalinda. Kalinda is the kind of person who can disappear like a vapor, like she was never there. They can write her out of the show without killing her.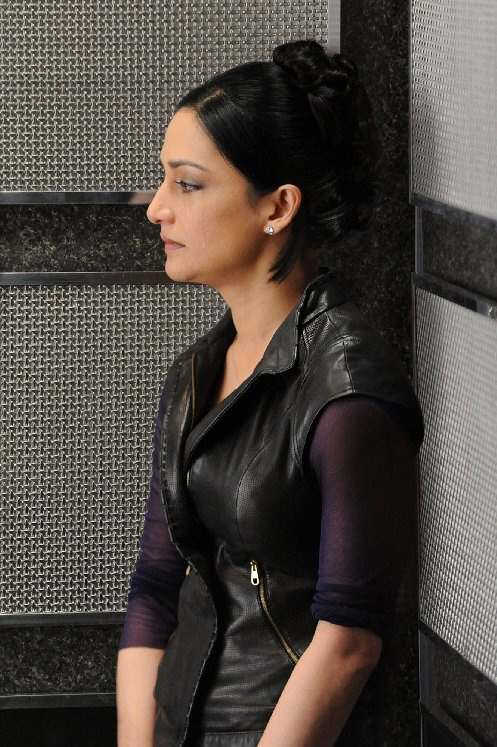 Photos courtesy of WENN.