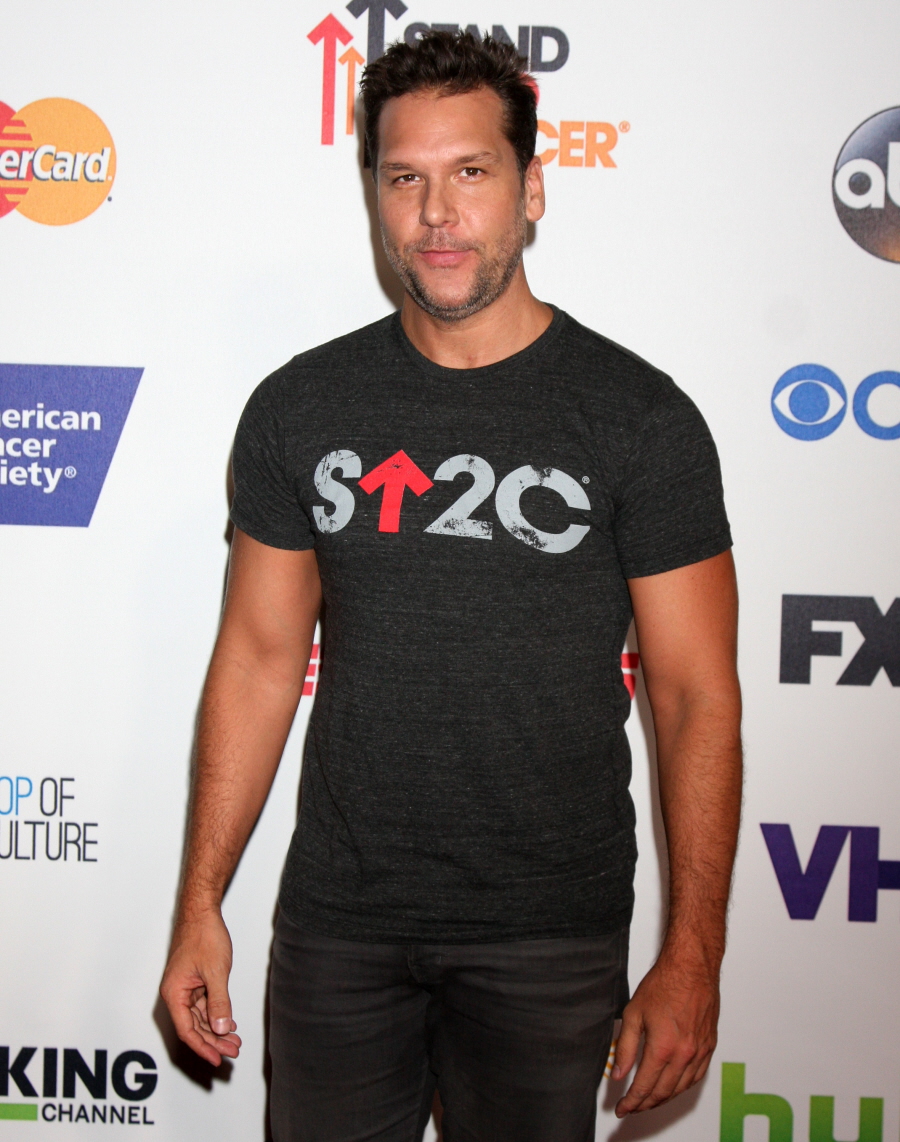 Dane Cook and Candy Crowley (CNN journalist) were on Watch What Happens Live with Andy Cohen last night. This is about Dane, even though Candy made some news on the show when she said it's a very real possibility that Hillary Clinton won't run for president. So, Dane played "Plead the Fifth" which is where Cohen asks his guests the really interesting personal questions. Here's the video:
Dane Cook's most overrated comedian: Gallagher.
His worst on—screen kiss: "Kate Hudson. I think she purposefully ate like a feast of onions before the scene."
The dumbest thing Jessica Simpson ever said to him (while making Employee of the Month): "She said one day, 'Are we making a movie?' That was kind of dumb."
How many groupies has he slept with? "In my younger days, I would say a few hundred."
I get tired of Jessica Simpson's exes bashing her, but I think Dane felt a little bit bad about saying that and honestly, that story is kind of Classic Jessica. The part I side-eyed was that Dane has slept with a few HUNDRED groupies. I'm sorry, but NO. That's gross and I judge him. I've never been one of those "Dane Cook is the devil, he's a terrible comedian" people… even though I've never cared for him, I just didn't think he was all that important. But the idea of Dane sleeping his way through a tour of college campuses? Gross.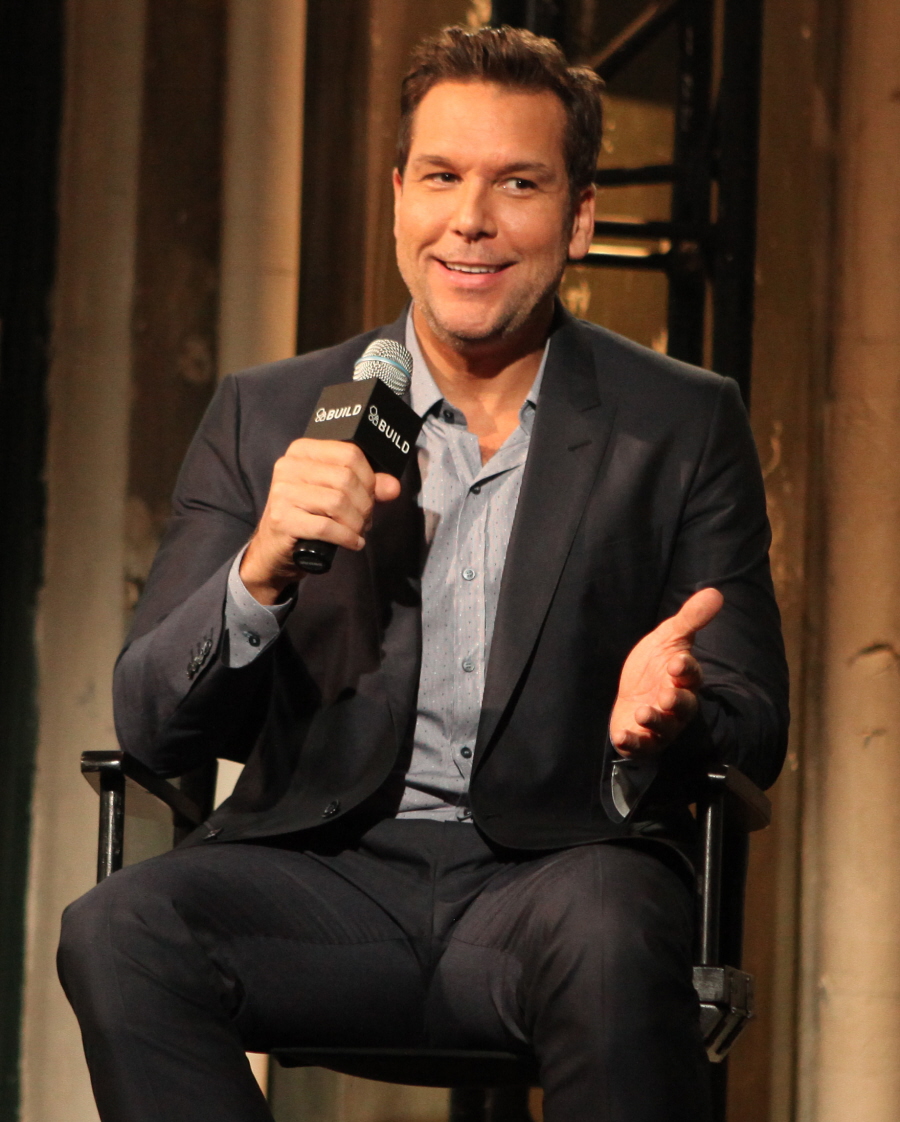 Photos courtesy of WENN.