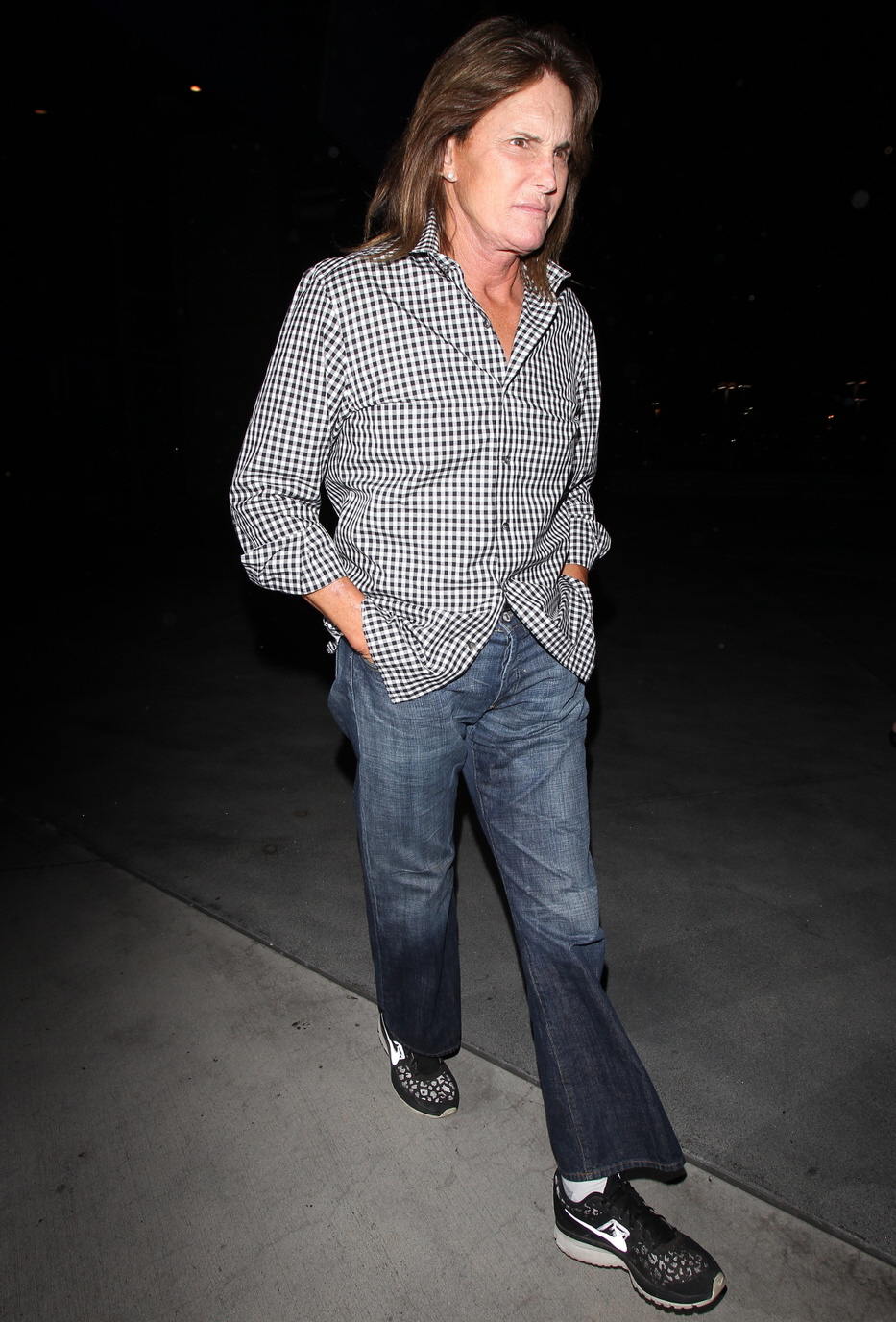 Earlier this month, Bruce Jenner stepped out in LA, looking easy, breeezy, beautiful. His blowout looked flawless, the lip injections were plumped, his nose job and laryngeal shave had healed and maybe there was some makeup involved. Just some lip gloss, maybe a little blush. Why did Bruce want to look so gorgeous? He had a date! He attended the Elton John concert with his son, his son's wife and a mystery brunette woman. As it turns out, the brunette (you can see her photo at the bottom of the post) is Bruce's new girlfriend and Kris Jenner's former friend.
Well, that was quick! While Bruce and Kris Jenner announced their separation almost a year ago and both filed for divorce just last month, officially ending their 22-year marriage, Kris, 58, admitted the thought of dating again was "daunting" to her.

However, a source reveals to PEOPLE exclusively that Bruce, 64, has already begun a new romance – and it's with Kris's longtime friend and former assistant, Ronda Kamihira.

"Kris is devastated," says the source. "This was her former assistant and best friend of 20 years."

The source adds that the Jenners' daughters, "Kendall and Kylie grew up with her two kids and have been their best friends."

After such an amicable split with the former Olympian, Kris "is just shocked" by the news. "She's so sad and completely heartbroken," the source adds.

Bruce first publicly stepped out with Kamihira in L.A. at an Elton John concert on Oct. 4, where he also sported longer locks. Just months earlier, Kamihira joined her girlfriend Kris for a getaway to Kardashian family friend Joe Francis's Punta Mita compound. Bruce, Kris and Kamihira were not immediately able to be reached for comment.
Some people think this is just another stupid plotline on Keeping Up with the Kardashians. Those people are probably right. But I do think Bruce is "over" all of this, especially the reality shows and Kris specifically. But if he's so "over" Kris, why is he dating one of her close friends? That's more of a move designed to get at your ex than some kind of "I'm moving on" new relationship.
FYI: Kris did appear on the Today Show yesterday and she was asked about Bruce's girlfriend. Kris said "I just want him to be happy, I don't care who he goes out with. And I don't know who he is dating, he doesn't check in with me and give me a play by play, but it's his life and you just want the guy to be happy." Sounds like someone is saving the good stuff for the reality show.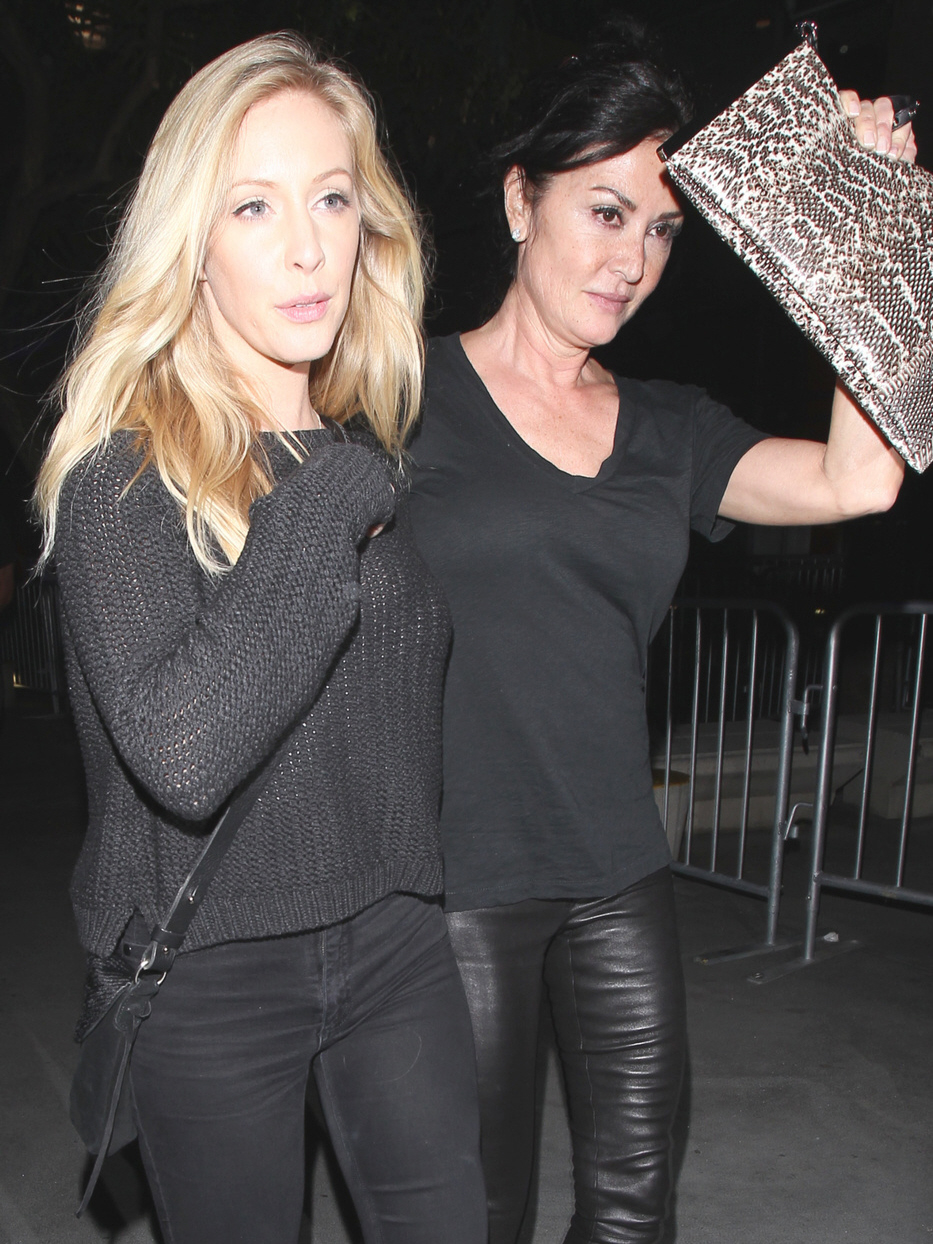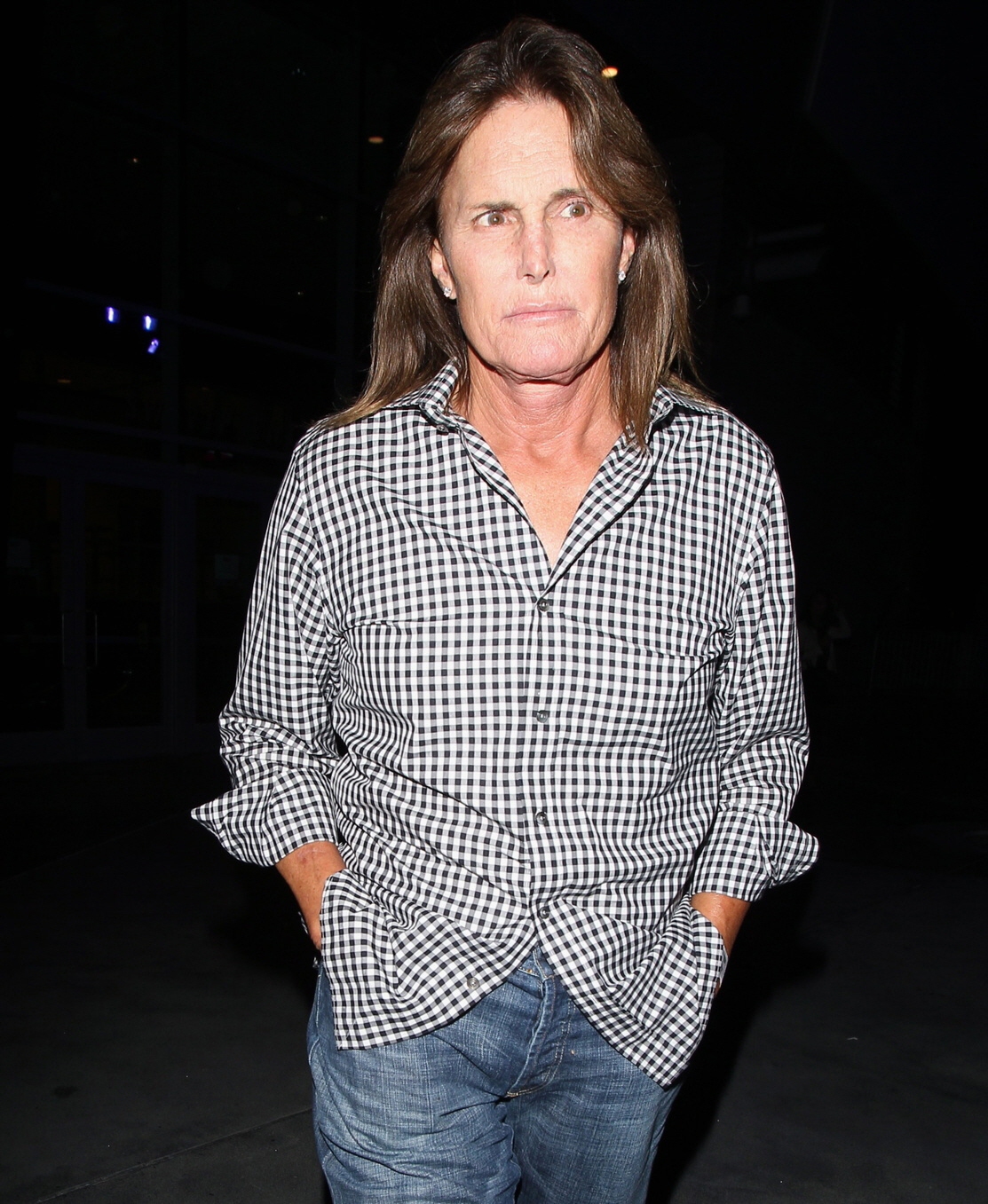 Photos courtesy of Pacific Coast News.