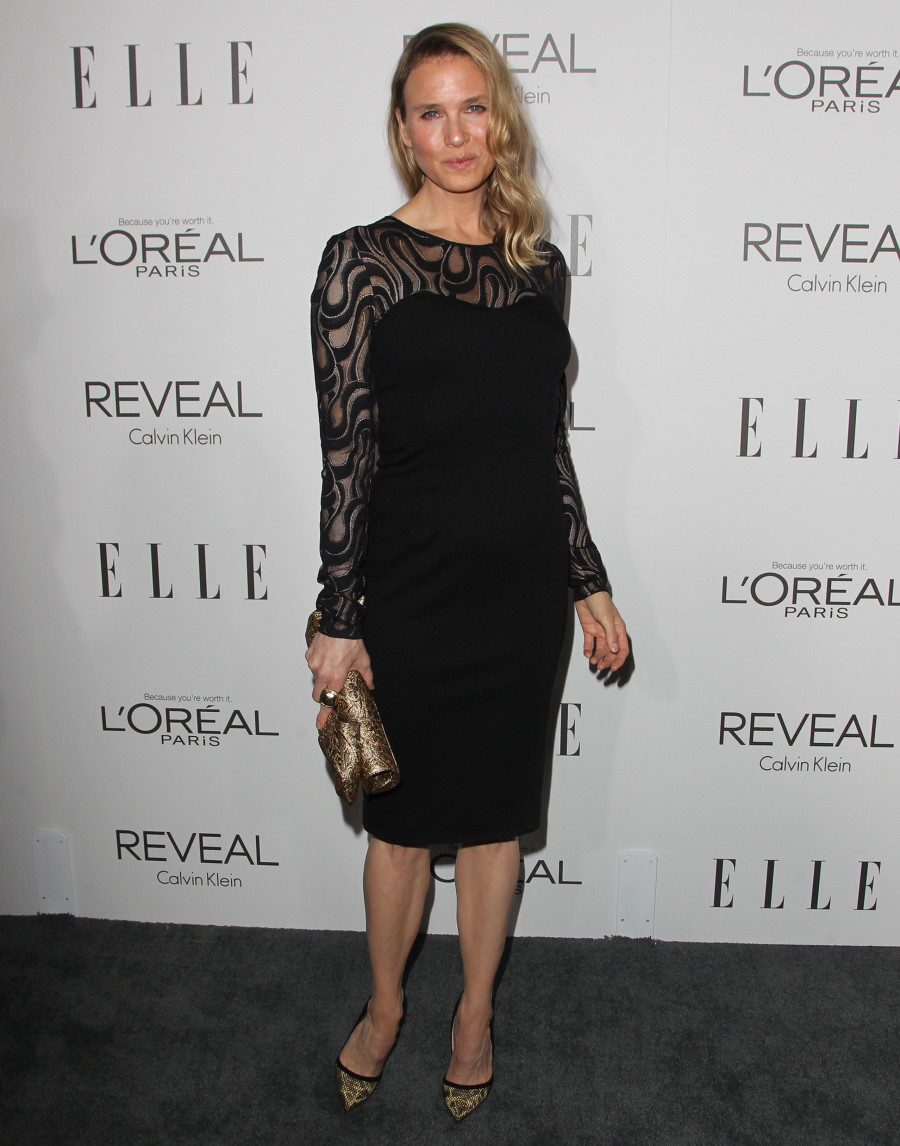 Here are some photos from last night's 21st annual Elle Women In Hollywood Awards. There are a ton of photos, so CB, Bedhead and I have split them up, awards-season style. Enjoy! One lady in particular is getting a lot of attention this morning because OMG, what did she do to her face? Renee Zellweger wore a little black dress and a completely new face to the event. We've actually been pointing out Zellweger's "work" for a year – she had something done (something with her eyes) last year. I believe the work has "settled" but she just looks so different. Barely recognizable. Sigh…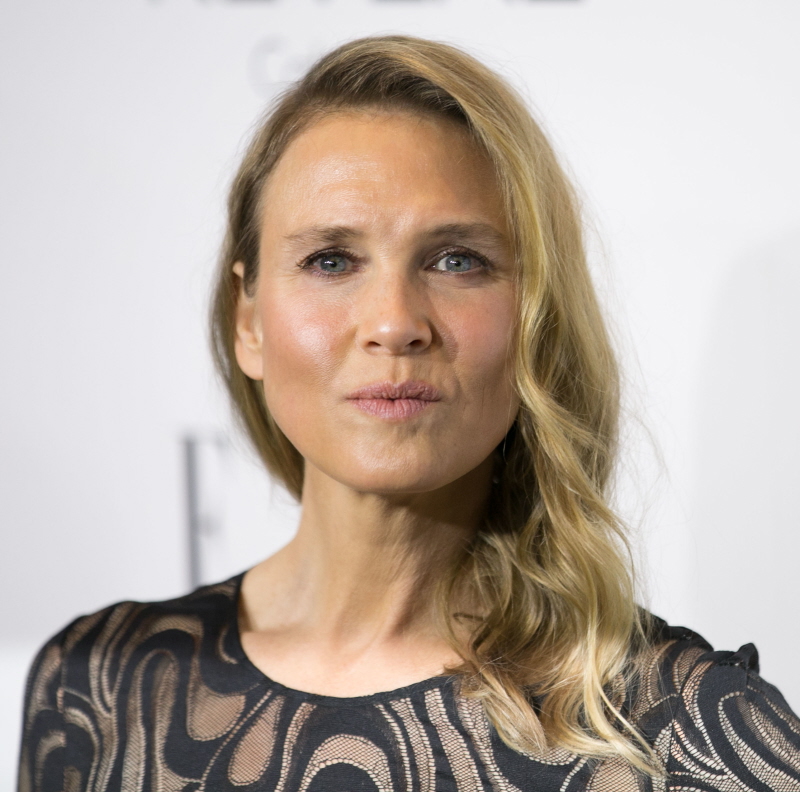 Oh, and here's Renee's boyfriend (?) Doyle Bramhall. His afro is… something. Wow.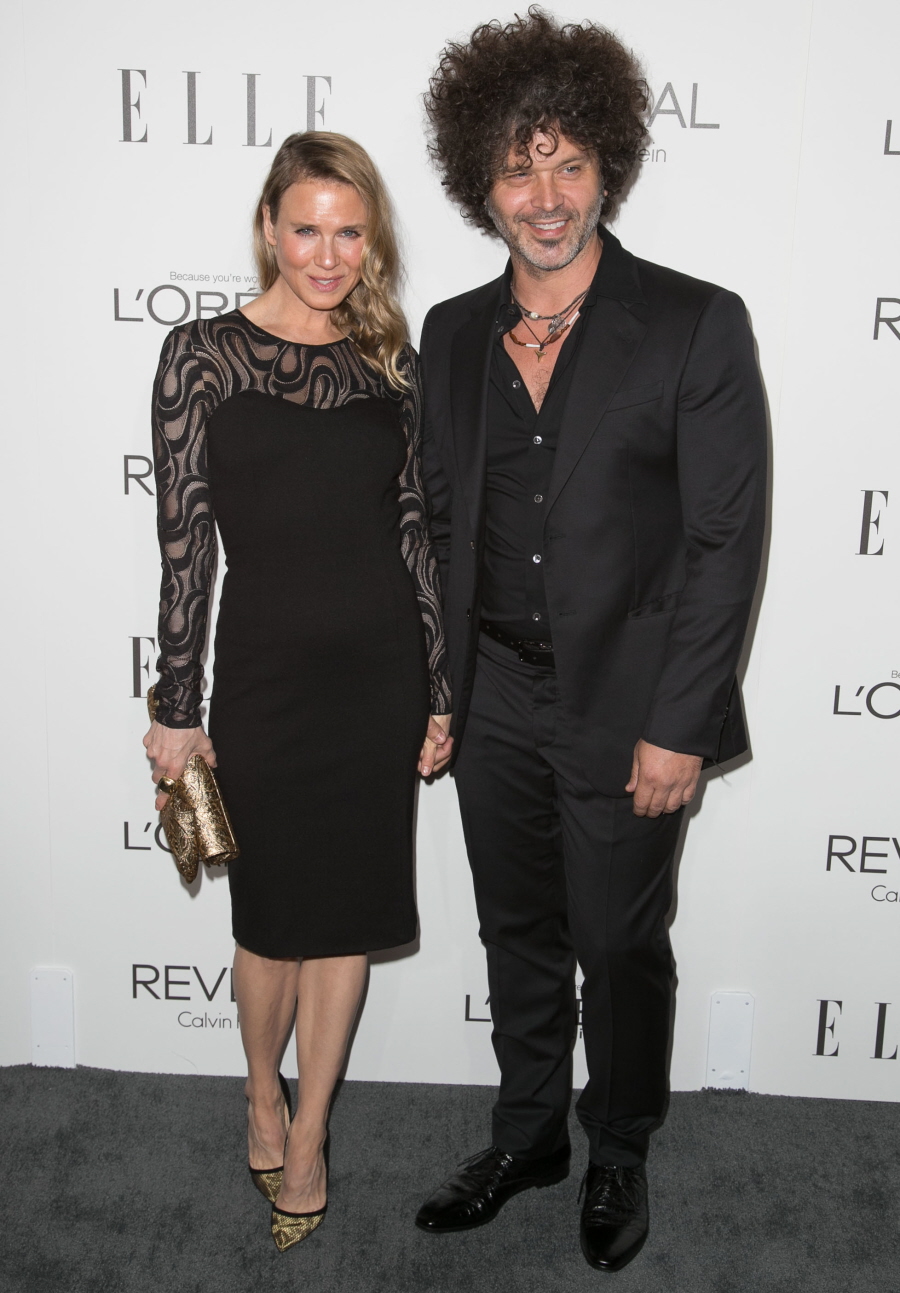 More photos from the event… Liberty Ross in a black and camel-leather gown. I think the leather part looks awful. Sorry, Liberty!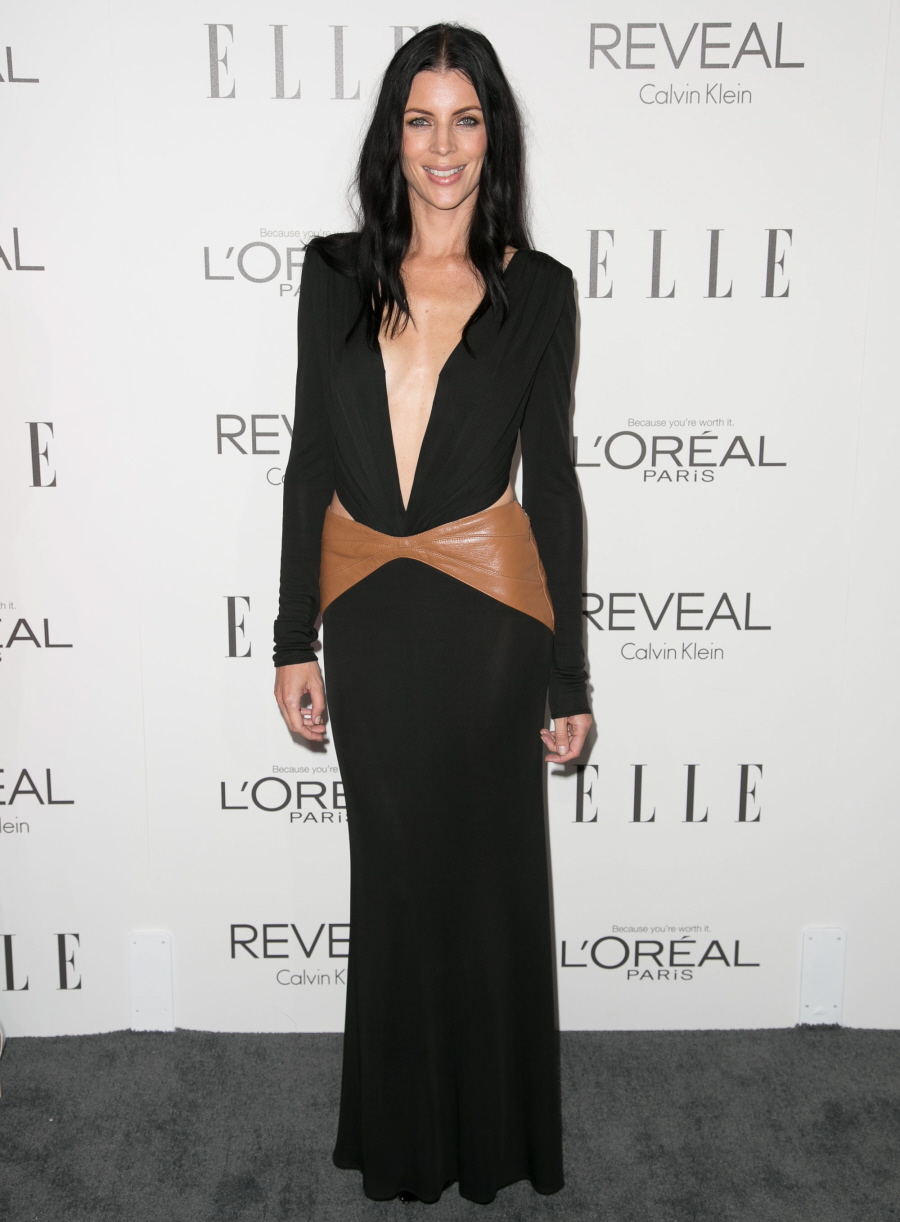 Kaley Cuoco in Paul Ka, with husband Ryan Sweeting. This is the best Kaley has looked since she got that unfortunate pixie cut. She's finally figured out a way to style it. Cute dress too! I really like that LBD.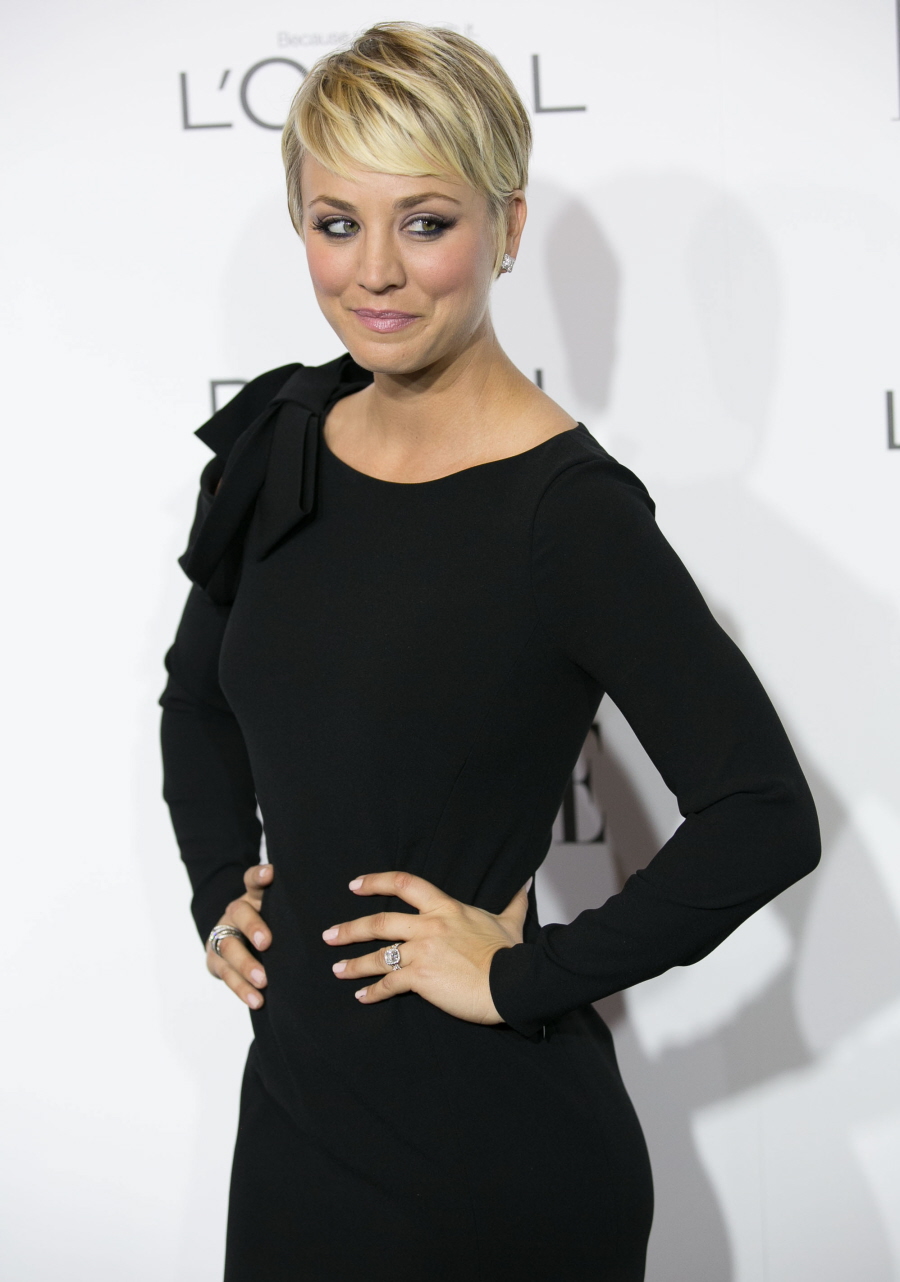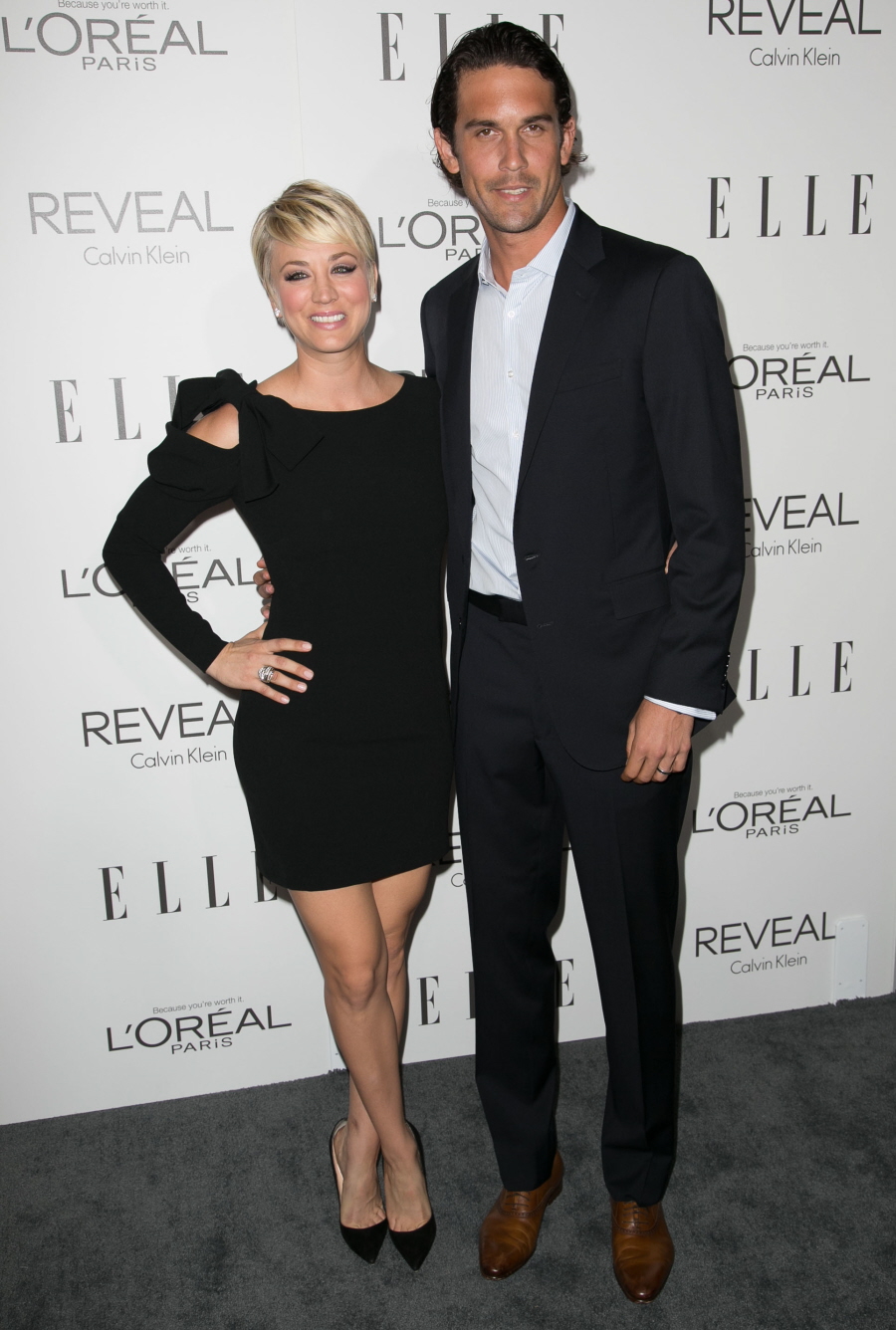 Nikki Reed's dress is too much. Too many ruffles, too blah.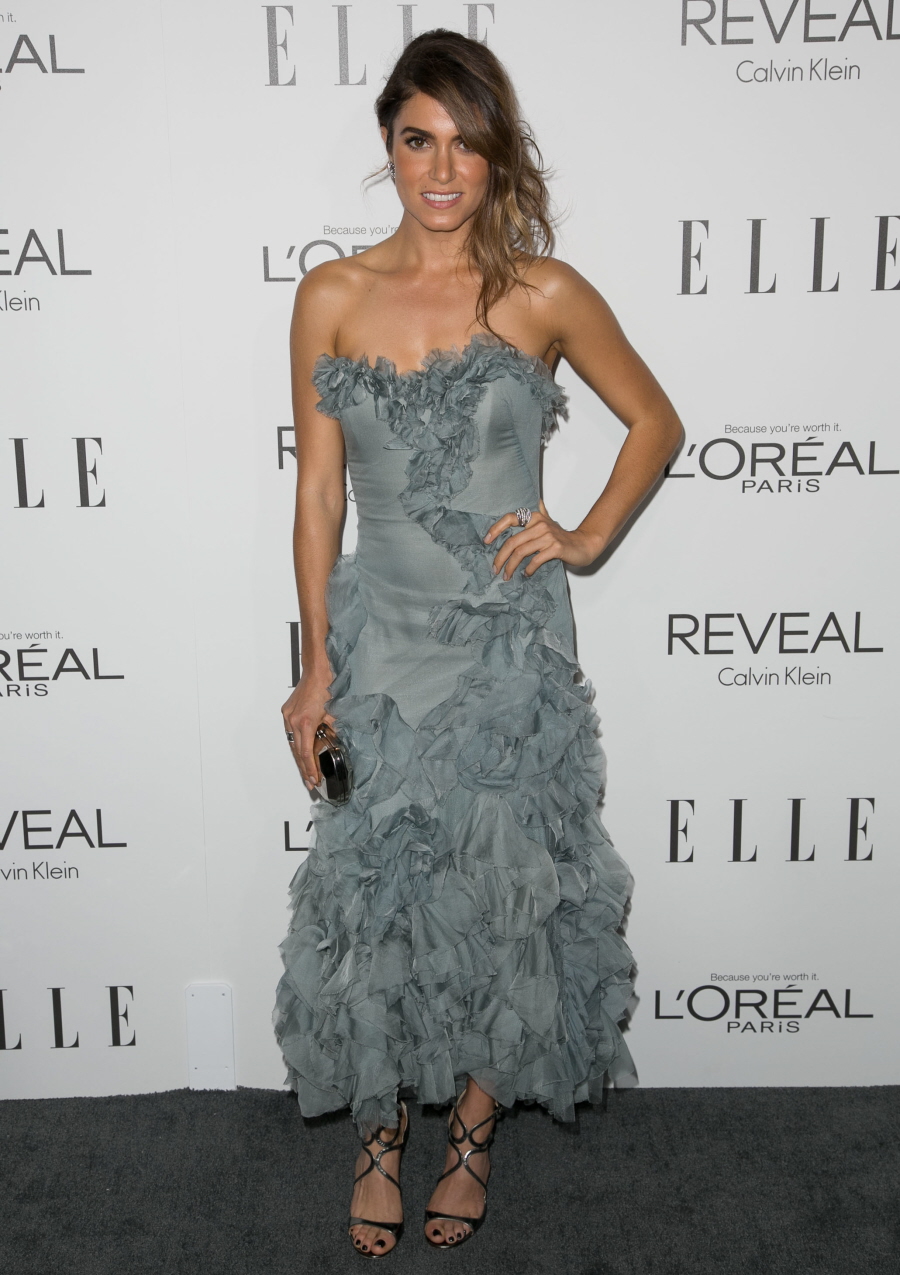 Doutzen Kroes in Calvin Klein – there were a lot of women wearing CK because CK was one of the sponsors of the event. Doutzen only recently welcomed her second child. She looks fantastic.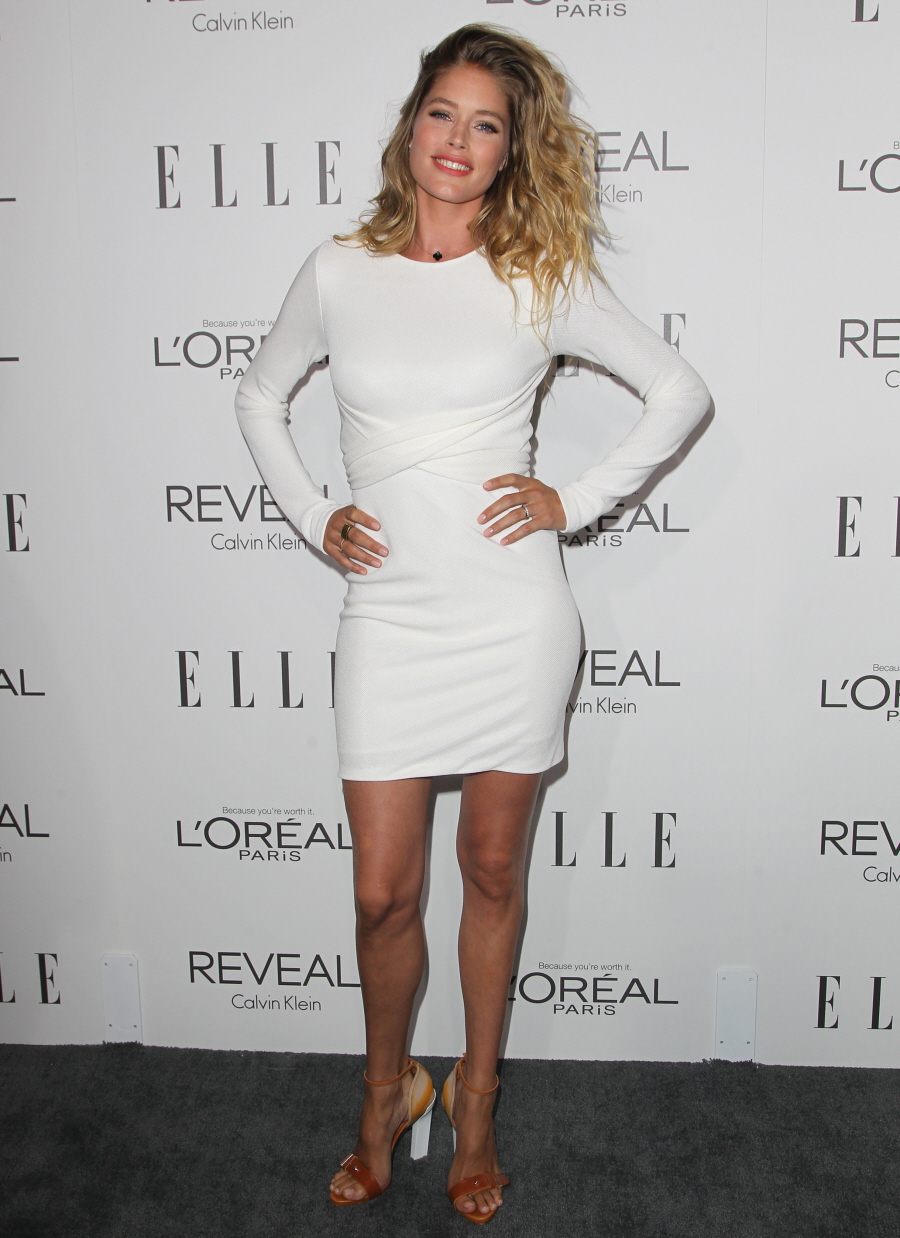 Lizzy Caplan in Calvin Klein. Why is she going with such twee styling lately? Ugh!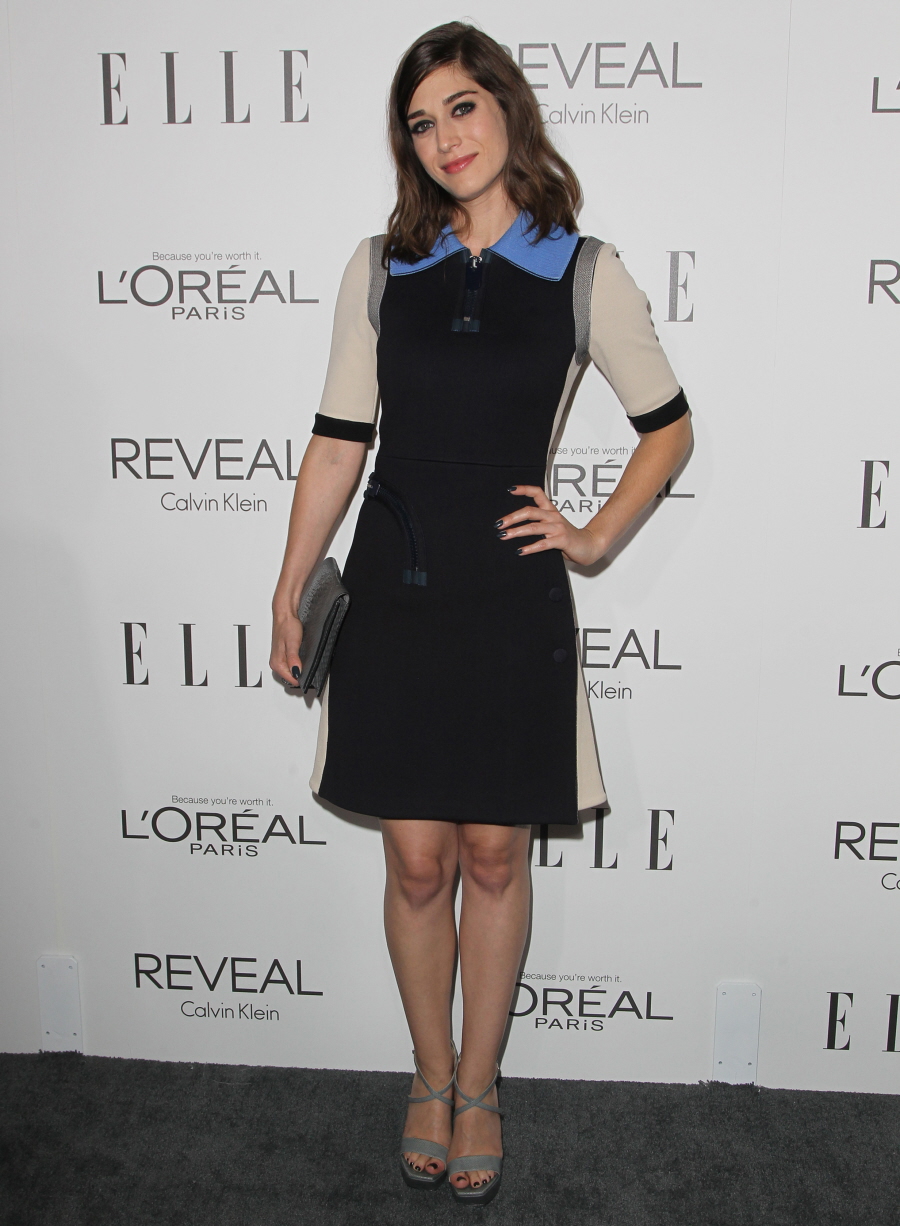 Kerry Washington in Calvin Klein. Minimalist, pretty, not really noteworthy but fine.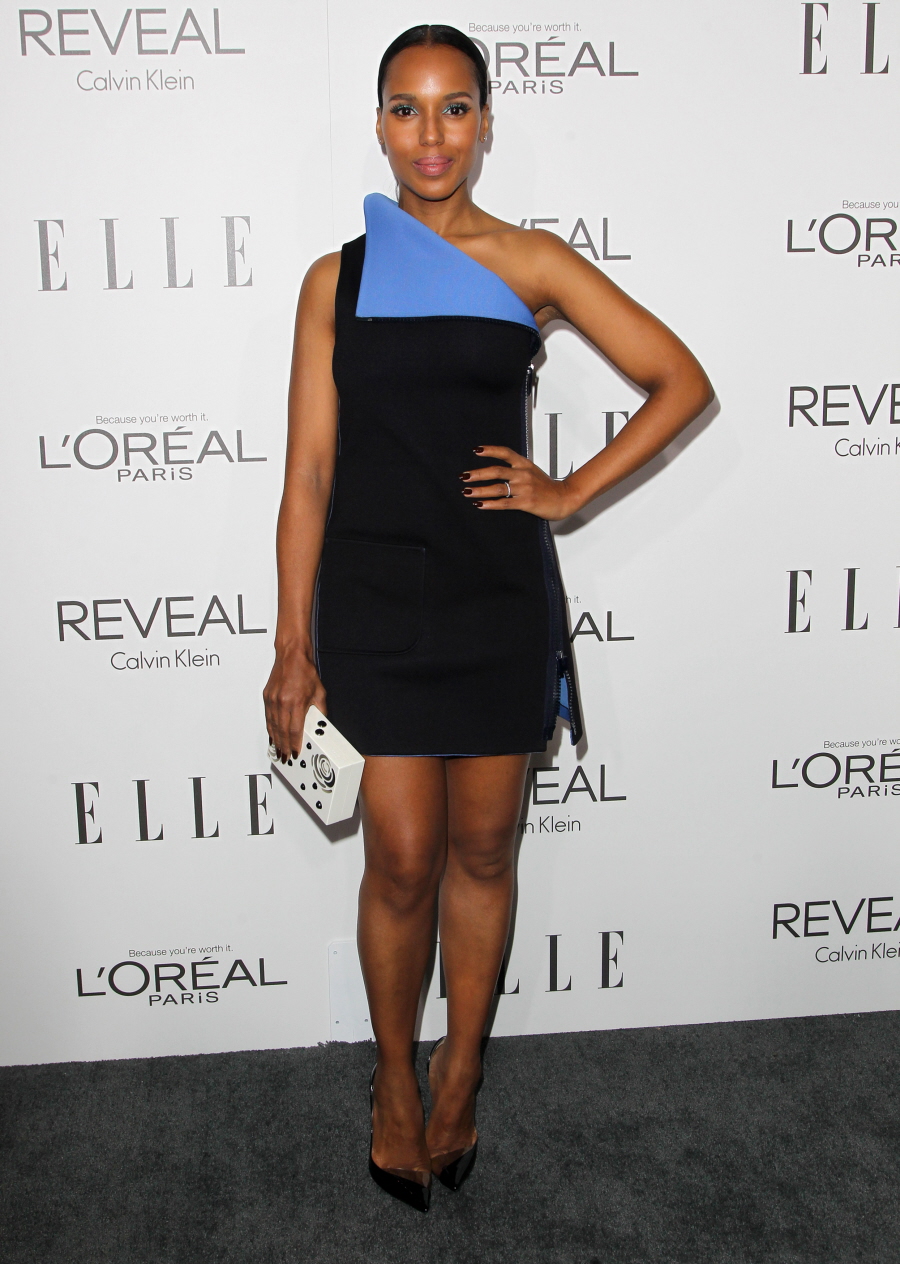 Elizabeth Banks in Michael Kors. Feminine, girly but not twee, at least to me. Possibly because I love her so much.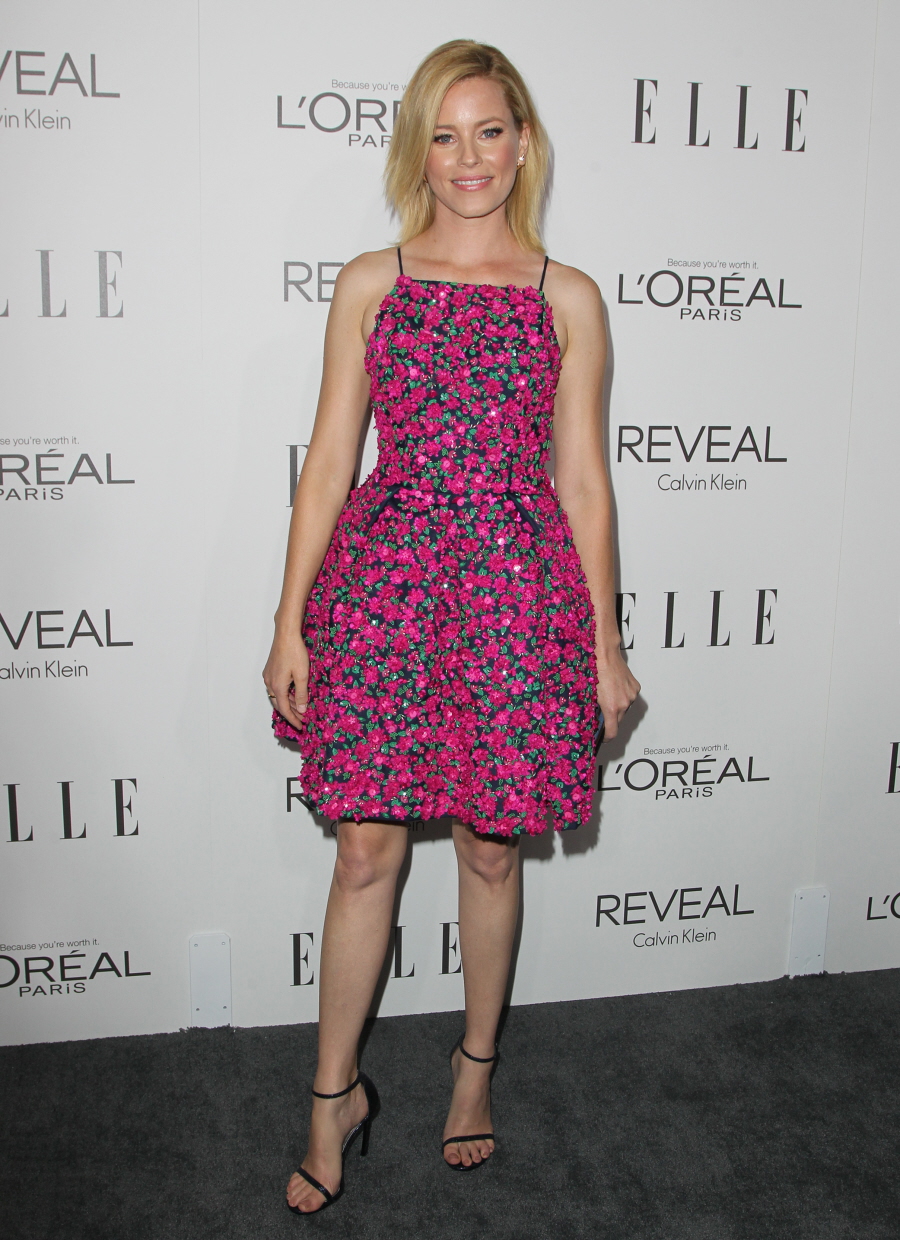 Photos courtesy of WENN.