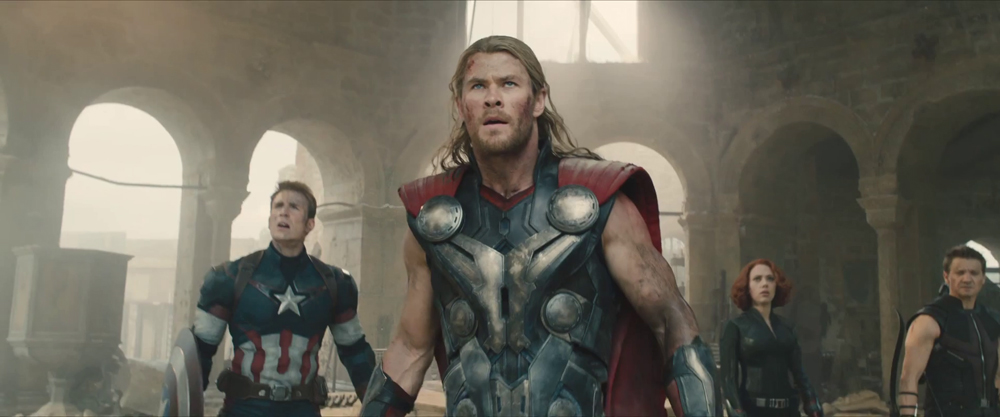 Last night, a lo-res teaser trailer for Avengers: Up All Night to Get Bucky Age of Ultron leaked. The fanboys & girls watched it really fast before Marvel yanked it:
Dammit, Hydra.

— Marvel Entertainment (@Marvel) October 22, 2014
Marvel went ahead and released the official teaser. It was supposed to premiere during next week's Agents of Shield episode, but the internet refused to wait. Let's get to it:
This trailer is full of mayhem and a little confusing. Once again, the fate of the Earth can only be saved by these Avengers. James Spader's Ultron character gets a sweet, menacing setup. His origins are murky. Tony Stark is supposed to unwittingly create Ultron, which would fit nicely with recent news that Robert Downey Jr. will appear in Captain America 3. But this trailer makes it look like Quicksilver and Scarlet Witch are working with Ultron, so this could all be the work of Hydra.
Anyway, the trailer teases just the right amount. Cap walks amongst the destruction. Tony Stark is sad. Bruce Banner curls up in a modified fetal position. Black Widow has a touching moment with the Hulk. We see a broken Cap shield next to Thor's immobile arm. There's a glimpse of a non-CGI Andy Serkis. Ultron talks about puppets and strings. We don't see Bucky Barnes, who is supposed to be "in the wind." Cap is totally looking for his Bucky. I think Cap is kicking in the door to a Hydra facility. Marvel always makes sure to add some Cap booty shots to every trailer. How considerate.
P.S. Chris Evans and Minka Kelly are back together again? They picked up tacos together in these PopSugar photos. This would be their third go. Lainey questions whether these two are really "together" because tacos aren't the most romantic thing (hilarious). These two are probably just hooking up. They know each other, and they're comfy. Dude got some and ate some tacos.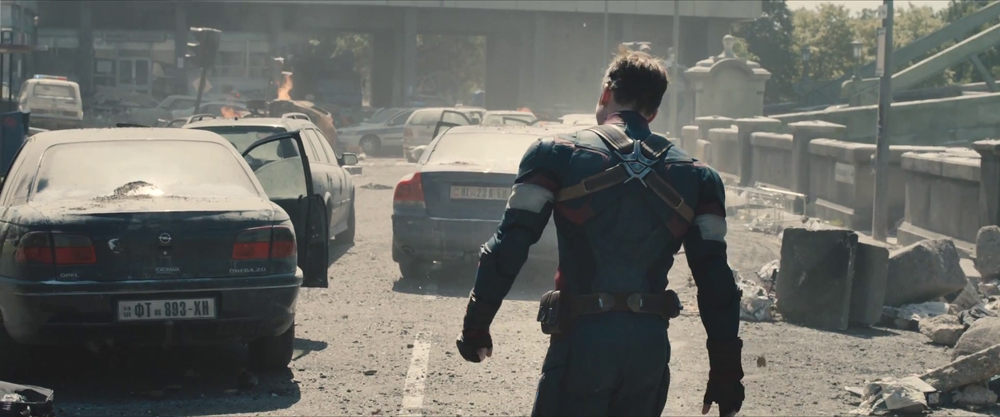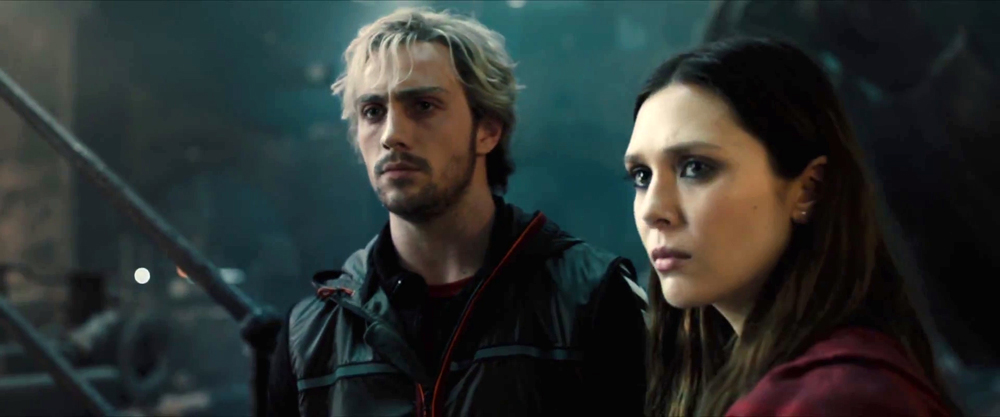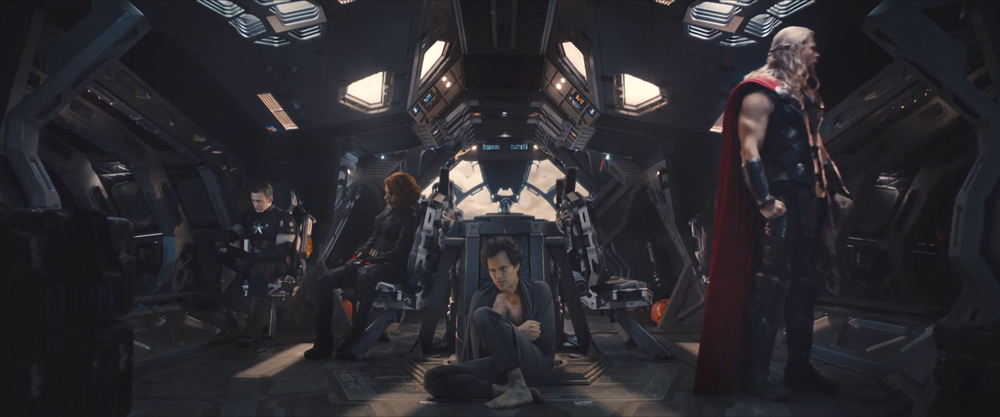 Photos courtesy of Marvel & Pacific Coast News