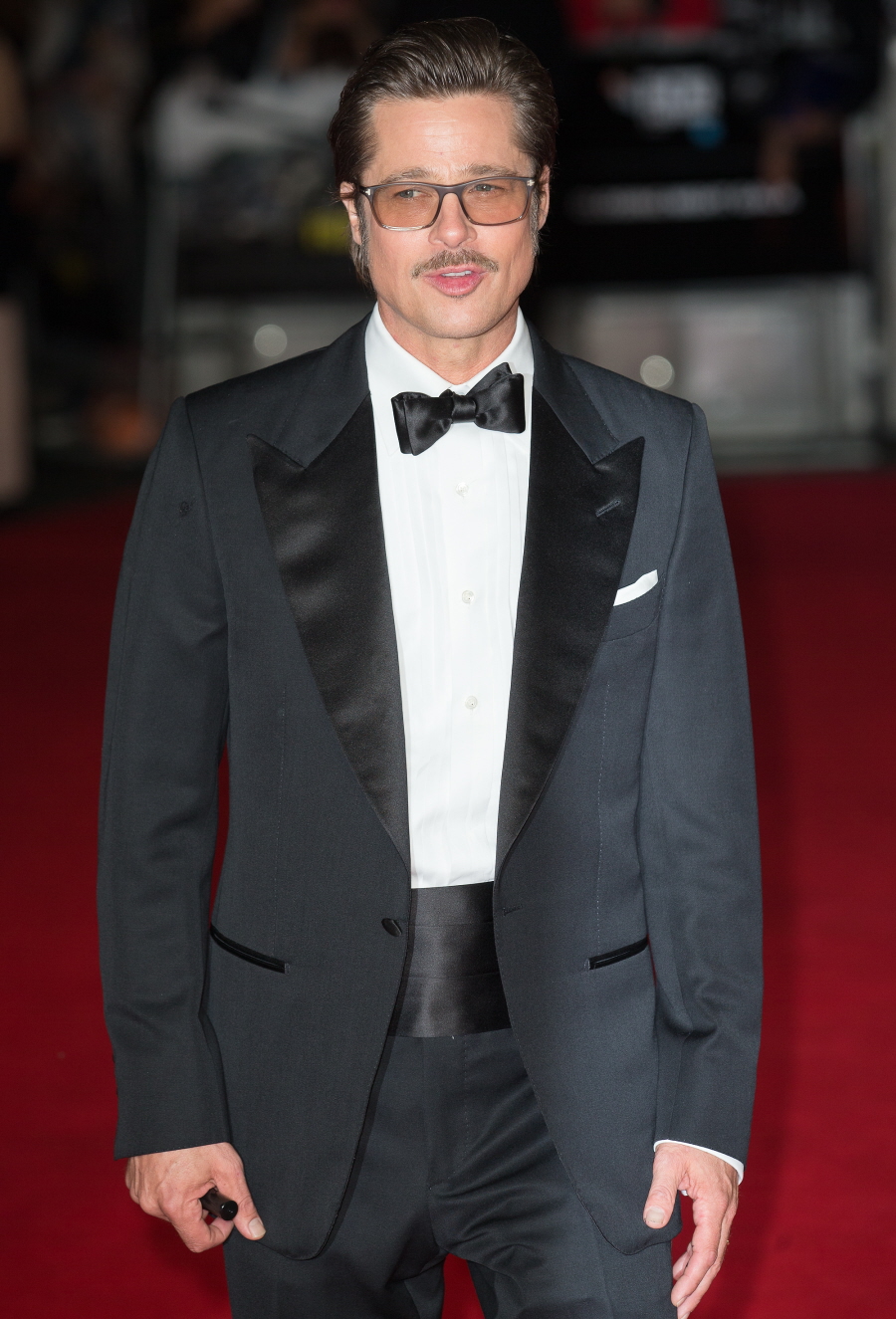 Confession: I "get" why people think Between Two Ferns is comedy gold, but many of the BTF episodes on Funny or Die are sort of boring to me. Of course, there are exceptions. Pres. Obama's Between Two Ferns was amazing. And now Zach Galifianakis has interviewed Brad Pitt and I actually found myself laughing out loud several times. Yes, it's awkward and it's supposed to be a send-up of those sycophantic celebrity interviews. But this is next-level amazing. Zach asks Brad why he doesn't shower. There's a gift of a massive bong. There are questions about how it felt to meet Angelina Jolie for the first time and whether it was like the first time Ross saw Rachel. The Friends theme song is played. And there's a cameo by Louis CK. All in all, this one is pretty much as great as Obama's BTF.
"Is it hard for you to maintain a suntan? Because you live in your wife's shadow." But really, Brad comes close to breaking and you can see that he's very close to laughing when the Ross and Rachel question comes up. Damn, bro! How is that Zach Galifianakis managed to ask Brad about Jennifer Aniston when so many serious journalists have failed?
Do you like Brad more for doing this?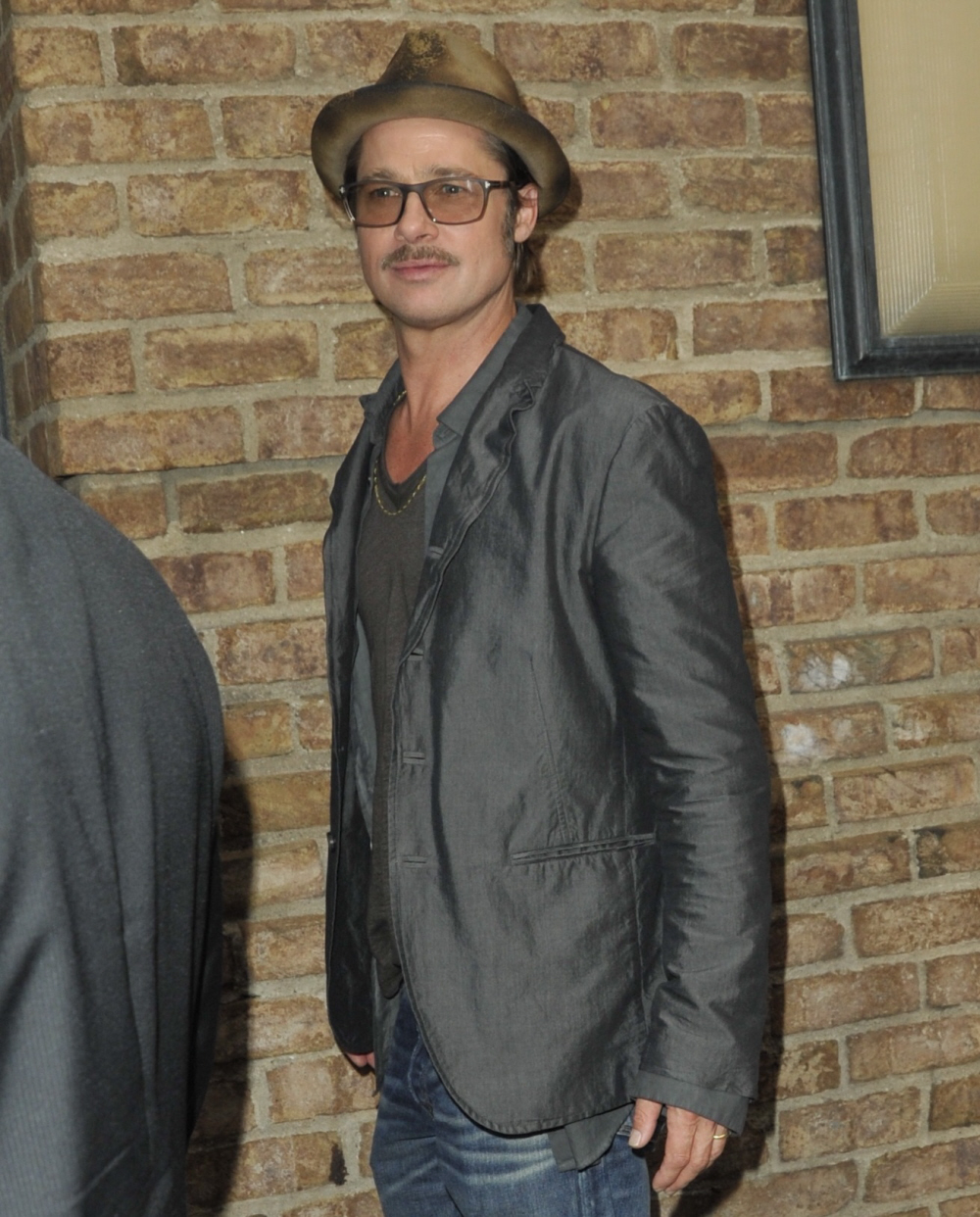 Photos courtesy of WENN.