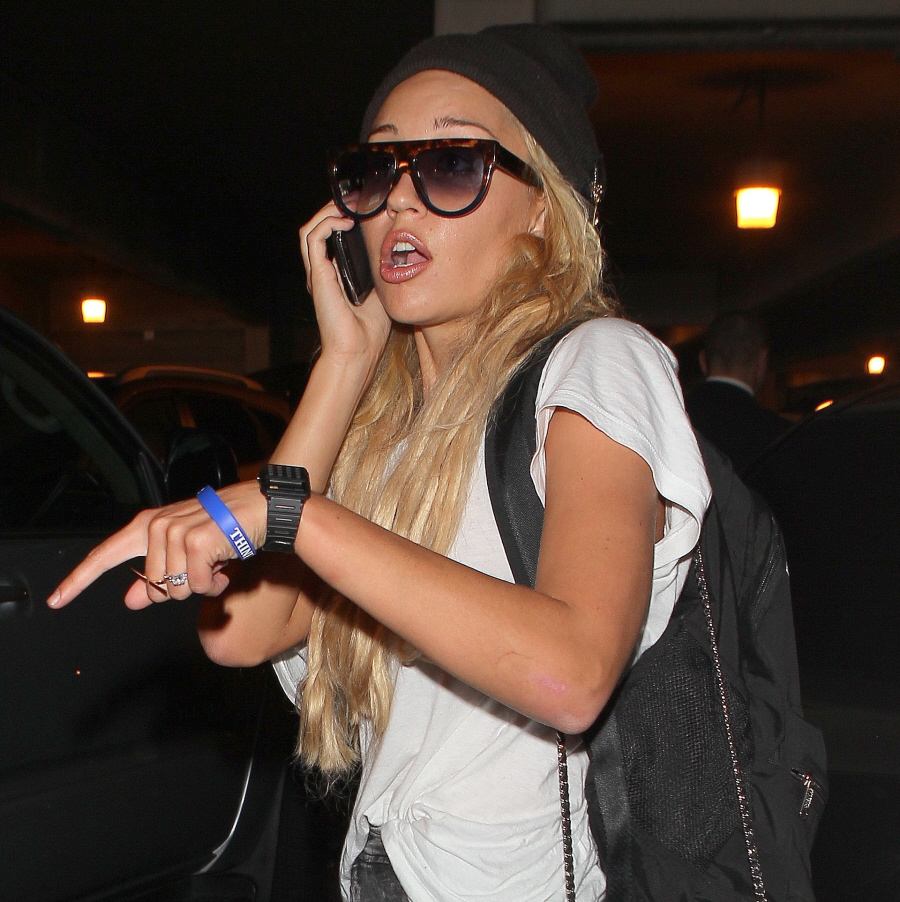 Good lord, this is not going to end well. Earlier this week, media outlets announced that Amanda Bynes' 5150 psych hold had been extended for one month, after the initial 72-hour hold had been extended for two weeks. The one month extension was just verified on Monday! Which was around the same time that Amanda's parents were once again approved for another conservatorship over Amanda's finances (and possibly her medical care too). Now TMZ reports that Amanda was let out of the psychiatric facility yesterday. WHAT?!
Amanda Bynes has been released from the psychiatric facility where she's been held for more than 2 weeks and was roaming the Sunset Strip Thursday night … TMZ has learned.

Sources familiar with Amanda's treatment tell TMZ … she went before a hearing officer at the psychiatric facility Thursday, asking to be released. Amanda has been on her meds and sounds lucid, even though doctor's say she is seriously mentally ill.

The hearing officer felt Amanda was stable enough so she could NOT be held involuntarily, so he ended the 30-day hold that had been granted last week and Amanda walked out the front door.

Amanda walked down Sunset Blvd., searching for a place to stay. She then went to a diner where she ordered a ton of food which she devoured — fried chicken, salmon, caesar salad with guacamole, and a house salad with Italian and ranch. She was chit-chatting with the waiter and said she was shy because she had a procedure on her face which required a bandage.

She was alone in the diner and was talking to herself. We're told Amanda has been looking for a hotel room but she had been turned down at several places.
This is one of the biggest problems of profound mental illness – a mentally ill person can be lucid and functional while on medication in a structured psychiatric environment, so the person gets released because they are not exhibiting any danger to themselves or others. Then as soon as they're released, they go off their medication and the structure is gone and there is a significant "relapse." It breaks my heart that this one guy decided that Amanda was "well enough" to be released, especially since it seems like her parents had gotten all of their legal ducks in a row to ensure Amanda was locked-down at this facility. Sh-t, man. Let's see if someone can get her back into treatment.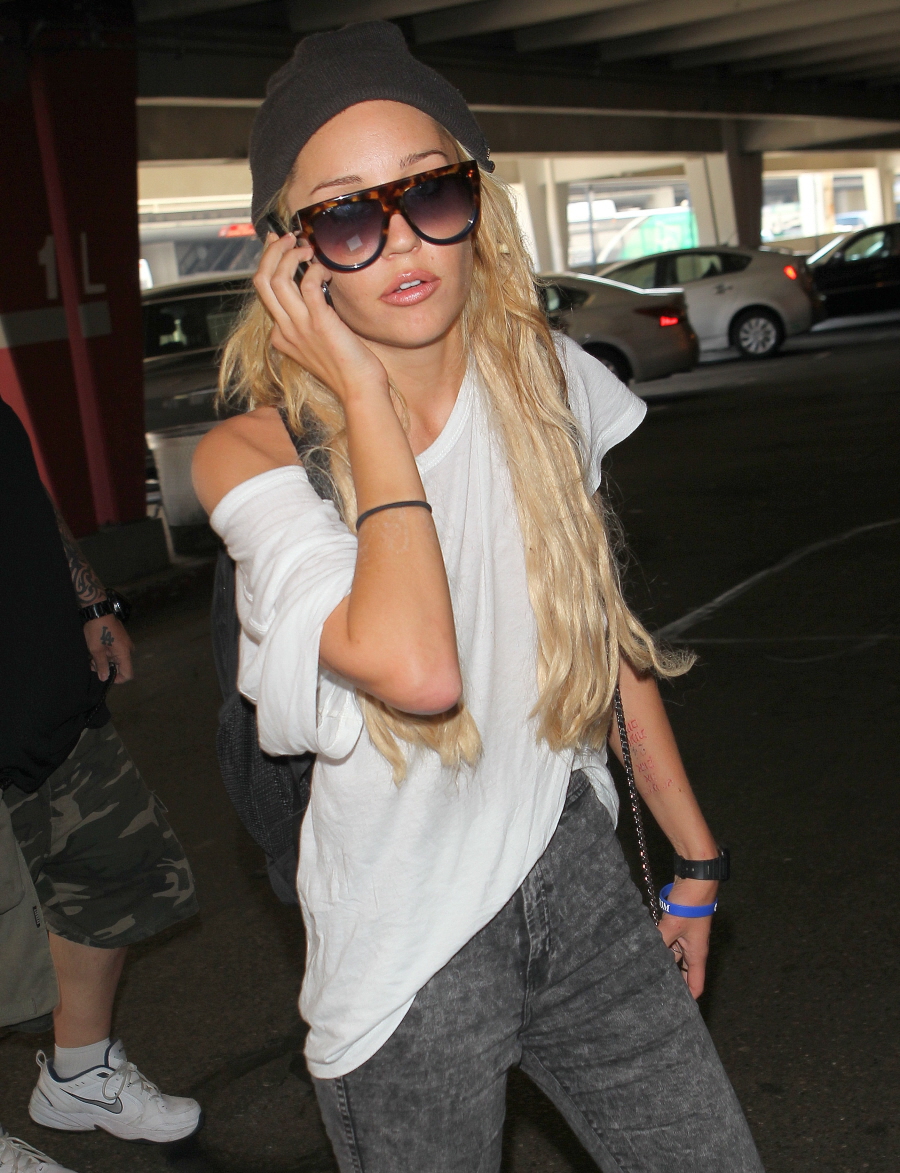 Photos courtesy of WENN.