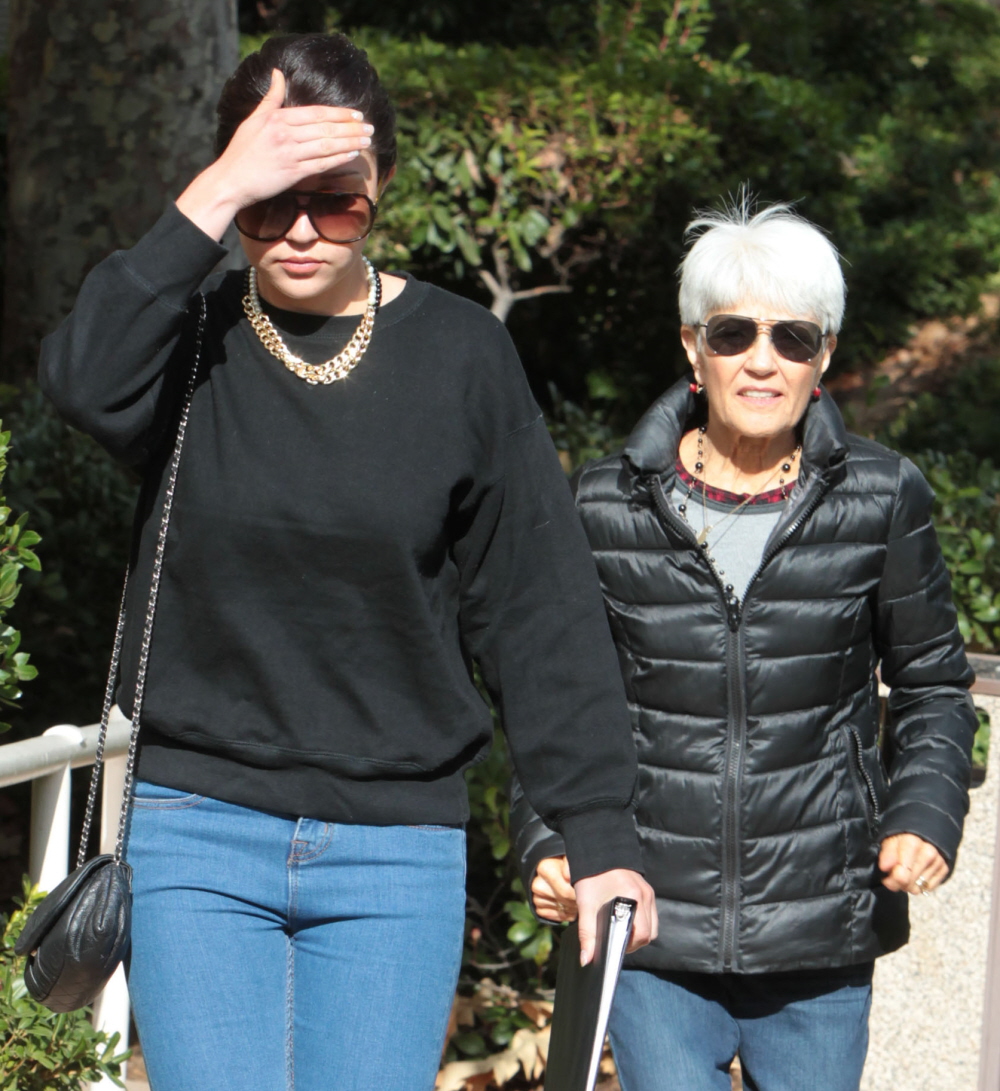 Amanda Bynes has been on the loose in LA for more than a week, after she was discharged from a psychiatric facility just days after her parents had secured a conservatorship over her financial and medical situation. Amanda says she was diagnosed as bipolar and manic-depressive, but she also said she had a microchip implanted in her head at one point.
There are some concerns about how Amanda is living while not being institutionalized or taking any kind of help from her parents. Well, it's complicated. TMZ says that Amanda's parents were trying to control her spending by giving her American Express gift cards, usually in the amount of $50 or $100, and that's how she's been paying for her expenses, which are mostly hotel and restaurant bills. TMZ says Amanda's parents give the gift cards to Amanda's lawyer and the lawyer parcels out the cards. This is all in an attempt to get Amanda to hit rock bottom because her parents are apparently "burnt out" after dealing with all of Amanda's drama. But it looks like her parents are the ones hitting their rock bottom:
The parents of Amanda Bynes are throwing in the towel … they'll file legal docs in the next few days handing over the conservatorship over their daughter to someone else, and then they're moving to Texas … TMZ has learned.

Sources familiar with the case tell TMZ … Amanda will now be under the thumb of a mental health professional who specializes in handling people with severe mental illnesses. Her parents will ask the judge to transfer conservatorship powers to that person.

We're also told the parents have made arrangements to transfer power over financial matters to another person … presumably a money manager.

The parents are leaving California and will move to Texas to be near their older daughter.

Both parents are saying they know they've struck out with Amanda and don't have what it takes to effectively control her. They're hoping once someone else controls Amanda's finances, she'll stop lashing out at them and they can have a relationship … even though it will be long distance.
Well, that's one way of handling it. I mean… I can see why Amanda's parents are feeling like they can't do any more for her. It's really difficult to try to look after a family member – I've done it, and my situation didn't involve caring for someone with a profound mental illness. And I still got burnt out. Quite honestly, Amanda's parents might be doing the best thing for her by handing over her treatment/situation to professionals. She IS a public health risk and the state of California needs to start treating her as such.
People Mag also had coverage of this, and their sources basically say the same thing only they're trying to put a happier spin on it. Lynn is relinquishing control of Amanda's conservatorship because she cares about Amanda so much. the plan involves getting Amanda some live-in conservator, which is basically what Britney Spears has with her father. Her father lives with her and controls every aspect of her life. Something tells me that Amanda isn't going to like this arrangement any better.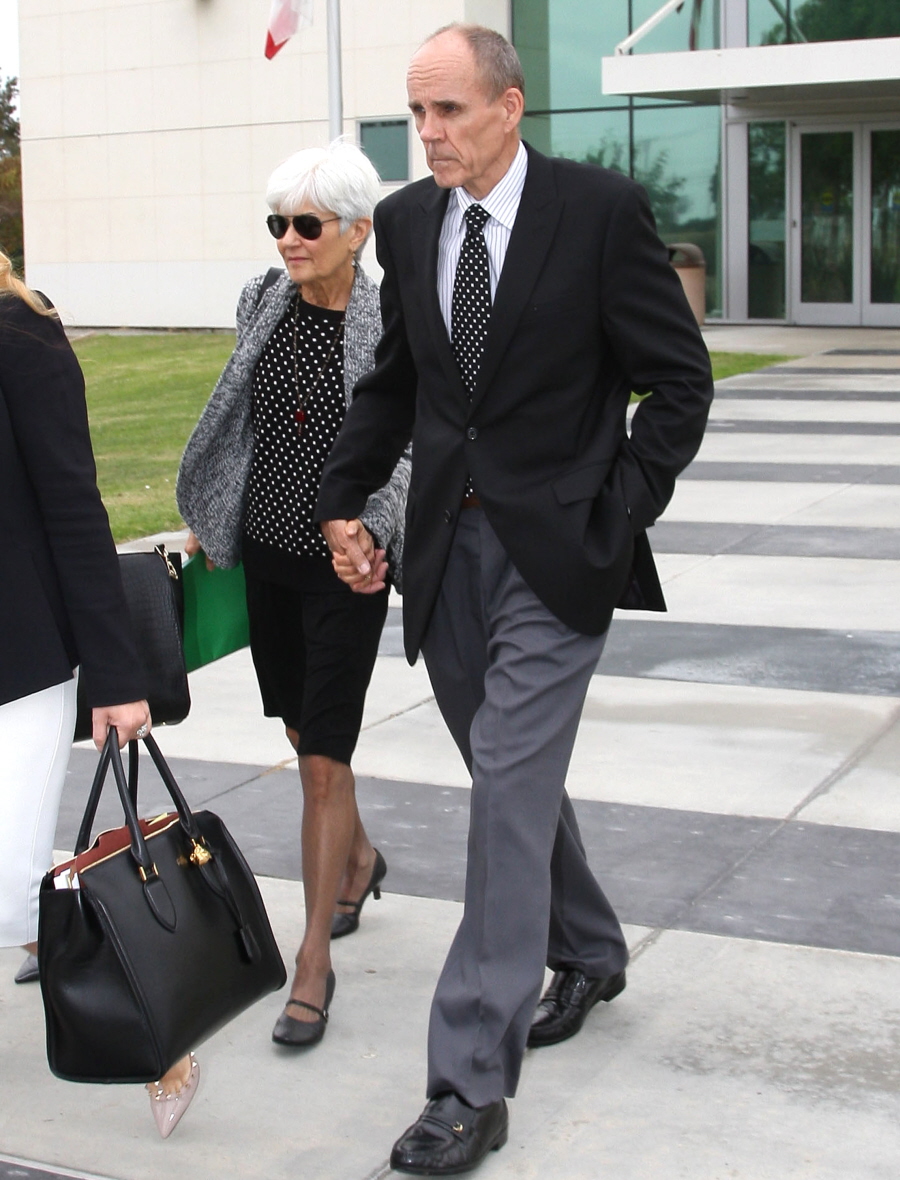 Photos courtesy of Fame/Flynet.