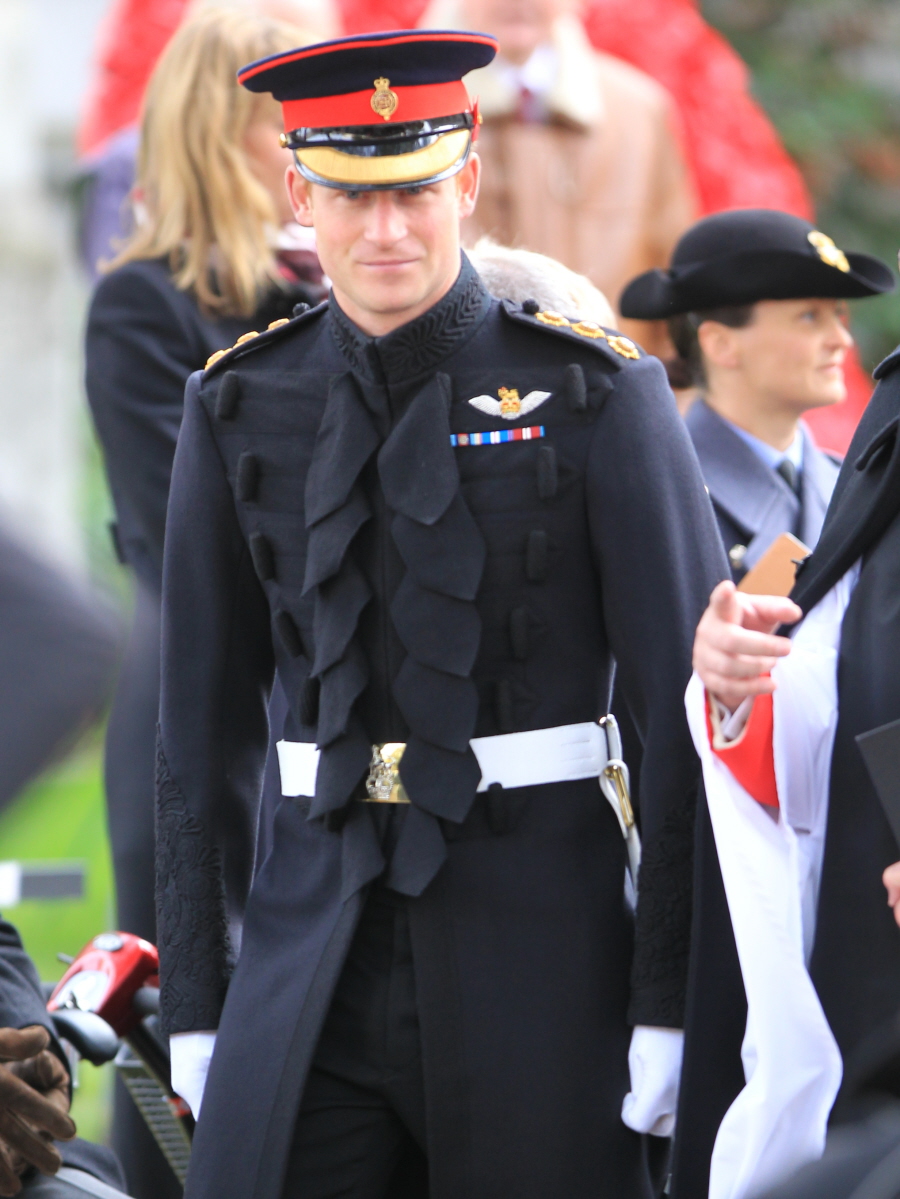 Here are some photos of Prince Harry from yesterday in London. He was opening up the Field of Remembrance at Westminster Abbey. As you can see, Harry was decked out in a lovely uniform and he was quiet and respectful in the presence of so many military families. Harry is so lovely. I love that he keeps doing all of this work for veterans and soldiers. He's really become synonymous with military and veteran causes in Great Britain.
But… while I enjoy seeing photos of Harry in his regalia, I enjoy gossiping about his love life even more. Last month, there were significant rumors that Harry and Cressida Bonas were back on after a multi-month "break." Cressida and Harry were seen at the movies together, and they were reportedly back "on" or close to it. Unfortunately, no one really followed up on those rumors – I haven't heard much about Cressida and Harry in weeks! Last week's Life & Style claimed that they were back together for real and that Cressida was pleased that Harry was so committed. But now this week's Star Magazine says that it's OVER.
The Palace needs its own reality show. After rekindling his romance with Cressida Bonas in September following a seven-month break, Prince Harry is suddnly back on the market. Star can reveal that Cressida broke things off with Harry after he kissed a mystery woman during a night out at Zefi bar in London on October 19.

"Harry still acts like a teenager," admits a friend. "When he's drinking, he'll stick his tongue down the throat of any girl who takes his fancy."

After word of his wild night out got back to Cressida, she decided that was the last straw. "She was angry with herself for trusting Harry again… he said he was sorry and that it would never happen again, but the damage was done. She thinks he'll never change."
[From Star Magazine, print edition]
It could be. I think if Cressida and Harry were really and truly back on, we would be getting more pushy stories from Team Cressy about how Harry wants to marry her but she's just too much of a free spirit, la de da. Maybe Cressida's game wore thin the second time around. Or maybe Harry and Cressy really never got back together, they just did some quickie breakup hookups or something like that.
Oh, last week The Daily Mail had this interesting little tidbit – Cressida was apparently getting advice from her socialite mom, Lady Mary Gaye, about how to "win Harry back." Apparently, Lady Mary wants to marry one of her daughters off to a prince, come hell or high water.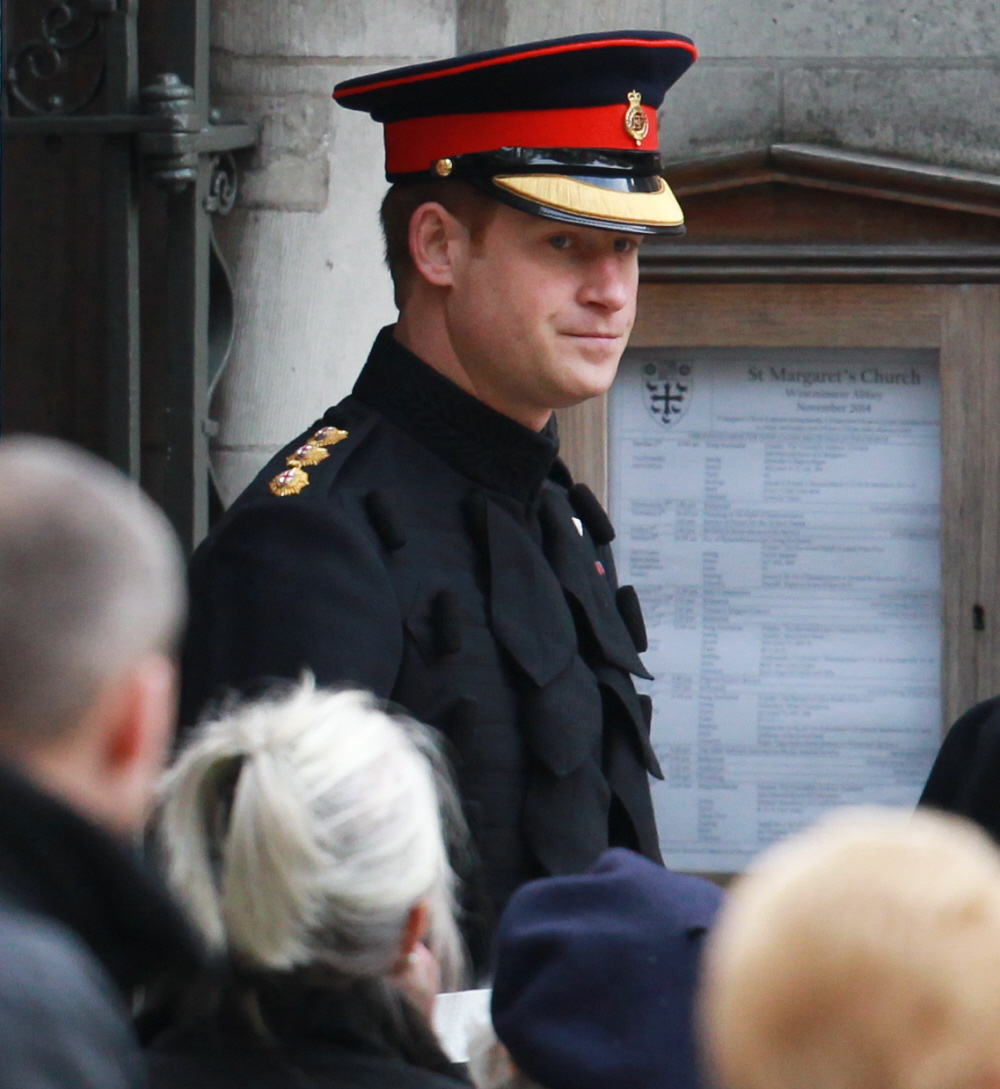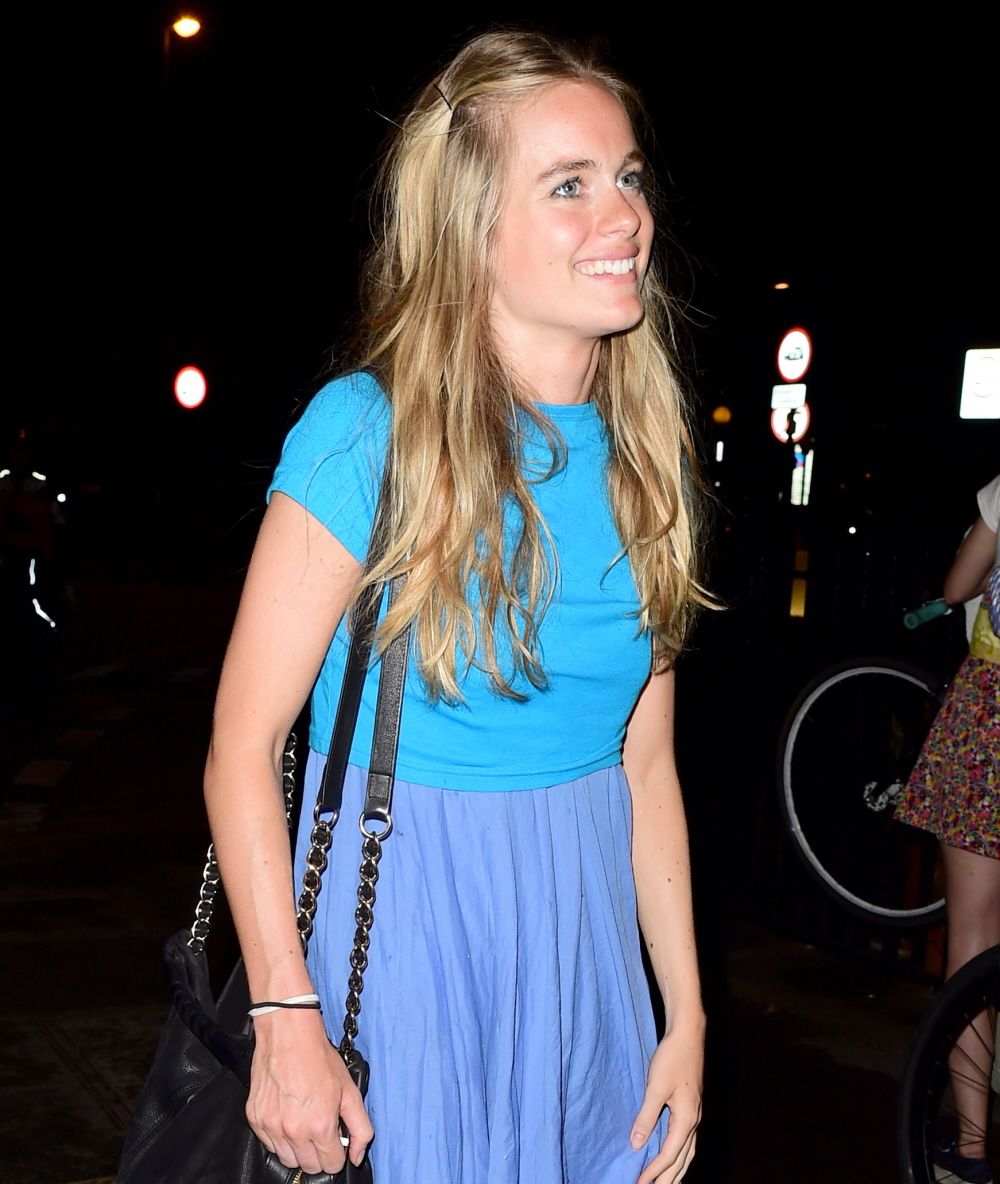 Photos courtesy of WENN.