Michael Shannon is so wildly talented that I have to stop and watch whenever he appears onscreen. Well … I never watched the new Man of Steel movie (ugh, DC) but did catch him recently in The Iceman. He was phenomenal. Oh, and he popped up on a Law & Order: SVU rerun yesterday. Score.
Michael just scored a really weird role. He plays a lot of offbeat, on-the-fringe characters. This one is unexpected: Elvis Presley. Michael will play the Elvis pelvis in the embellished tale of what happened in the above photo. Elvis showed up one day in 1970 at the White House to hang with Richard Nixon. The Mail has a copy of a strange letter in which Elvis asked Nixon to make him an undercover federal agent. In the letter, Elvis rambled on about wanting to "save the US from hippies and The Beatles." This is SO weird, but so was Elvis. Kevin Spacey will play Nixon. Here are the deets:
Elvis Presley has been portrayed by many actors over the decades since his death in 1977. That doesn't make the idea of seeing Michael Shannon play the singer any less head-turningly odd. Pair him with Kevin Spacey as Richard M. Nixon and you might have something really … weird. The two actors have been cast in Elvis & Nixon, which is inspired by the unlikely photo op that resulted in the photo above, taken in 1977.

This isn't the first film based on the pic; there's a comedy called Elvis Meets Nixon, which was made in 1997. And there has been a new effort to turn this photo into a movie for at least three years. In 2011, it was going to be directed by Cary Elwes (yeah, that Cary Elwes) with Eric Bana and Danny Huston in the lead roles. Now Liza Johnson will direct. The script is still one which features work from Cary Elwes, from that development effort years ago.

Two men at the height of their powers, conscious they could not stay on top forever, both ripped with fear of the inevitable, sharing one famous private moment in the Oval office. Elvis & Nixon recounts the morning of December 21st 1970, when the King of Rock' n Roll showed up on the White House lawn to request a meeting with the most powerful man in the world, President Richard Nixon. He had a very urgent request: to be sworn in as an undercover Federal Agent at large. This intimate moment in the Oval office between two men at the height of their powers has never been told.
[From Slashfilm]
Yeah, this is going to be one strange movie. It sounds campy, right? Maybe they'll play it serious. The first film from 1997 was composed as a mockumentary. I can't imagine that they'd make this movie again unless the vibe was different. Anyway. Kevin Spacey knows how to play a high-ranking politician, and Michael has the chops to pull off anything. This sounds like something I would Netflix in a few years. Are you interested?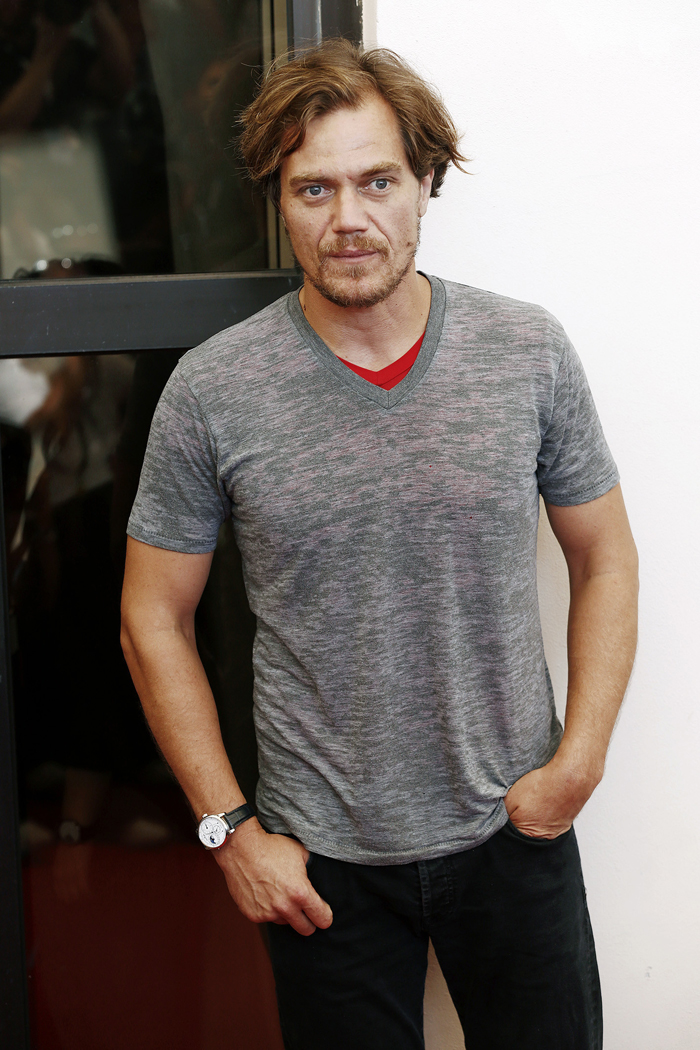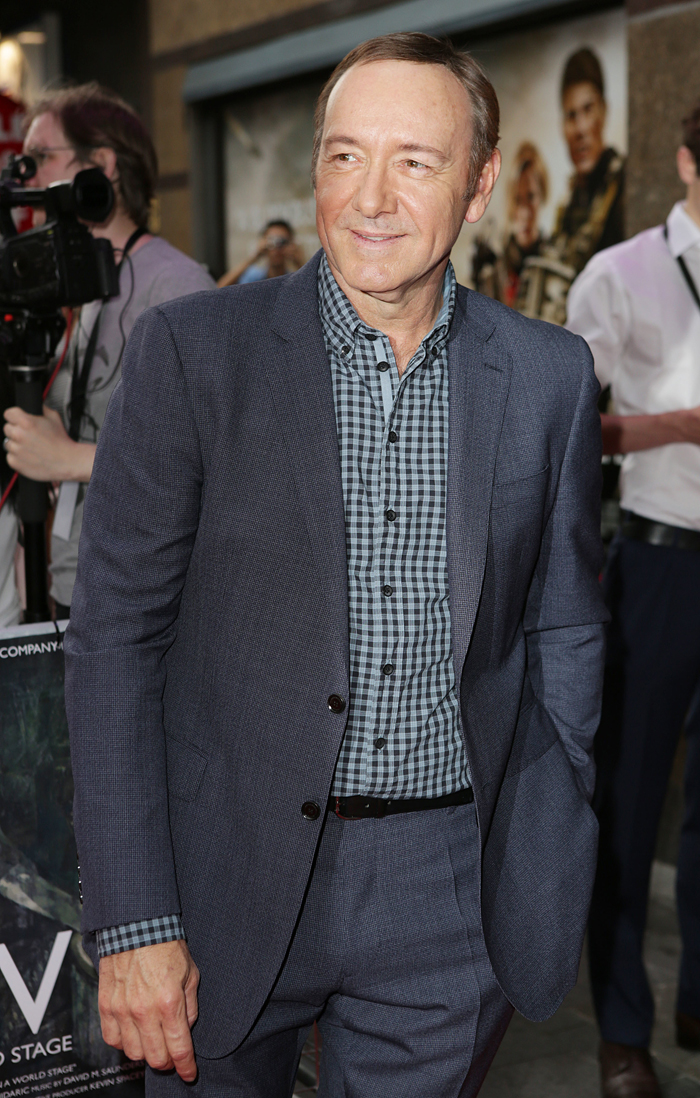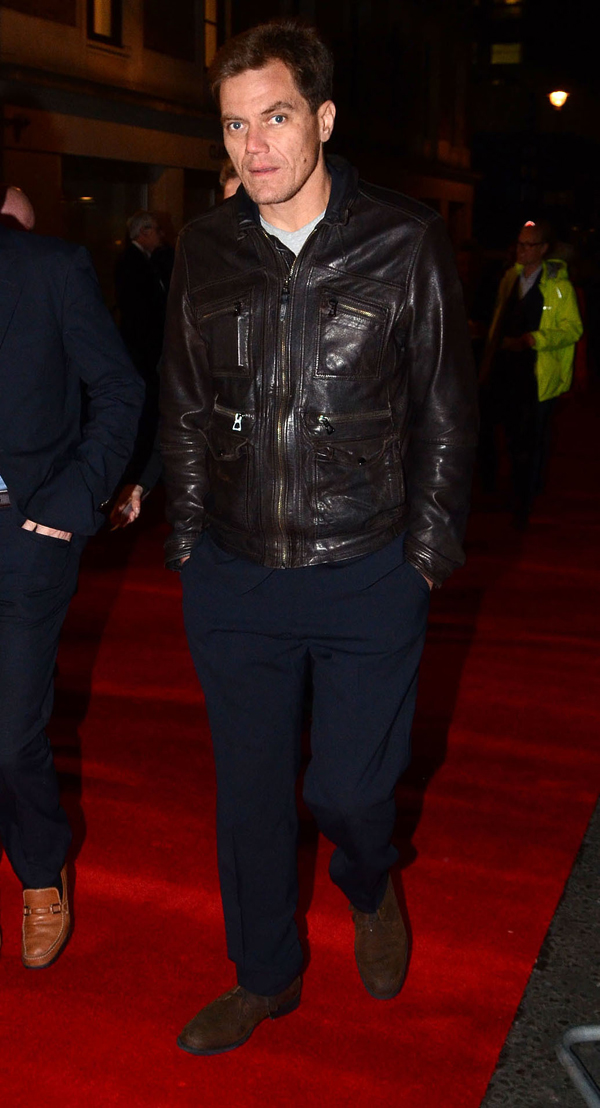 Photos courtesy of WENN