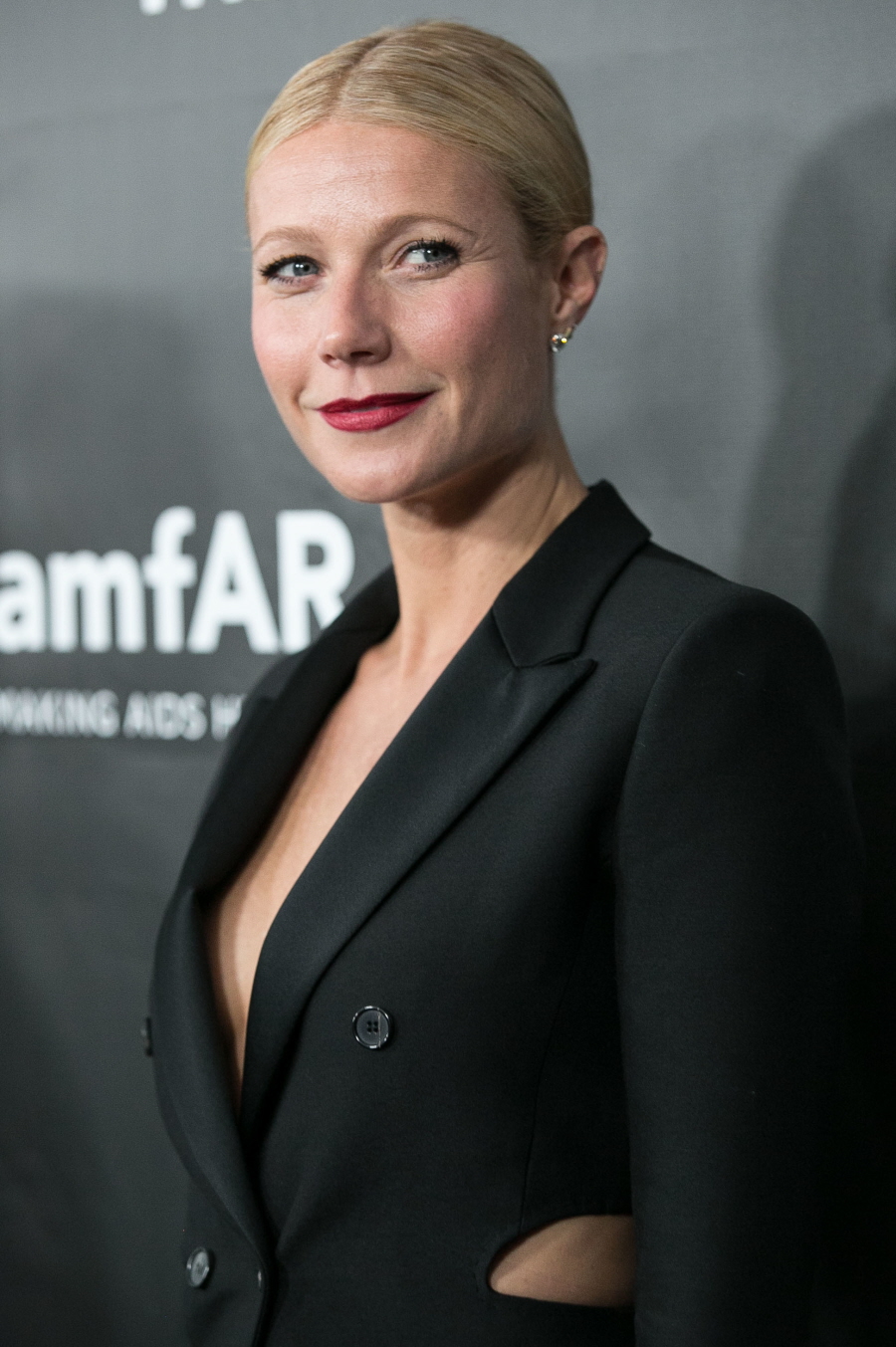 Gwyneth Paltrow has always struck me as one of those "revenge is a dish best served cold" kind of people. Gwyneth doesn't get mad. Gwyneth doesn't weep. Gwyneth doesn't get fall-down drunk. Gwyneth never smacks anyone. She would never get into some kind of petty, peasanty social media fight. And she would never get sh-tfaced and tearfully drunk-text Chris Martin. But that's what Star claims! They say that when Gwyneth's smug attempt to passive-aggressively split up J-Law and Chris failed so spectacularly, she got wasted and texted Chris non-stop. How gauche.
Gwyneth Paltrow is known for her strict diet and healthy lifestyle. But insiders tell In Touch that when the GOOP founder discovered her ex-husband, Chris Martin, got back together with Jennifer Lawrence, she threw all that out the window and started chain-smoking!

The "meltdown," according to In Touch's source, happened on Oct. 31 – after Jennifer was spotted back at the Coldplay rocker's Malibu home on Oct. 27, and again on Oct. 30.

On her way to a photo shoot on Halloween, Gwyneth was so on edge she started smoking and even tried to get her driver to stop for a drink so she could calm her nerves, the insider tells In Touch. "She never smokes or drinks like that," the insider adds, "so everyone knew something was up."

"She was a mess all day," the insider says of Gwyneth, who last year declared that she allows herself to smoke a single cigarette every Saturday night. (Oct. 31 happened to be a Friday.) She was chain-smoking, says the insider, and "started frantically texting Chris."
The smoking thing is more than possible. I tend to believe that she would chain smoke to calm her nerves, just because that seems in character. She might even have a stiff drink. But after that? No, she would not text Chris. She would quietly regroup and plan her next attack against She Who Dorito-Farts. But if Goop is drunk-texting Chris, I hope he submits it to Texts From Your Ex.
Meanwhile, Star Magazine has a pretty funny story about how Taylor Swift is the newest competitor in the game of "Who Wants To Bang Chris Martin?" The story is pretty ridiculous because – just my opinion – Chris seems like a much too obvious choice for Swifty. I'm sure he would be into it though. Anyway, Star's sources claim that Swifty is taking advantage of Jennifer Lawrence and Chris Martin's "busy schedules" and Swifty is moving in for the kill (the kill = sex with pillow weeping). Apparently, Swifty only joined The Voice as an advisor so she could spend more time with Chris and she's been flirting with him constantly. Sources insist that Taylor is actively trying to "steal" Chris from her casual friend J-Law. Damn, you ladies do know you're fighting over CHRIS MARTIN, right? Wake me up when three A-list ladies are fighting over, like, Tom Hiddleston.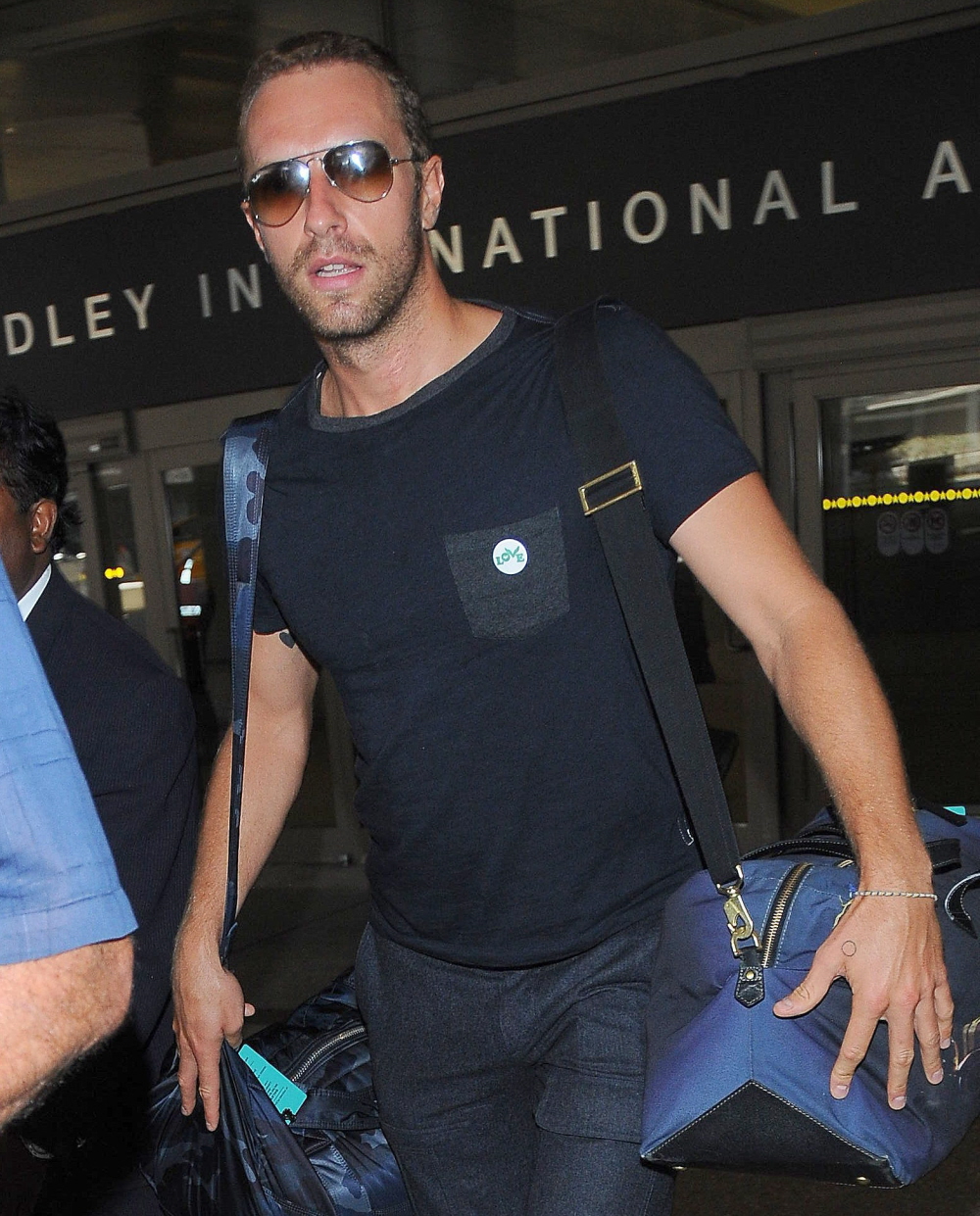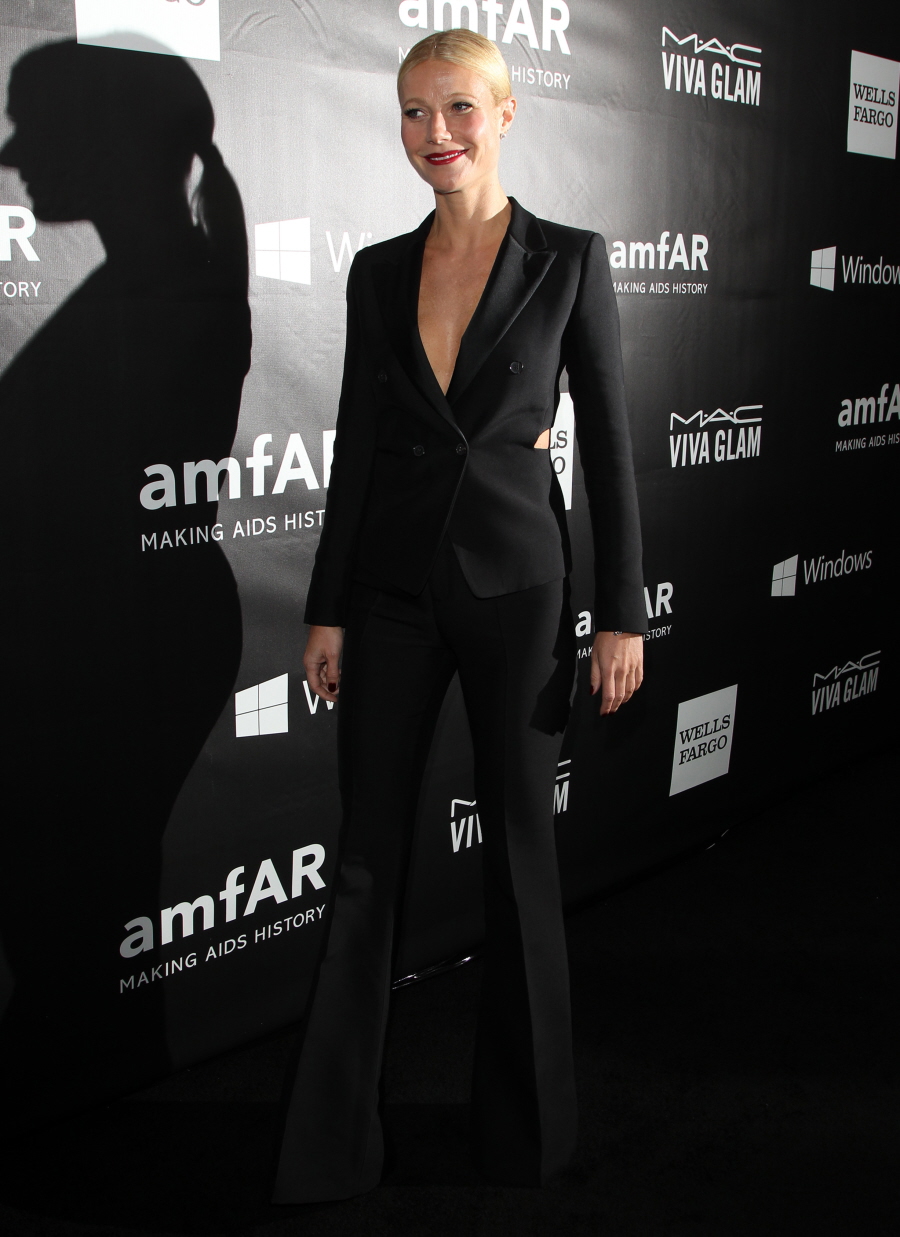 Photos courtesy of WENN.