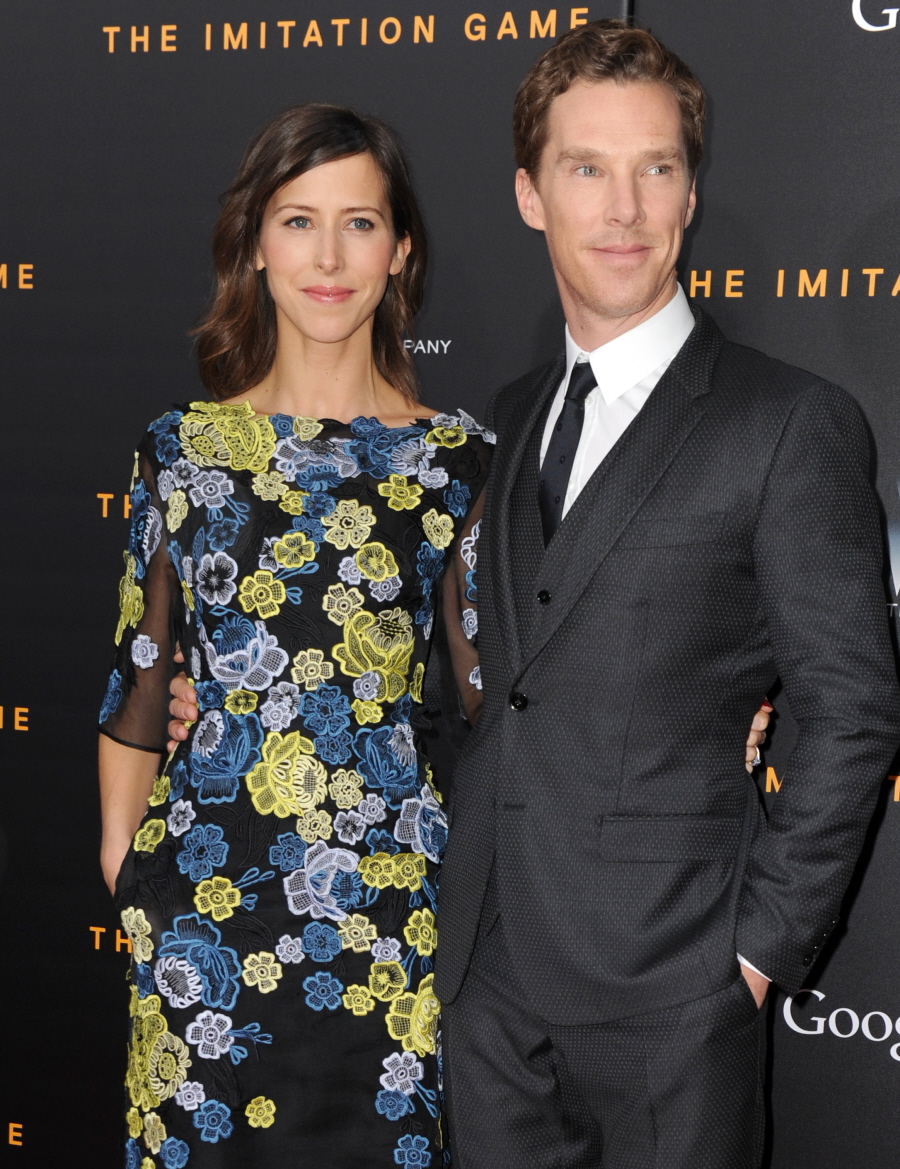 Well, I finally had time to hunt around for the video clip of Benedict Cumberbatch on Live with Kelly and Michael yesterday. And beyond the headline, I have no idea why this interview was some kind of OMG Cumberdealbreaker for some of you. The headline I kept seeing was "Benedict Cumberbatch tells fans: your ovaries still have use." Which sounds rude and patronizing, for sure. But did you know what came before that? It was actually important and in context.
Kelly and Michael and grilling Benedict about the engagement and engagement announcement. Kelly says girls were "devastated" by the news and Benedict replies, "One girl wasn't!…I'm very happy. I'm a very happy man. I have a great population of fans as well — they're smart, they'll get around to the idea that there's someone in my life." Then Michael says, "I read some of things that they were saying, like, 'My ovaries have no use anymore.' I mean, they really…" And Benedict looks into the camera and says: "Your ovaries do still have use, let me tell you!" Here's the video.
So, what's the big deal? Benedict wasn't talking about ovaries out of the clear blue – Michael brought it up and Benedict reacted. I really do think Benedict is trying to actively encourage his fans to dial it down a few notches.
A few more things – Benedict did some kind of discussion with The Hollywood Reporter and it's about gay rights and technology and stuff. I thought the quotes were kind of meh, but I'm sure there's stuff in there that could potentially be taken out of context and blown out of proportion. There's also a lengthy video panel discussion thing which you can see here.
Benedict was also on The Tonight Show last night – here are some videos:
Last thing – there's some kind of Cumberprofile in the print edition of New York Magazine this week. You can see some scans here. I'm going to wait until Nymag.com publishes it online before I cover it.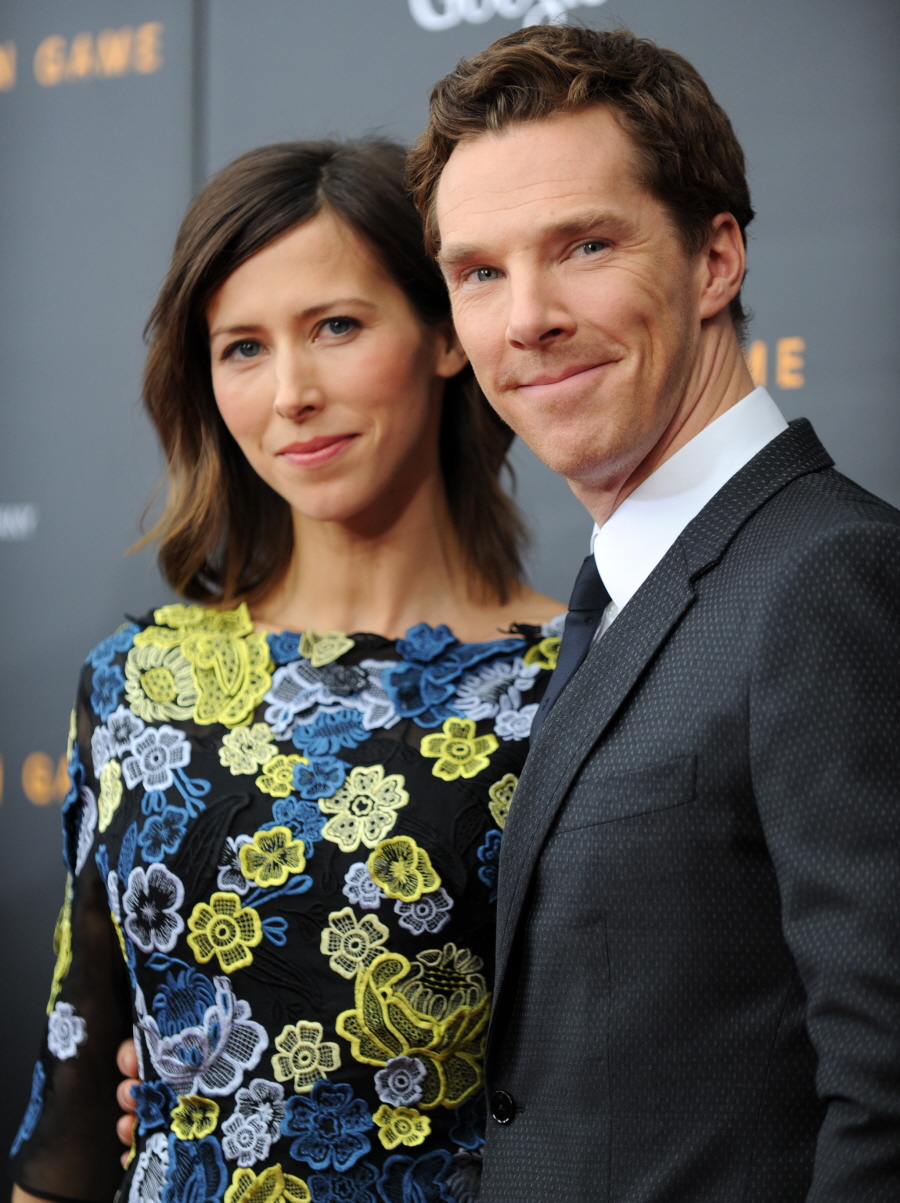 Photos courtesy of Fame/Flynet.