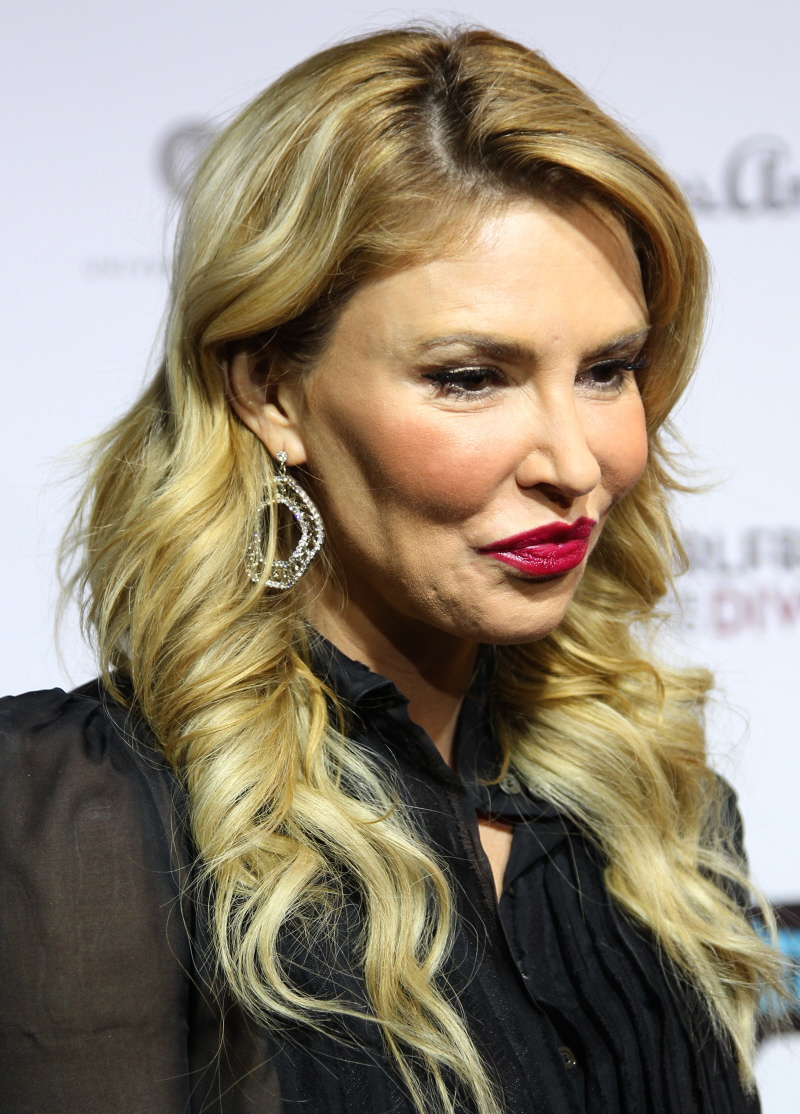 Here are some photos of Brandi Glanville a few nights ago, at the premiere of Girlfriends' Guide to Divorce. I've noticed in recent photos – like, the past two months or so – that Brandi has been looking a little extra Botoxy. It kind of comes and goes with her, depending on whether you're looking at still photos or whether you're watching her in motion, trying to move her face. But Star Magazine says Brandi's most recent procedure went too far and now she's trying to wait until her face regains some sense of mobility back:
Leave it to potty-mouthed party girl Brandi Glanville to take things too far. The RHOBH star has made no secret of her use of Botox and fillers to stave off Father Time, but in the wake of her most recent treatment, she's not realizing you can have too much of a good thing.

"Brandi is embarrassed about how it turned out," says an insider, revealing that Brandi nearly burst into tears when she saw a preview of her appearance on The Steve Harvey Show.

"She's trying to find a boyfriend and wants to look young, but she knows she went too far."

While she lets the treatments wear off, she's using some liquid courage to face the haters. "Brandi's girlfriends took her out to cheer her up… nothing like a drunken night out for Brandi to shake it off!"
[From Star Magazine, print edition]
This may sound asinine, but I think this really happens to a lot of women in Hollywood and New York. I mean, I'm sure women are Botoxing all around this great land of ours, but I do think that in NYC and LA especially, there's a tendency to "go big or go home" when it comes to cosmetic work. Think… Nicole Kidman. Think Renee Zellweger. It's not that women simply want to stop aging – at this point, they have no problems doing major overhauls and getting completely new faces.
…Or, you know, this whole story could be from a torn page out of LeAnn Rimes' Burn Book. "OMG, Brandi's face looks so frozen!! Reminder: find out which doctor did the Botox so I can copy her exact look! Single White Female 4 EVA!!!"
Also: I'm not watching RHOBH because I've never watched an entire RHOBH episode in my life. But if you'd like to read a funny recap of the premiere episode, go here.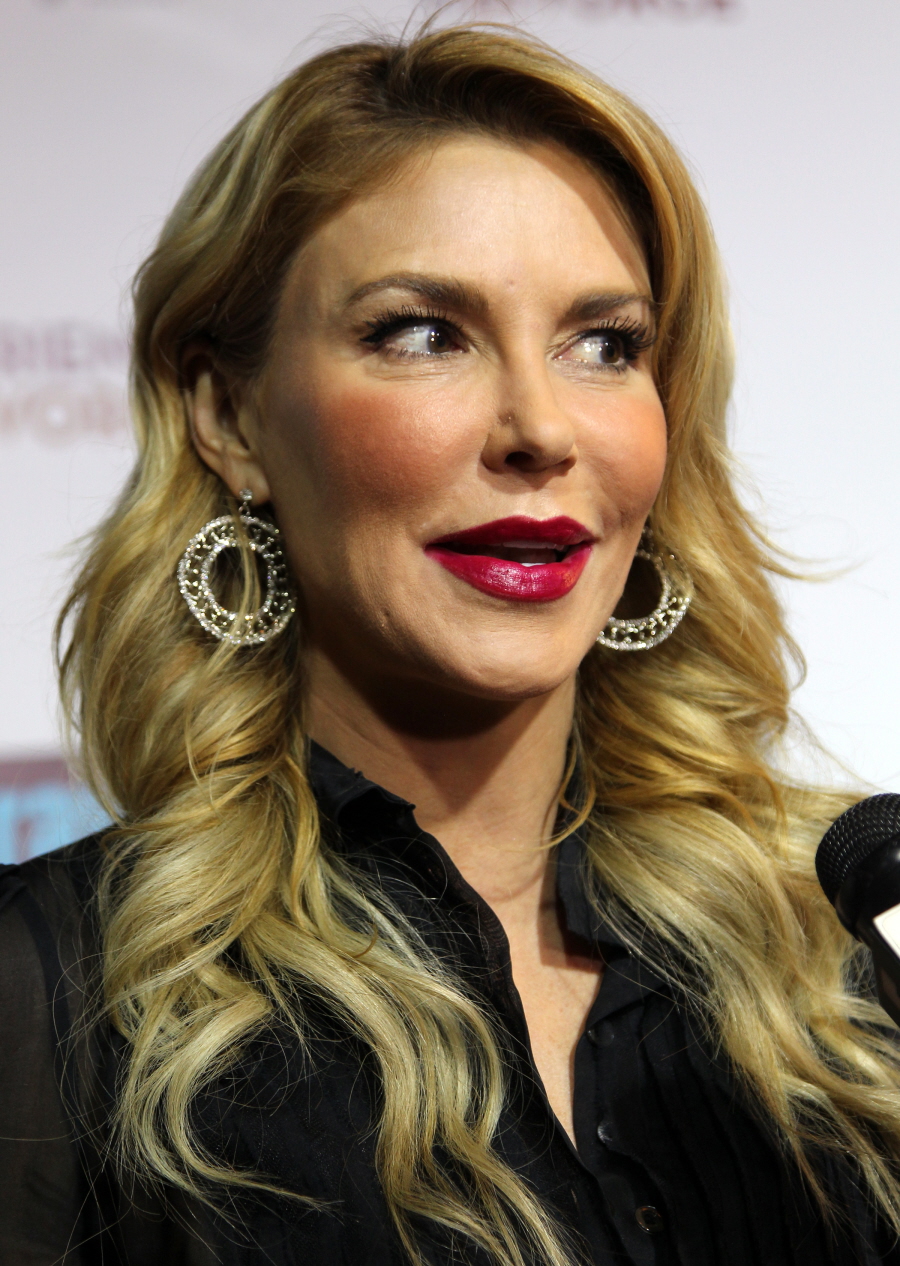 Photos courtesy of WENN.