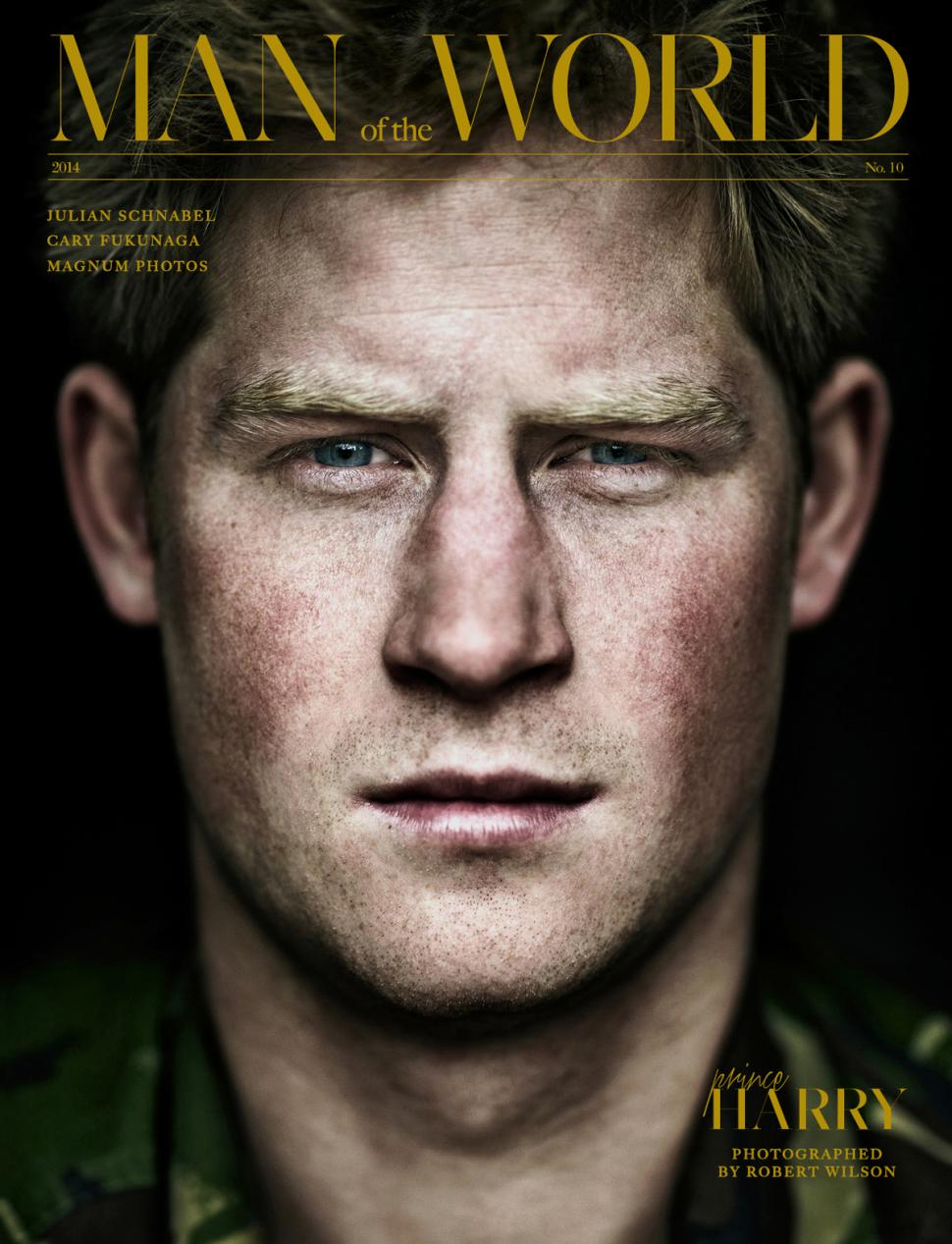 I'm not one of those people who believe that if Prince Harry didn't have a title, no one would think he's attractive. He's totally attractive. His handsomeness is even better because he grew into it – he was a rather awkward-looking youth, in my opinion. But in his 20s, his face filled out, he found a haircut that worked and everything sort of came together and suddenly he got really hot. And to me, this extreme close up of Harry's face for the Man of the World cover just proves my point: he is empirically attractive. Anyway, while Harry didn't actually pose for a Man of the World photoshoot, he did give the magazine an interview:
His infamous trip to Las Vegas in August 2012: "It was probably a classic case of me being too much army and not enough prince. It's a simple case of that."

Devoting his energy to Walking With the Wounded: "To see young lads—much younger than me—wrapped in plastic and missing limbs with hundreds of tubes coming out of them was something I never prepared myself for."

His second tour in Afghanistan: "I saw some horrendous things. The tragic injuries and deaths of local people from roadside bombs, some of whom were children; coalition forces lying on the battlefield."

A confidant of the prince's also said: "Supporting wounded servicemen and women has become one of the defining aspects of Prince Harry's professional life over the past few years. He has a genuine compassion and understanding of the issues at hand, drawn from his own very personal experiences."
"Too much army and not enough prince"…? As in, Army guys are allowed to have naked cavorts with ladies in a Las Vegas hotel room, but princes aren't allowed to? Doubtful. Princes are "allowed" to do whatever they want – the issue for Harry was never that he misbehaved or partied too hard in Vegas. The issue was that he got caught, that he was too drunk or whatever to not insulate himself properly from criticism. The issue was that there was photo evidence of his misbehavior and THAT is what is frowned upon in his family.
As for everything else… I love his work with wounded warriors and the Warrior Games and all of that. It's a great cause for him and you can just see his commitment.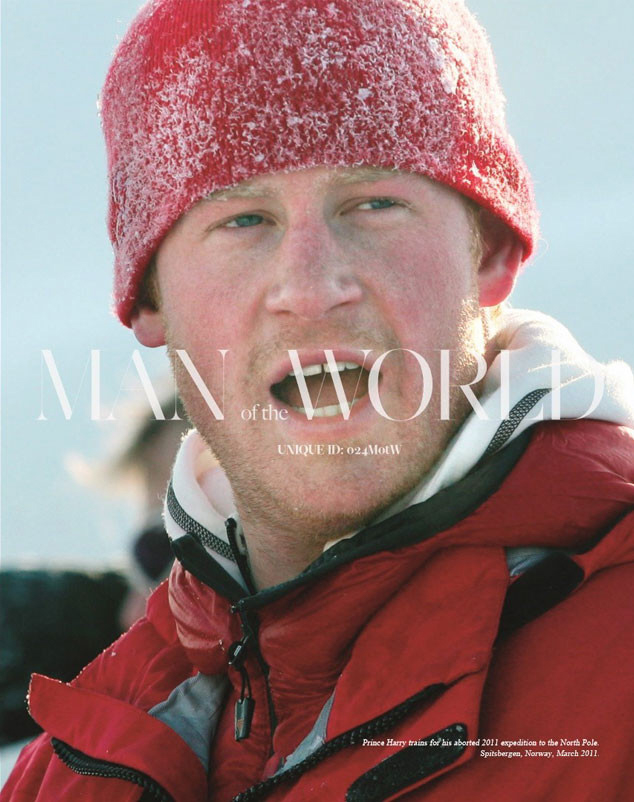 Photos courtesy of Man of the World, WENN.