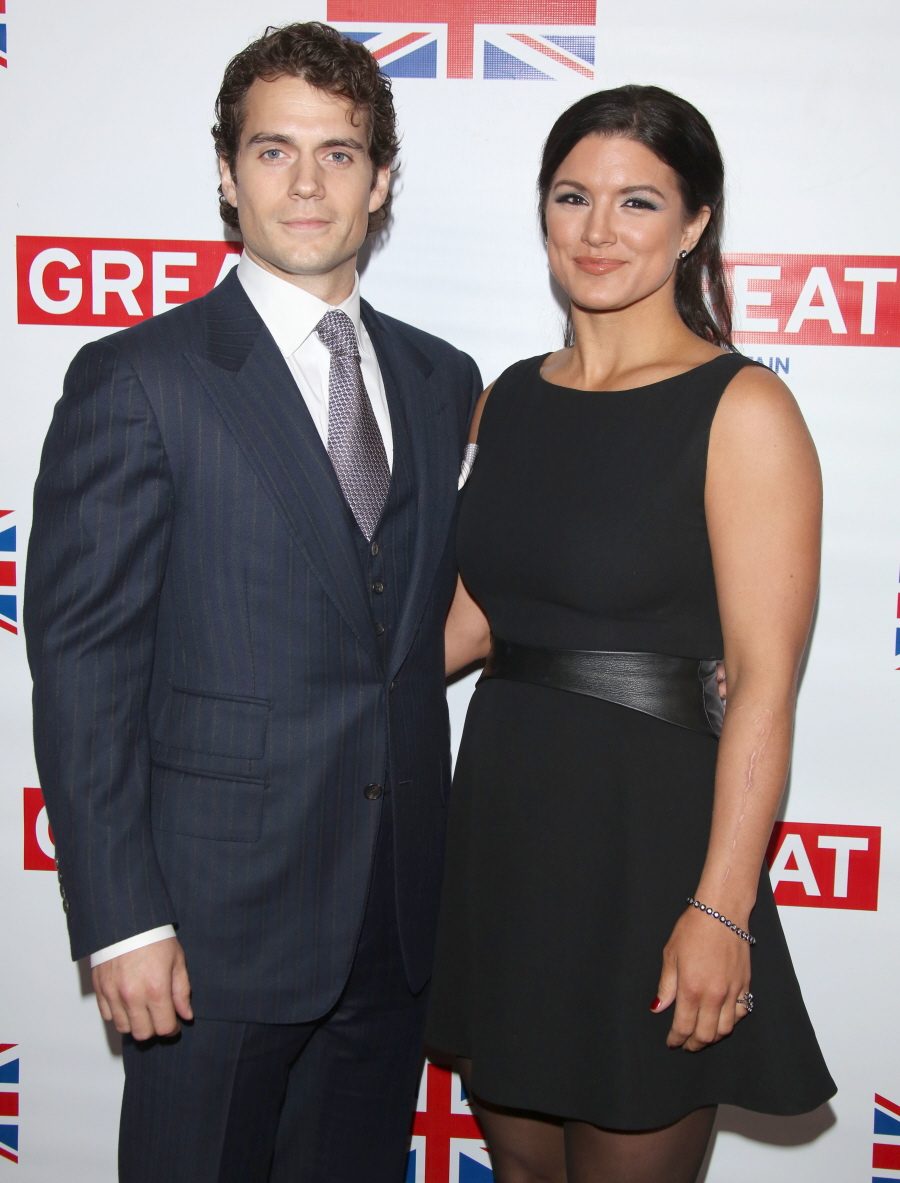 We got a weird tip yesterday about Henry Cavill. First of all, I think it's a little bit strange that Cavill has barely been in the news this year. Right? I mean, I'm all for an up-and-coming actor actively trying to NOT oversaturate the media, but it really seems like Cavill went completely dark in 2014. He's been keeping his head down and working, mostly on Batman vs. Superman. There have been lots of sightings of Cavill all over Detroit and wherever else they're filming.
So, the tip. Apparently, Cavill and Gina Carano are dunzo, yet again. Cavill memorably split with Carano just before the weird Kaley Cuoco incident, then once Cavill and Cuoco were done (in about a month), Cavill went back to Gina. And now it looks like they're done again. Cavill, 31, has been seen with a 21-year-old named Marisa Gonzalo. And people are upset because Gonzalo seems to be a particularly blood-thirsty hunter. Go here to see some of the social media photos that are making the rounds – NSFW for images of dead animals.
According to Celeb Dirty Laundry, Marisa loves to tweet about how many animals she kills. Stuff like, "I love squirrels. One summer I killed so many of them." CDL theorizes that Cavill just has awful taste in ladies. I disagree! I mean, I like Gina Carano and I thought they made an interesting couple. Cavill and Kaley Cuoco made zero sense though, so maybe his lady radar is just kind of "off."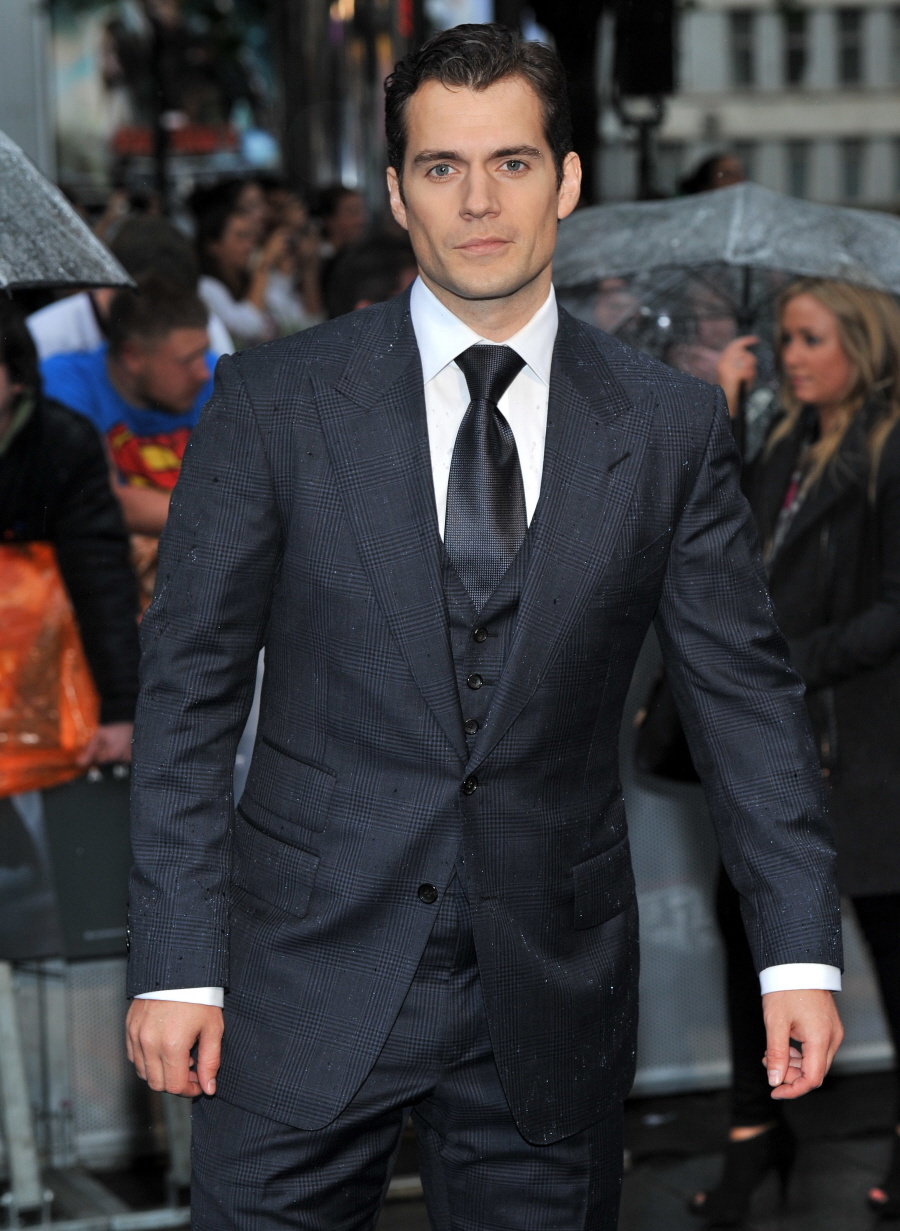 Photos courtesy of WENN.