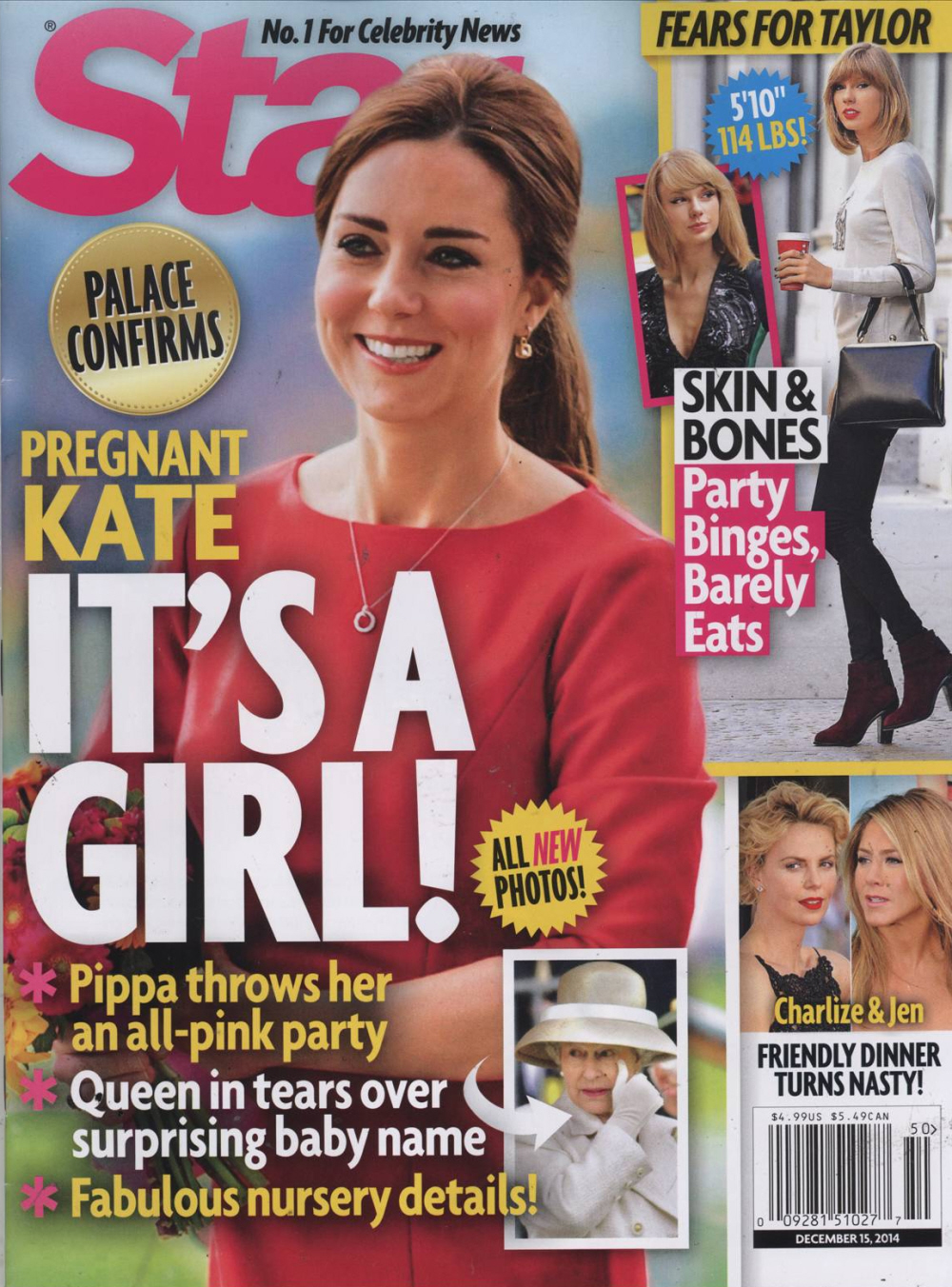 This week's Star Magazine cover story about Duchess Kate is full of crap. But since we love to gossip about all things Kate and Will, let's break it down. First, the cover: the palace has not "confirmed" anything about Kate's pregnancy, so that little gold "Palace Confirms!" stamp is all wrong. Here are some interesting details from the cover story:
*Kate learned during a recent doctor's visit that she's expecting a girl. "Kate is ecstatic. She was really hoping baby number two would be a girl, and having it confirmed has given her a real boost!" Kate apparently "teared up and said, 'I knew it' when she learned" she was carrying a girl.

*A source says: "George was too young to know exactly what was going on, but he's learning a new word: sister." Allegedly, George likes putting his head on his mummy's tummy and listening. Ha, doubtful.

*A palace source: "Kate loves shopping for girls' clothes. That baby will be really well dressed! Kate can't wait to talk clothes and boys with her!"

*Kate sort of thought she was expecting a boy, just because her morning sickness symptoms were so similar to her first pregnancy. But then she literally began to have dreams about having a daughter.

*Harry has been rooting for them to have a girl, because he thinks William wouldn't know what to do with a daughter.

*William and Kate have decided to call their daughter Margaret, after the Queen's late sister. "The Queen became quite teary-eyed when Kate and William told her that they want to name their baby after her younger sister. Then Will and Kate told the Queen that they intended to name their daughter Margaret Elizabeth and the Queen was "even more touched."

*The Middletons have already thrown a baby shower for Kate, complete with pink-iced cupcakes, pink cocktails and a strawberry cake. George was apparently covered in pink icing because SUGAR!!!

*The Queen has already set aside specific jewelry and heirlooms for Will and Kate's daughter. The Queen is going to gift little Margo with "priceless antique diamond-encrusted bracelets given to the Queen by her grandfather, as well as handmade nightgowns embroidered with more than 500 pearls." Oh, and the baby will get the Queen Mum's silver rattle.
[From Star Magazine, print edition]
Star also says that Kate doesn't want Margo to end up too spoiled or too old-fashioned and stuffy, and that the little girl will be a "21st century royal," you get the idea. I mean… I'm hoping they have a girl too, but I've been getting boy vibes this whole time, so I don't know what to tell you. But I don't think they would name their daughter Margaret Elizabeth. They would go for, like, Elizabeth Diana or Victoria Diana Elizabeth, something like that. I'm not trying to be mean, but it's not like Princess Margaret was this beloved figure in the royal family. Most people thought she was a spoiled brat all of her life.
Us Weekly also had a story about Kate this week, although their sources were less forthcoming. Let's see… Kate never passes up an opportunity to use the loo. She "loves being surrounded by her girlfriend" too, which is weird because she doesn't have many girlfriends. Unless you mean the wives and girlfriends of William's friends? And Kate is figuring out the nursery situation in Anmer Hall – she wants this baby and Prince George to have a communal "playroom" but George won't have to share his bedroom, obviously.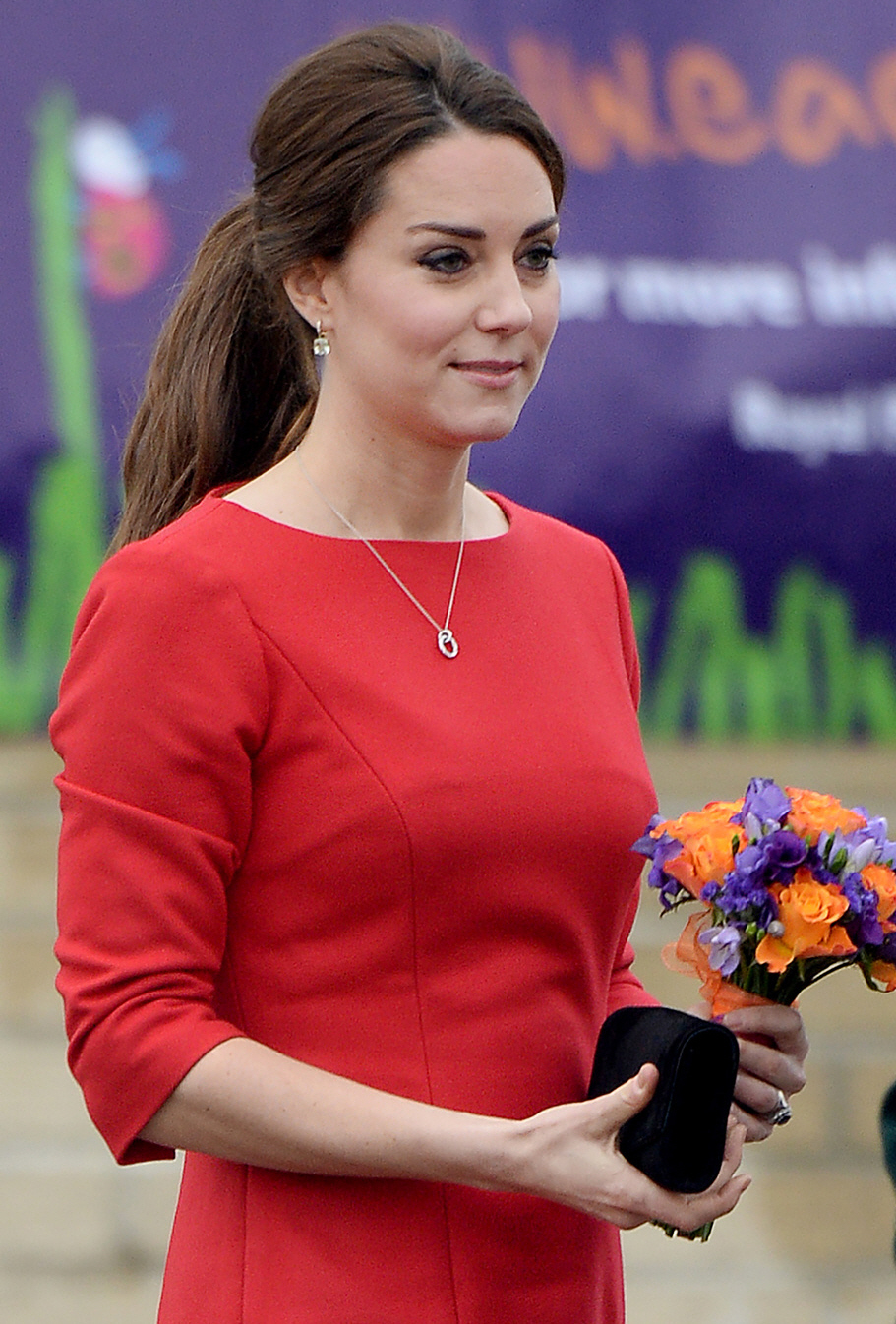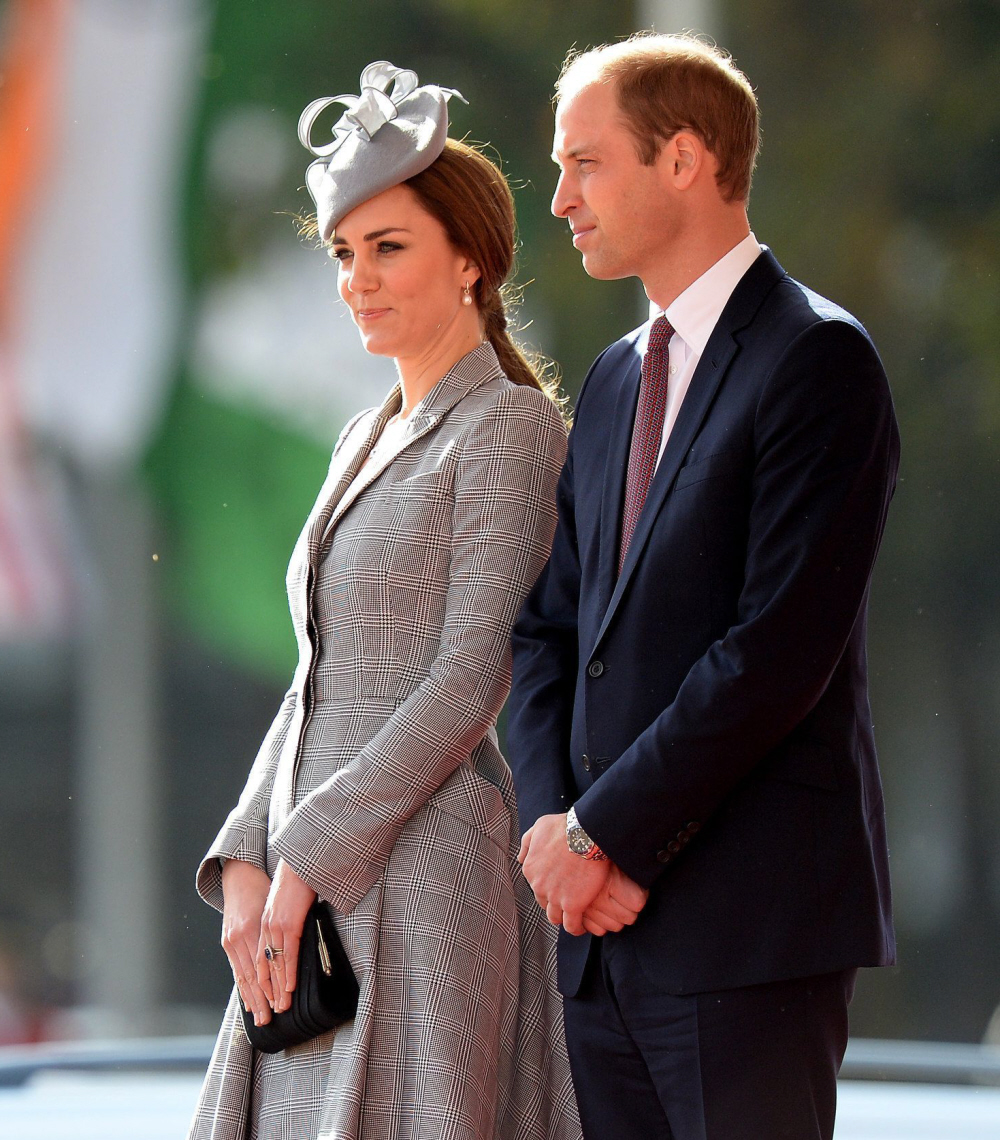 Photos courtesy of WENN and Fame/Flynet.