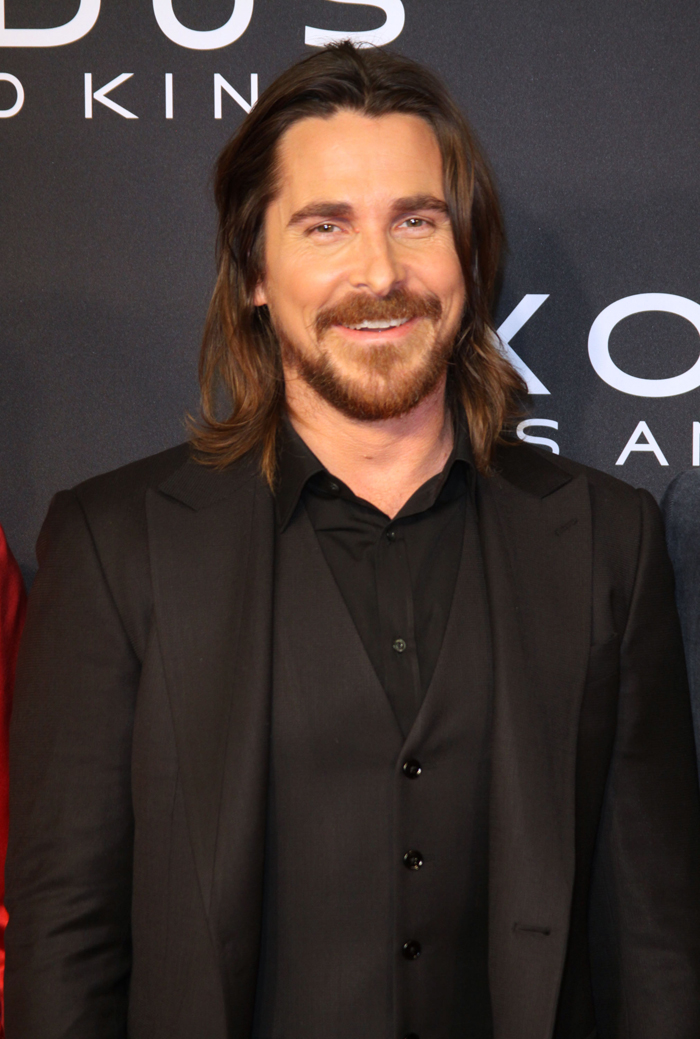 Here are photos from the NYC premiere of Exodus: Gods and Kings. Yesterday, I touched briefly upon the controversy swirling around this movie. Some of it has to do with Bale popping off and alienating the film's target audience with his observations of the Moses character. The even messier business has to do with the ongoing kertuffle over the film's casting. Ridley Scott previously made comment upon how there's no way to get a blockbuster movie financed in Spain (for tax rebates) and "say that my lead actor is Mohammad so-and-so from such-and-such." This was how Ridley justified using lighter-skinned actors in roles that could/should have been filled with darker-skinned actors.
Hollywood has well-established history of culturally unsound casting methods. This won't change until a blockbuster director finally takes a stand. Christian Bale believes differently. The first quote sounds terrible, and I think it's his use of the word "suffer" that really tips the scales. The second quote places the burden of change upon not studios but indie filmmakers:
Bale to ET: "Ridley's point, which I think is a good one, is what does an Egyptian look like? Especially at that time when this was the empire, so it would be a crossroads of Europe and the Middle East and Africa, and he cast accordingly. I don't know the fact that I was born in Wales and suffer with this skin that can't deal with the sun should dictate that Ridley should say, 'In that case, he's not the right man to play the role.' I did the best that I can. I'm certainly not going to pass it up. It's a hell of a role."

Bale to Hollywood Reporter: "I don't think you can make any religious adaptation without heckles being raised somewhere, that's the nature of it. It would absolutely be a wonderful day of celebration if, within a few decades, we have another Moses and he's a North African or Middle Eastern actor — what a wonderful thing. Ridley [Scott] is absolutely honest and blunt to a fault, and I think that people, rather than pointing fingers, should ask themselves, are they being supportive of North African and Middle Eastern filmmakers and actors? … The change will come from independent filmmaking, but audiences have to be there. Because once that happens, financiers of bigger and bigger budget films will say, 'We can actually do business here.'"
[From Entertainment Tonight & Hollywood Reporter]
Bale just can't stop digging that hole. He can't shut his mouth on this subject even though nothing good has come from his thoughts on the Exodus casting matter. He's also defensive about taking the Moses role, which I sort of understand because Bale is so neurotic about delivering in any role. But Bale passes the buck by saying indie filmmakers must be the pioneers to change the way Hollywood casts culturally sensitive roles. Blockbusters can't won't take that risk, according to both Ridley and Chrstian. Nope.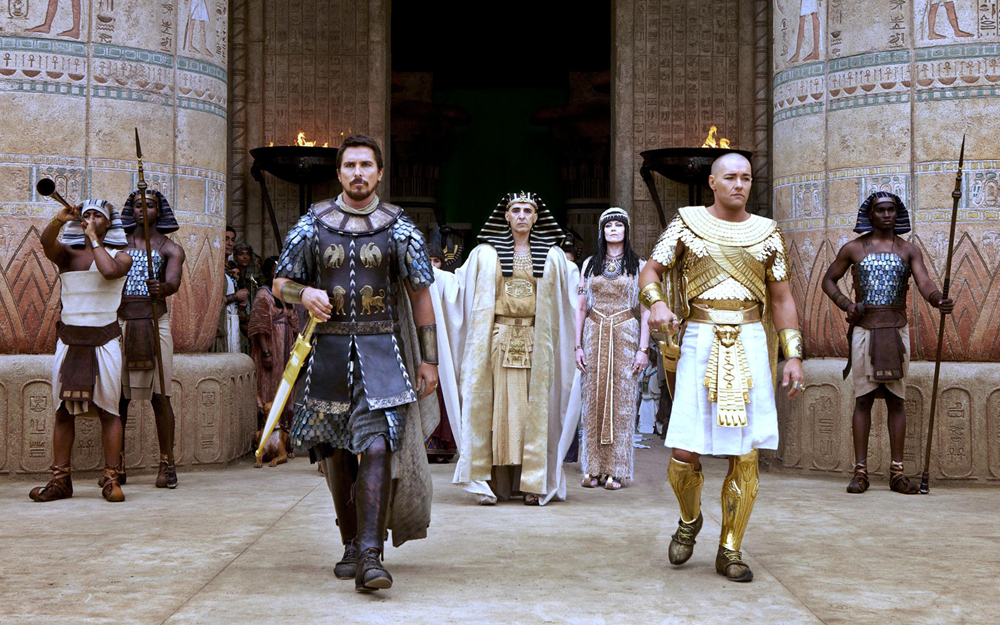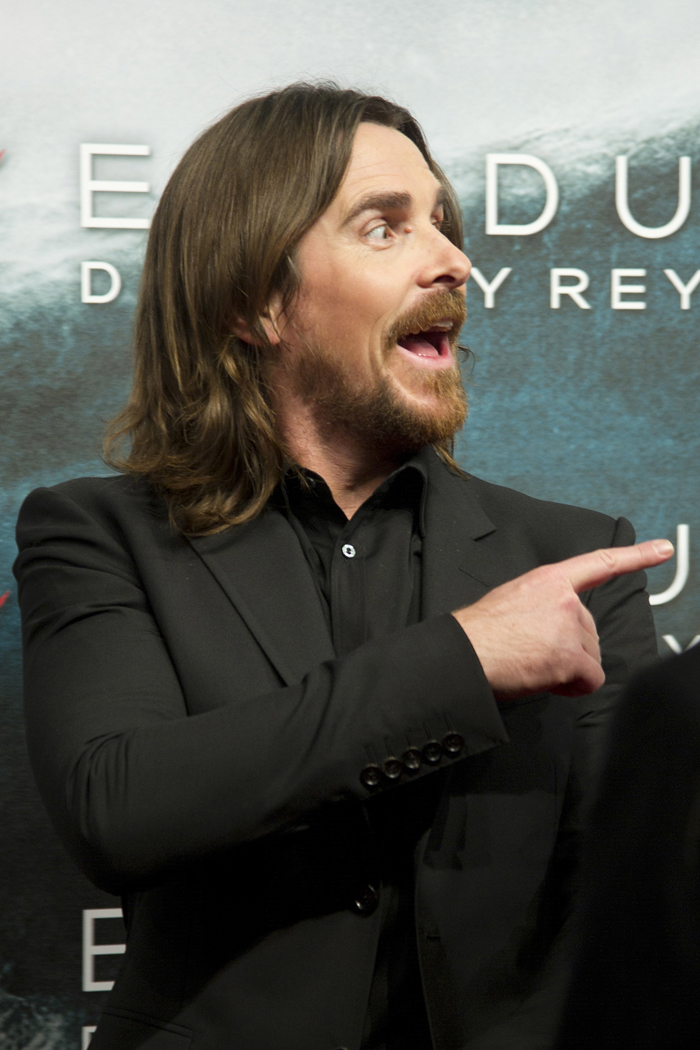 Movie stills courtesy of 20th Century Fox; photos courtesy of Fame/Flynet & WENN