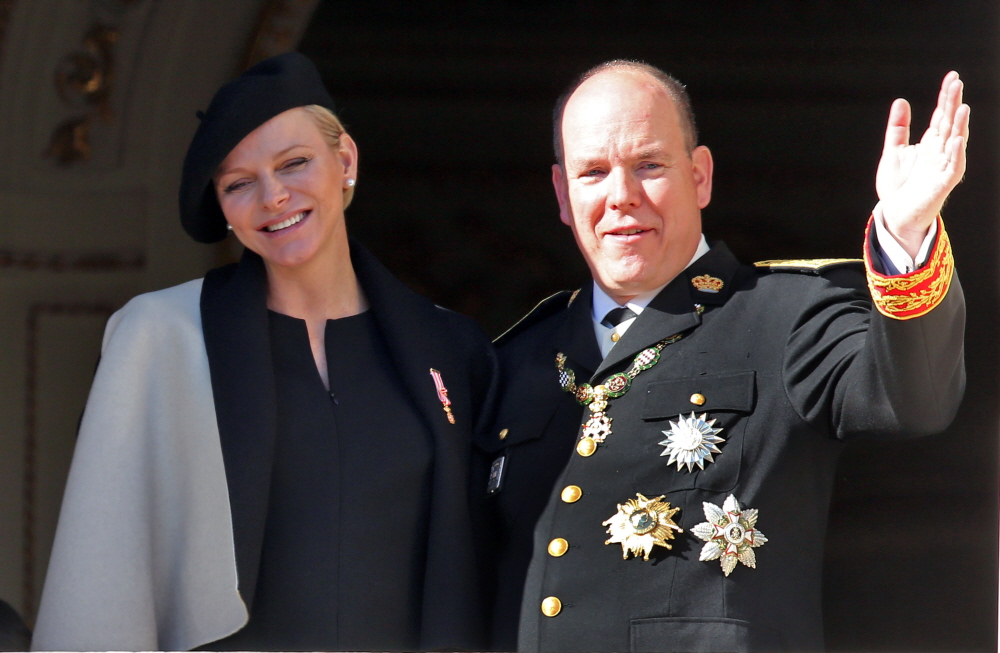 Well, this has turned into a busy gossip day for Hollywood and royalty alike! There's word going around Monaco that Princess Charlene and Prince Albert have checked into the hospital already. Charlene was due with twins on Christmas Day, but Albert previously said that twins usually come early, which is true. Also, there's gossip around Monaco that this is a prescheduled C-section. Which also wouldn't surprise me. She's pregnant with twins, and she's 36 years old. I think many doctors would probably want to do a C-section, you know?
I'm following the drama in Monaco on Twitter, and as of press time, there's a lot of rumor and speculation. Many in Monaco think that Charlene has already given birth to a boy and a girl. Which… I hope that's the case! And I hope they name the babies something decent. I'll update this post when the news gets confirmed!
Update: The Daily Mail says that Charlene definitely gave birth to a boy and girl and no one knows if Albert was even there.
Update: We have the names! The boy is Prince Jacques Honoré Rainier and the girl is Princess Gabriella Thérèse Marie. Prince Jacques and Princess Gabriella. Nice.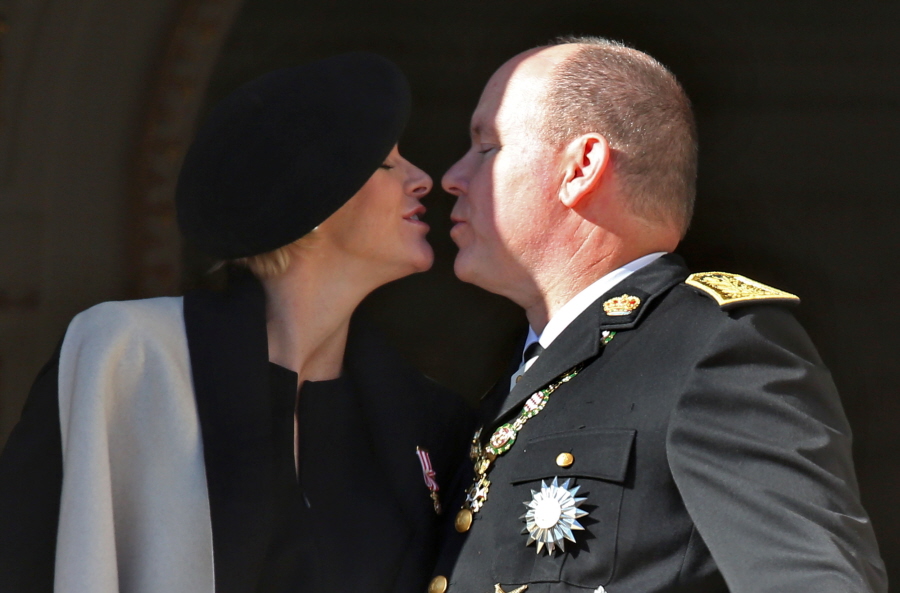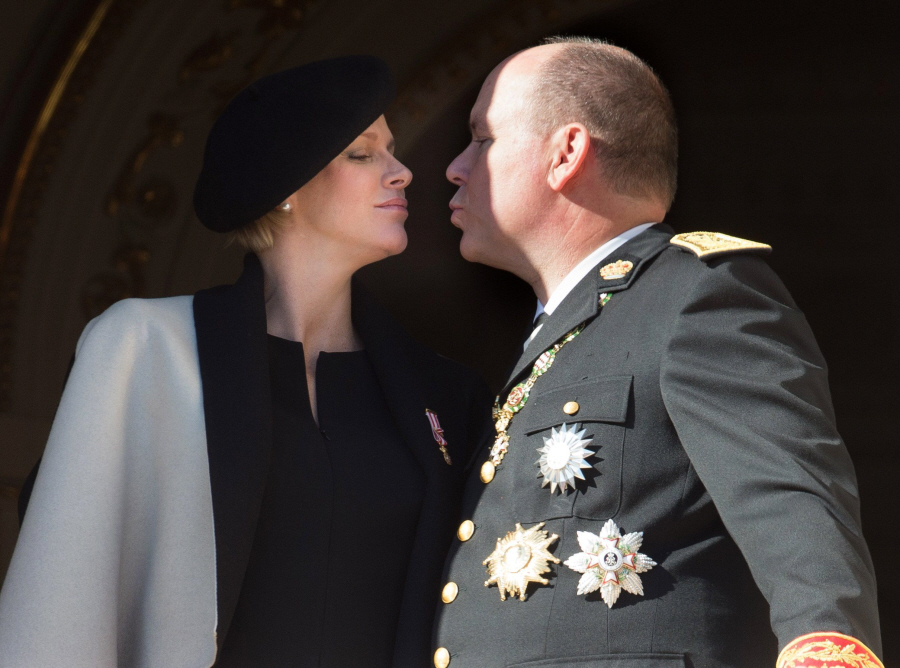 Photos courtesy of WENN, Fame/Flynet.