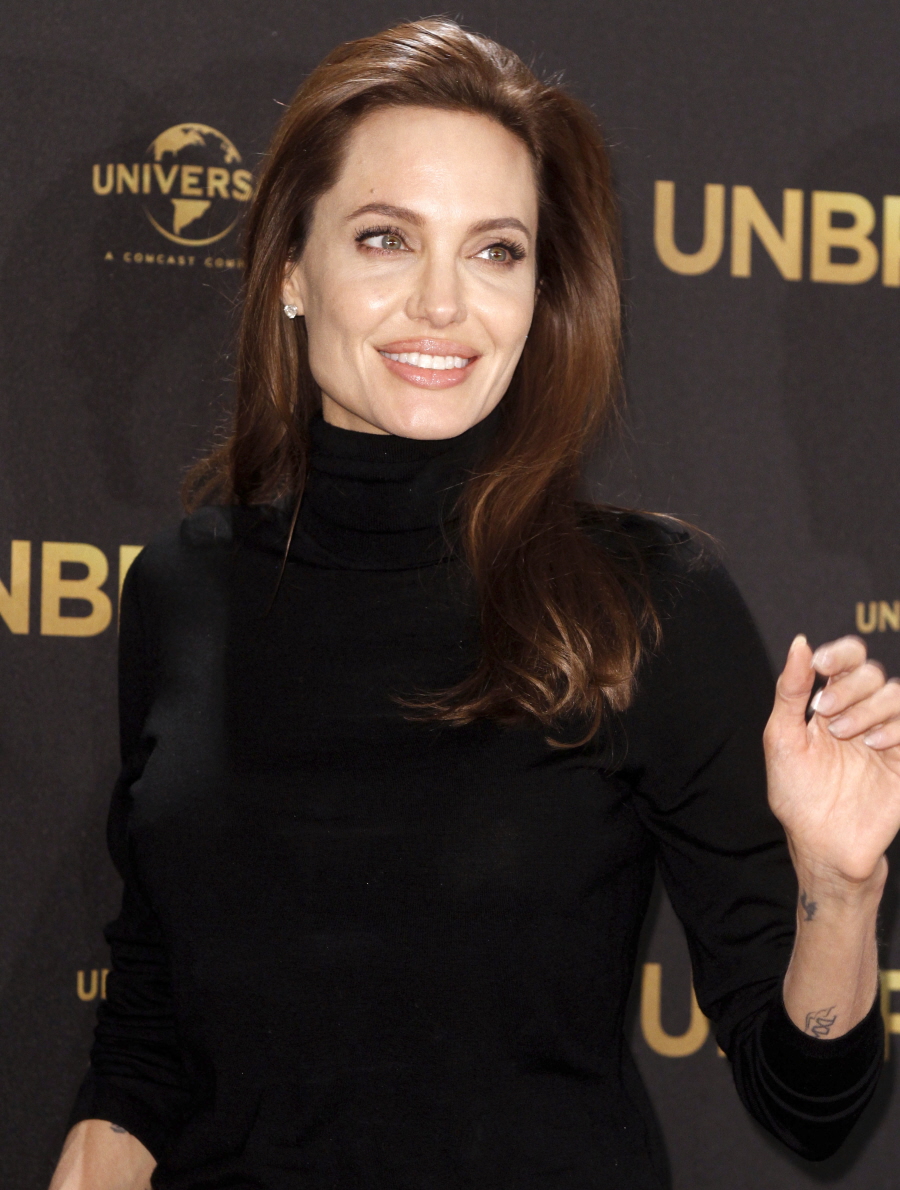 This is a surprisingly complicated story, but it has an interesting payoff in the end. You know how they're making another Steve Jobs bio-pic? Christian Bale was attached to the project for a while, but he ended up leaving and now the rumor is that Michael Fassbender will play Jobs and Natalie Portman might play some important character. The script was written by Aaron Sorkin, and director David Fincher was pretty interested in it, although now Danny Boyle is attached as director.
So, the film has already gone through a giant clusterwhoops of drama. Sony had the property for a while, but the project ended up going over to Universal just a few months ago. It was supposed to be a big, prestigious award-bait film for Sony, especially with mega-producer Scott Rudin attached to produce. Well, in the massive hack of Sony's online database, the hackers got their hands on and published emails between Scott Rudin and Sony co-chairperson Amy Pascal. You can see the whole email chain here at Gawker.
The drama itself is fascinating. This is very much a "this is how we make the sausage" type of story, complete with middle-school-esque name-calling, backstabbing, bitchy Mean Girling behind people's backs and power plays. Most of the email chain is Scott Rudin bitching out Amy Pascal because she won't free up director David Fincher for the Jobs film. Fincher was apparently sort of interested in directing Angelina Jolie in the adaptation of Cleopatra that she's been attached to for years. Angelina was hoping that Cleo's script would be ready soon, and she wanted Fincher to direct her, and Pascal was using that as an excuse to NOT hire Fincher for the Jobs film.
In the emails, Rudin insults Angelina several times, writing to Pascal:
"YOU BETTER SHUT ANGIE DOWN BEFORE SHE MAKES IT VERY HARD FOR DAVID TO DO JOBS."

"There is no movie to be made (and how that is a bad thing given the insanity and rampaging spoiled ego of this woman and the cost of the movie is beyond me) and if you won't tell her that you do not like the script…"

"I'm not destroying my career over a minimally talented spoiled brat who thought nothing of shoving this off her plate for eighteen months so she could go direct a movie. I have no desire to be making a movie with her, or anybody, that she runs and that we don't. She's a camp event and a celebrity and that's all and the last thing anybody needs is to make a giant bomb with her that any fool could see coming. We will end up being the laughing stock of our industry and we will deserve it, which is so clearly where this is headed that I cannot believe we are still wasting our time with it…"

"I'm also happy to say all of this to Angie directly as I have no need to keep her happy and what I DO have is the right to determine for myself a) what I want to do with my own time and work, and b) what I want to do with material I incepted…"
I love that he "incepted" something. I need to start saying I "incept" things. As for the insults Rudin hurls at Angelina… I have mixed feelings. Obviously, it's really rude, stupid, unprofessional and it will probably end up hurting Rudin more than anyone else. But on the other hand, I do sort of understand why he was mad. Jobs was ready to go and Cleopatra doesn't have a script. Plus, I'm not entirely convinced that they should make Cleopatra, and it sounds like Rudin isn't convinced either.
Happy ending: when Bale left the Jobs film, all of the executives at Sony watched Michael Fassbender's filmography and they now love him.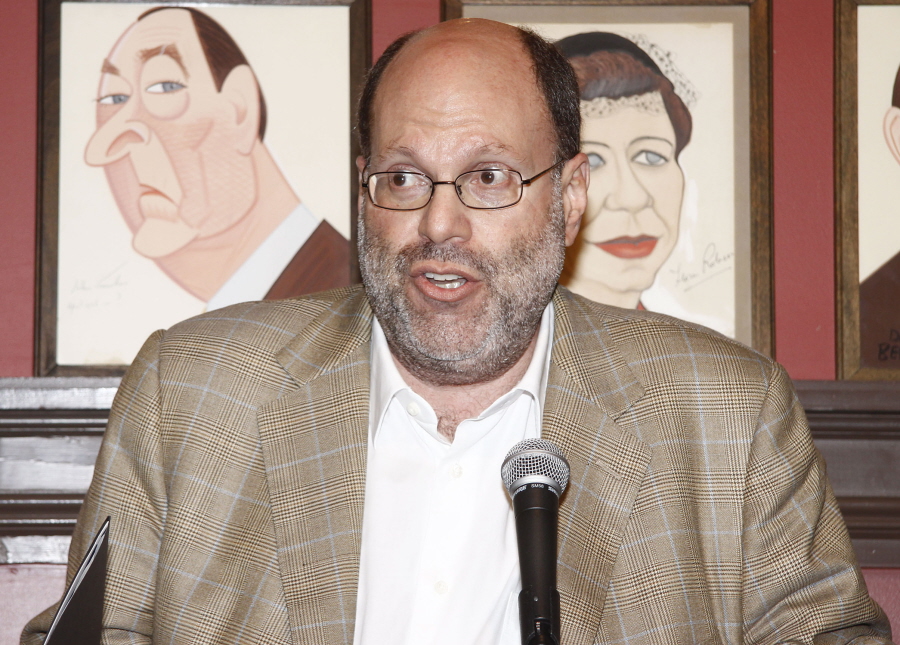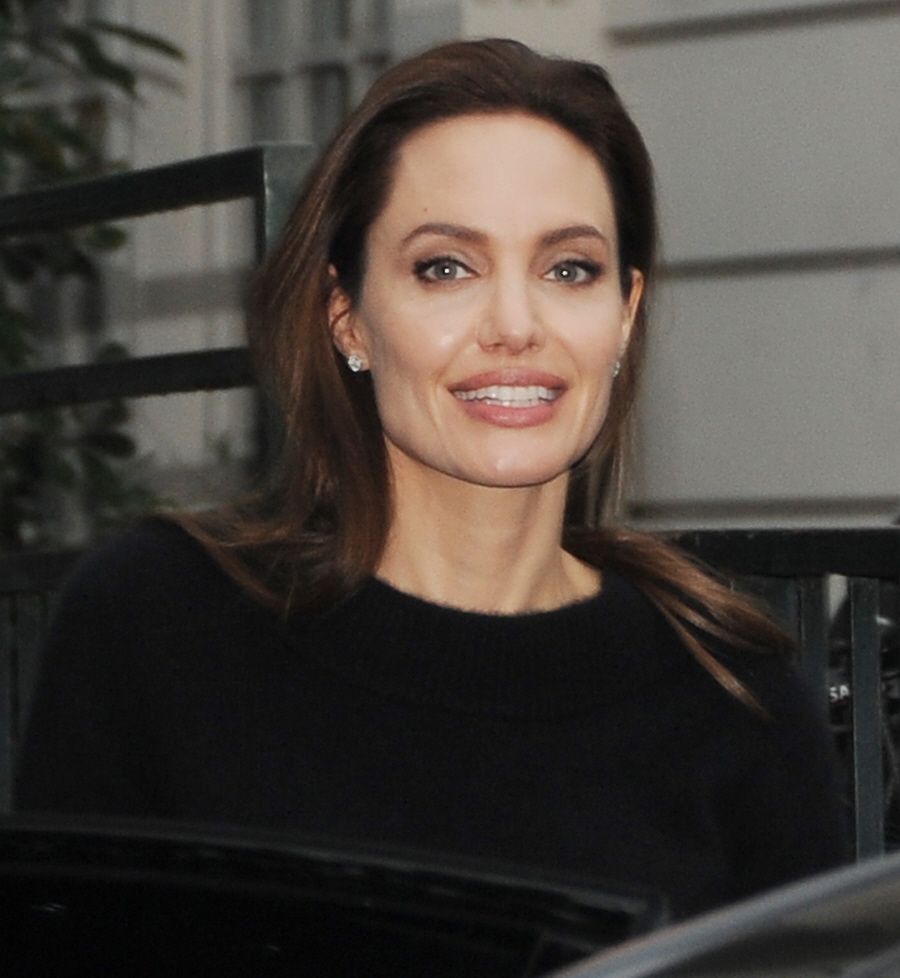 Photos courtesy of WENN.