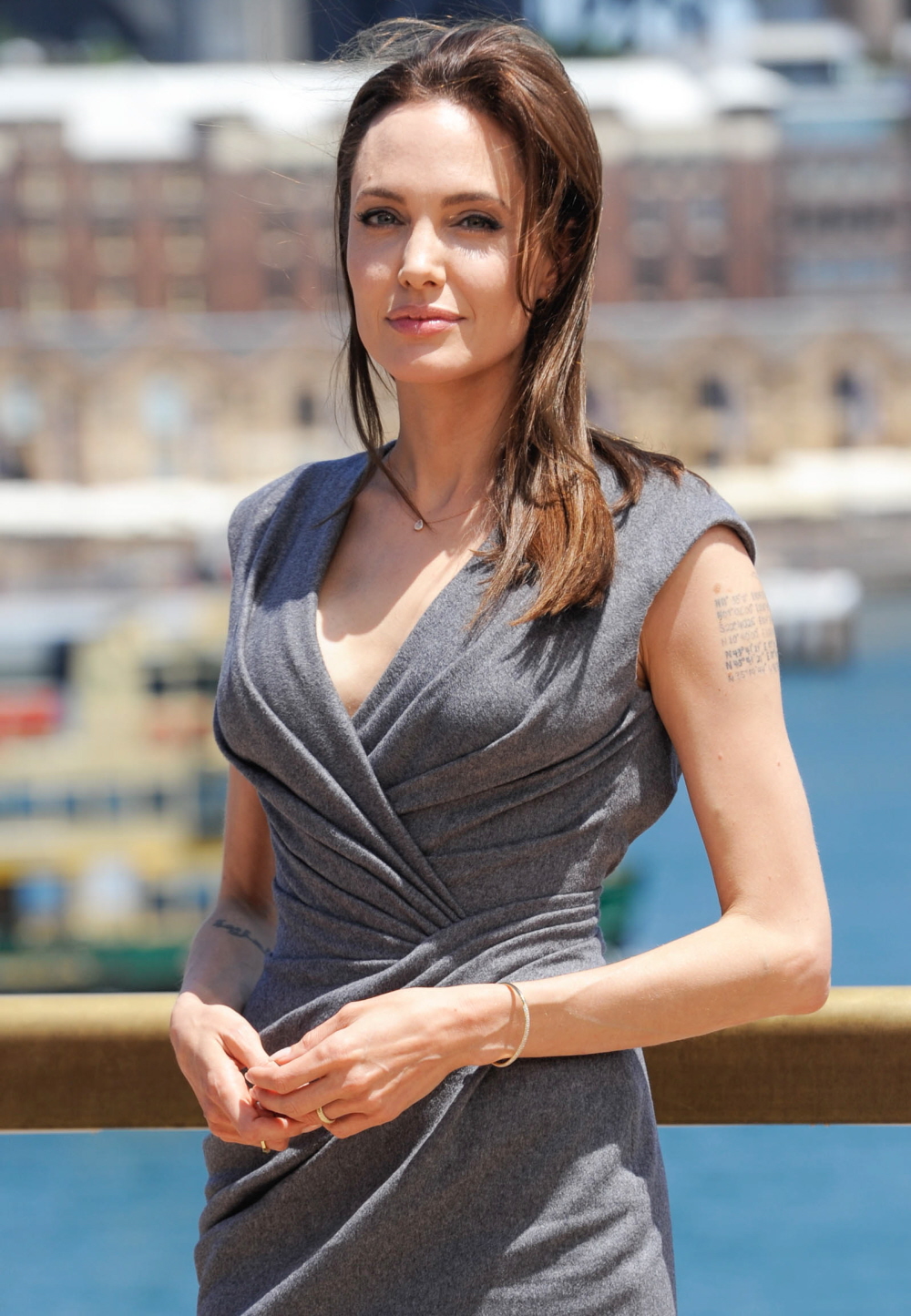 HOLY CRAP. Angelina Jolie got completely shut out of the Golden Globes. Who did she piss off? My God. That's one of the biggest stories coming out of this morning's Golden Globes nominations, which… just FYI, were disorganized as hell. If you're going to split up the announcement, make one part TV and one part film. It's not that difficult. Anyway, Jolie got shut out in a major way. No nominations for Unbroken. No nomination for Maleficent. Nothing. That's really rough. And to cap off a horrible week for Jolie, Jennifer Aniston got another major nomination for CAKE. Here are the film nominations:
Best Motion Picture, Drama
Boyhood
Foxcatcher
The Imitation Game
Selma
The Theory of Everything

Best Comedy or Musical
Birdman
The Grand Budapest Hotel
Into the Woods
Pride
St. Vincent

Best Actor, Drama
Steve Carell, Foxcatcher
Benedict Cumberbatch, The Imitation Game
Jake Gyllenhaal, Nightcrawler
David Oyelowo, Selma
Eddie Redmayne, The Theory of Everything

Best Actress, Drama
Jennifer Aniston, "Cake"
Felicity Jones, "Theory of Everything"
Julianne Moore, "Still Alice"
Rosamund Pike, "Gone Girl"
Reese Witherspoon, "Wild"

Best Actress, Comedy
Amy Adams, Big Eyes
Emily Blunt, Into the Woods
Helen Mirren, The Hundred-Foot Journey
Julianne Moore, Maps to the Stars
Quvenzhane Wallis, Annie

Best Actor, Musical or Comedy
Ralph Fiennes, "Grand Budapest Hotel"
Michael Keaton, "Birdman"
Bill Murray, "St. Vincent"
Joaquin Phoenix, "Inherent Vice"
Christoph Waltz, "Big Eyes"

Best Supporting Actress:
Patricia Arquette
Emma Stone
Meryl Streep
Keira Knightley
Jessica Chastain

Best Supporting Actor:
Robert Duvall (The Judge)
Ethan Hawke (Boyhood)
Edward Norton (Birdman)
Mark Ruffalo (Foxcatcher)
JK Simmons (Whiplash)
I'm actually super-excited for JK Simmons – what a long, brilliant career he's had and he's so deserving of all of this recognition. I still don't get why Robert Duvall is getting nominated though. Let's see… still no Laura Dern, that's interesting. I'm glad to see Keira, Emma Stone and Patricia Arquette on the list. I'm happy for Bendy and for Ruffalo. Still disappointed that there's no Charming Potato. Huh. But a mixed bag – I guarantee the biggest story of the day is going to be Jolie's shut-out. Jesus, she's having a terrible week.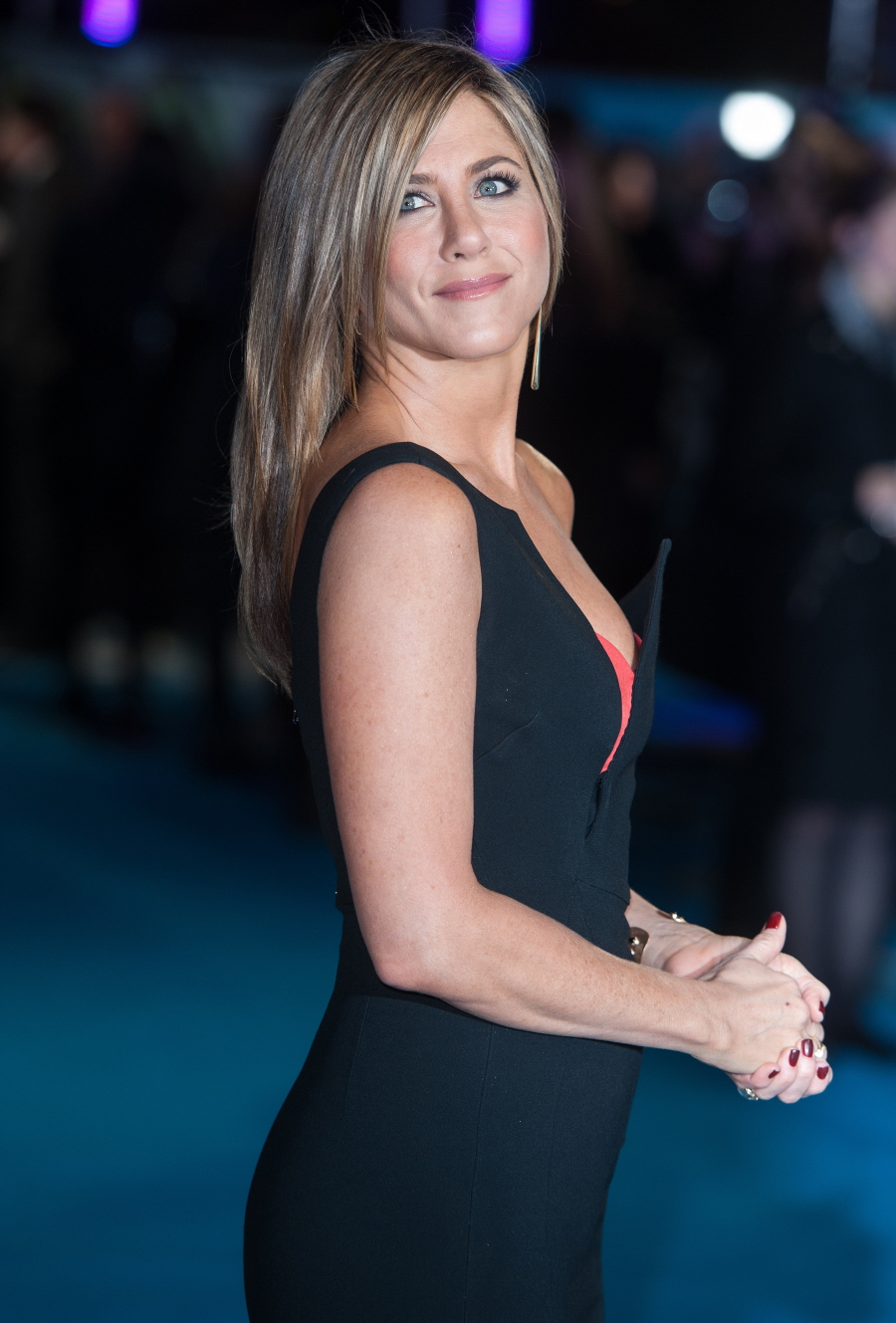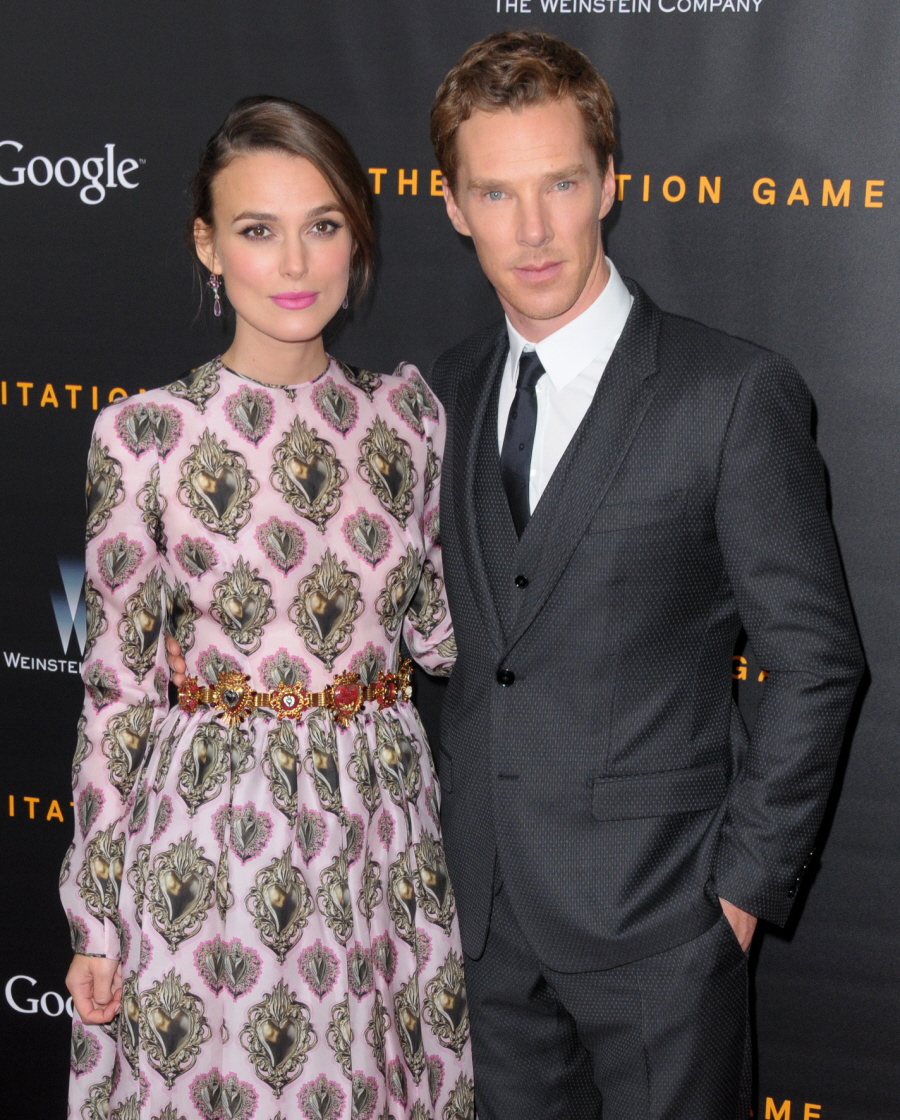 Photos courtesy of WENN, Fame/Flynet.