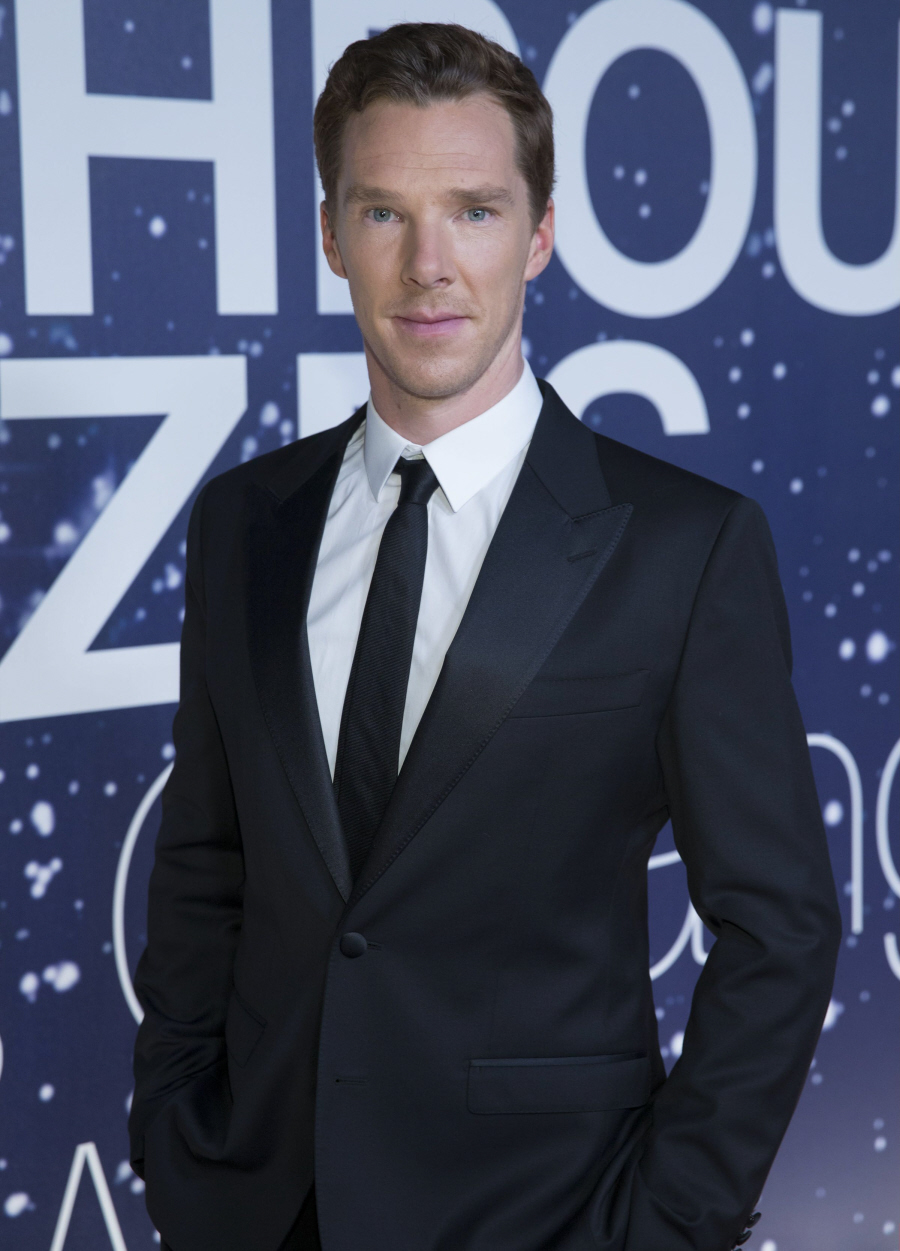 Benedict Cumberbatch has been having a good week! He received two SAG Award nominations yesterday (for Sherlock and The Imitation Game) and there's every belief that he'll be nominated for a Golden Globe in a short while. When asked about his SAG nominations by Entertainment Tonight, Bendy said: "I'm thrilled! That means we've got something right, that people think it is in that category – that's terrific and that's really heartening, both for our work and also for Alan's legacy. It's his story – it means that there will be an audience for it hopefully and that's the main thing for me – if there's a buzz about it, that means people will go and see this film. I'm in, that's great." He's been pretty consistent about saying that any awards buzz should be used to get more people to see the film, so I buy that. But I think Harvey Weinstein definitely wants more.
Meanwhile, Benedict took part in the New York Times Magazine's annual "let's get buzz-y actors together to do weird stuff, for fun" feature. This year's feature is nine videos of actors one-on-one, in various scenarios that lead to kisses. You can see the feature here – my favorite was probably Timothy Spall and David Oyelowo. Benedict was paired with Reese Witherspoon and the backstory seems to be "stolen kiss in the middle of a costume party." While it might seem cheeseball, I actually thought the kiss was sort of hot.
Nice.
Meanwhile, I guess you want me to talk about Bendy's Nerdist podcast? I only listened to a few minutes of it, my bad. He has a voice like butter and he's nerdy, but even then, I didn't have time to really listen to it – go here to hear. Apparently, Bendy insinuated that Sherlock is gay, except I don't think he was saying that at all. He was comparing Sherlock to Doctor Who and he said "….They've got different dress senses, different taste in the sex of their partners…" I think he just means that Doctor Who travels with a female companion and Sherlock travels with Watson.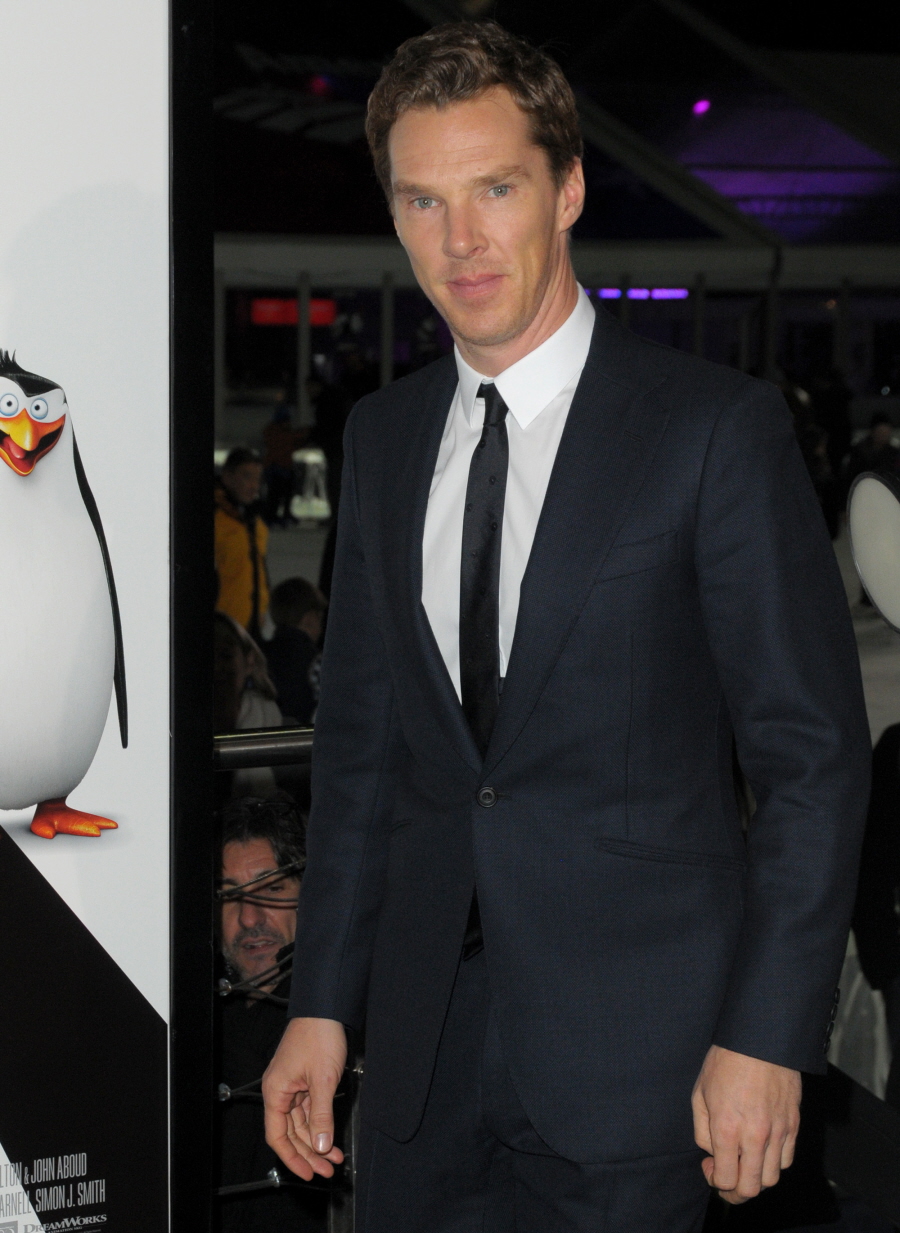 Photos courtesy of WENN.